October 26 2021 _ Heysen Trail Day 30

Hello to you!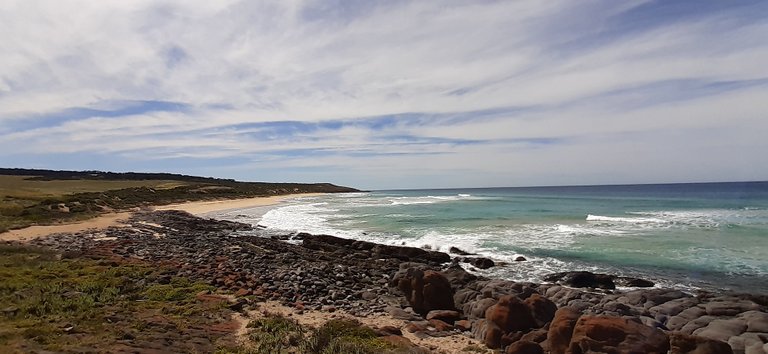 When I set out on my Heysen Trail walk, I was intending to keep you updated every day, or at least every other day
I haven't been able to do this
I was disappointed at first, feeling like I had failed
But, I've moved past that. What can I do? There's no point getting hung up
It only means there'll be lots for me to catch you up on when I get home
Which will be very soon!
I'm near to my destination now — Cape Jervis — having walked 550 kilometres
The last few days have been beautiful. I've hit the coast. It's beaches and rocky cliffs, scrub and huge hills
No towns
Just me and the Southern Ocean
Camping under the stars each night
A perfect end to an unbelievable experience
---
The pictures don't do the landscapes any justice, but here's a few anyway from today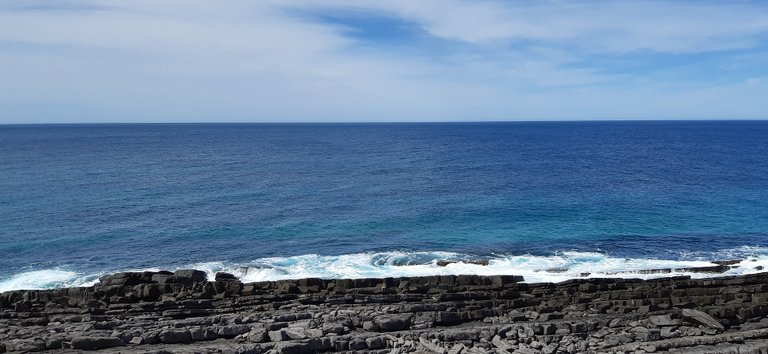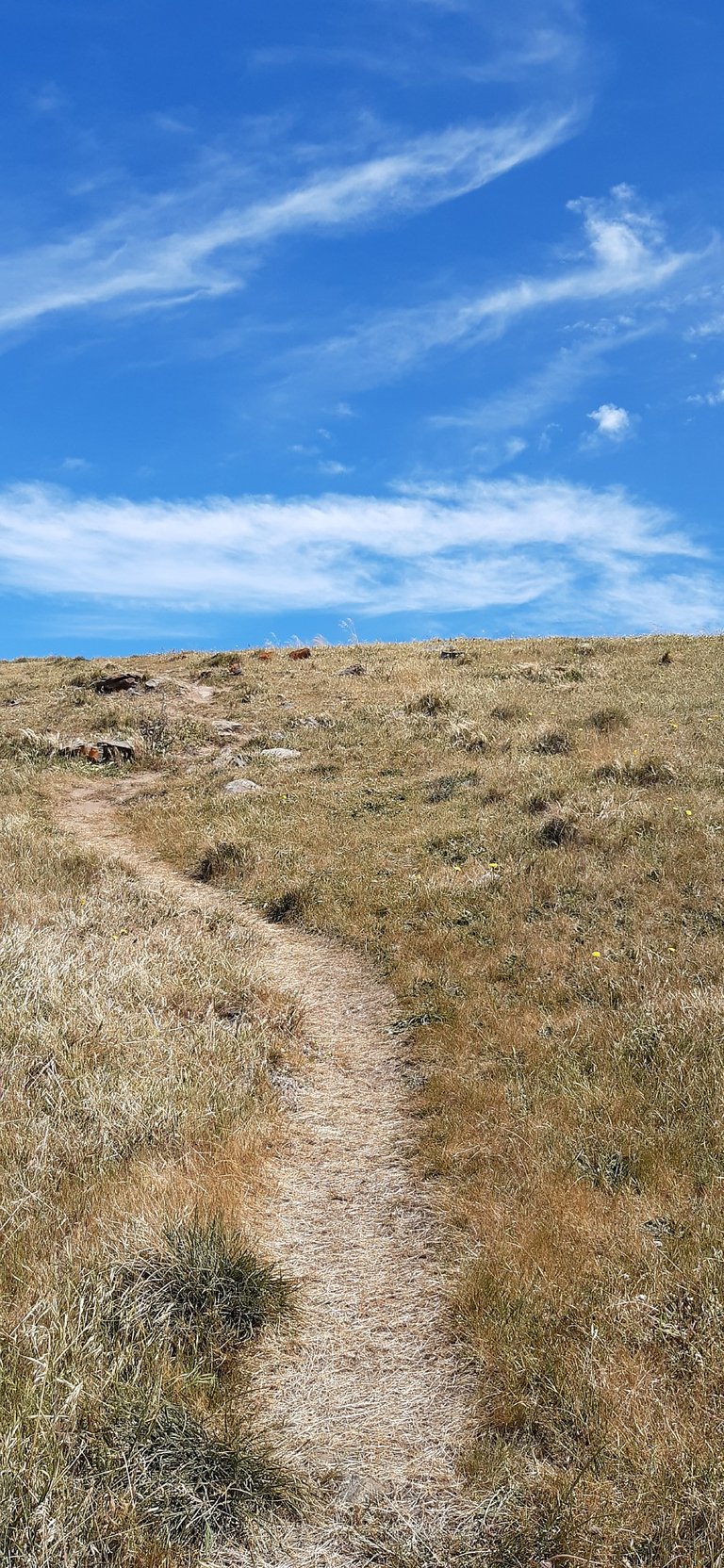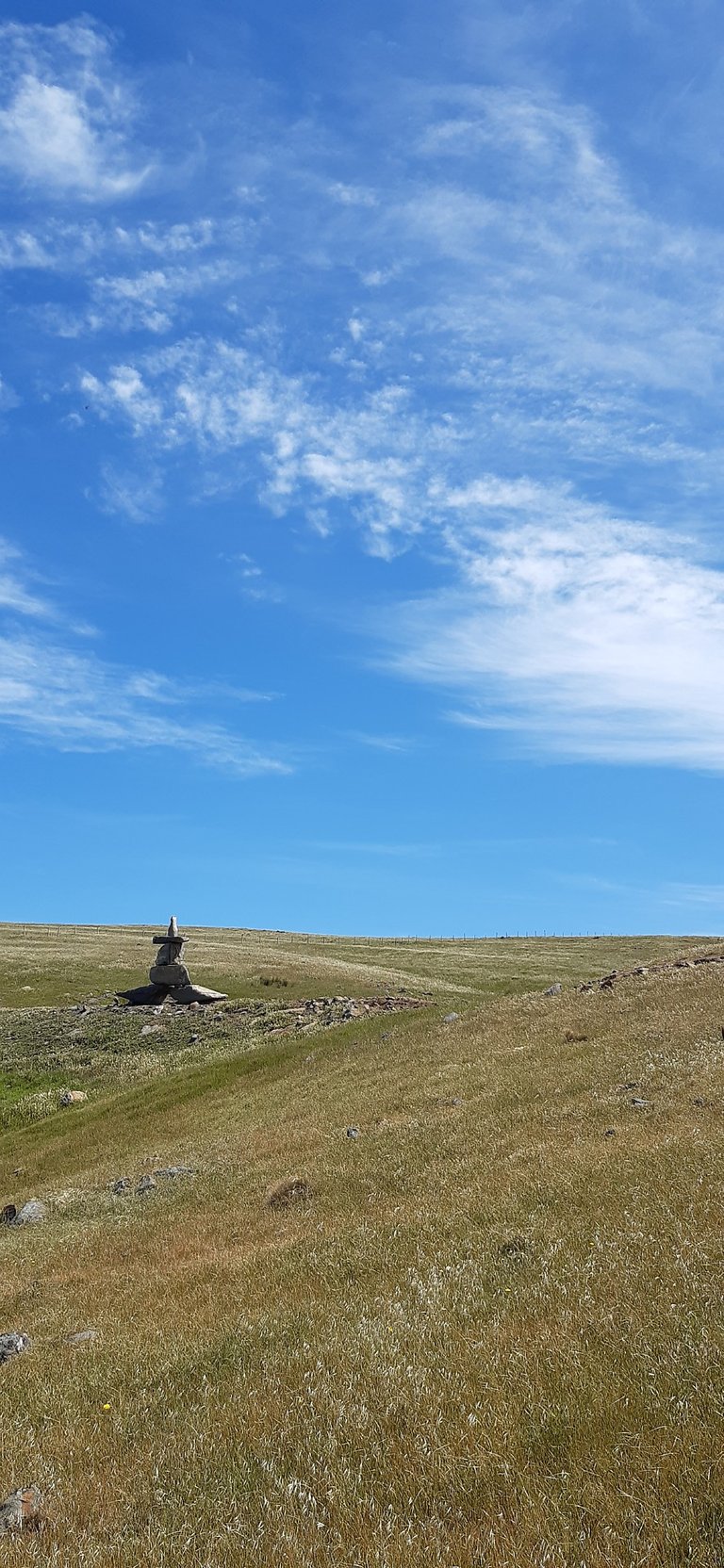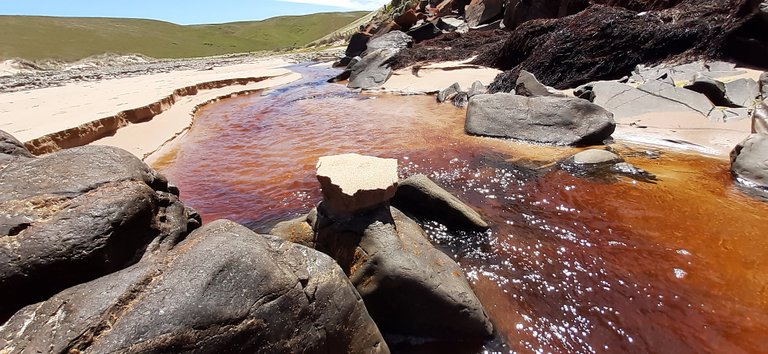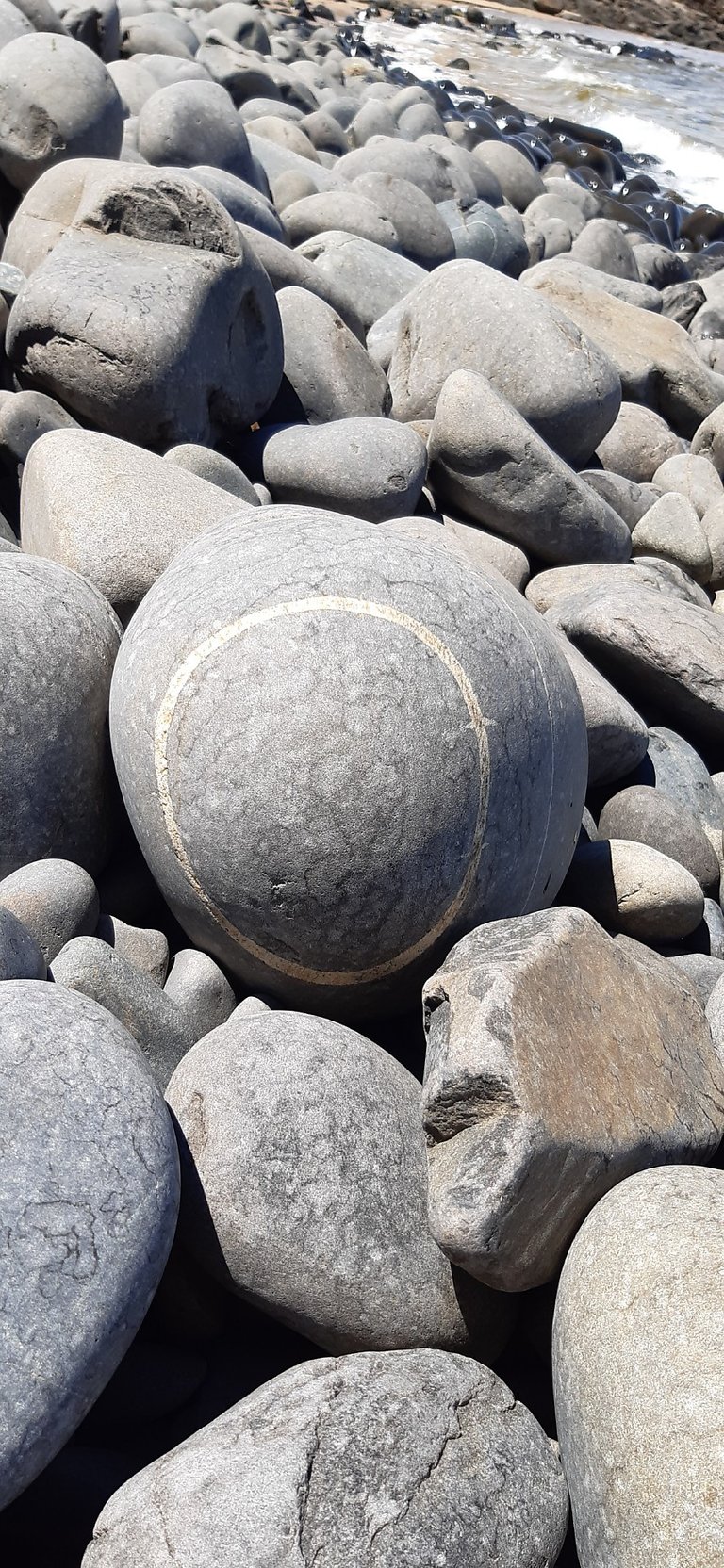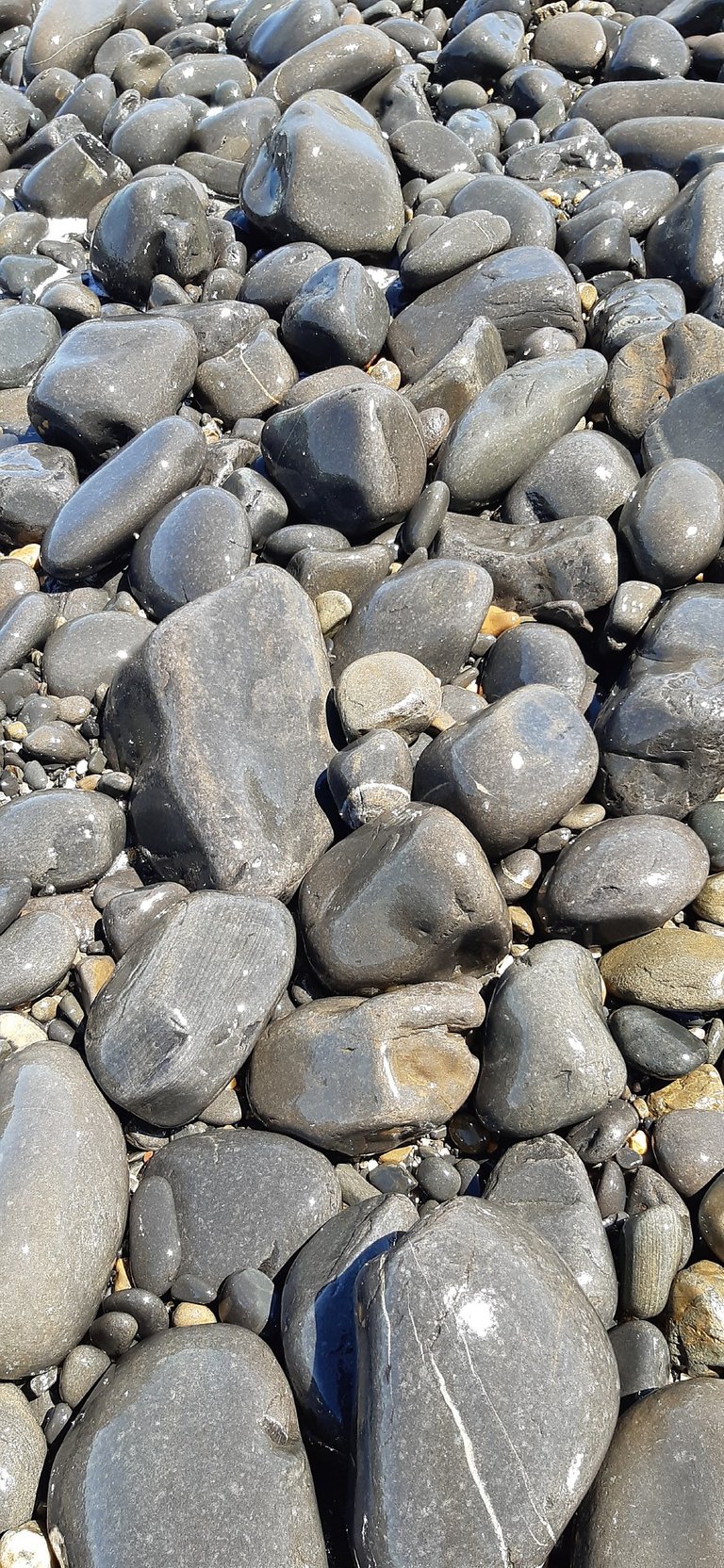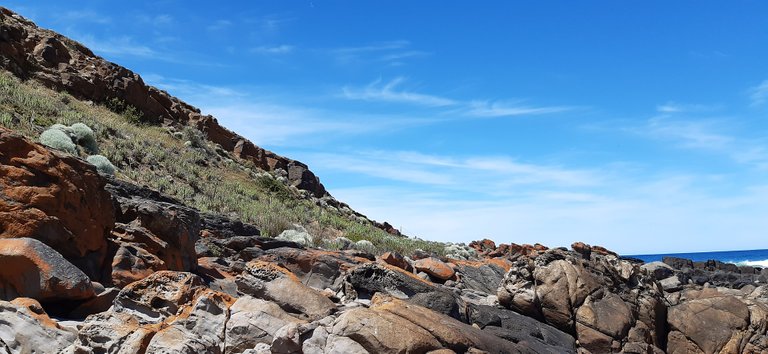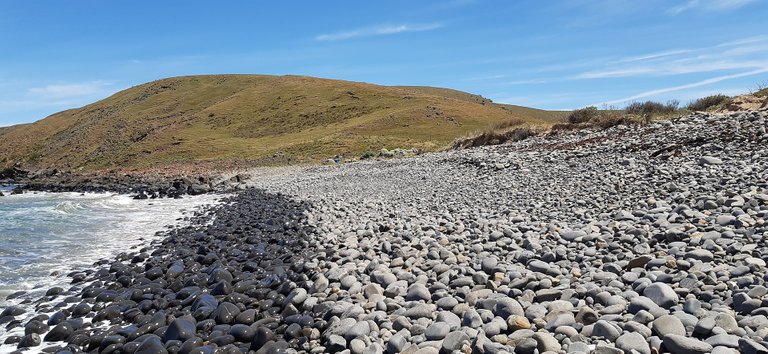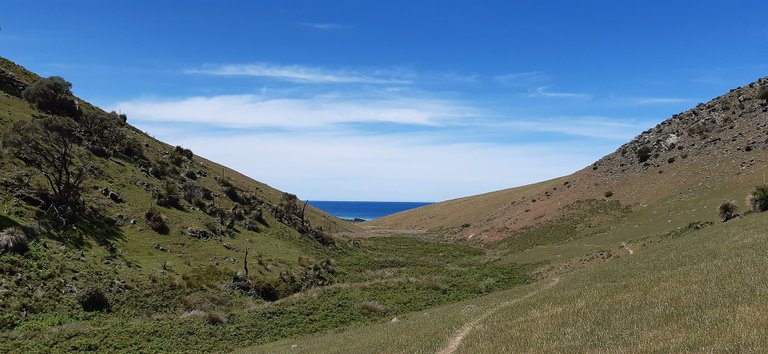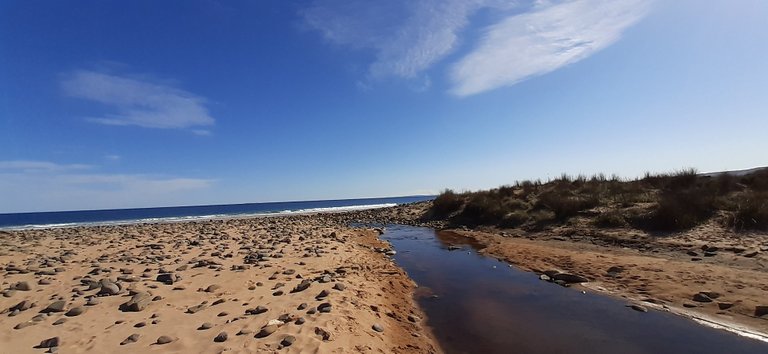 Not long to go now!
---
---