Chiellini wants Racism shut down in sports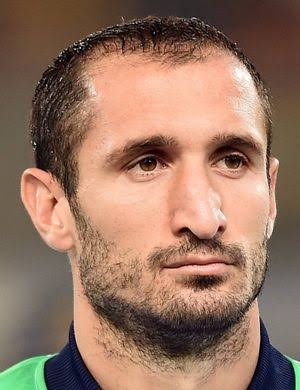 Chiellini says yes the victory is sweet in sport. But racism is a shame to the sporting world . If sporting fraternity cannot stop racism in sport then the men in charge of sports should stop the sports from taking place . We cannot continue living like this, like nothing terribly is happening.
Sport is for everyone to freely express their talents despite where they come from and who they are. Once you discontinue sporting events across the world like the recent lockdown, you will see that people are doing this not because they are id**ts but because they are cruel. Taking the knee is never enough, bringing a sport lockdown will completely destroy racism with its roots in sport. Lay down the similar restrictions as you did with the society lockdown.
This is a terrible pandemic that we need to quickly attend with harsh, swiftly sanctions. I am Italian and I know this country is also an epicenter of racism. We can't continue playing while the other side is suffering, meanwhile they were supposed to be rejoicing for fulfilling their talents. If you cannot stop racism, then stop the sport itself. Peace will be amongst us all, we are equal.
---
---