Italy blowing hot in Euros
Italy started their European Championship by tearing Turkey apart, whereas Switzerland could take home disappointed from the opening match against Wales, where they only managed to get 1-1.
The fight started out at a breakneck pace. The Swiss had not come to lie down, and for the first five minutes it was actually the white-clad who pressured Azurri. However, it was not long before Italy began to find a foothold in the match, and the chances also began to get easier. After 26 minutes, Locatelli sent a free kick in high over the penalty box. A ball which Domenico Berardi took care of and which he drove into the box. Berardi then put the ball back to Locatelli, who had taken the trip from the center down to the field and he was able to kick it in to 1-0.
In the second half, it was the Italians' turn to push their neighbors from the start, and it already resulted in a goal after 7 minutes of the half, where the goal scorer for 1-0 Locatelli extended the lead. The Italians then fell back on the pitch and they handed the ball over to the Swiss, who could not exchange ball possession for great chances.
Italy were now up 0 - 2. At this point, it was obvious that the players of Ciro Immobile lowered the tempo and became more defensively oriented. Yann Sommer in the Swiss cage was able to cement the victory and score to 3-0.
Italy once again proved to be a really talented football team. There is not the big star that takes all the attention. It is a collective that carries the azure blues.
Italy face Wales in their final match, whereas Switzerland will have to fight for their lives against Turkey.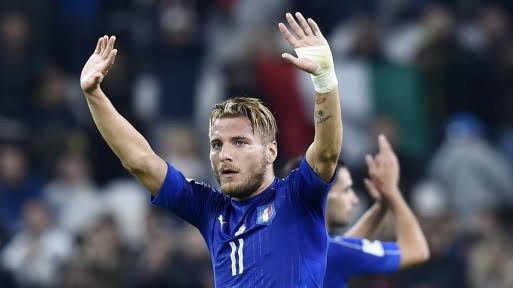 ---
---