Ronaldo left it late to punish brilliant Hungarians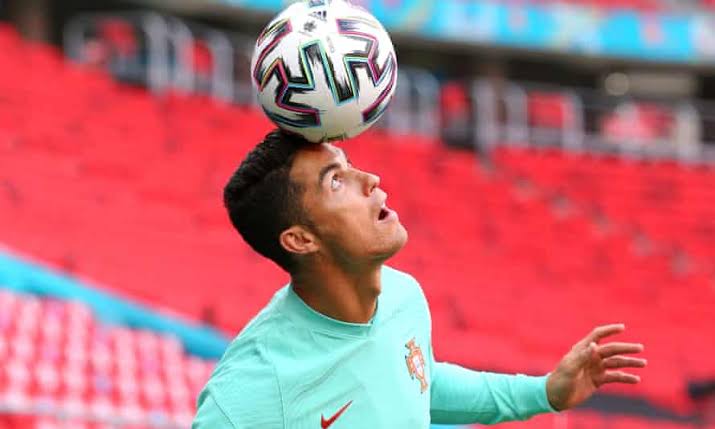 Portugal, with its star-studded squad, is one of the strongest teams for this final round, and many also have them on the block as favorites. Hungary's path towards further advancement, on the other hand, looks more challenging.
The so-called "death group" was to be launched, at Pukas Arena Hungary took on Portugal. With the help of the Hungarian fans, the home team pressed the clear favorites of the match, and in Group F's first half, Portugal did not get hold of the match as Fernando Santos had planned.
A match with very unequal power relations was much more equal than the rain, it was only in the last twenty minutes of the match that the teams set the target. After a Hungarian offside goal, Portugal woke up, first it was Guerro who with a deflected shot sent the lead goal in behind Peter Gulasci.
Shortly after, Ronaldo first made it 2- and 3-0. And a few minutes later, the Portuguese were able to cheer on 3 points in their opening match in Budapest.
---
---