Restarting with golf!
Gues ms I did start to play around 9 years ago. But did barely play in the last 2 years. It was even one year ago that I did see a driving range or golf course!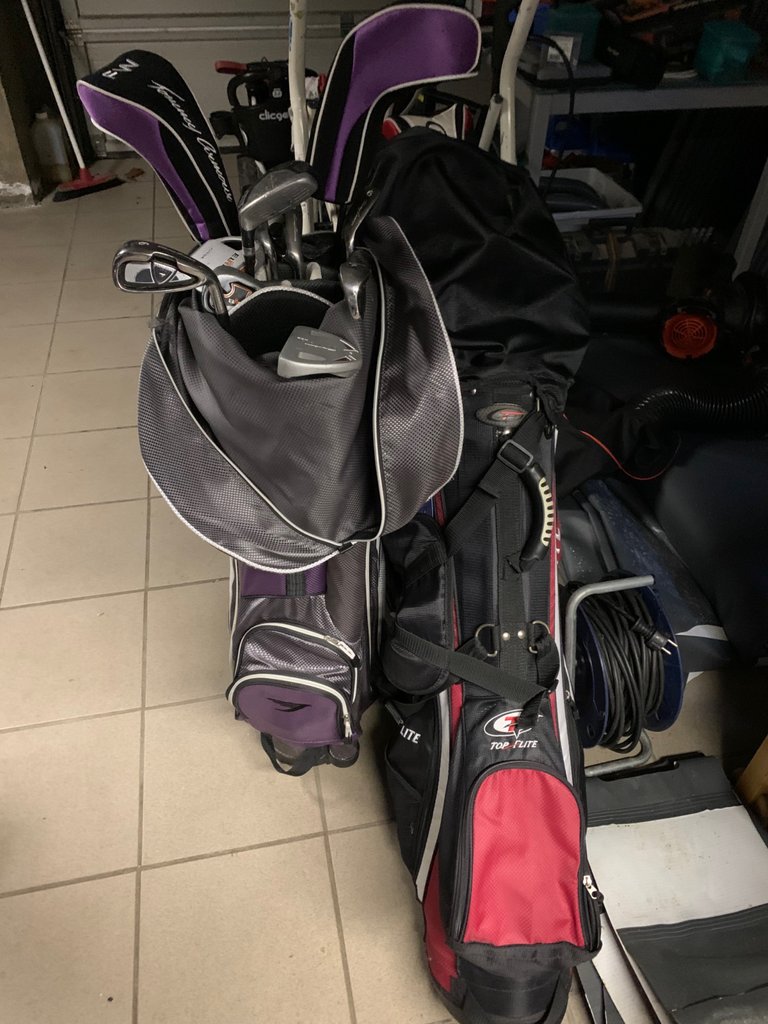 Around a month ago we did receive an email about Winter Golf school. So the misses and I decided that this was an excellent occasion to pick up the clubs again.
The kids are now old enough to stay at home for a few hours.
So today we had our first lesson. The first ball I tried to hit did result into an airshot 😂
Had to change lots of things. A stronger grip, a shorter back swing and some other changes to the back swing!
While not easy I did start to see some improvements. Still happy that I can hit 125 meters with my iron 7.
Cheers,
Peter
---
---