How To Bet On World Cup Matches With Crypto Using Futuur Markets
The biggest sports event this year is around the corner and we are just a few days away from the opening ceremony for Quatar 2022. The World Cup is sure to bring us some excitement but for those that want to spice things up by predicting winners and losers we have some good news - Futuur will be providing betting markets for all World Cup matches!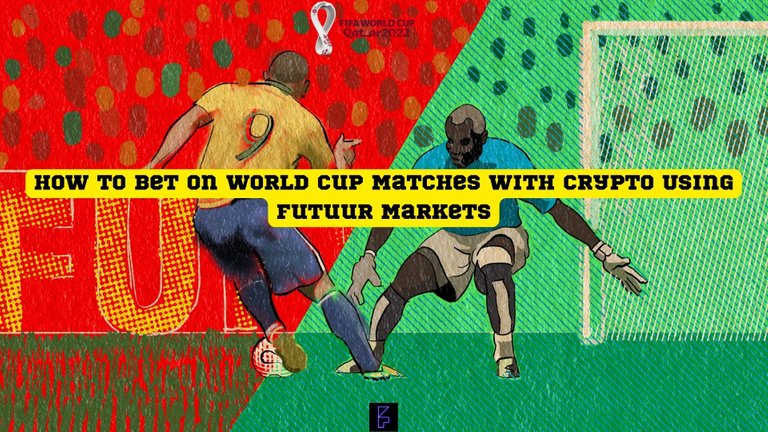 Here is how you can start betting with crypto in a few simple steps.
Creating an Account
To start betting on Futuur you will need to creat an account first which can be done here. From there select the sign up method that works best for you.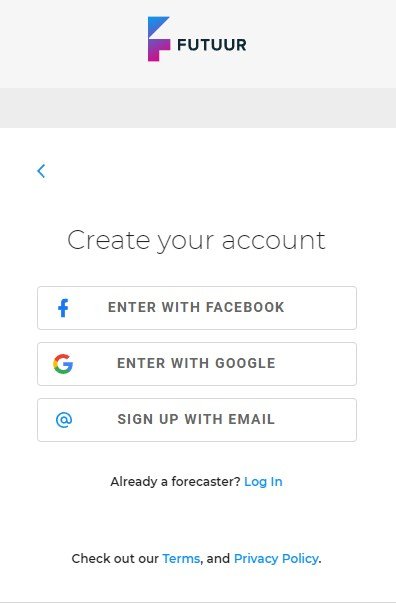 A confirmation email will be sent to your inbox once you complete the account registration process and once you confirm your email the setup process is completed. Your account will be credited with play money in the form of Ooms which are test tokens you can use to try the platform out and test your betting skills.
Adding Funds and Placing Bets
To start betting with real money on Futuur simply select "Add funds" and deposit the cryptocurrency of your choice.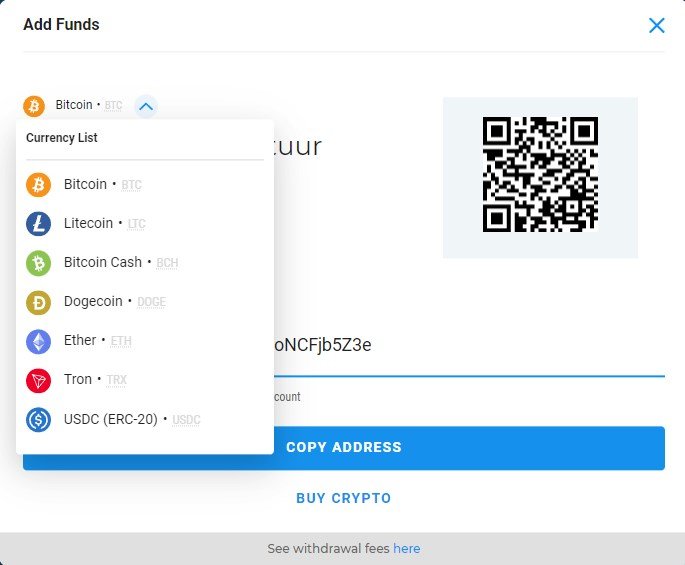 Once you select your preferred cryptocurrency you will be provided with a deposit address. As soon as you send funds to that address and once the transaction is confirmed by the respective blockchain, funds will be credited to your wallet.
All that is left is placing bets on the World Cup events which will be updated as the tournament progresses. Select "sports" and then "football" or simply use the search bar and you will easily find all World Cup-related events.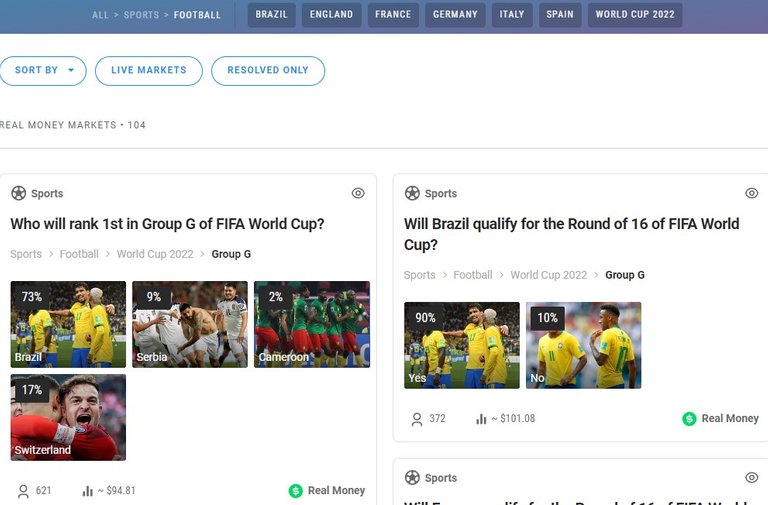 To enable real money markets click on your Ooms balance at the top of the screen and toggle "Real Money Markets" in your wallet. Confirm by pressing "Continue" at the bottom of that screen.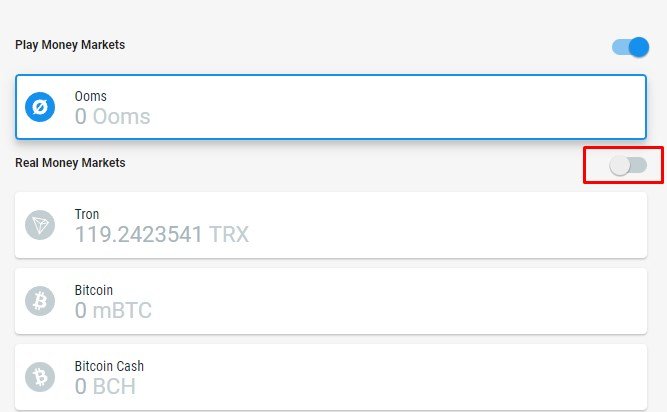 After all of that is done you are good to go!
If you are unfamiliar with the betting system on Futuur you can read more about it in our previous post and FAQ page.
Be sure to let us know who you will be backing or betting on during the World Cup in the comments below!
---
---