Current Football Ratings - Best Strikers Edition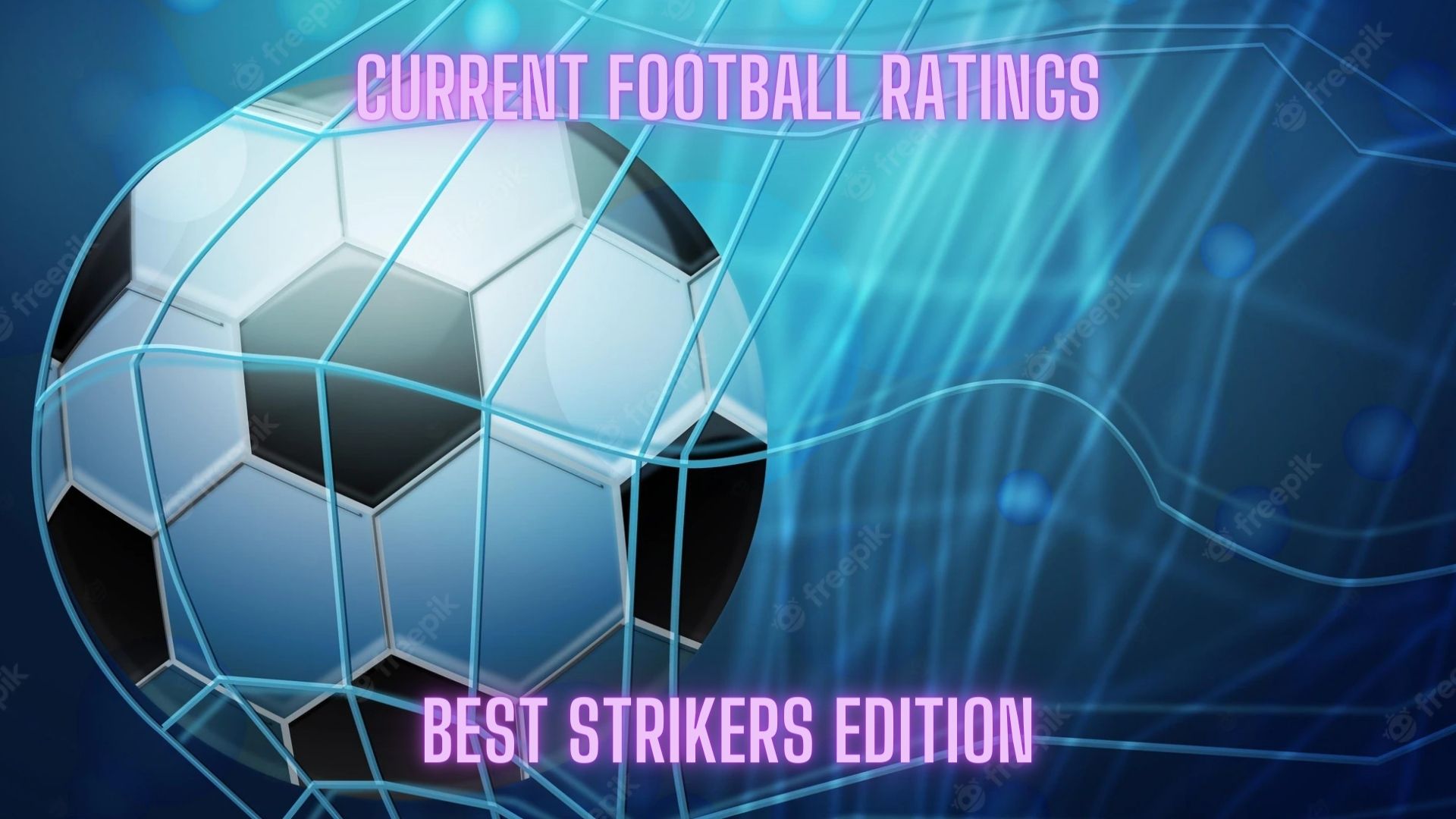 Summer break is always the time of speculation and ratings in football. This is why I wanted to talk about the best strikers that are currently out there at the moment. It will be probably a little bit biased but I think these ratings will always have some bias in them. With this out of the way let's talk about some of the greatest strikes that we are witnessing right now.
Erling Haaland
On the bottom of our list we will find the youngest striker so far. Since he moved to Borussia Dortmund, this colossus of a man was the center of media, at least in Germany. With a hattrick in his first appearance he immediately set the bar very high and was able to deliver almost every weekend. In the time he was at Borussia Dortmund he was able to score an amazing 85 goals and also contribute 15 assists which is also very good for a striker. Now, at the age of just 21 he is moving to Manchester City and Pep Guardiola. This just shows how good Dortmund's scouting department really is and how well Erling Haaland is performing over the past seasons. He will certainly become of the best strikers in the Premier League and I am sure that he will not need any time to find himself. He is perfect for the Premier League because of his physicality and will make an impact from day one.
Harry Kane
From a newcomer in the Premier League to a veteran in this championship: Harry Kane is just an institution at Spurs and I am hoping to see him finish his career there. With over 200 career goals this man is a living goal-machine. Not only for spurs he was able to secure important and game winning goals but also for his national team of England. He is a striker that likes to get involved in the game but he is also a good in-box striker. With his finishing abilities he certainly is one of the best in the current era. The only thing he is missing is a major trophy and I really hope that he will be able to get it either with Spurs or with England at the World Cup. Both possibilities are open in this season and he is the one that could make it happen.
Robert Lewandowski
The Polish striker is on top level for years now. Bombing goal after goal for Bayern Munich in the Bundesliga and champions League, he is one of the biggest factor for Bayern Munich's title streak and the win of the champions League in the year 2020. With almost 350 career goals, this man knows where the goal is to find. But why he is considered one of the greatest strikers right now is certainly his touch on the ball. No matter how you bring the ball into his vicinity, he is always able to control or at least redirect it so that a dangerous situation can take place. A striker of this caliber is a good thing to have in your team as he is always good for a goal in any kind of situation. But the Bayern bosses seem not to see it the same way. It seems like they do not want to pay Lewandowski the money that he is wanting, which is why currently there are a lot of speculations that he might leave soon. It will be interesting how his career will continue.
Kylian Mbappe
Moving on to the top 2 we arrived at a striker whose name dominated media in recent months. Kylian Mbappe is a top class striker at the moment. I think there is no doubt about that. His speed and skill is truly a weapon, although it is "only" in the French Ligue 1. This guy was one of the components for the French World Cup win in 2018. At the age of 23 he already has scored over 100 career goals and there will be added more for sure. The question is whether he will not get bored in Ligue 1. With his surprising stay in Paris and not transferring to Real Madrid he dominated the media. His new contract is supposed to be the highest paid that the world has ever seen and he will also have the power to make important decisions for the whole club of Paris Saint Germain. It will be interesting to see how his career will develop but it seems like he chose money over the game. I think only time will tell whether this was the correct decision.
Karim Benzema
Last but not least we probably have the most complete strikers in recent years. Always in the shadows of big superstars like Ronaldo or Gareth Bale, Benzema continued to be very consistent and has become a true asset to real Madrid. For as long as I know his name, Karim Benzema played for real Madrid. I know that he transferred there in the same year as Ronaldo or Kaka. But while the other superstars already moved on, this guy stayed and is becoming a true legend at the club. He was the reason for Real Madrid's Champions League win last season as he single handedly pushed them into the final! With amazing and important goals as well as the work rates he is putting in for the team, he must be in the number one spot at the moment. With over 300 goals for real Madrid and 5 Champions League titles, the 34 year old Frenchman is the completest striker at this moment of time.
Published by ga38jem on
Sports Talk Social
On 24th June 2022
---
---