MY Football Idols - What I Learned and Why I Admire Them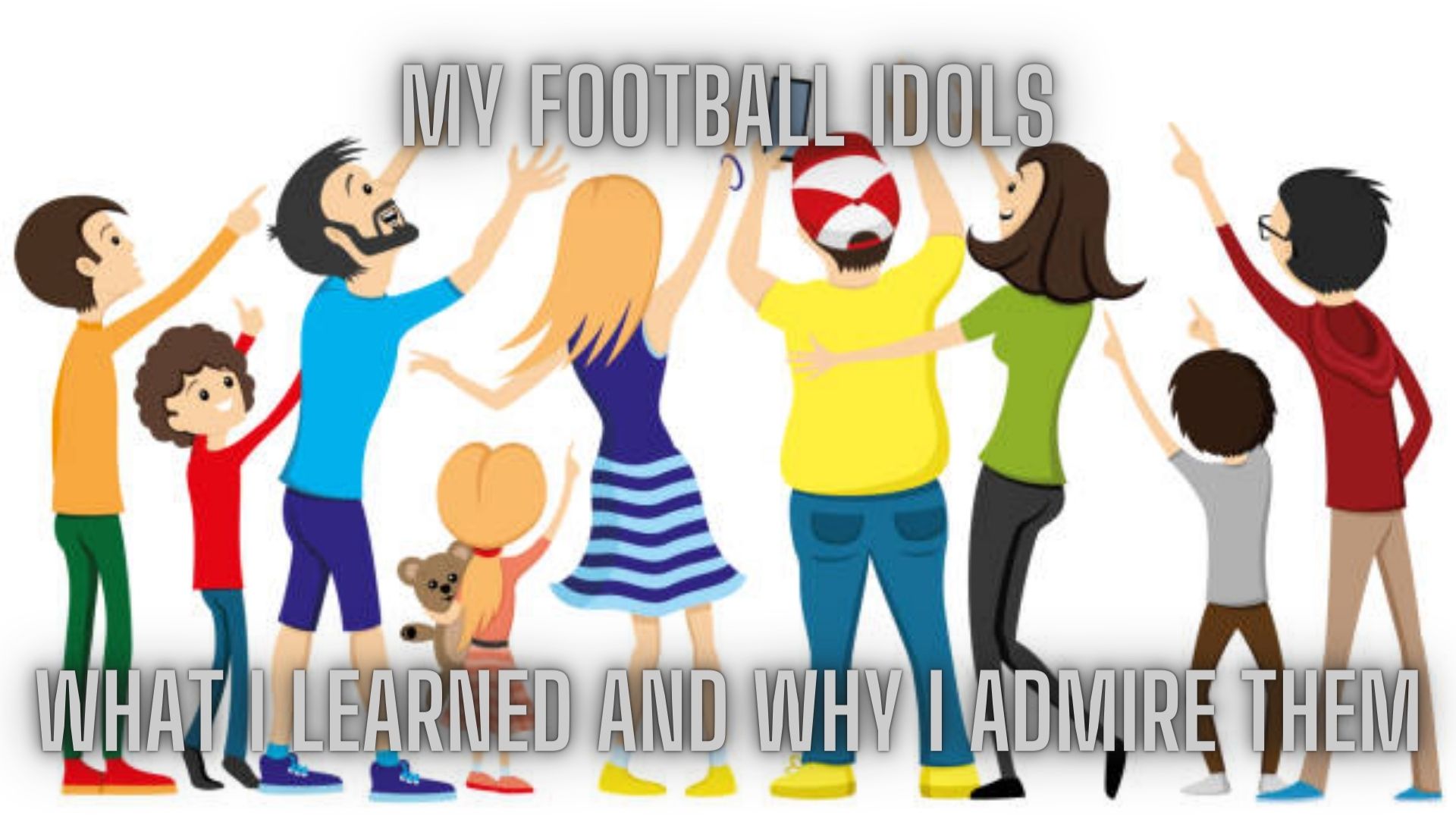 When talking about heroes of my childhood, I always have a few names that I name first: Spiderman or Batman are usually the first ones to name. But what about the idols I had in football? What were the players I looked up to and tried to learn from. I this article I want to showcase my football idols and talk about what I learned from them. With this being said, these 5 players are on my personal list and everybody will probably have their own idols as this beautiful game has so many characters to chose from. This is why I am also interested in your players. Who are you looking up to in the game of football?
5. Steven Gerrard - Authority
For some Liverpool supporters Steve G will probably be higher up the list but for me he is "only" number five. I really admired him while growing up. His play style was not always the most tricky or shiny but he was always there when the team needed him! (We will not talk about his infamous slip against Chelsea and Demba Ba!) He always played with a lot of passion and composure and this can also be seen in the teams that he is coaching right now. In my opinion you can tell whether a coach has the respect of the dressing room by the way his team performs and how the overall discipline is. I think that during his time at Rangers Glasgow as well as during his current station at Aston Villa his teams are showing exactly what he demands from them and I could see an interesting future for him as a coach.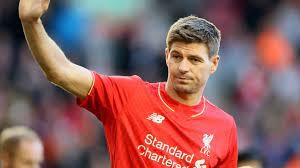 4. Thierry Henry - Variability
Next up for me is Thierry Henry. This man took my football hearth by storm! Every time I watched him play for Arsenal is his "younger" years or for Barcelona this player was amazing. Who else remembers his goal against Leeds United after he came back for a short intermezzo for the Gunners? I tell you: it was goosebumps all over the body: Perfect positioning, perfect touch and perfect finish. Watching him play as a young kid, there was so much to learn from him. He was the prototype of a striker: fast, skillful, was able to score with right foot, left foot and with the head. What else would you need as an offensive player? No wonder John Terry, named him as one of the players he did not look forward to play against.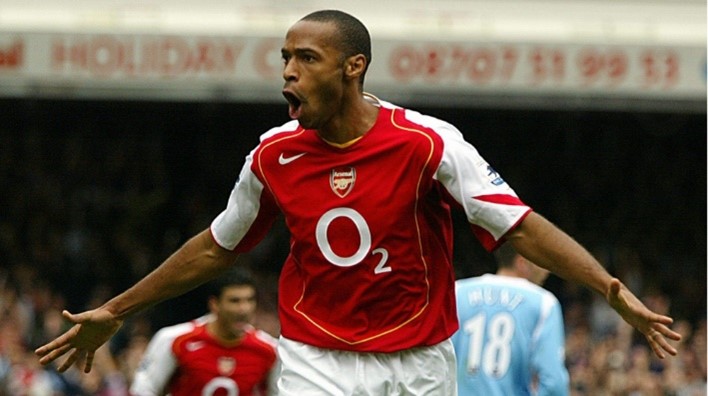 3. Ronaldinho – Passion
No matter who you support, but this man should be included in every idols list of every footballer: Ronaldinho. I think this player's love for football can not be topped. He lives just to have this ball on his feet and rumors say he was born with the ball glued to his foot :D. This player's ability to control the ball in every situation as well as the many different skills he is able to perform is just a joy to watch. During his prime he was unstoppable: opponents would not know what to do as they could not even touch him most of the time. He was so skill full that even the opponent's fans were applauding him from time to time. As time passed by he did lose his agility but never his hearth and love for football. Growing up, I remember trying the "Around the World" Trick with my mates. We spend weeks to perfectionist this little ball flick in the air, just to do the same stuff that he did in all of those Pepsi and Joga Bonito commercials!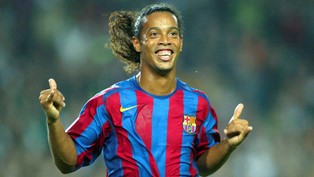 2. Lev Yashin - Goalkeeping
The second place on my list is probably somebody that nobody of you would have on their list. For me he is an absolute legend and while I was never able to see him playing live I certainly was impressed when seeing some of the recorded games. Many people would suggest that Manuel Neuer revolutionized the goalkeeper game as sweeper keeper. But let me tell you: Lev Yashin has done it before. Not only that but his reaction and physicality for a goalkeeper back in the time was very impressive. This is why talking about favorite goalkeepers, many would say names like Casiallas, Neuer or Buffon. I would always say Yashin. I very much tried to be as fast as him when I was playing in goal and always tried to stay on my feet, rather than dive straight away. This always helped to stay in the game and reach balls that seemed unreachable. Another interesting fact: Lev Yashin was the only goalkeeper so far who was able to win the Ballon d'Or as a goalkeeper (1963).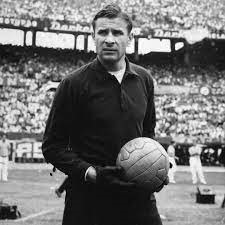 1. Zinedine Zidane - Respect
Last but not least we have Zinedine Zidane. From my previous posts it should have been no surprise that this guy is my number one pick. For me he was a player I enjoyed watching every time I saw him play. But not because of his skillset, which is amazing by the way. No, it was because it seemed like he was gliding around the football pitch. If there would have been snow on the pitch he probably would not have left any marks. His style was so floaty and easy. Every time he touched the ball it seemed like the easiest thing in the world. But why was he an idol for me? I really liked how he carried himself during difficult times. He was a very respected player and had one of the saddest last games of a career where he was sent of because of a headbutt. But this respect he carried with himself throughout his coaching career. Every time he coached Real Madrid it was very interesting to see how he was controlling his team without many words. He just has this aura around him that screams respect. That is why he is my number one idol.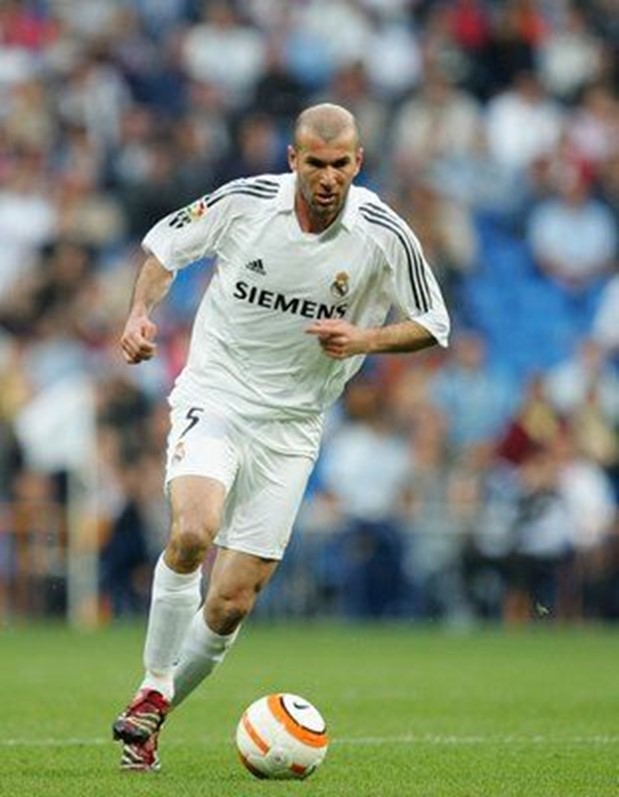 Published by ga38jem on
Hive Sports Talk
On 21st April 2022
---
---