Campeonato de Béisbol Juvenil Villacurano - "Búfalos A vs Búfalos B" - VIDEO - Original Content

---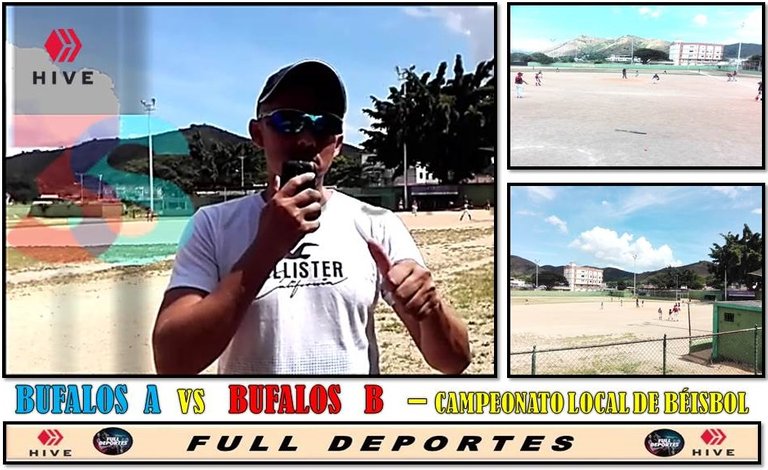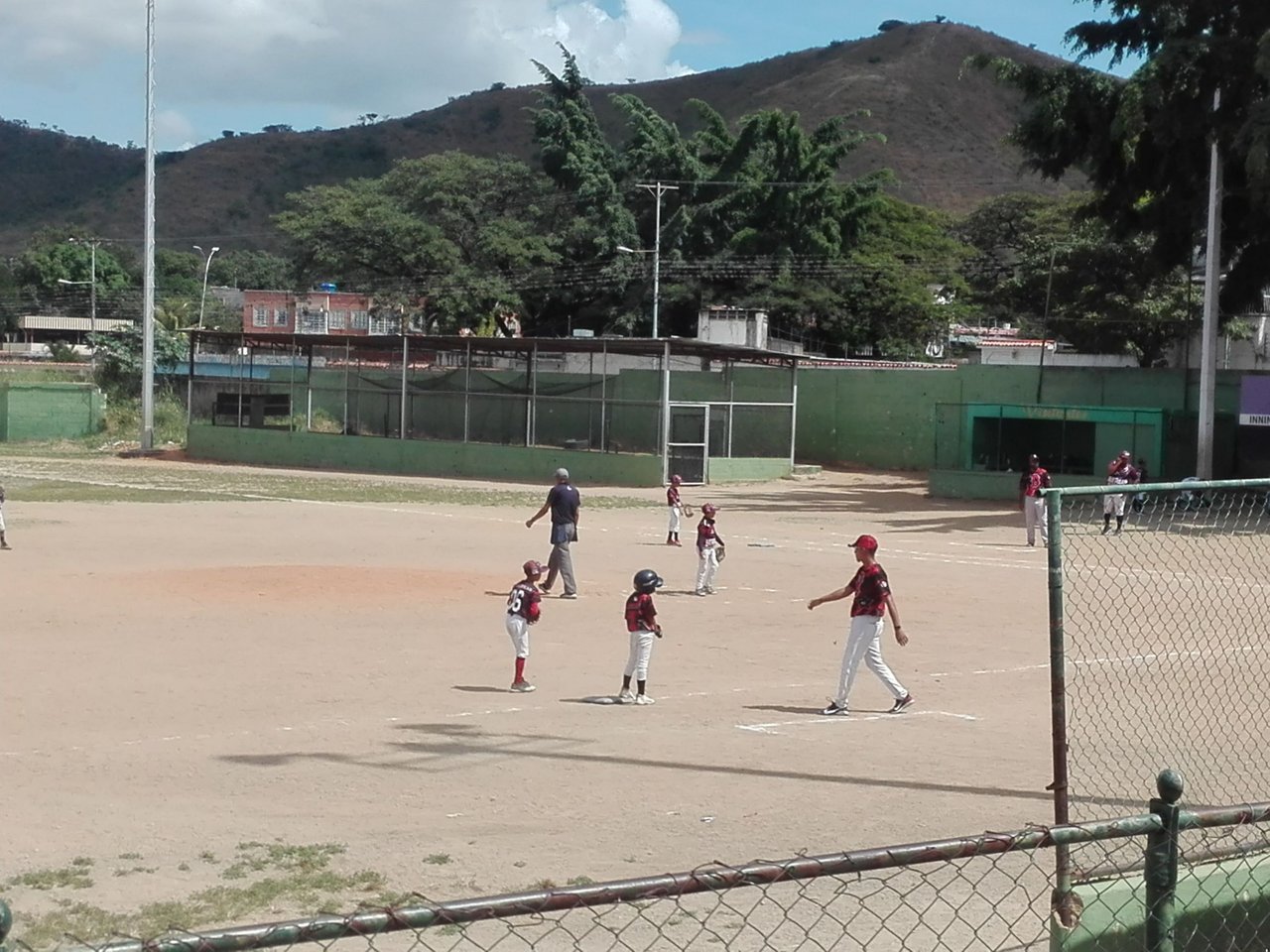 Hola queridos amigos de la comunidad deportiva hispanohablante de Hive @fulldeportes, el día de hoy vio acción el campeonato de béisbol local de Villa de Cura con un particular encuentro en la categoría pre-infantil. Los Búfalos ( A ) contra los Búfalos ( B ) dos equipos de una misma filial pero que debido a su larga trayectoria y los logros alcanzados en este deporte posee una escuela muy numerosa de peloteros por lo que tuvieron la necesidad de crear dos equipos de béisbol.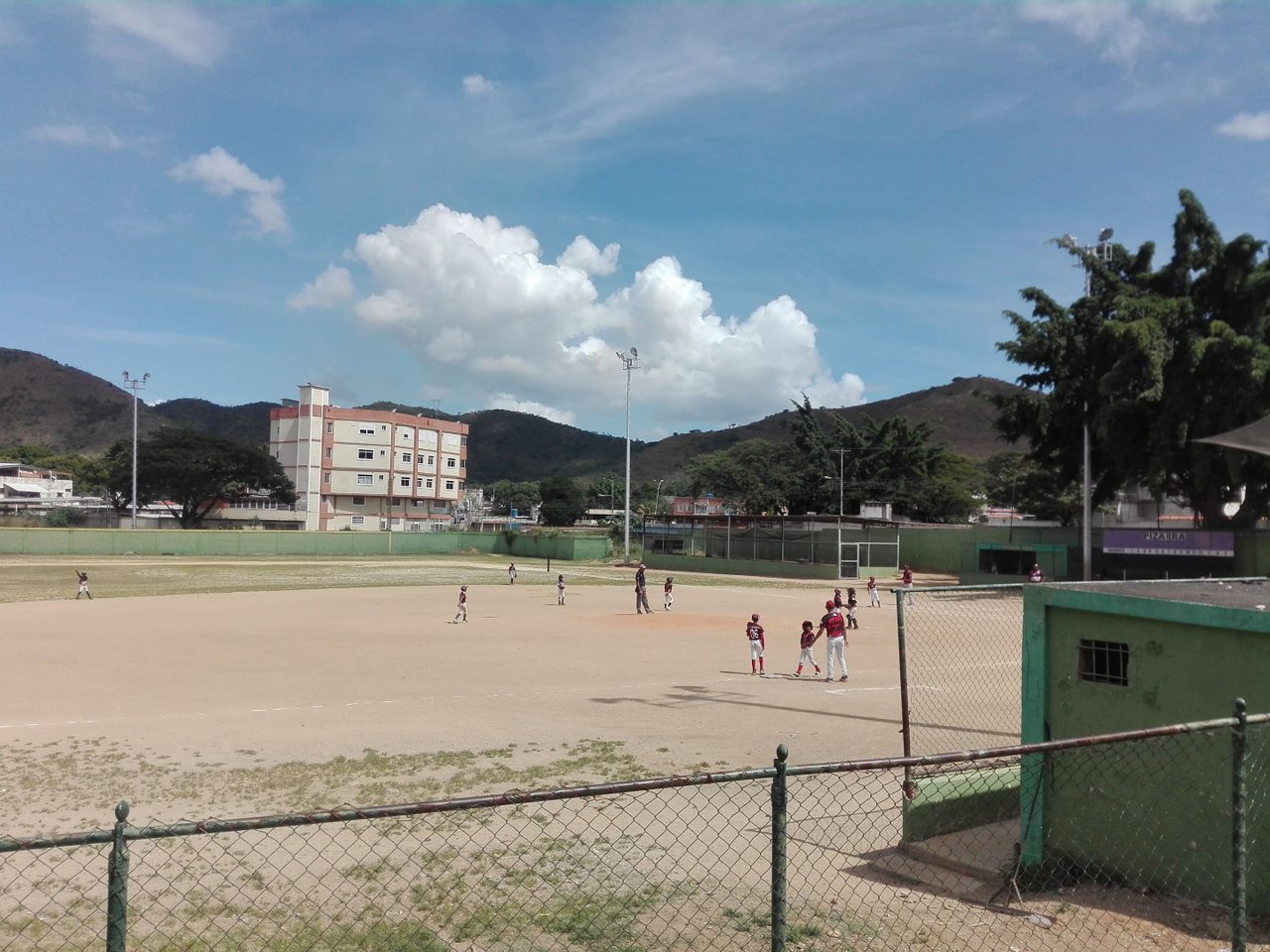 El partido se desarrolló como estaba previsto en las instalaciones del Estadio "Ramón María Acosta" que es en la actualidad el centro deportivo más importante para los habitantes de la ciudad, la voz de play ball se dio a las 11:00 am de la maña de este sábado 20 de noviembre bajo un ambiente de relativa tranquilidad puesto que la asistencia del público fue muy baja, sólo amigo y familiares de los jóvenes peloteros se acercaron para apoyar a los pequeños atletas.
Hello dear friends of the Spanish-speaking sports community of Hive @fulldeportes, today saw action in the local baseball championship of Villa de Cura with a particular match in the pre-infantile category. Los Búfalos ( A ) against Los Búfalos ( B ) two teams from the same branch but due to its long history and achievements in this sport has a very large school of players so they had the need to create two baseball teams.
The game took place as scheduled at the "Ramón María Acosta" Stadium, which is currently the most important sports center for the city's inhabitants. The play ball game was played at 11:00 a.m. on Saturday, November 20, in an atmosphere of relative tranquility since the public attendance was very low, only friends and family members of the young ball players came to support the young athletes.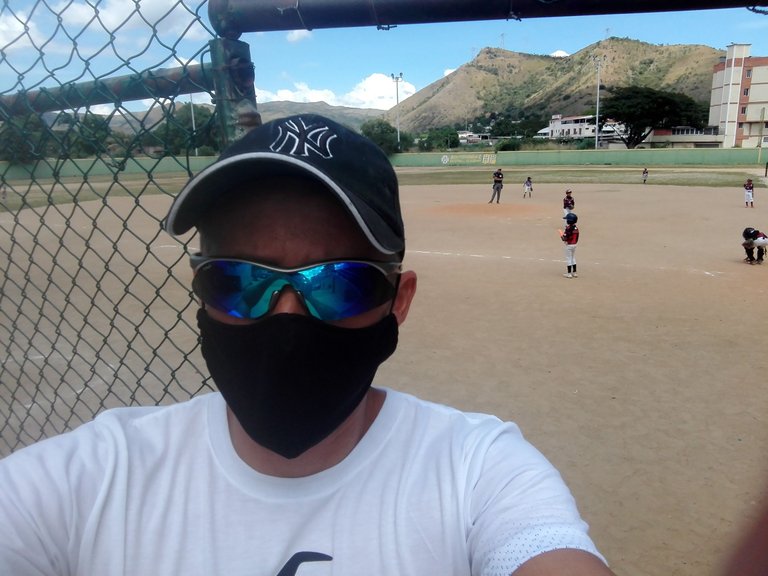 Por información obtenida a través de algunos dirigentes que no quisieron darse a conocer nos relataron que estos encuentros tiene una duración aproximada de dos horas de juego a menos que se produzca un Nock Out que se entendería cuando uno de los dos equipos supera por diferencia de 10 carreras al rival, esto produciría de inmediato el final del encuentro y la victoria para ele equipo con más anotaciones.
En las próximas publicaciones estaré compartiendo tablas, números y demás información que la Liga tenga a bien suministrarme para dar una información más completa de lo acontecido, las imágenes y vídeos son de mi total autoría y fui apoyado en las tomas por la usuaria @yusmi con un celular samsumg A-10. Gracias por leer al profe Gabo. Reportó para la comunidad de @fulldeportes en Hive GaboRockStar.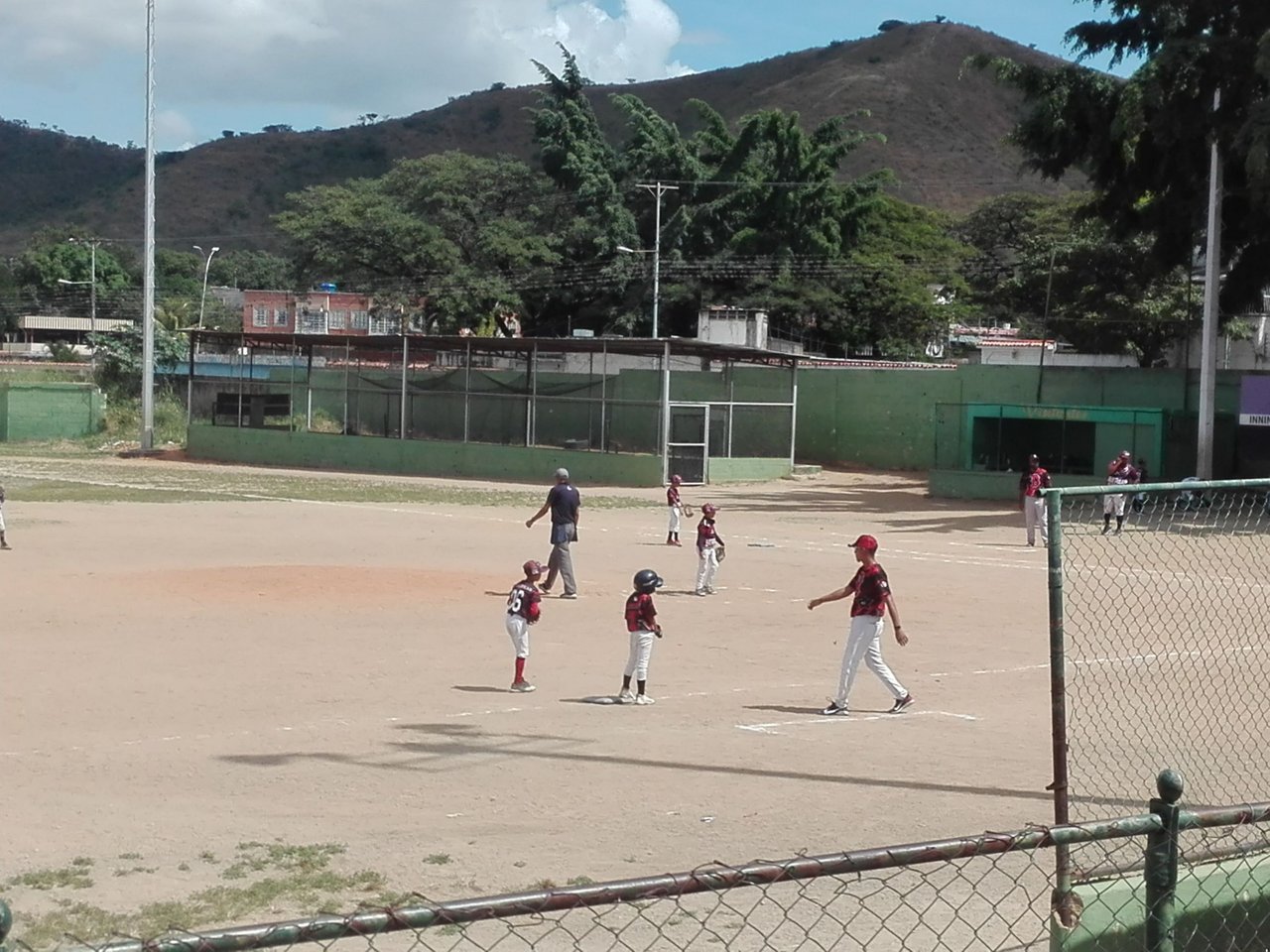 By information obtained through some leaders who did not want to make themselves known told us that these games have an approximate duration of two hours of play unless there is a Nock Out that would be understood when one of the two teams exceeds the opponent by a difference of 10 runs, this would immediately produce the end of the game and the victory for the team with more scores.
In the next publications I will be sharing tables, numbers and other information that the League has kindly provided me to give a more complete information of what happened, the images and videos are of my full authorship and I was supported in the shots by the user @yusmi with a samsumg A-10 cell phone. Thanks for reading Professor Gabo. Reported for the @fulldeportes community on Hive GaboRockStar.
Translated with www.DeepL.com/Translator (free version)

Es el proyecto de curación más grande para la comunidad hispanohablante del mundo, dentro de su Discord existen cantidades de estrategias para crecer y desarrollar buen contenido en nuestro idioma natal. Su tag principal es spanish seguido de la palabra cervantes.
Te invito a apoyar este proyecto como witnes y a formar parte de esta gran comunidad uniéndote a su Discord en el siguiente enlace:
---
▶️ 3Speak
---
---