RE: Where you can watch shakedown of WRC Rally Monza 2021 for FREE
You are viewing a single comment's thread:
Right on I absolutely love watching people drive on dirt roads this is absolutely awesome that you get to watch it.
Thank you very much for your content and have an amazing day. From both me and puppy dog!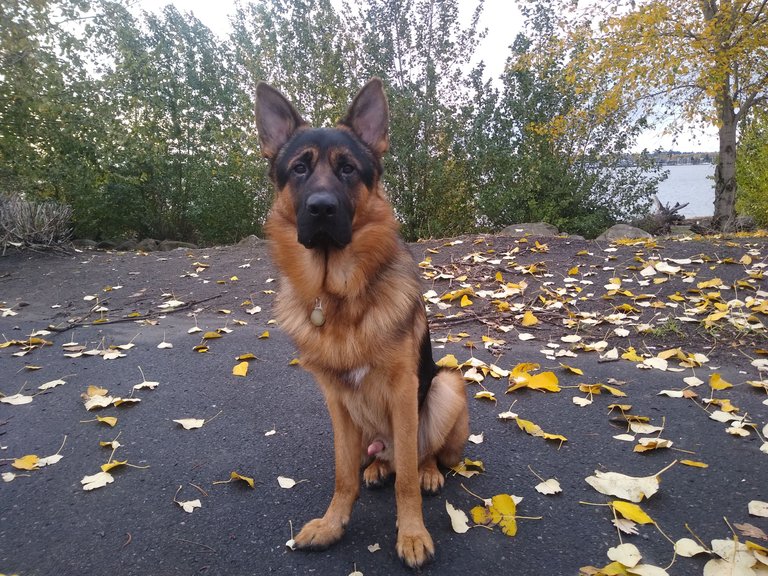 ---
---