Over $100 million went down the drain.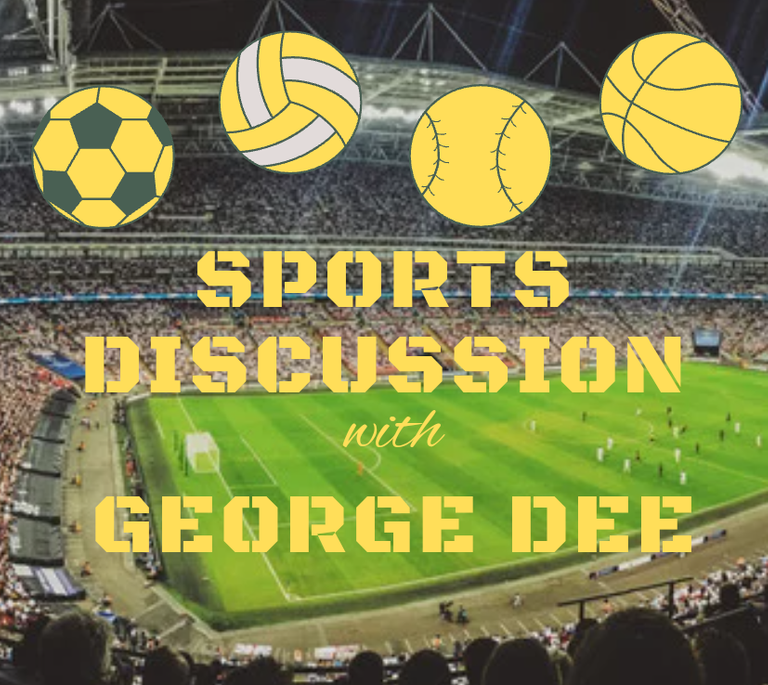 Seeing Romelu Lukaku transfer update was surprising and I didn't believe Chelsea brought him from Inter Milan for over $100 million just for him to return to the Italian club on loan. He joined Chelsea in the 2021/22 season and he is returning ahead of 2022/23, I concluded that his deal to the London club was a total waste of money.
I wouldn't want to blame Thomas Tuchel that much for bringing him to Chelsea, any coach would have fallen for his superb form with Inter Milan. Lukaku contributed to the Italian side's success in the two seasons he played before joining Chelsea, He led Inter Milan to win the Seria A title in his second season with the club.
The Belgian scored over sixty goals and made over ten assists in two seasons, Inter Milan even went as far as reaching the Europa League final against Sevilla. He had improved a lot from what we saw when he was at Manchester United but didn't play up to the expectations of many Chelsea fans across the globe.

His early days were great, he won the heart of the Chelsea fan so quickly and we taught he would boost the team chances of winning the English Premier League and other competitions but the Belgian striker suddenly lost form and couldn't put the ball at the back of the net like we saw him did from the beginning. He ended the 2021/22 campaign with just 8 goals, it is really unspeakable of his worth and the expectations the team placed on him.
What went wrong?
---
During an interview then, Lukaku admit that he wasn't happy at Chelsea and it got me wondering if the move was a forced deal. Did Inter Milan just try to make so much money from Chelsea?
I did not know what transpired between Lukaku and the clubs but it is no good thing when a footballer voices out his displeasure to the club publicly, his action angered his manager because he never mentioned that anything was wrong privately. Among his reasons for not being happy with the Tuchel change in formation, I have always known Lukaku to be a dependent striker all along. His success at Inter Milan was built around Lautaro Martinez and Alexis Sanchez, either of the two guys is always available to do the hard work for Lukaku who enjoys putting the ball in the net.
He isn't much of a skillful player but his ability to pin down players while he does his thing in the box is superb, he is strong and that has helped him flourish a lot. Thomas Tuchel's style of play didn't give him the 100% assistance and I think that's just England football, everyone is involved. The team attack and fall back together when needed, playing as a striker in the Premier League doesn't guarantee that everyone will work for you always. There are times you have to fall back and hustle for the ball, I guess Lukaku is not used to that style of play anymore.
His injury was one of the setbacks, he just didn't get enough playing time when he returned for reasons best known to the Chelsea manager; in a nutshell, he didn't have the best of time at Chelsea. He stated his wish to return to Inter Milan someday and it happened just after a season of leaving the club, who would have thought it would happen so quickly.
Tuchel must definitely be angry at how his expensive deal didn't play up to expectations, they must have really wanted to sell him but Inter Milan wouldn't want to do a bad business since they have profited from the deal earlier, having to enjoy Lukaku's service again despite being a Chelsea player must be a good thing for Inter Milan as a club.
They actually didn't do badly without him in the 2021/22 season but they could have snatched the league from AC Milan with his contribution to the team and now that the Inter Milan goal machine is back, other Seria A clubs need to sit right and prepare well ahead of the new season.

Right now, Chelsea must be in the race for the Belgian replacement. There has been a rumor about Richarlison and Sterling, Nkunku and Dembele have been on the club radar for some time now. I hope they will go for the right player that would make a valuable impact on the club and I wouldn't be surprised to see Lukaku scoring lots of goals again in the 2022/23 season, he should be productive wherever he is happy to be.
---
---