It's Been a Long Time Coming.
I feel it has been a long time coming now and it's only a matter of time before we see the full view of it. I told many people a long time ago that we shouldn't get carried away with the Salah and Mane thing because they are not close buddies. I have seen their friction over time and I've studied Mane's body language a long time ago when it comes to celebrating goals that Salah scores.
---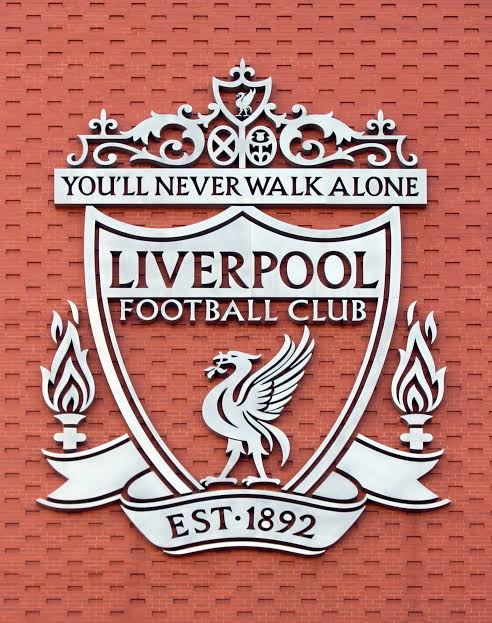 Image Source
---
There was a time they said they don't pass to each other. There was a time Mane was furious about Salah's perceived selfishness. It has all been building up and when I recently saw the salary gap between Mane and Salah I knew this was it. I knew this was one of the many things getting Mane wound up because he feels he is not getting the recognition his efforts deserve. To see Matip and even Milner earn more is not encouraging and I don't know how true that list is but I am sure he is earning lesser than Salah.
I don't think he is asking for too much to be treated with respect but if he loves Liverpool through and through, I think it's something that can be discussed at the round table. For him to come out and say he would do what Senegalese wants him to do despite knowing the poll says 60-70% wants him to leave can either mean two things: 1. He wants to see how Liverpool would react. 2. He has had enough.
He must have felt Salah was being preferred over him after he used to come off most of the time rather than Salah during games. And if the video I saw on YouTube was real and not doctored, the way Klopp quickly refrained from hugging Mane after Salah showed up on the back of the Nations Cup win for Senegal says a lot that most people don't want to hurt Salah. I can only imagine how Mane would feel even though I read that he said they shouldn't celebrate his Nations Cup win in front of Salah because of how it would make him feel.
I feel the management of this thing is wrong and when I read Klopp's response too it shows he has already given up on either convincing Mane or he just doesn't care enough when he said "I believe wherever Mane would play next season, he would be a big player." Mane might be saying all that to force Liverpool's hands and Liverpool is staying on their ground too because they wouldn't want any player to dictate to them. In all honesty, I am for a team sticking to their guns and not allowing a player to dictate to them but I am also for the fact that you have to give better pay to someone whose value you have seen over the years.
It remains to be seen what would happen in this transfer window as both parties are playing hardball and no one knows who will be hit hard. If Mane leaves, he would be a great signing for any team that gets his signature and most notably, Bayern Munich, especially now that we know that Robert Lewandowski has the desire to leave. On the part of Liverpool, Mane would be missed but he is not irreplaceable. They have Jota and Luis Diaz...and knowing how Klopp is so good with finding gems, it's a matter of time before he finds someone to take the place of Mane.
Liverpool suffered when Coutinho left but they adapted and it brought them to this point. They might suffer a bit when Mane leaves but it would only make them adapt yet again and dazzle us with amazing football. We have to wait and see how all these would play out but it's still going to be a win-win for both parties, however hard they choose to play their balls.
Cheers.
Gingered Up! ❣️
---
---