Morning Weight Training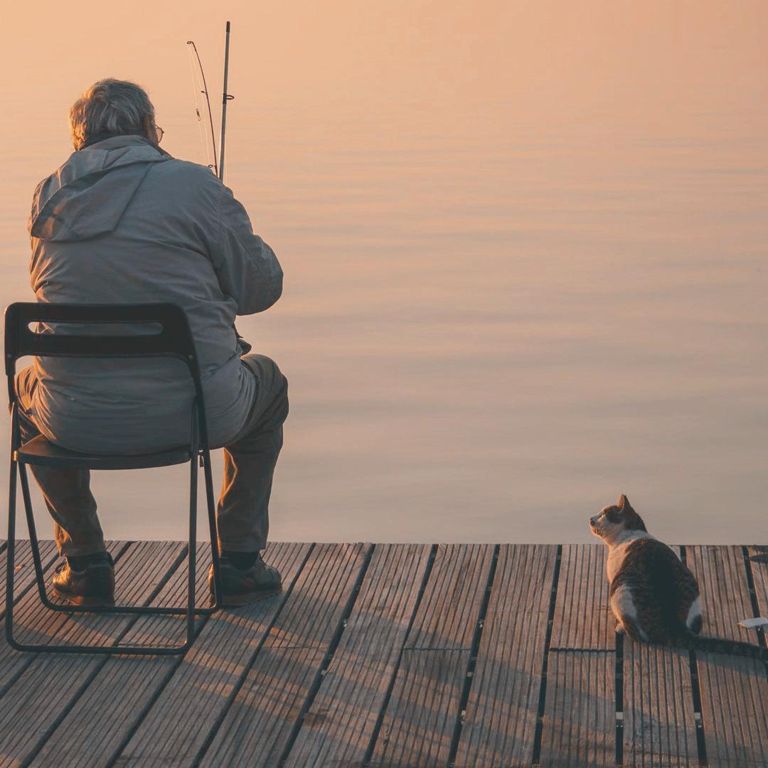 giorgakis just finished a 0.0km weighttraining, that lasted for 130 minutes.
This weighttraining helped giorgakis burn 881.0 calories.
---
Description from Strava: Ideal weather condition today and i don't miss the chance for an outdoors workout!
So i drive my bike to a local park where i could do it! Below is my workout, above is a photo my wife shot yesterday from our walk late in the evening close to the place today i have my training
Warm up:
30 minutes bicycling
100 Burpees
Main workout:
50 pull ups (5×10)
50 Australia row (5×10)
50 Dips(5×10)
50 Toes to bar( free)
Some stretching and a 30 minutes bicycling back to home!
---
If you would like to check out this activity on strava you can see it here:
https://www.strava.com/activities/8564513286
About the Athlete: *Hello there! This is my last workout record with Strava! Cheer me up guys, i really need it! *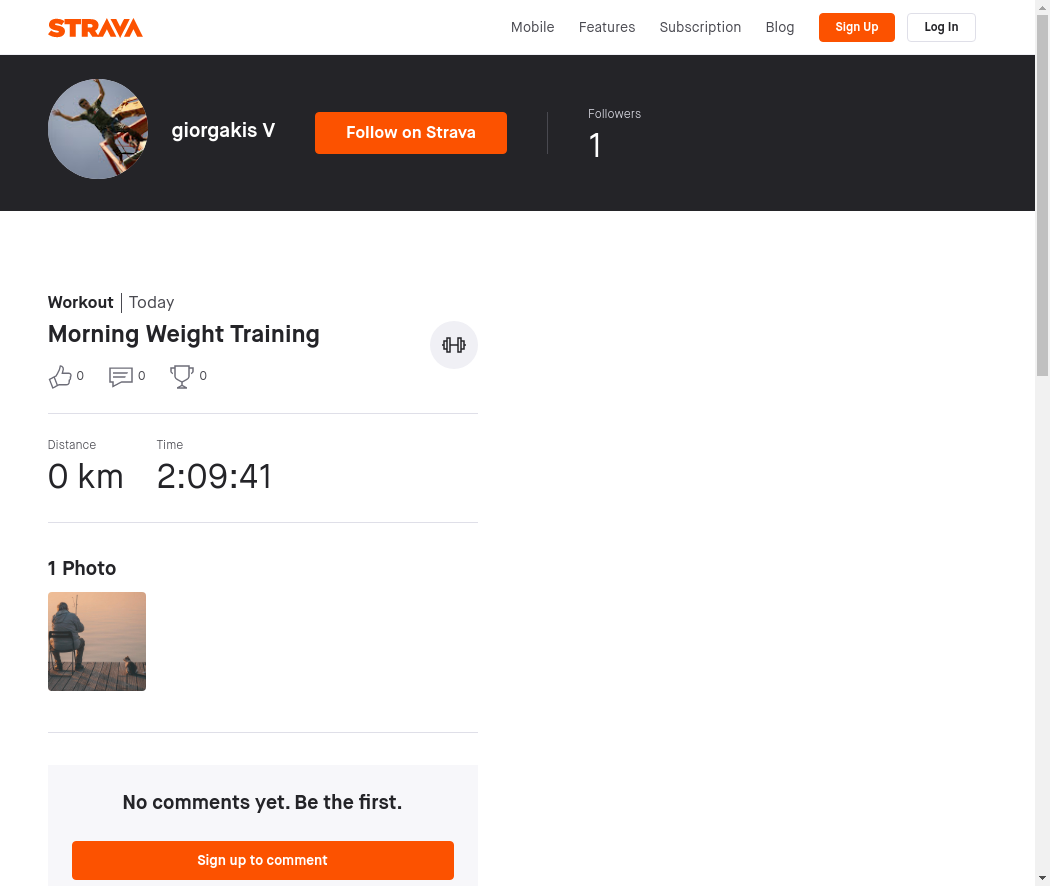 This is an automated post by @strava2hive and is currently in BETA.
---
---