Giannis, the Greek freak!

Giannis Sina Ugo Antetokounmpo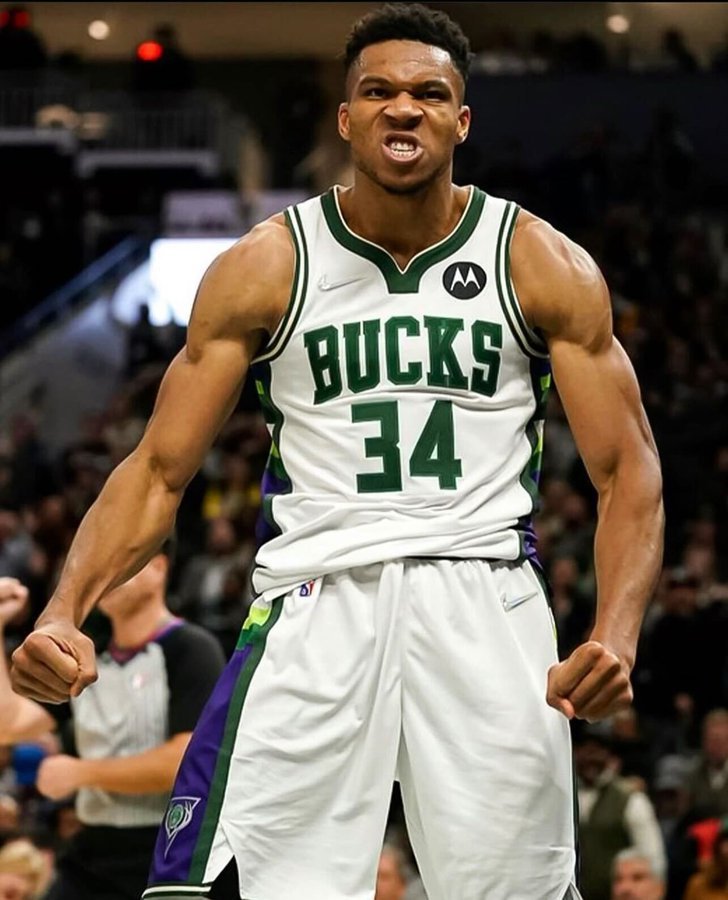 Iam pretty sure, the most of you guys have heard about him or have watched him "rolling" on the NBA courts. It can be fairly characterized as one of the best basketball players of our time, as on his 27 years, has already win the last year NBA champion, twice the NBA Most Valuable Player (2019, 2020) and more!
The reason for this post is the upcoming Disney movie "Rise", the plot of which will be based on the life story of Giannis.The premiere of the movie, is expected in almost a month from today
Despite the fact iam looking forward to watch this movie, lately Disney has accustomed us to great disappointments. So as pure and loyal fans of Giannis, I will try to briefly give his life, so that when you see the movie to know what is truth and what is fiction.
Early life in Athens
Giannis was born and raised in Athens by his Nigerian parents, who had migrated to Greece, a couple of years before. He has four more brothers, two olders and two youner than him. Giannis full first name is Giannis - Ugo. His mother chose to give in her children both Greek and Nigerian names.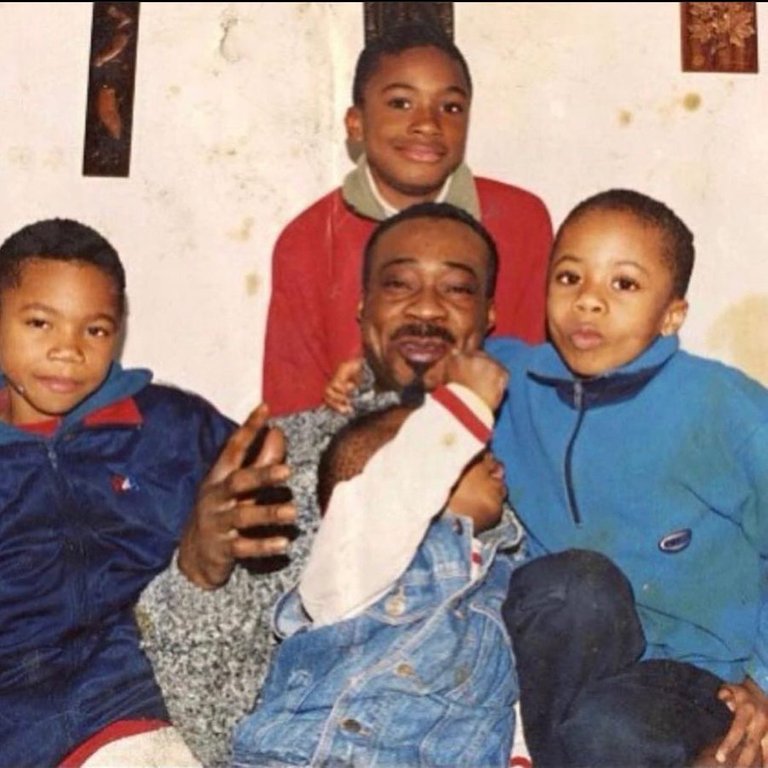 Source
Giannis's seven member family faced great financial difficulties. From early Giannis, along his brother Thanasis, trying to financially strengthen their family by selling to tourists, sunglasses and watches and other, as street vendors.
Start playing basketball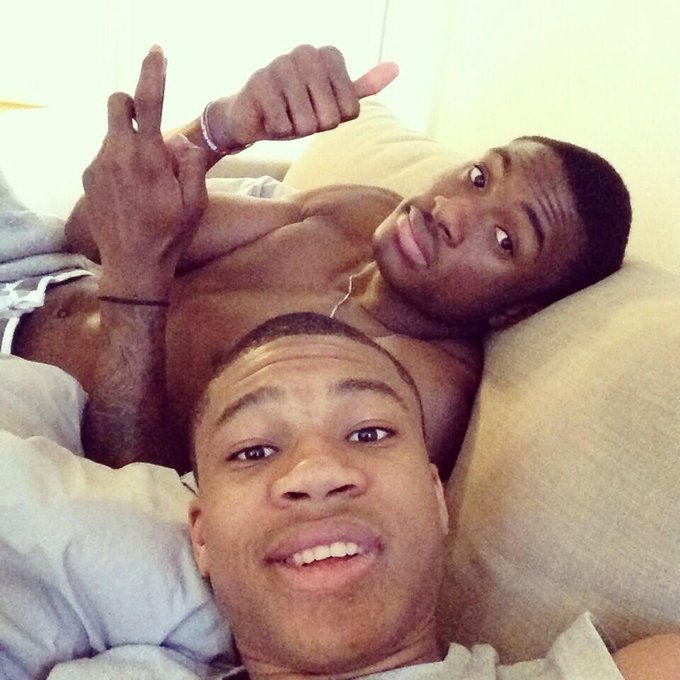 Giannis started basketball in 2011 by accident. His brother Thanasis was playing basketball in a semi pro club, when he just went to see him. Until then he only liked and played football (like his father, when he was young). Thanasis's coach when saw Giannis and his physical talents, asked him to play for the team. Indeed, Giannis started training, but this deprived him of time from "work".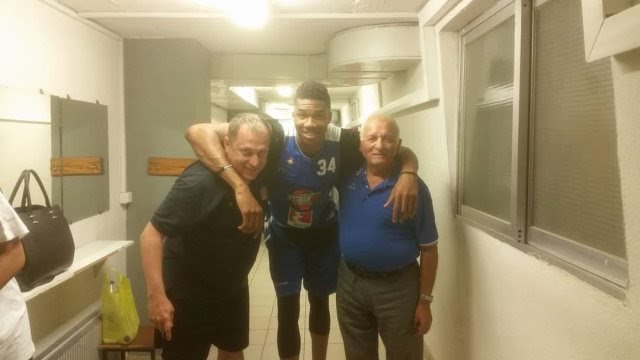 Source
His coach, Spyros Veliniatis ( on the left, in previous photo) made sure to found a sponsor, who would cover his food and clothing expenses as well as offer an amount on a monthly basis to the family. As it happened.
Beside the fact that Giannis Adetokunbo was born in Greece, he did not automatically receive Greek citizenship. This happened just two months before the NBA draft.
First professional contract
In December 2012, as he reach the age of 18, he signed with the Spanish club Zaragoza with the option to be released if he was accepted into the NBA. Turkish Anadolu Efes and Barcelona had shown interest in acquiring him. Giannis remained competing in Philathlitikos (the previous club) until joining Zaragoza.
NBA Draft
In 2013 NBA, Giannis be selected 15th overall by Bucks and in October the same year, played as one of the youngest players in NBA's history.
Family, first of all
Giannis beside the young of his age, is very mature and humble. With the first money he earns, secure the financial status of his family and take them with him in States.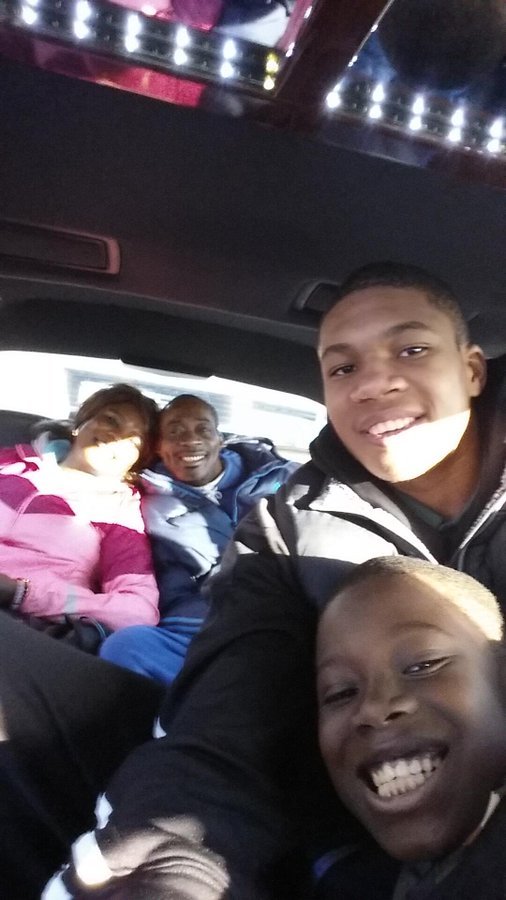 Source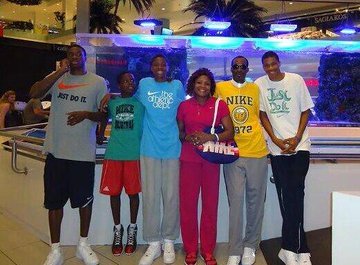 Source

Source
Unfortunately for Giannis, on September 2017 his beloved 54 years old father Charles dies by heart attack.This is something that shocked Giannis and he mentions it often in his interviews. He still refered to him in every success.c
Epilogue
I will not refer to his athletic achievement, as the article will be five times bigger. These are very easy to look for and find. What I want to emphasize is the fighting and at the same time pure soul of Giannis. A real icon for young children! The majority of the photos i used for the post is by Giannis twitter account and from greek media sites.
Thanks in advance if you are still reading my post. Waiting for your feedback!
Ps: There are many videos on the internet, with Giannis's slam dunks, stealings and assists, but except all these, there is one video which everyone should watch. The most touching ! All this post is worthless without the first Giannis interview!
Giannis first interview
---
---