Remote lifestyle in the Swiss mountains. LAAX stories #9

Read this post on TravelFeed.io for the best experience
---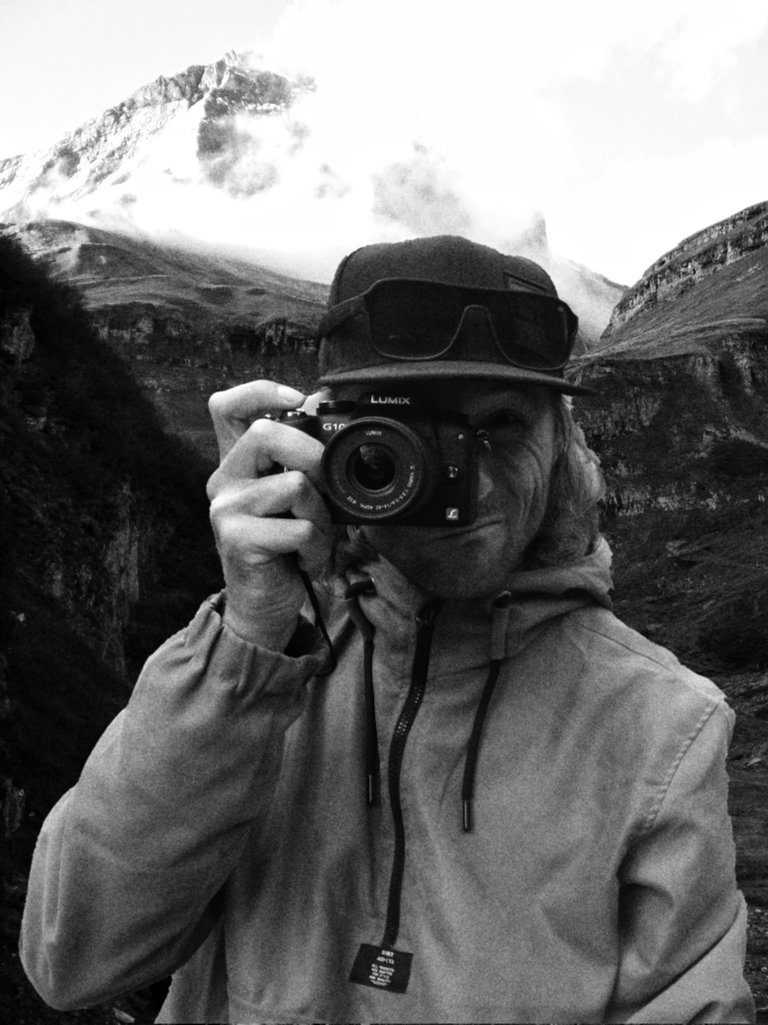 ---
I know property ownership comes with its problems and duties, but having a house or small summer hut at this place would be beyond my wildest dreams. Just imagine waking up to these awesome views every day, sipping on your favourite cafe blend or tea of choice...
But hold on a minute, this is not my reality. I came here just to make some nice pictures...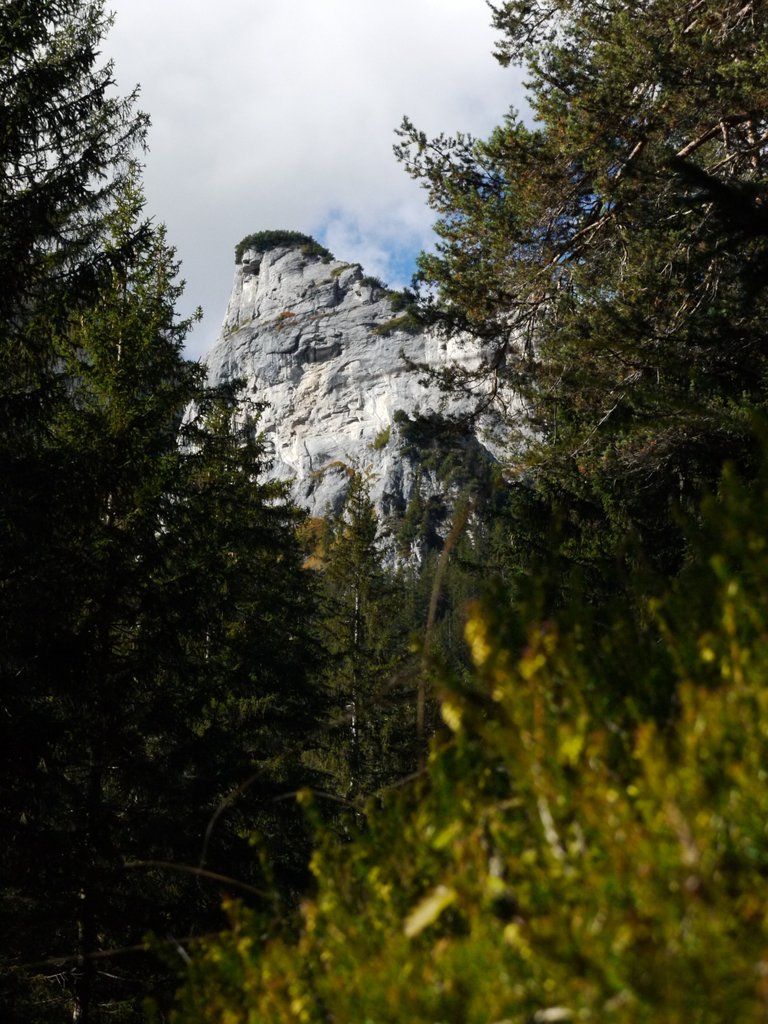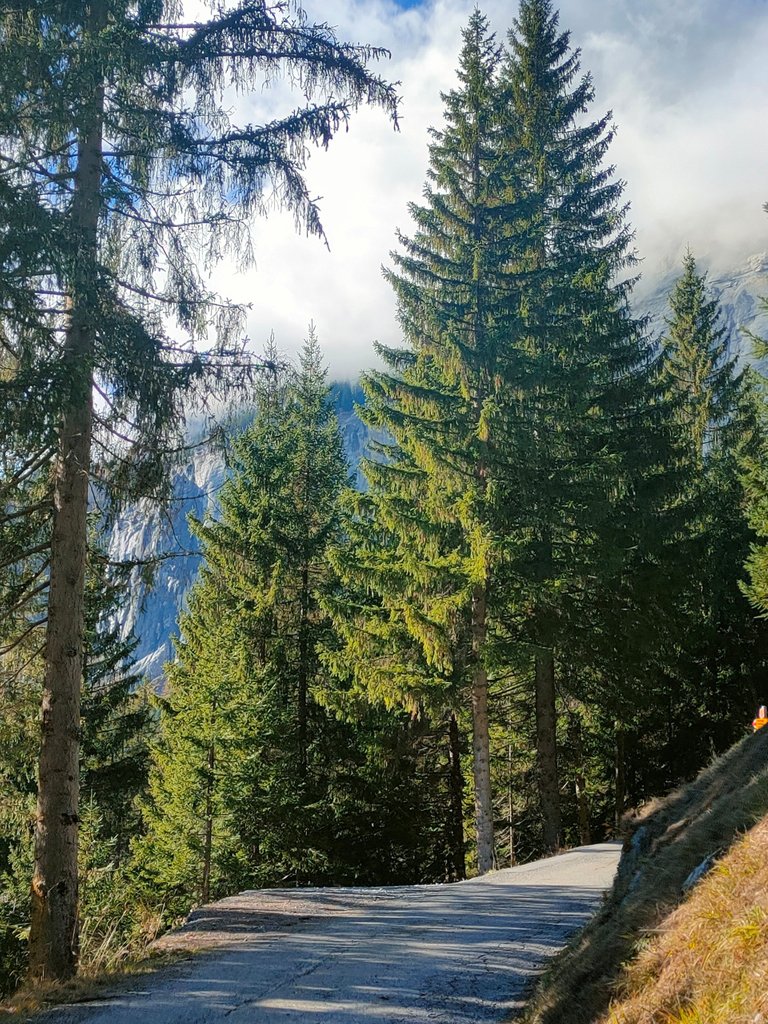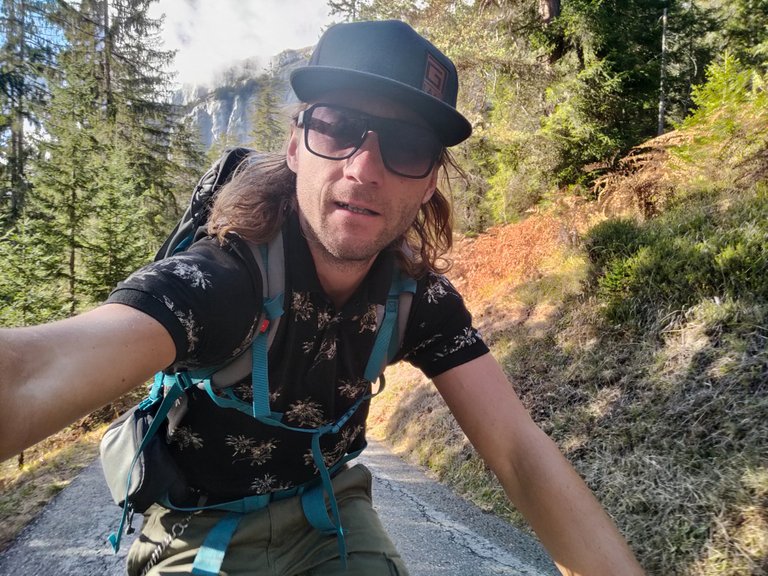 It is my last weekend here in Switzerland, so I had to give it a chance and try to enjoy some last warm days to the fullest. When cleaning my apartment I have stumbled over a tourist map pointing out the highlights around and there it was! A place close enough for an afternoon wander and yet hidden enough I haven't still visited it.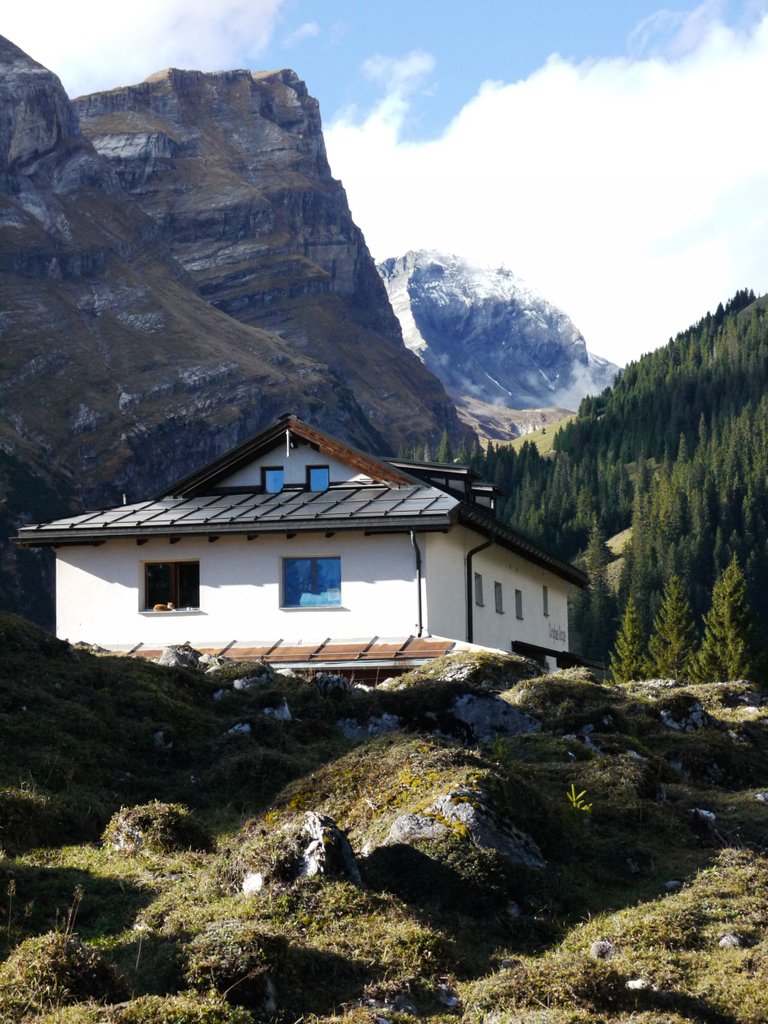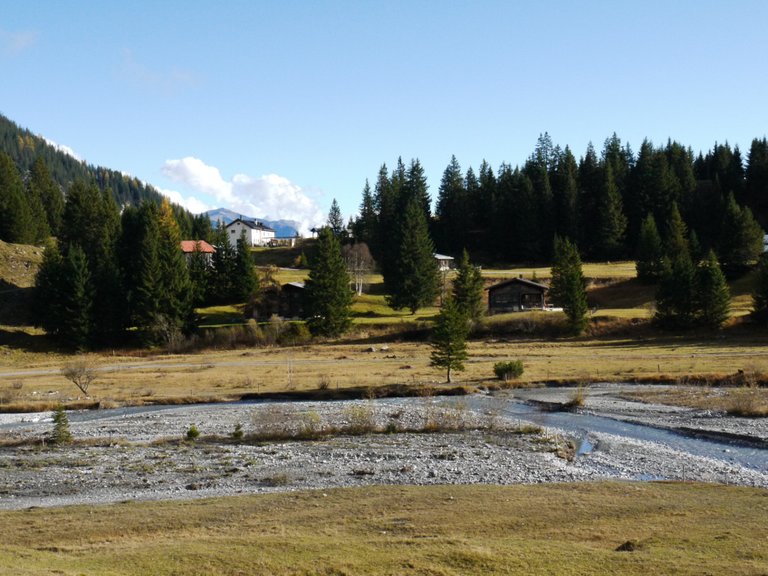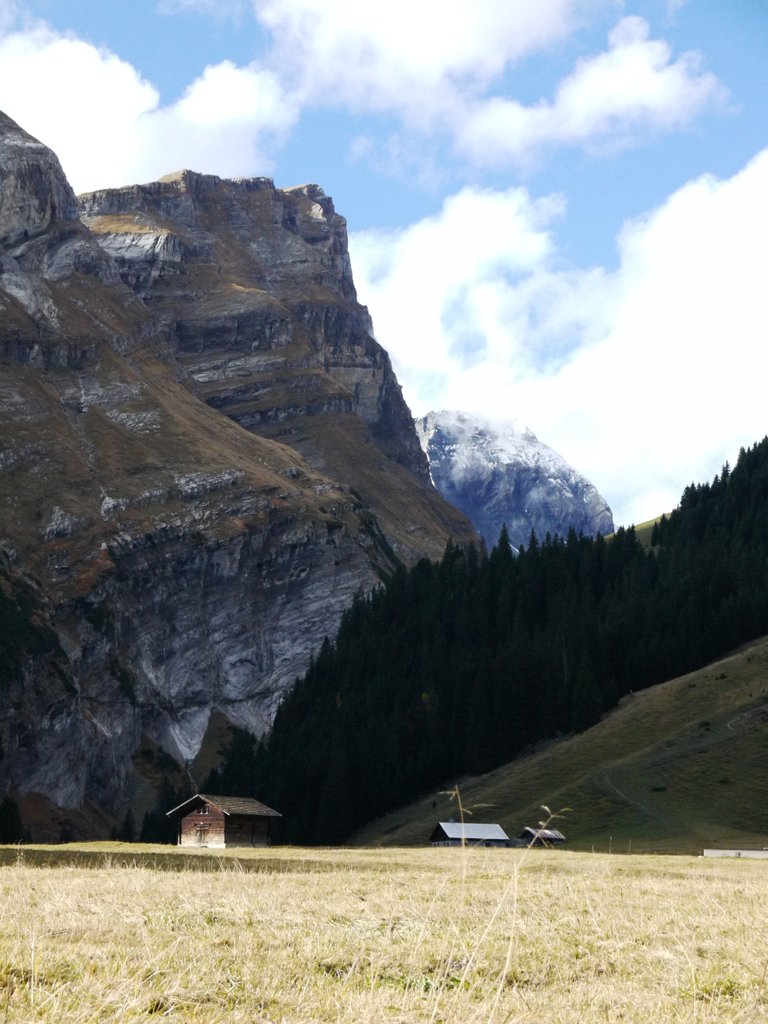 It is literally a hard job to find an old looking house in Switzerland. Locals reinvest their time and money into property big time. One really has to go to places not inhabited all year round. There sometimes romantic looking huts and farmhouses still exist. One of such places was today's ridge above Flims - a popular holiday destination in kanton Graubunden.
I have jumped on the local shuttle bus and drove to the last station. From there I had to cycle another half an hour uphill or pay the driver for this extra drive. I chose the former. Little sport never killed noone right... Well let me tell you I later almost regret not paying as it was a steep climb.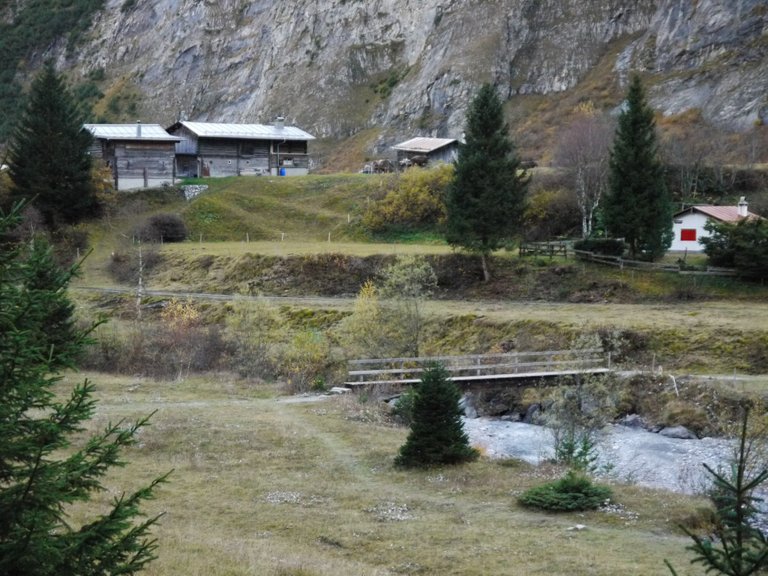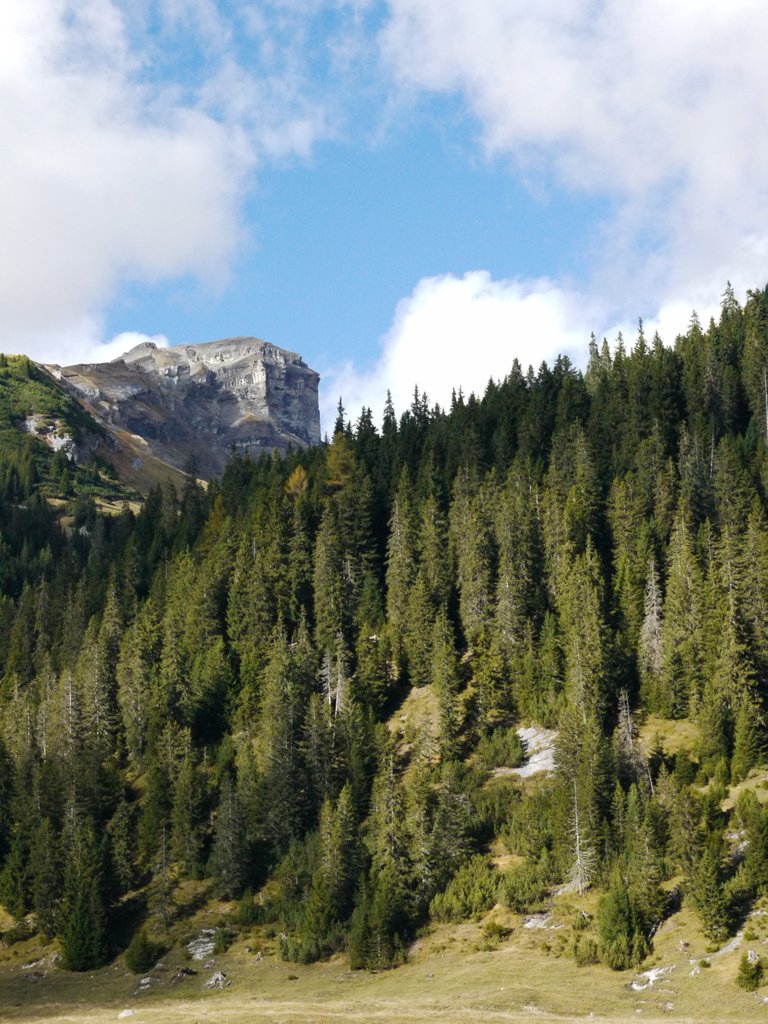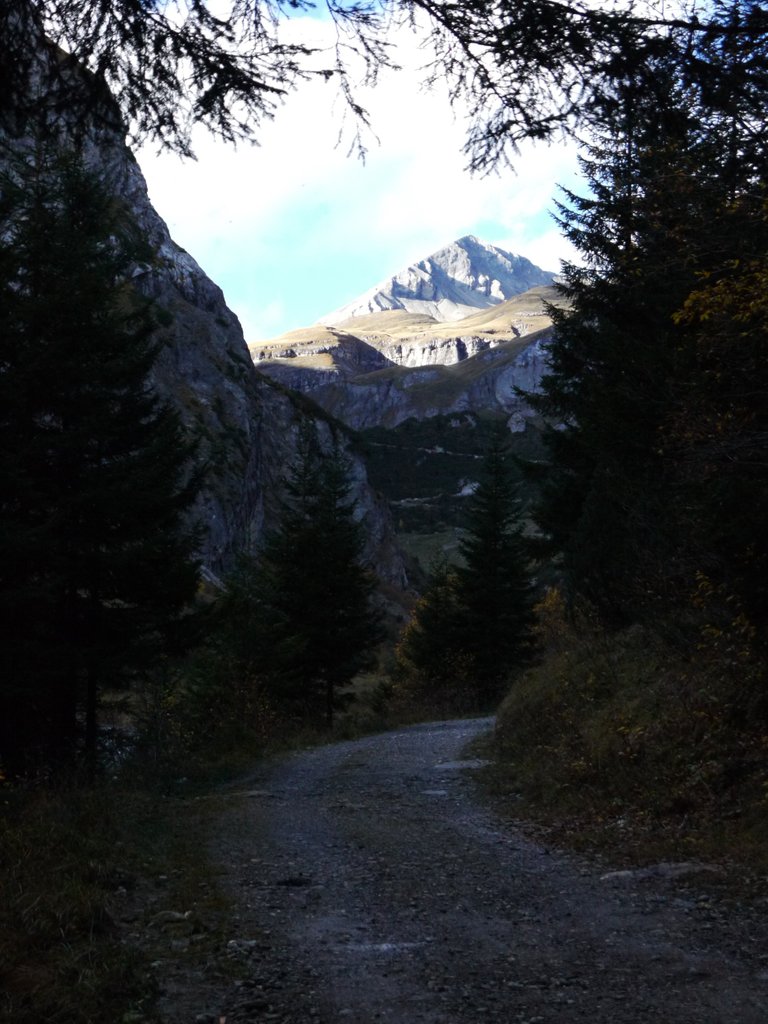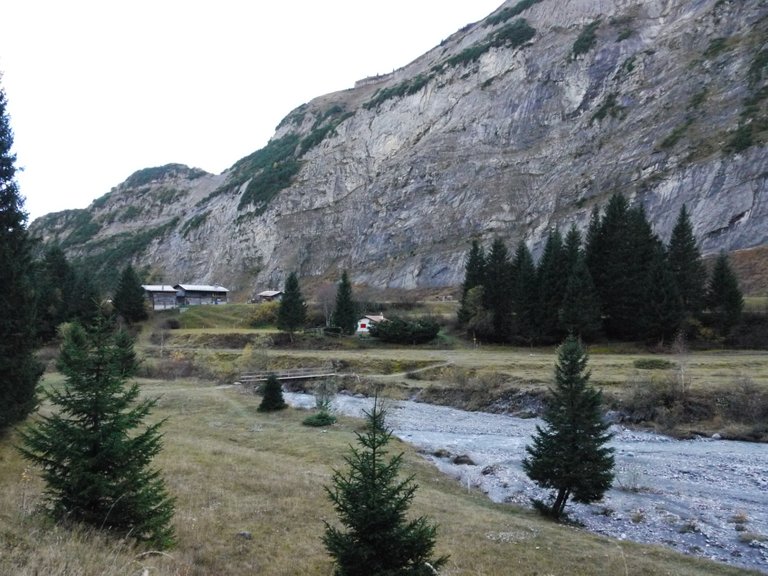 After the asphalt road ended, sheer beauty appeared Infront of me. My timing couldn't be better when it comes to photography. The sun wasn't setting down in the valley yet, but up here in the ridge it was kind of sunset already. Thereby somewhat fake golden hour.
It also presented a challenge, as some photos were already too dark or impossible to choose the right composition. Anyways, the place was stunning. Little to no human presence intensified the atmosphere and I was feeling like in a dream. I have cycled to the very last point where it was still doable and proceeded on foot further.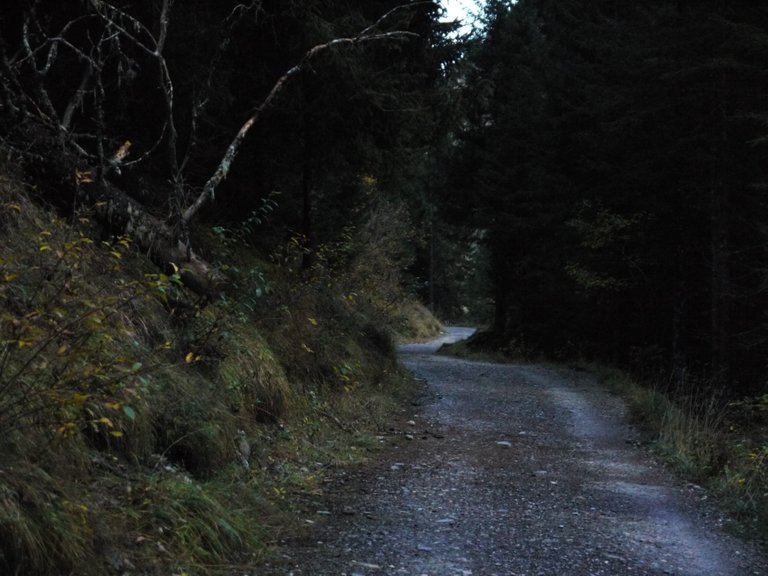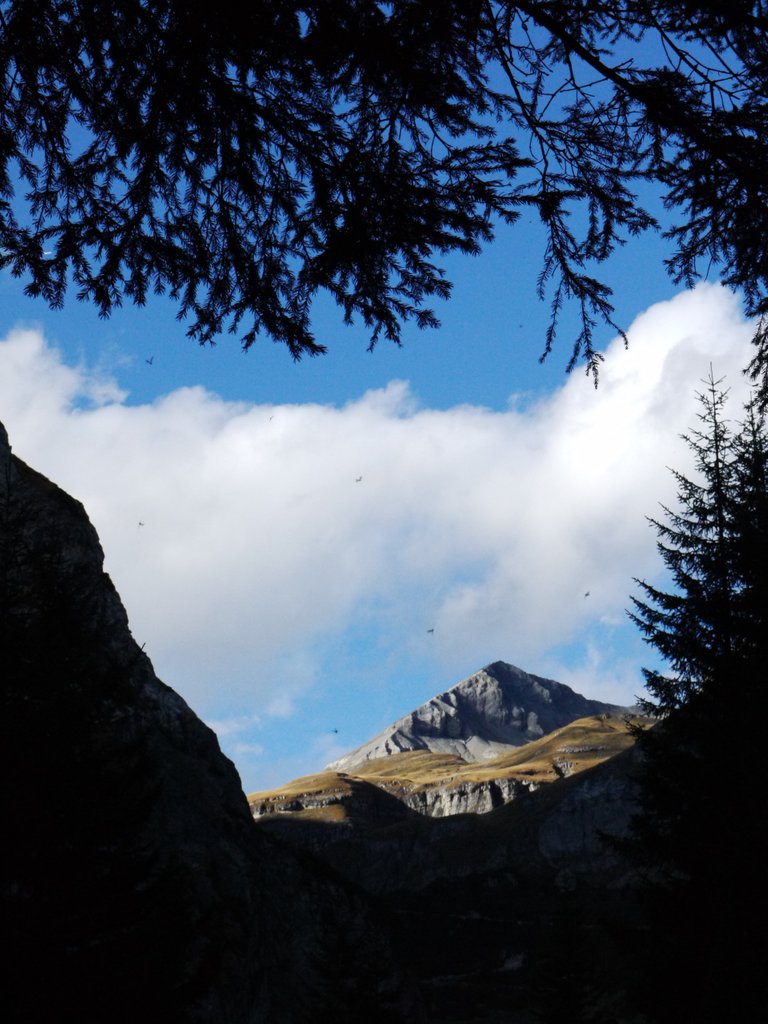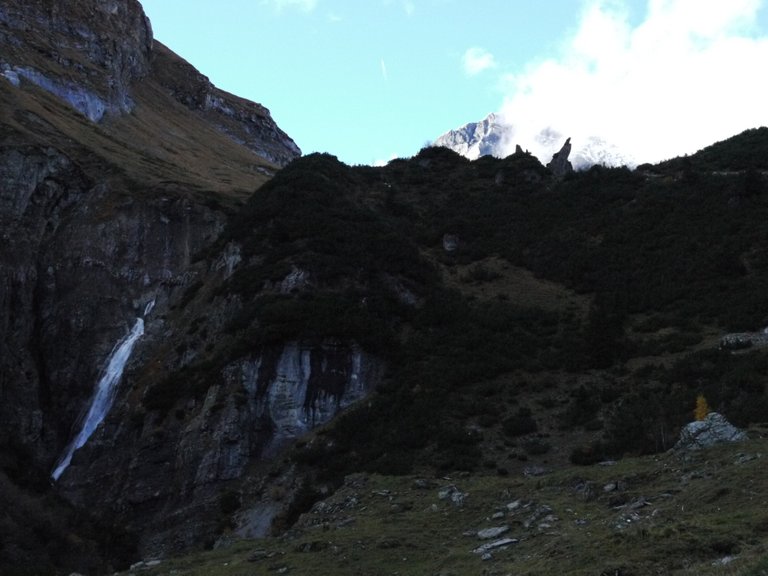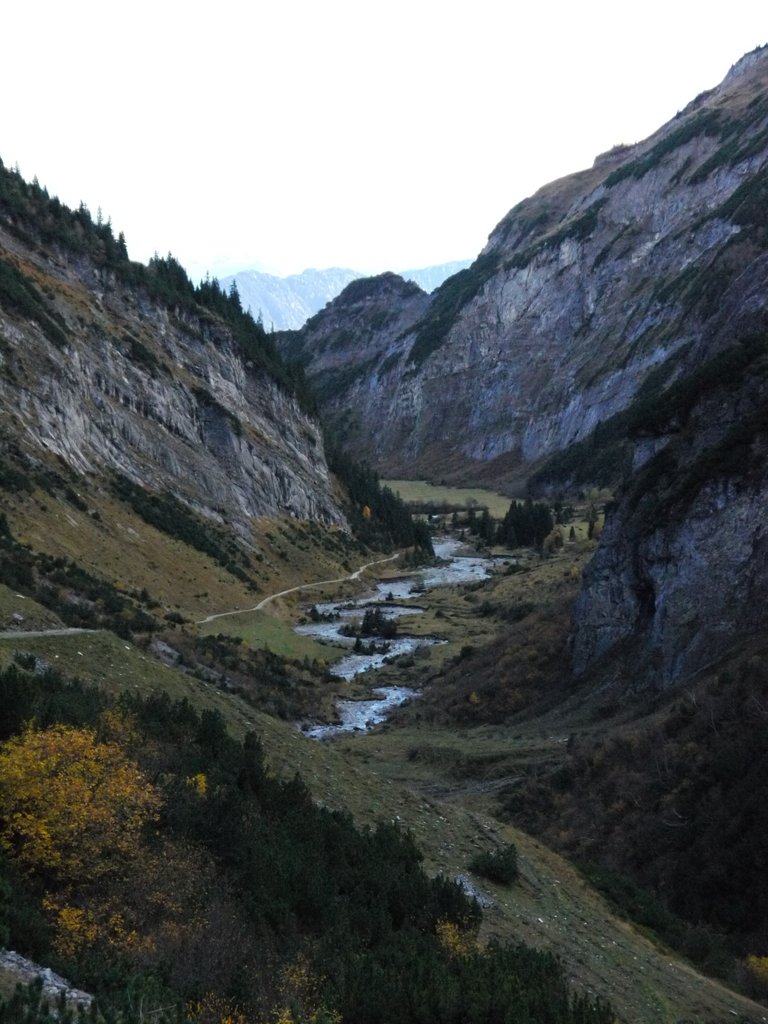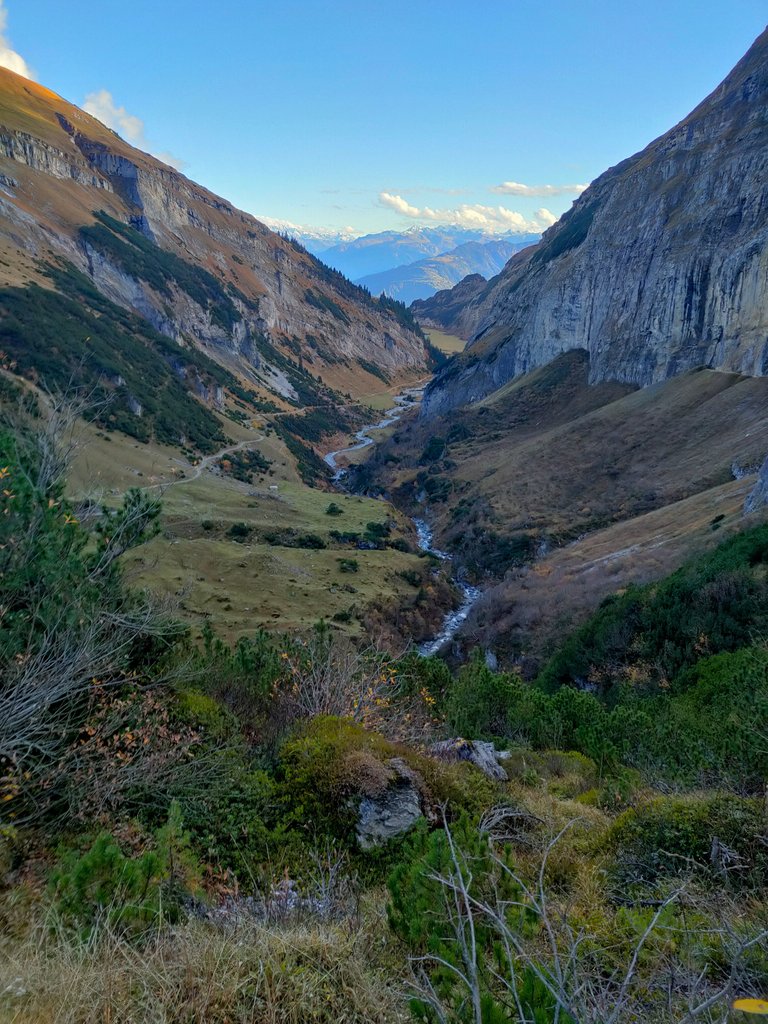 For the last picture I have chosen to use my smartphone as higher dynamic range made possible to capture both the ridge and the sky in good light. Sometimes it is good to cheat a little with modern technology.
I have passed a pretty decent size waterfall, but was unable to get to its proximity to capture any decent photo. My goal was to go quickly as high as possible, as I was kinda ruining out of time because of the sunset. If you're a photographer you surely know that feeling when you almost want to run to be at the right time at the right place...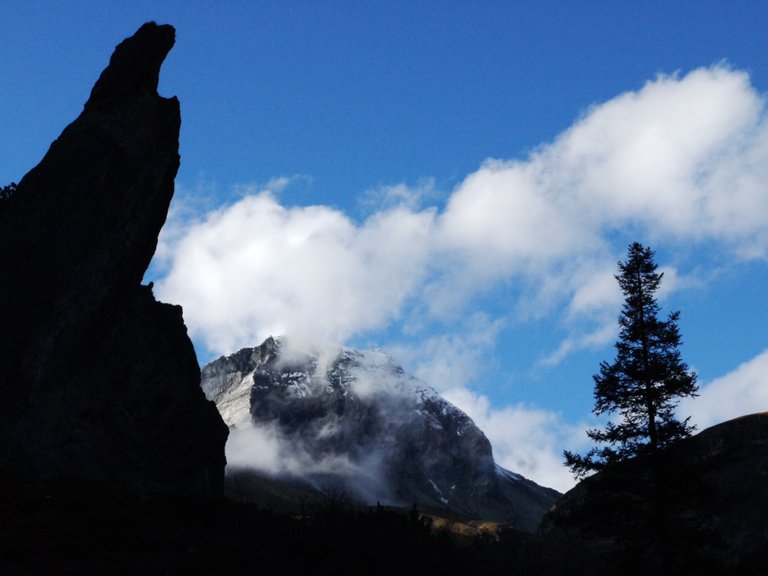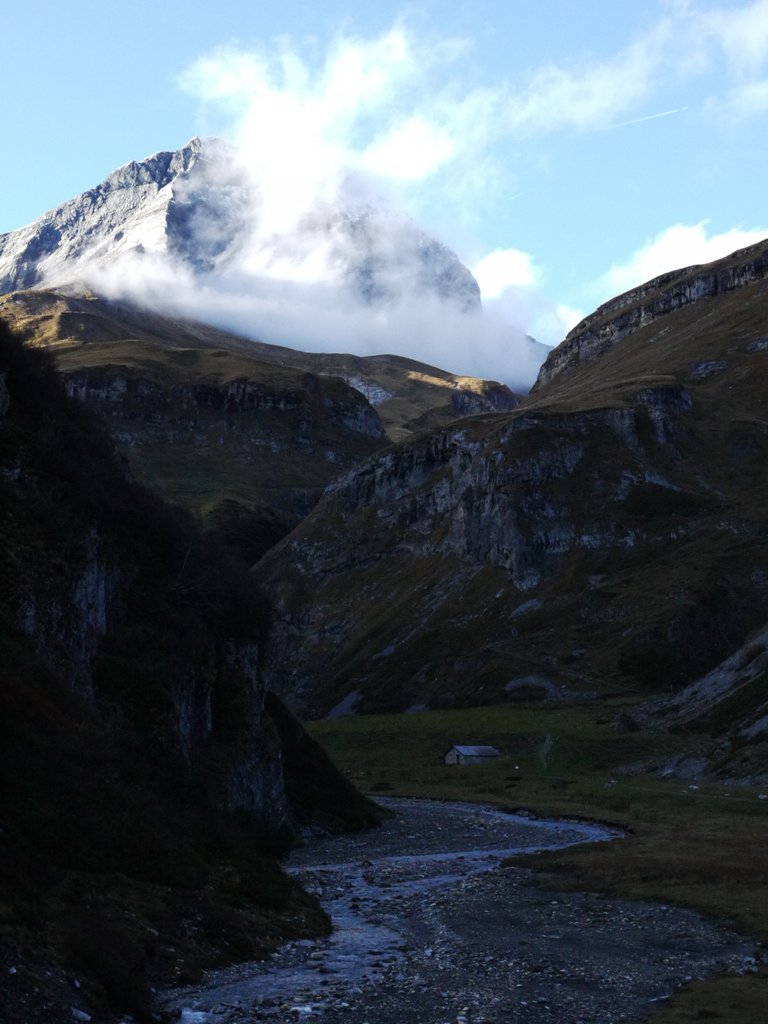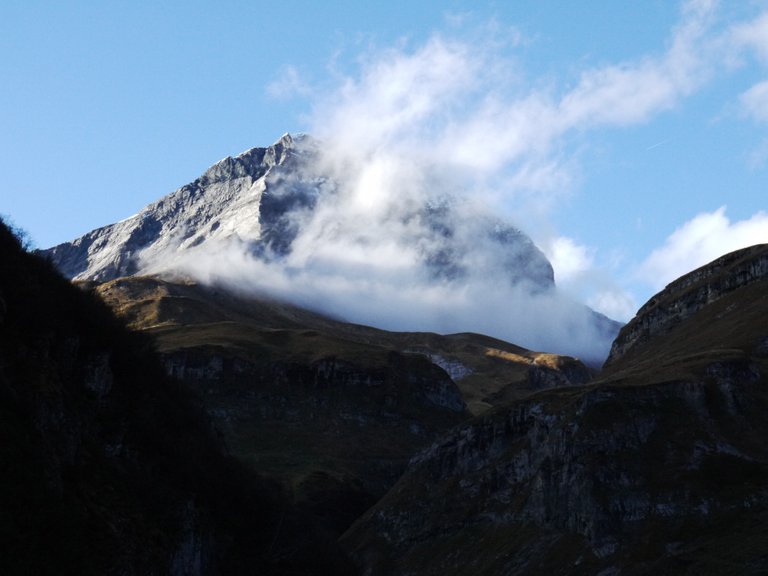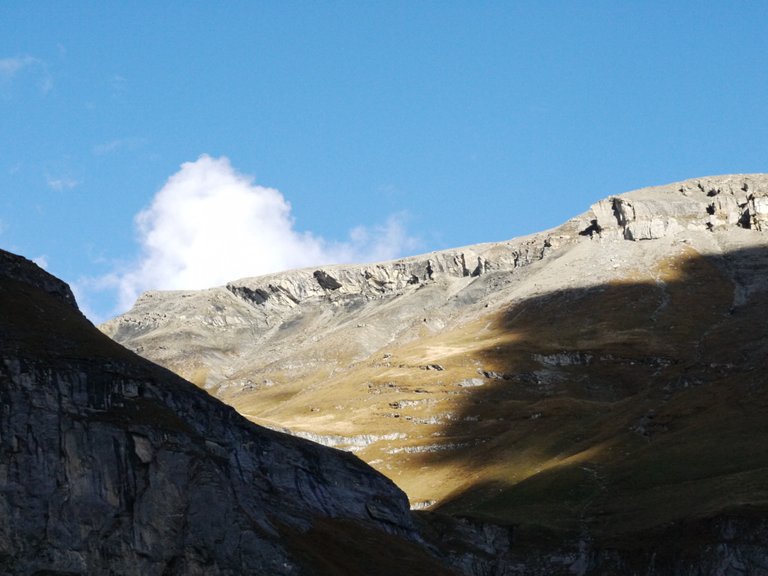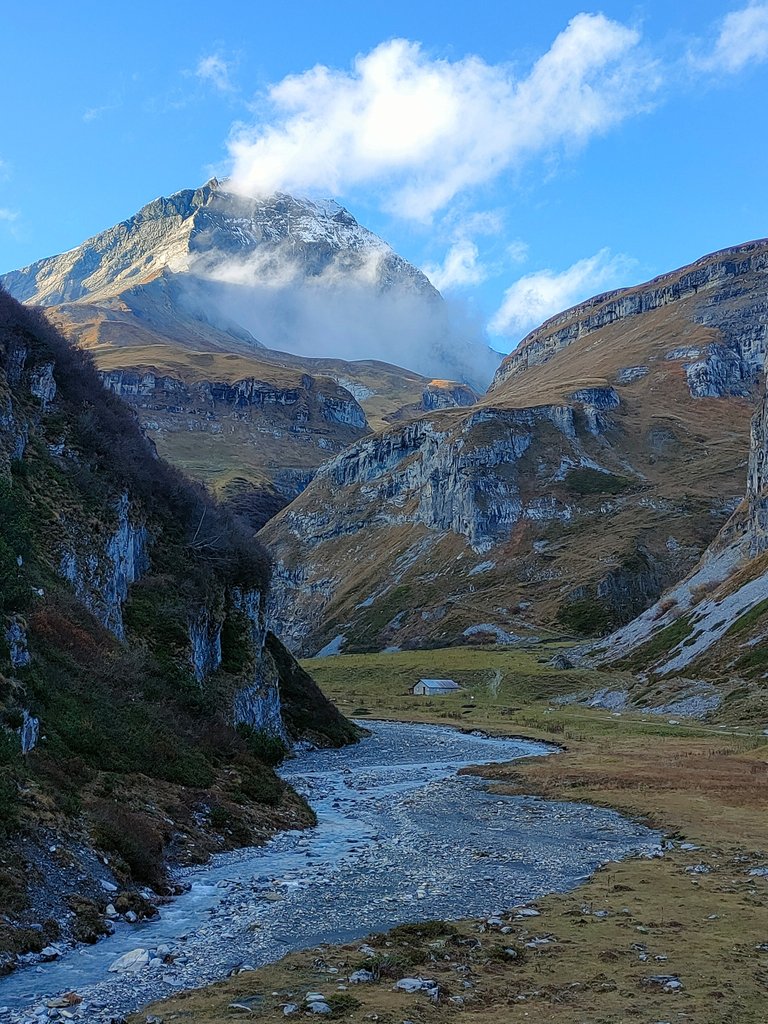 On the last picture I've used the same trick with my phone. It actually takes two photos with different settings and combines together to make both dark and light areas fit together. This was the highest point I got to as there I found going further to reach some form of a peak would take me at least another hour, which I didn't had...
This is my last post from Switzerland for this year. It made for nine articles, all of them from kanton Graubunden, one of Switzerland's true tourism hotspots. Thank you all for reading, liking and commenting. I can't wait to report from some new country again soon.
All the best,
Global Local
---
View this post on TravelFeed for the best experience.
---
---