Snowboarding in forgotten Serbian resort. Spoiler: It was awesome! Photo & video report...
Read this post on TravelFeed.io for the best experience
---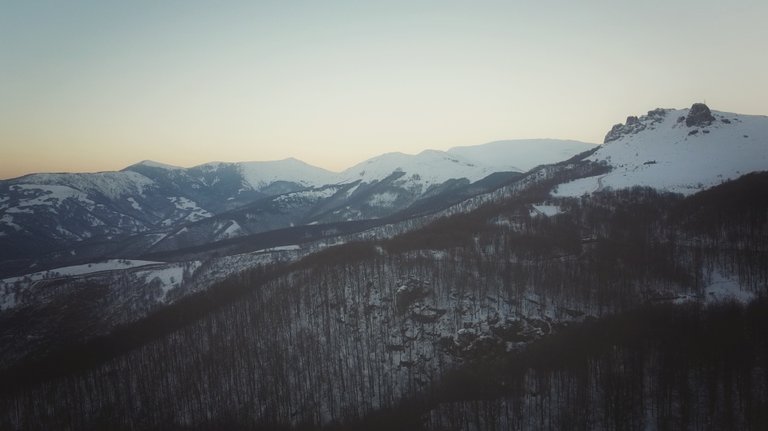 ---
Wow! After two long years I have finally made it back to the slopes again. For rather obvious reasons that all affected every single one of us, I didn't pursue one of my biggest life-long passions for two years. It seams like a lifetime, but not when it comes to snowboarding. The muscle memory is still there. Even on the cheap rental board made 20-30 years ago I can still shred and have fun like way back before. So let me get you to my story...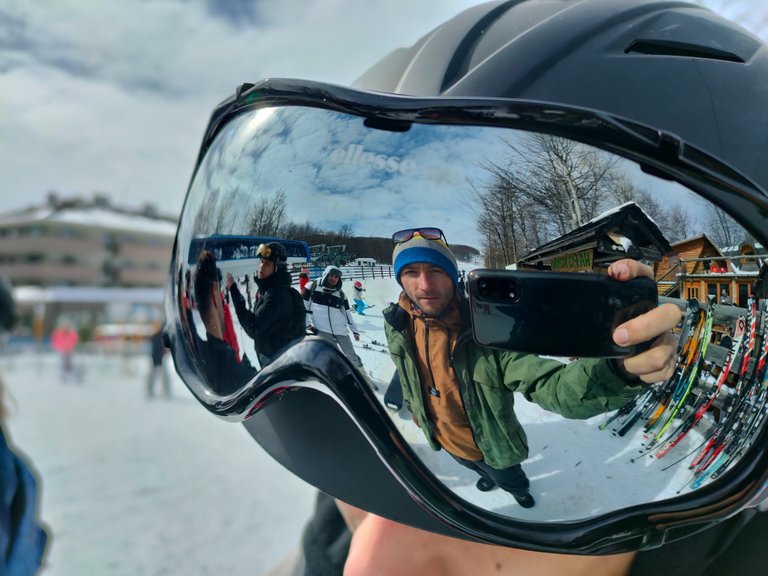 After few weeks based in Niš - third biggest Serbian city, aka the biggest village in the country, I had the privilege or luck to meet some new friends around. And as so happened they do like winter sports. Bingo. We started organising a trip to the mountain pretty soon. It is about two hours drive from the center to the resort. Not a big deal actually, but it does require a decent car. Ours wouldn't make it without a help of a by driver...
Our old and small Peugeot, designed to be more like a shopping cart than a real car (sorry Alex :) started smoking on the way up to the mountain. So we stopped next to the road, waiting for the motor to cool down a bit. In no time, somebody stopped by and asked us about our issue. We than jumped into this guy's car so our old Peugeot can go further - three extra men - some 230 kilos less.
The resort itself is very small to any country's standard. One cable car, bunch of chair lifts and drag lifts are helping people up the hill from 9am till 4:30pm if I am correct.
We are very ill equipet and we need to rent almost everything, from trousers to boards. Luckily they had it all.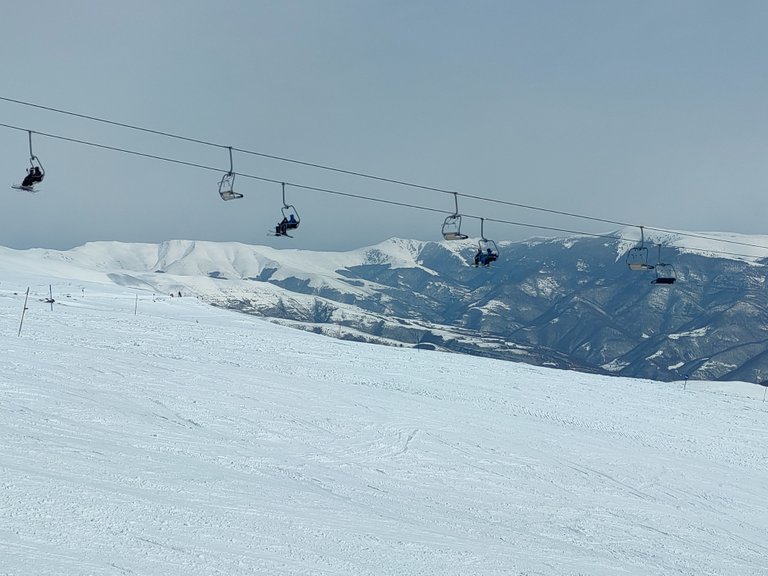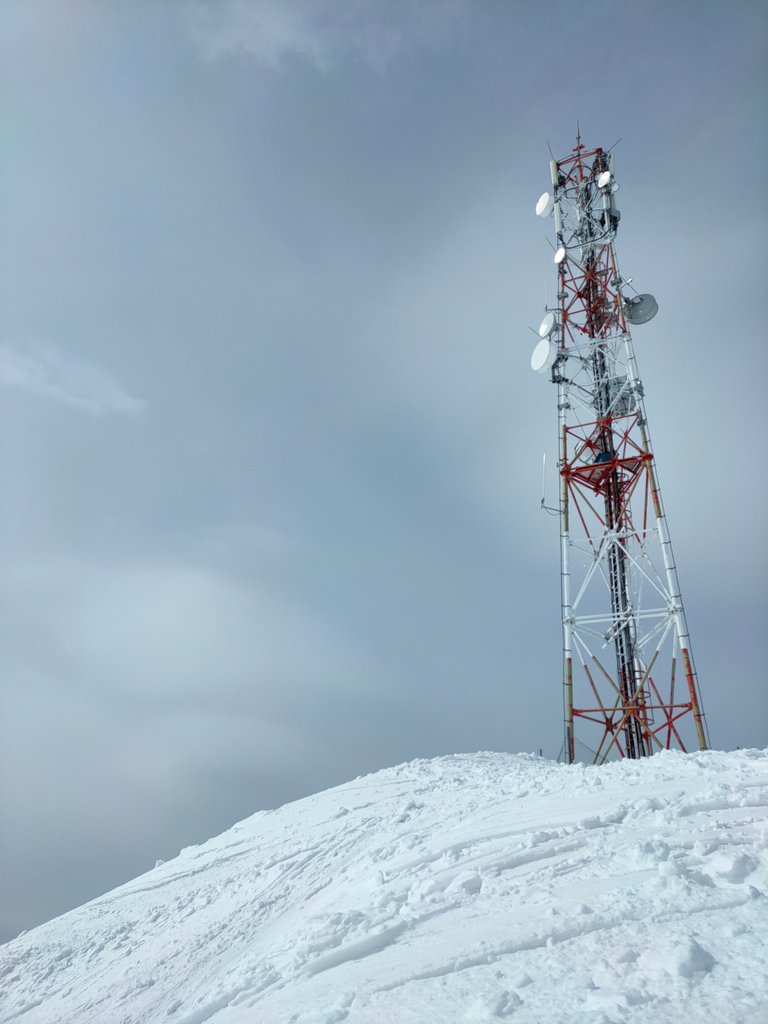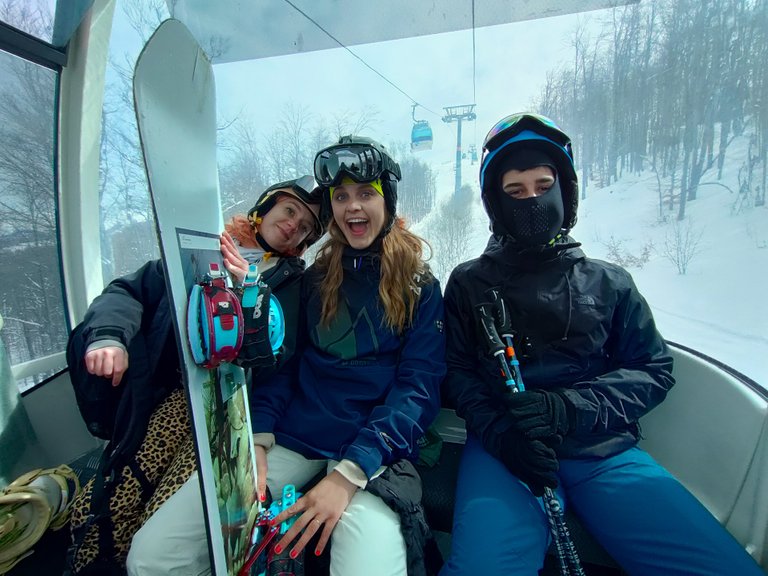 The excitement was pretty much on, from the very morning and fueled us through the day with ease. All the adrenaline and good vibes of winter sports is questionably one of the best feelings out there. One is feeling like a little kid again, sliding down the mountain for no good reason other than fun. But isn't fun itself a reason? Who doesn't need a dose of fun here and there in today's hectic and toxic environment. Well, society to be precise.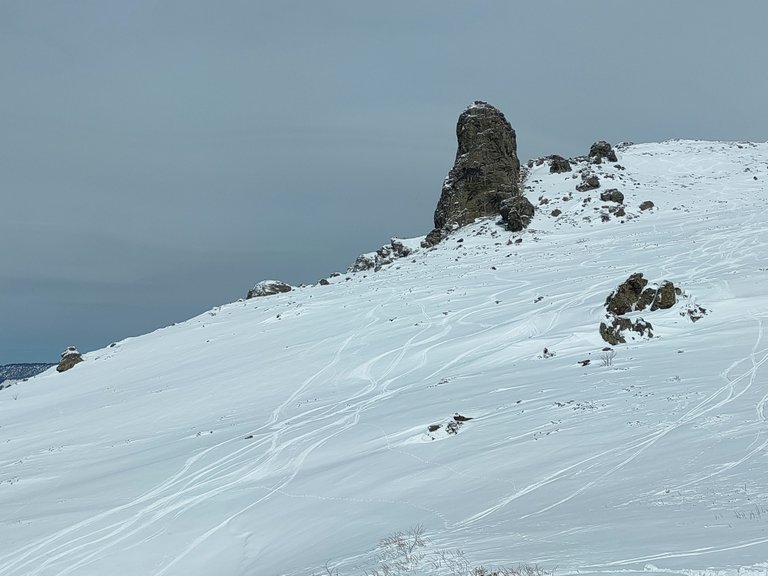 Probably because of this rock formation, the mountain for named Babin Zub - a grandma's tooth. It kinda look like that right.. with a little beer break we are using our precious skipasses to the fullest, waiting lines are almost nonexisting, ranging from no waiting time to about five minutes maximum. The resort itself is small, but they seem to have a decent machinery to keep the place running for few more winters.
The combination of undiscovered slopes, cheap prices and the overall atmosphere gives this place a great rating. Comparable to destinations much more profound and popular.
I could make some more screenshots and continue bragging about how awesome it was, but why not showing you my video report from this great place instead. So sit back and enjoy four minutes of our Sunday out on the mountain.
All the best,
Global Local
---
---