My Actifit Report Card: March 2 2023
(日本語は下です)
【ENG】
Since not going outside much this winter, I have gained a lot of weight. I hope to walk a lot in the coming seasons and lose more and more weight...!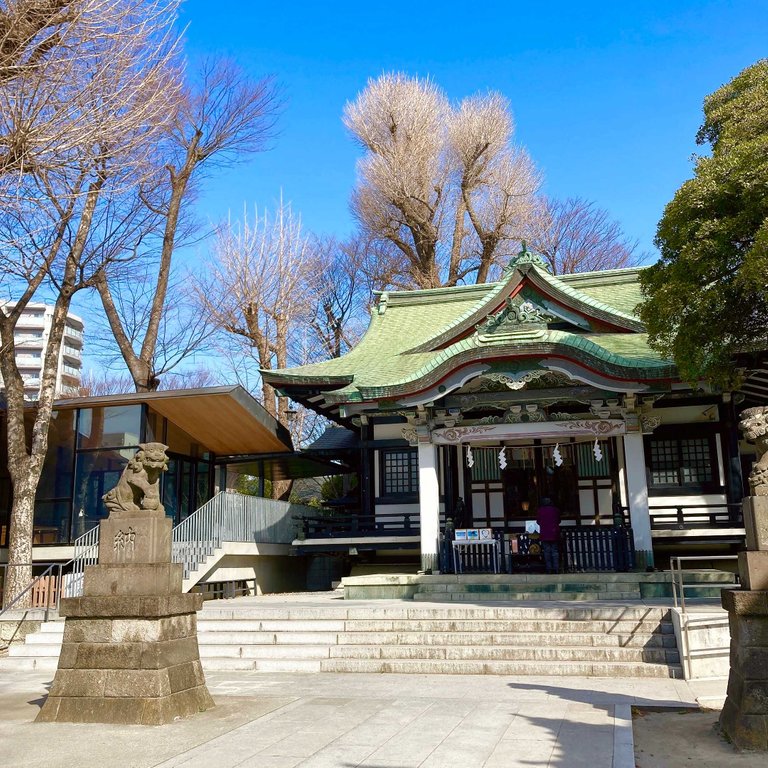 Remembering that I had not yet visited the shrine once this year, I decided to walk to the shrine today. It was unexpectedly warm day, and I was lightly sweating in my winter outerwear. To increase the number of steps in a day, it is important to walk as much as possible in the morning. In the evening, I often get lazy and end the day without exercising.... I want to make it a habit to walk for about 30 minutes in the morning every day.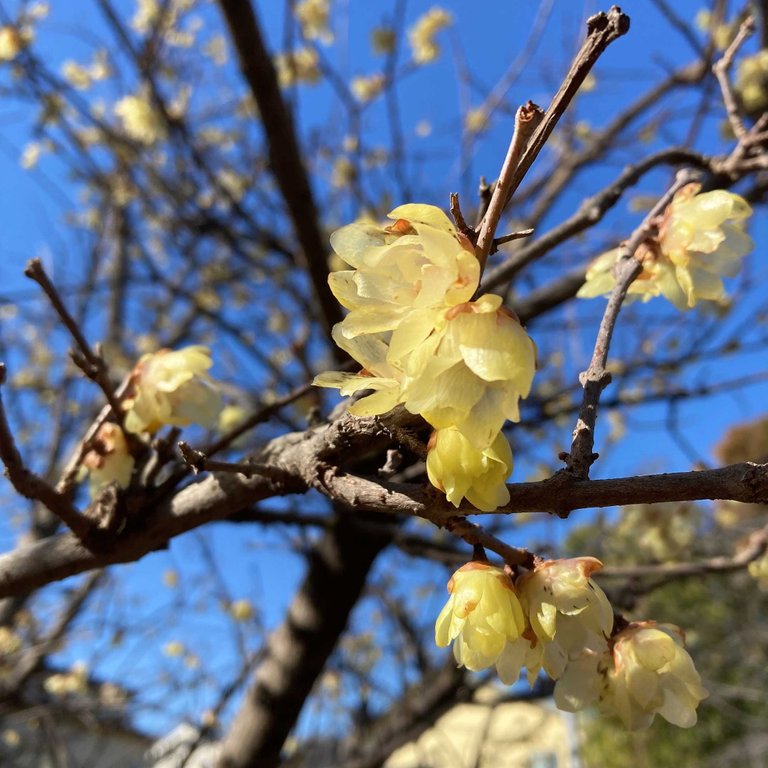 On the way to the shrine, a surprisingly good smell wafted from the wax plum blossoms in full bloom.
I arrived at the shrine and tried to pay our respects, but the person in front of me did not move easily from the worship hall with her hands clasped for a long time....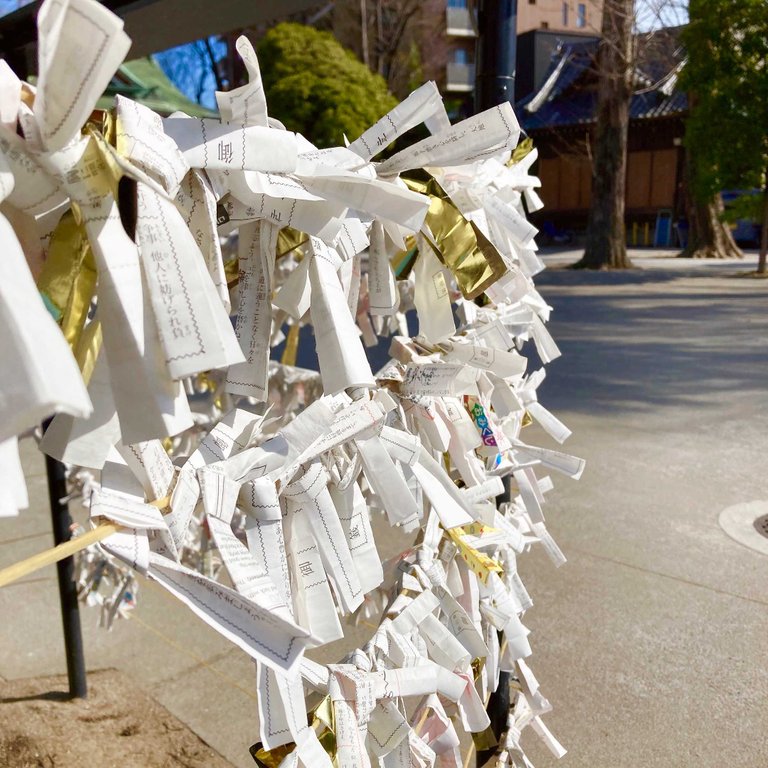 As I waited for my turn at a little distance from her, I imagined what she was asking God for... When my turn finally came, I asked for another year of happiness for my family.
My step count today was about 7,000. I would like to walk at least this many steps every day‼
○●━━━━━━━━━━━・・・‥‥
【JPN】
この冬はあまり外に出ず、すっかり体重が増えてしまいました😭これからの季節、たくさん歩いて肉を削ぎ落していきたいと思います…!
今年の初詣がまだだったことを思い出し、今日は神社まで歩いてみました。思いのほか暖かく、アウターを着て行ったら軽く汗をかくほどでした。1日のトータルの歩数を伸ばすには、午前中のうちにある程度歩くことが大事!だと思ってます。。夕方くらいになると億劫になってしまって、運動しないまま一日が終わってしまうことが多いので・・・。早めの時間帯に30分程度のウォーキングを習慣化したいです。
途中、蝋梅の花が咲いていてびっくりするくらい良い匂いがしました。
神社に着いてお参りをしようとしたところ、前の方が長いこと手を合わせたまま拝殿の前から動かず・・・。少し離れたところで順番を待ちながら、その方が何をお願いしているのかあれこれ想像してしまいました。。順番が来たので私もお賽銭を100円投げて、家族が皆、今年も一年ハッピーでありますようにとお願いしました。
今日の歩数は約7,000歩です。毎日、これくらいは歩きたいな!





This report was published via Actifit app (Android | iOS). Check out the original version here on actifit.io




02/03/2023

7174

---
---