My Actifit Report Card: March 13 2023
【ENG】
Yesterday I went to Shibuya with my family. We rarely go to crowded places, so this was our first visit to Shibuya since the holidays last May.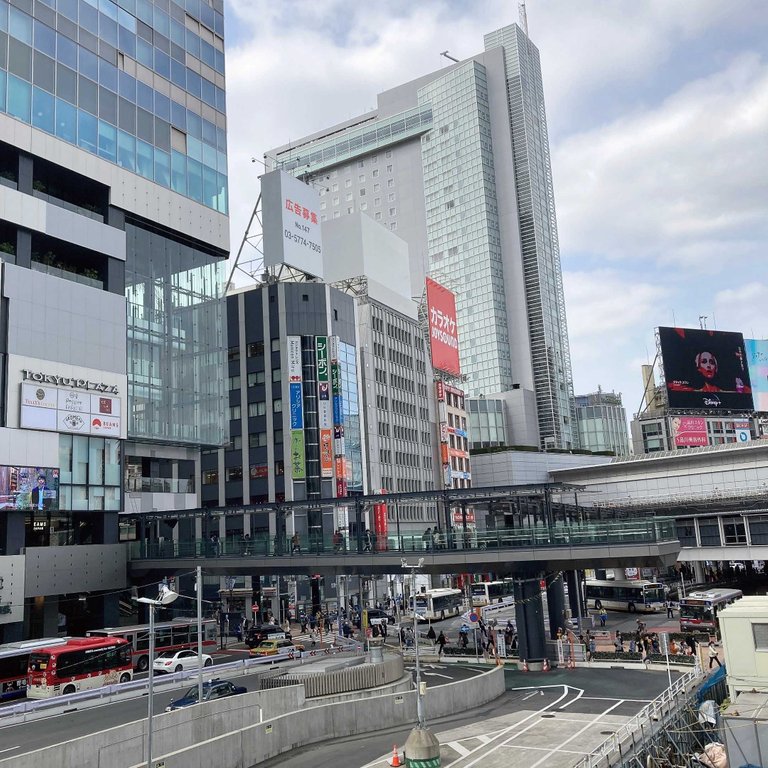 The crowds were already back to the same level as before the pandemic. About 15 years ago, my friend from Niigata who was surprised to see so many people in Harajuku (not Shibuya) asked me, "Is there any festival today?", I remember laughing so hard. But it is not surprising that she would say that. Yesterday, too, the area around the entrance and exit of Shibuya station was so crowded with people that it was difficult to walk, and I almost lost the family I went with many times. Such crowds are not possible even in my hometown, except at festivals.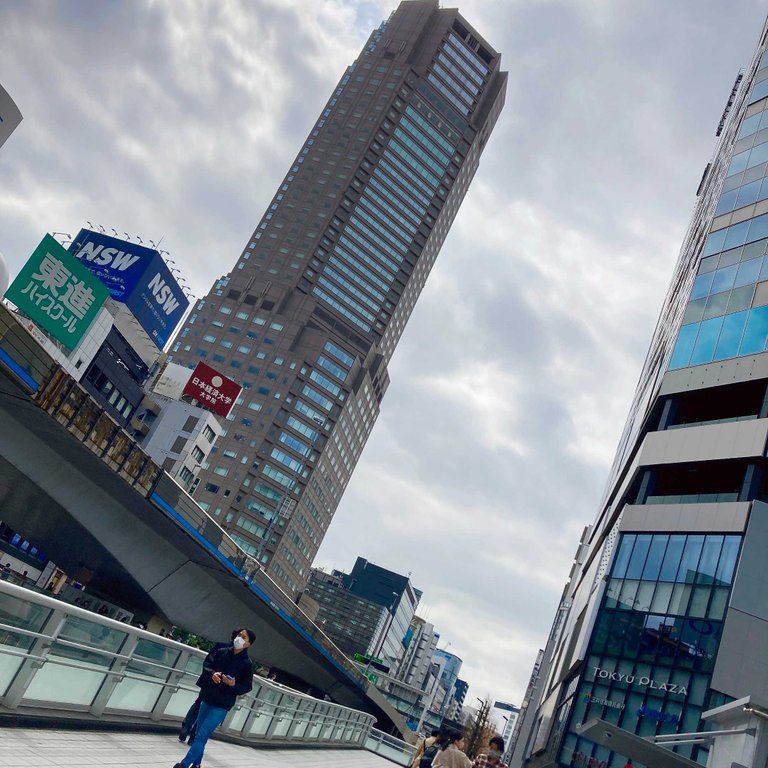 This kind of crowded place makes me tired, but on the other hand, I am sure that I can get various stimulations, and I do not dislike it (if I go there once or twice a year). Shibuya station and the surrounding area were under construction here and there.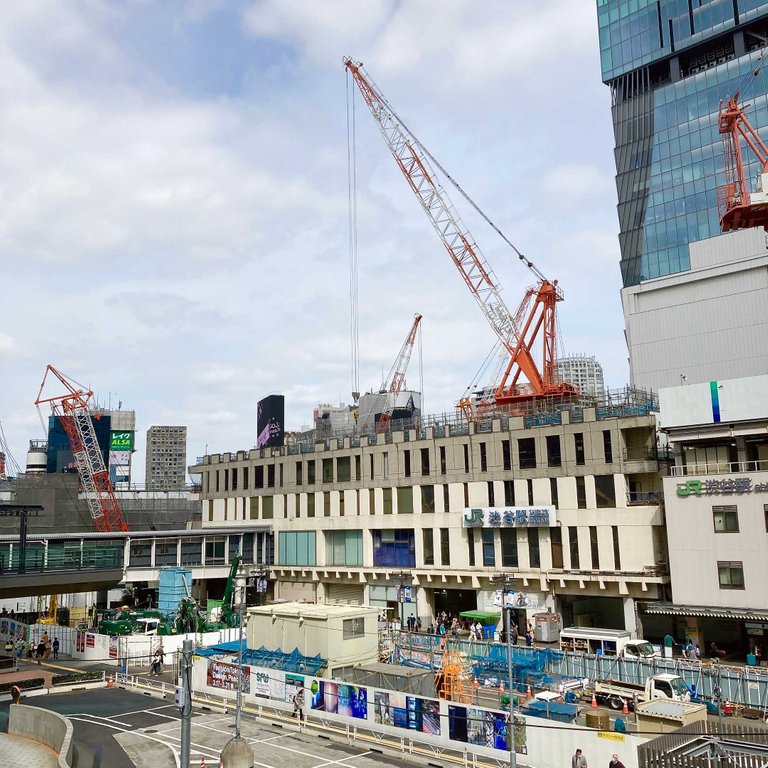 After leaving Hachi-Labo, which I posted yesterday, I took the Keio Inokashira Line to Eifukucho. The purpose was to see the paintings of a former colleague of my husband's, Kobock san. We were told that he was holding a solo exhibition at a tea shop in Eifukucho. I just checked the website and found that yesterday was the last day of the exhibition.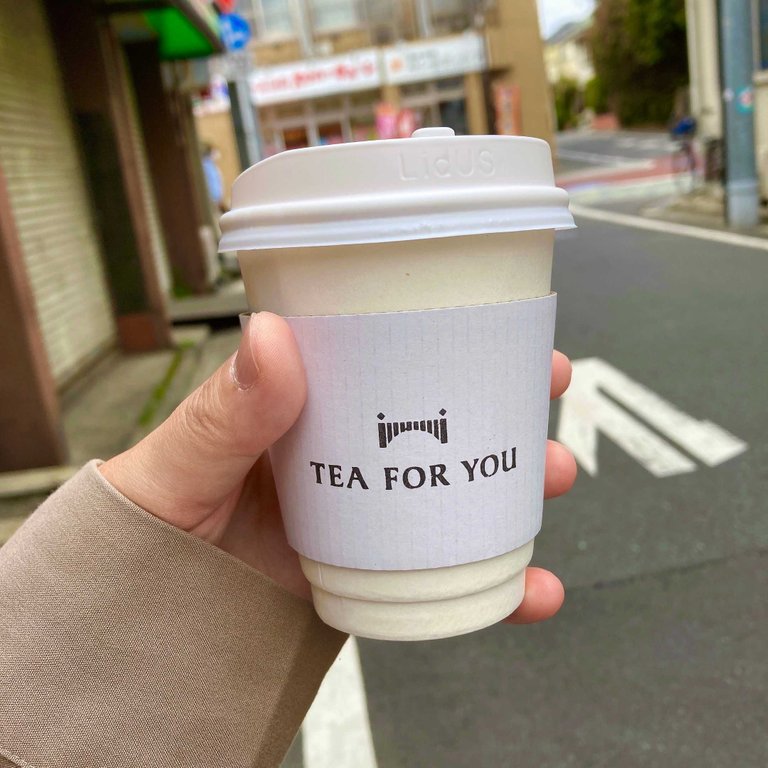 It was a very strange and relaxing time during the viewing.
We greeted the artist, viewed the works, bought postcards, scalded my tongue with royal milk tea, and headed home.
My phone ran out of charge halfway through, so the number of steps counted is low... but I must have walked more than 10,000 steps! I think. I guess just walking around the premises of a big station like Shibuya, Shinjuku, or Tokyo is quite a workout!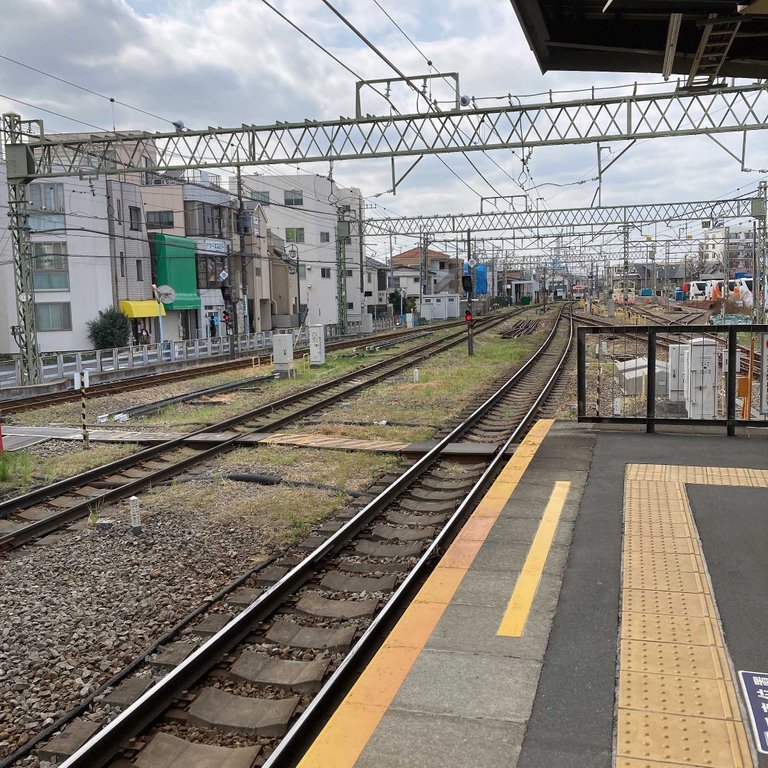 👟👟👟👟👟👟👟… 👟
【JPN】
昨日は家族で渋谷へ。人の多いところへはほとんど行かないので、去年のゴールデンウィーク以来の渋谷でした。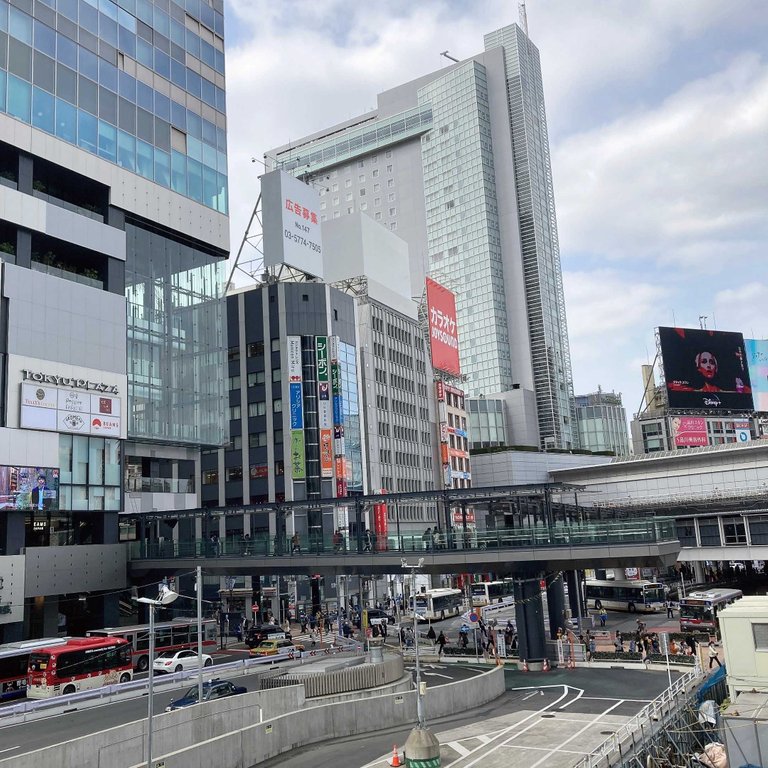 人出はもうすっかりコロナ前に戻っています。15年ほど前、(渋谷ではないですが)原宿の人の多さを見て驚いた新潟の友人に「今日は何かお祭りがあるの?!」と訊かれて大笑いしたことを思い出しました。とはいえ、友人のその気持ちはよく分かります。昨日も駅の出入り口付近は人がギュウギュウで歩きにくく、一緒に行った家族を何度も見失いそうになりました。こんな人混み、私の地元でもお祭り以外にはあり得ません。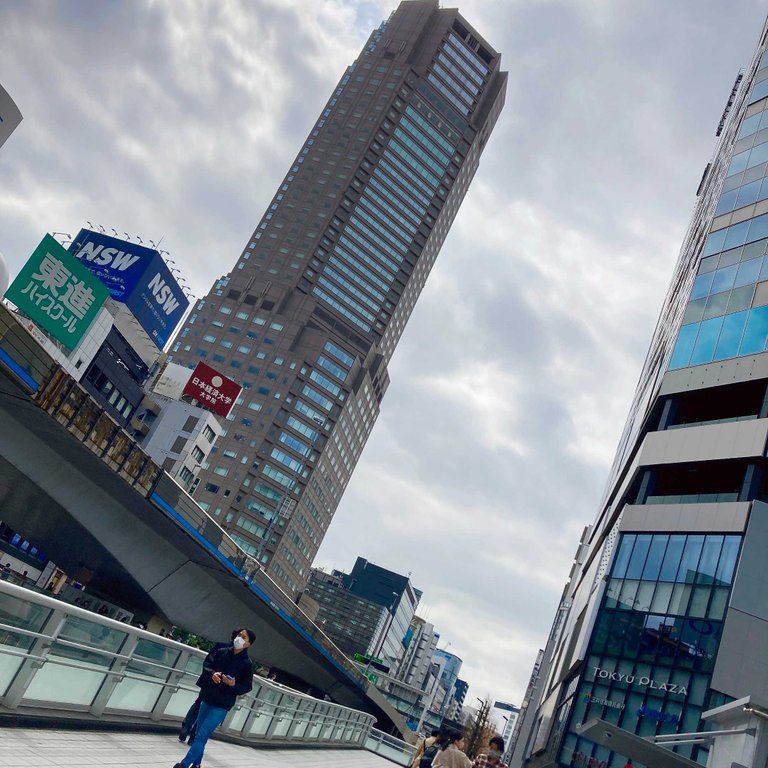 このような人が多い場所は疲れてしまうのですが、一方で様々な刺激がもらえることも確かで、嫌いではありません(年に1〜2回行くくらいなら)。渋谷駅とその周辺は、あちこち工事中でした。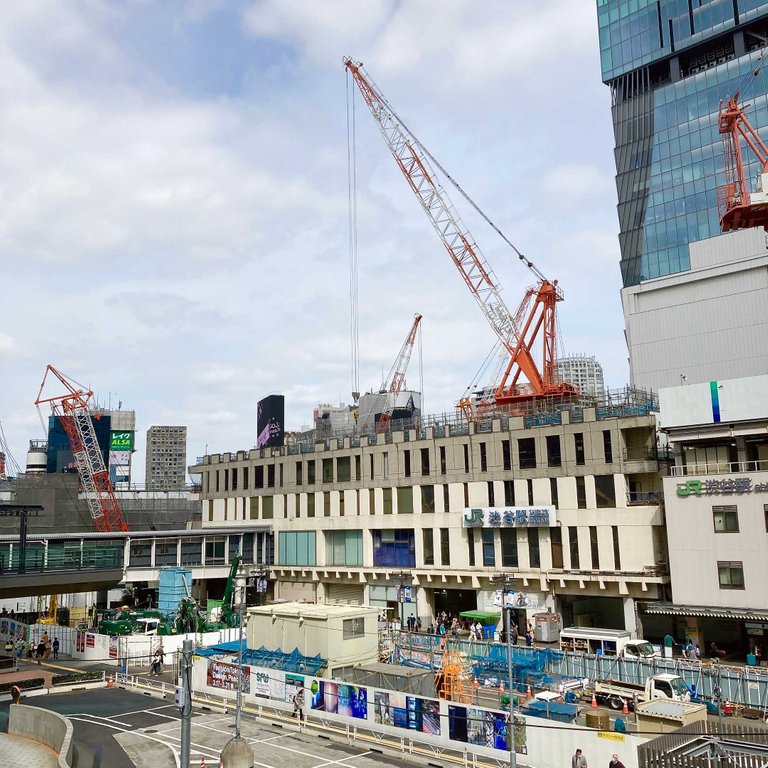 昨日投稿したハチラボを出た後、京王井の頭線に乗って永福町まで行きました。目的は夫の元同僚の画家さん(kobockさん)の絵を観に行くことでした。永福町にある紅茶屋さんの店内で、個展を開催中とのことだったので。いまHPを見たら、昨日が最終日でした。
鑑賞中は何とも不思議な、ゆったりした時間でした。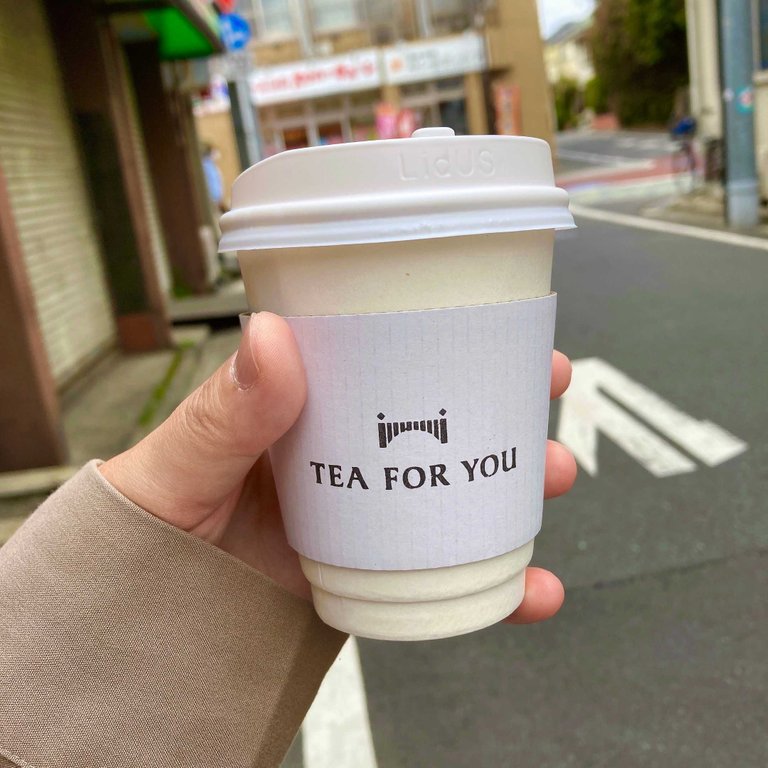 作者の方にご挨拶し、作品を観て、ポストカードを買い、ロイヤルミルクティーで舌をやけどして、家路につきました。
途中でスマホの充電がなくなってしまったため、カウントされた歩数は少なめですが… 10,000歩以上は歩いたはず!と思います。渋谷や新宿、東京のような大きな駅は、構内を歩くだけでもかなりの運動になりますね💦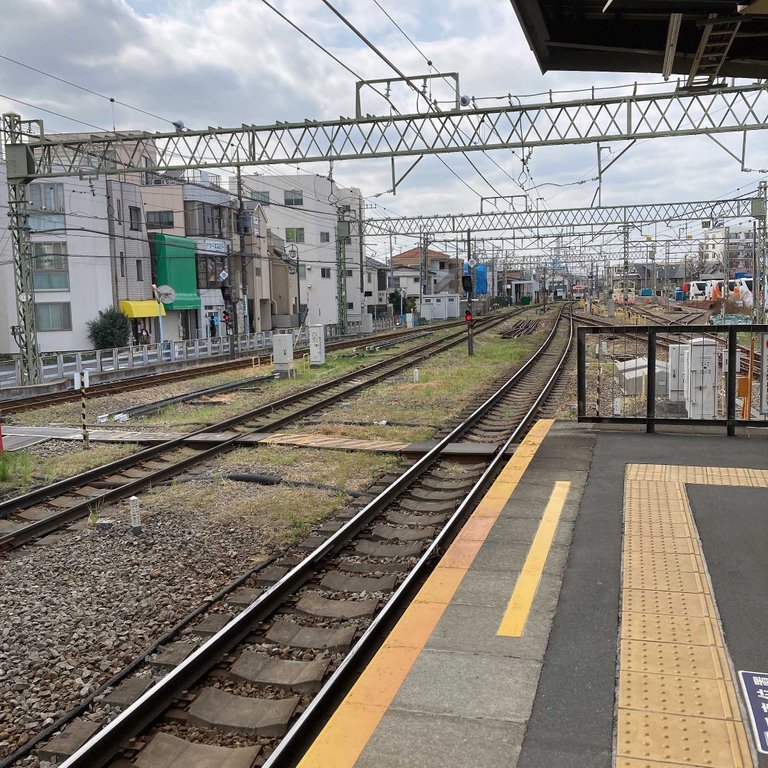 This report was published via Actifit app (Android | iOS). Check out the original version here on actifit.io




12/03/2023

7811

---
---