My Actifit Report Card: March 31 2023
(日本語は下にあります)
【ENG】
Today my brother and nephew came to visit from Shizuoka, so I took my boys to Ueno and Asakusa. Speaking of Ueno with children, there is one place we always go to. Yes, Ueno Zoo.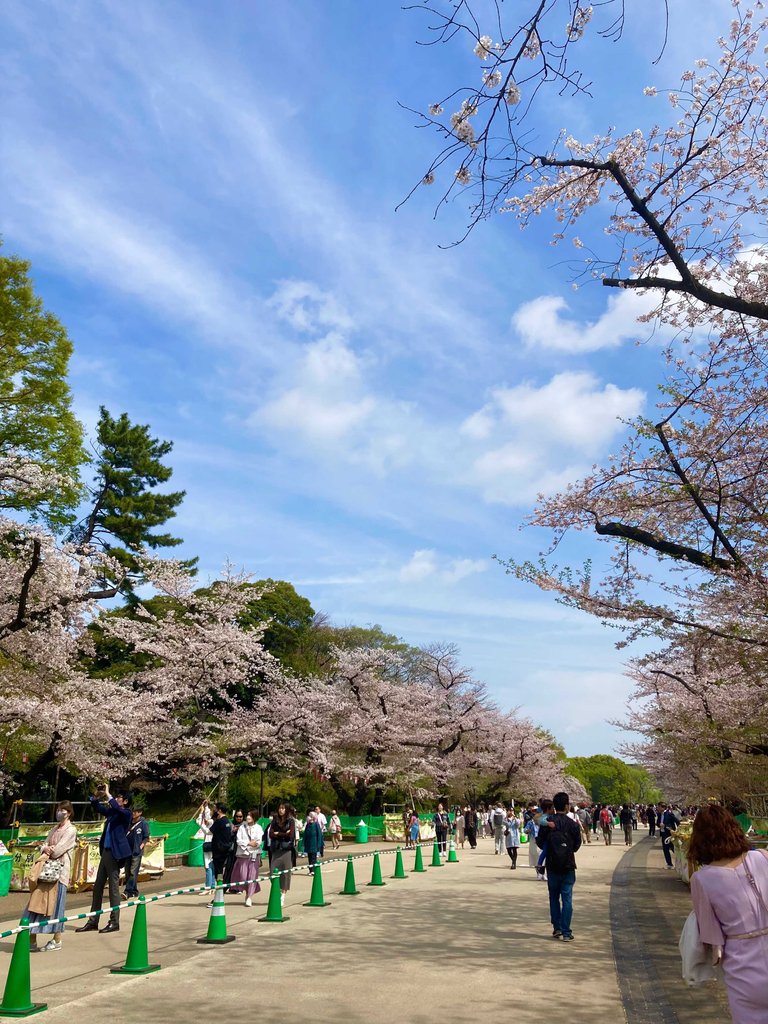 From Keisei Ueno Station to the main gate of Ueno Zoo, we had to walk for a while. We walked along the rows of cherry blossom trees that were just about to fall.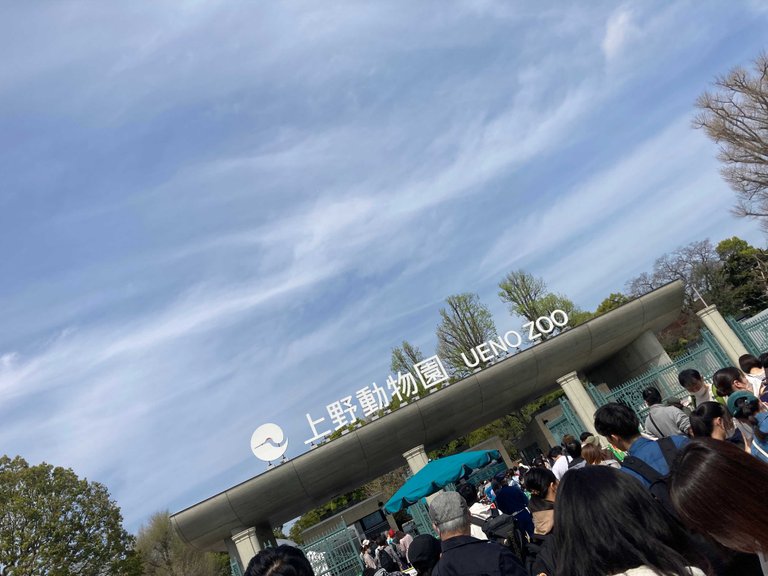 There was a long line in front of the main gate with people waiting in line for the ticketing machine. The fee for adults is 600 yen. Children up to junior high school age are free if they live in Tokyo.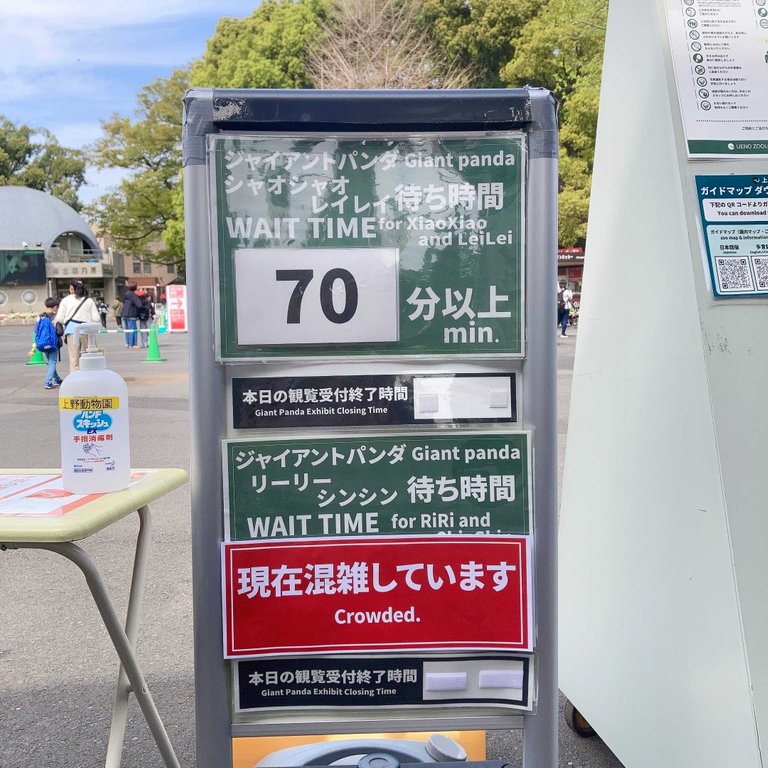 A sign just inside the main gate said we had to wait 70 minutes to see the pandas. So I gave up on watching them. I hate waiting in line and try to avoid it as much as possible.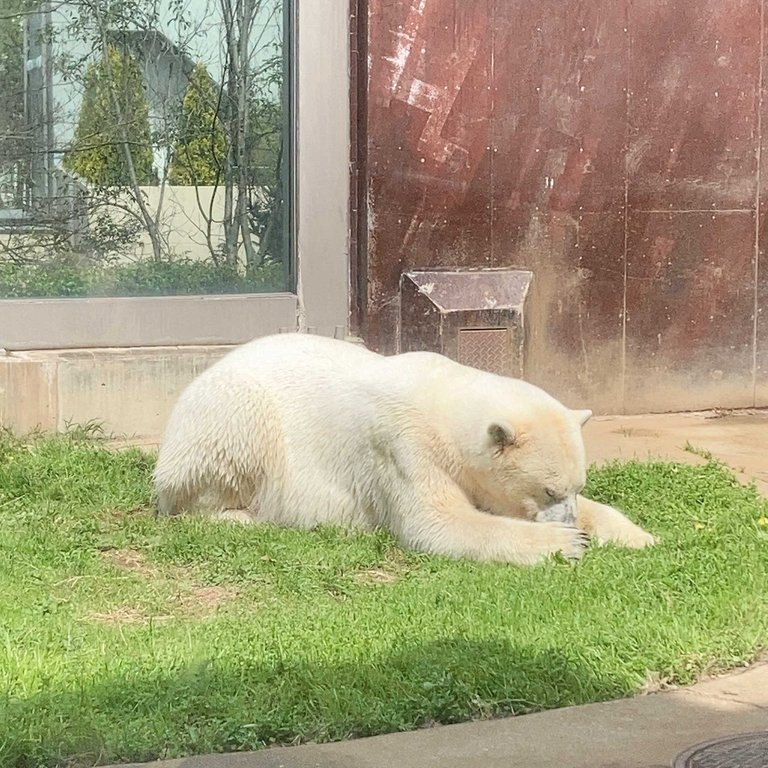 We had planned to see the East Garden, then move on to the West Garden, and finally leave after seeing the giraffes and okapi. However, I lost my bearings around the polar bear pool, and after walking around the same place several times, I ended up going back toward the main gate (I am extremely directionally challenged)... This made my steps much longer, which was good from Actifit point of view, but my feet hurt.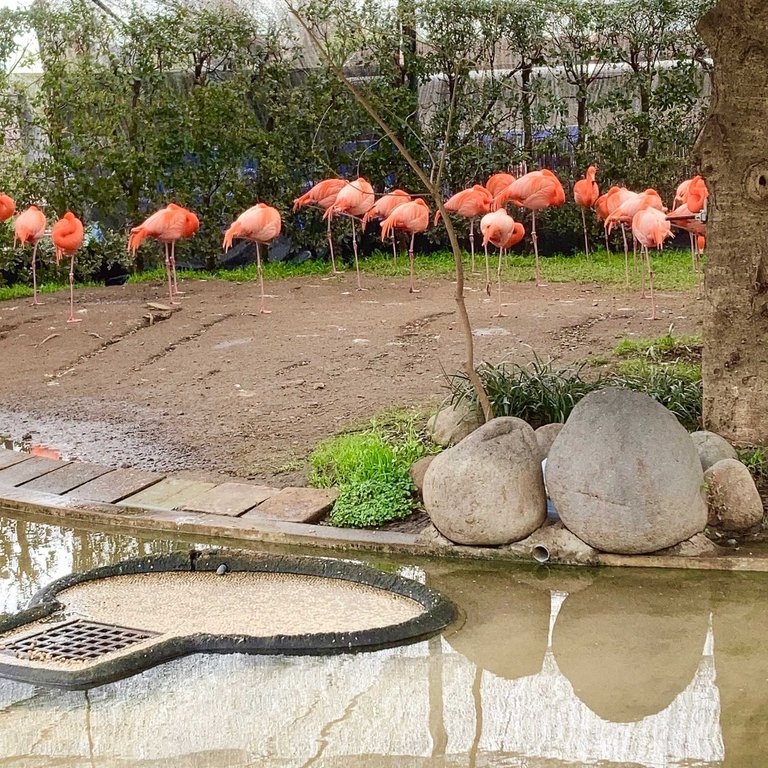 After leaving the zoo, we took the Ginza subway line to Asakusa. On a tour of Tokyo, even if you take the train, the stations are so large that you have to walk anyway. It may have been a long time since I walked like this!




○●━━━━━━━━━━━・・・‥‥




【JPN】
今日は静岡から弟と甥っ子が遊びに来たので、子どもたちを連れて上野と浅草に行ってきました。子ども連れで上野といえば、行く先は決まっています。上野動物園です。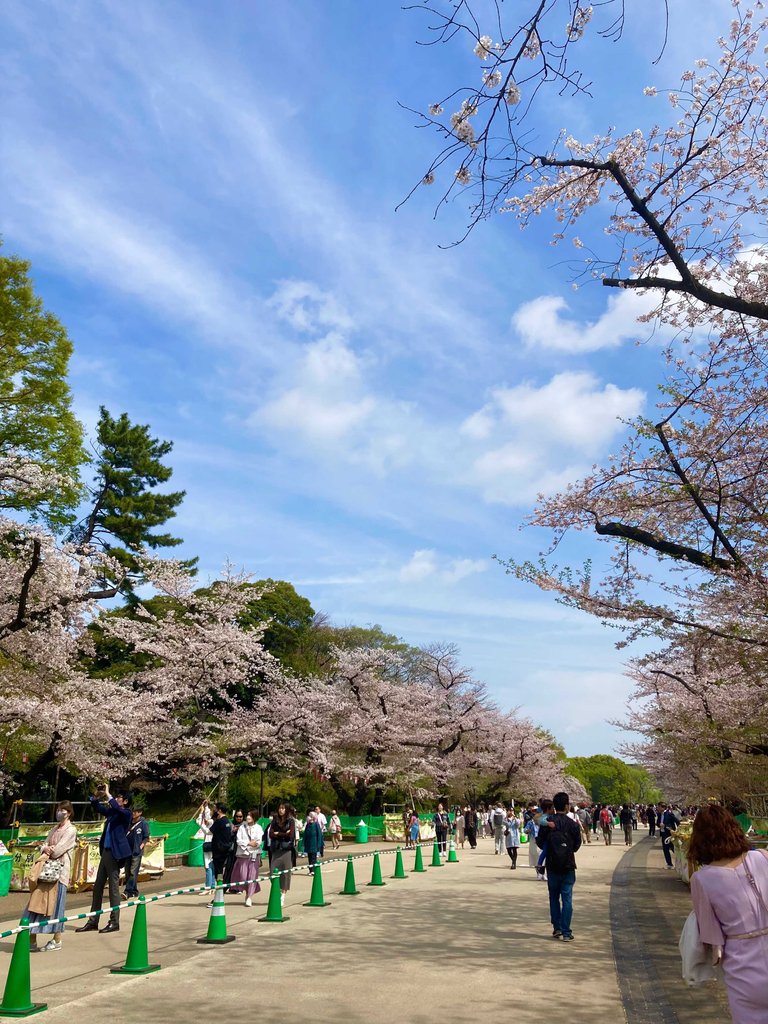 京成上野駅から上野動物園の正門までは、少し距離があります。散りかけの桜並木をてくてくと歩いていきました。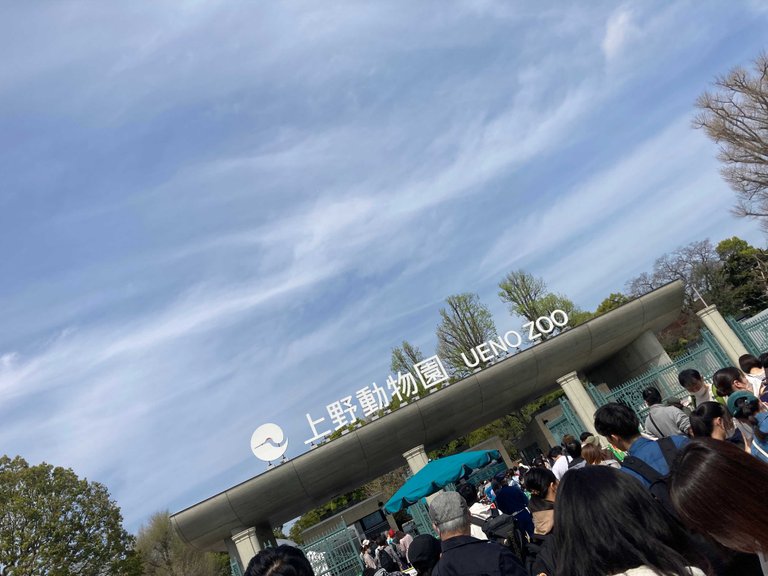 正門前には発券機に並ぶ人々で長い行列ができていました。料金は大人600円。子どもは都内在住であれば中学生まで無料となります。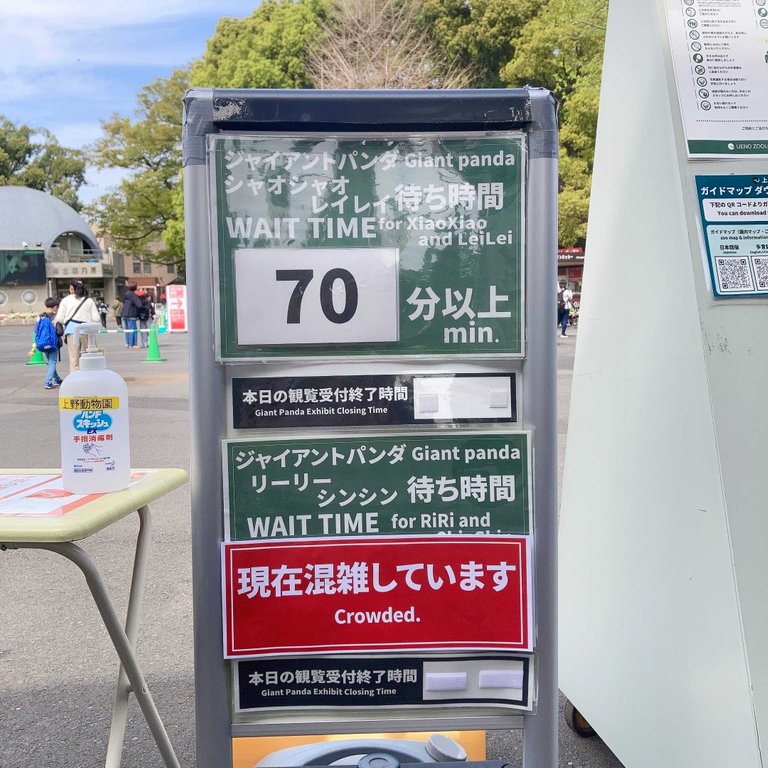 パンダは70分待ち!?ということで観るのは諦めました。私は列に並ぶのが嫌いで、極力避けたいのです。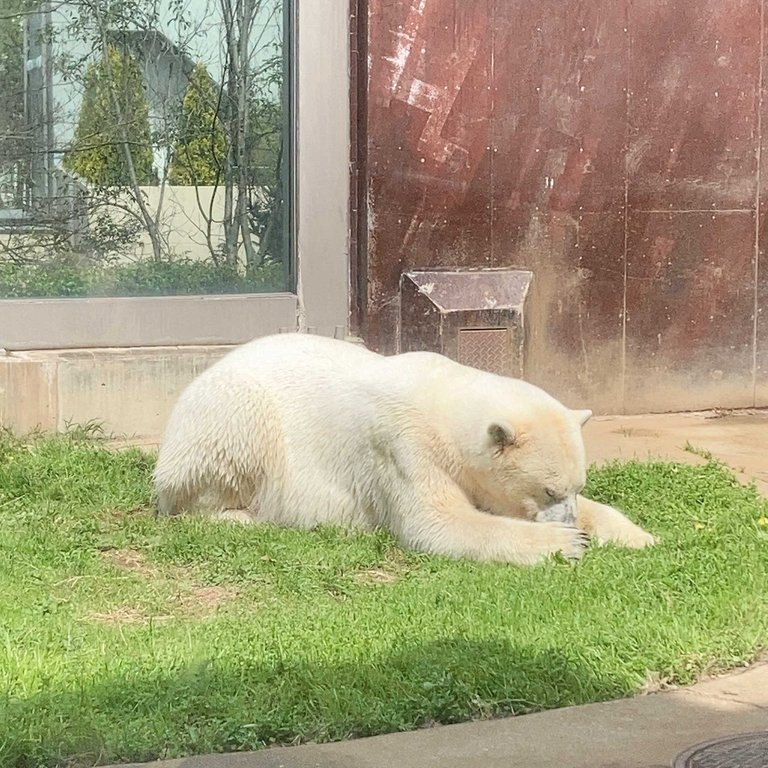 東園を見てから西園に移動し、最後にキリンとオカピを見て出るつもりでした。ところが、ホッキョクグマのプール周辺で方角がよく分からなくなってしまい、同じ場所を何度もグルグルと歩き回った挙句、正門方面に戻ってしまうという(私は極度の方向音痴です)… おかげで歩数はかなり伸びたのでActifit的には良かったのですが、足が痛いです。。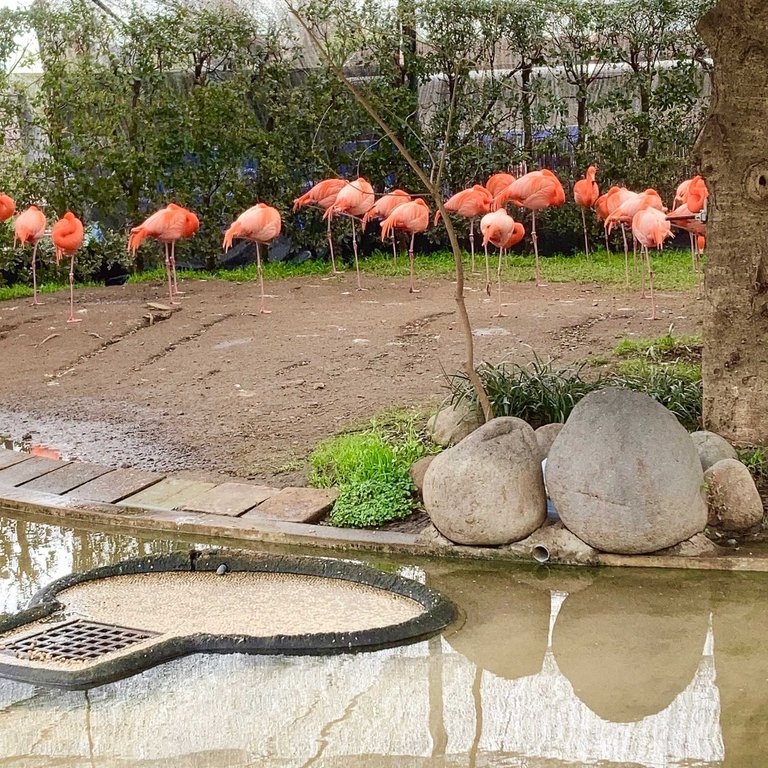 動物園を出た後は、地下鉄銀座線で浅草へ。東京巡りは、電車に乗るとしても駅構内が広いので、とにかく歩くんですよね。こんなに歩いたのは久しぶりかもしれません!




This report was published via Actifit app (Android | iOS). Check out the original version here on actifit.io




31/03/2023

15799

---
---