My Actifit Report Card: April 5 2023
【ENG】
Tomorrow is the opening ceremony of the new school year and the entrance ceremony. But the cherry blossoms are already in this state... It can't be helped that spring came a little early this year.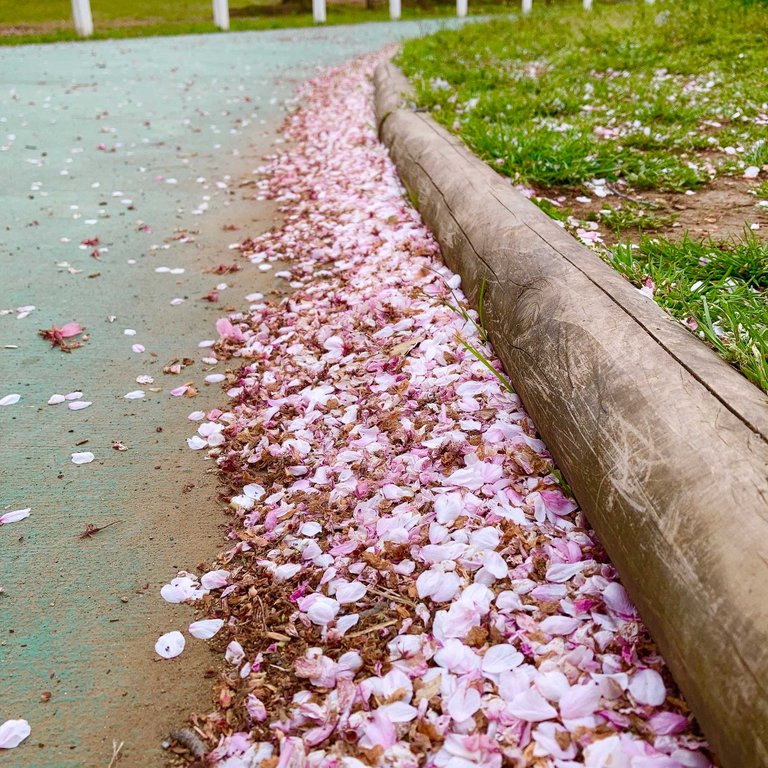 Today was a hectic day. First of all, I had a fire equipment inspection of my apartment first thing in the morning, and had them check the fire alarms in five places in the room for any abnormalities.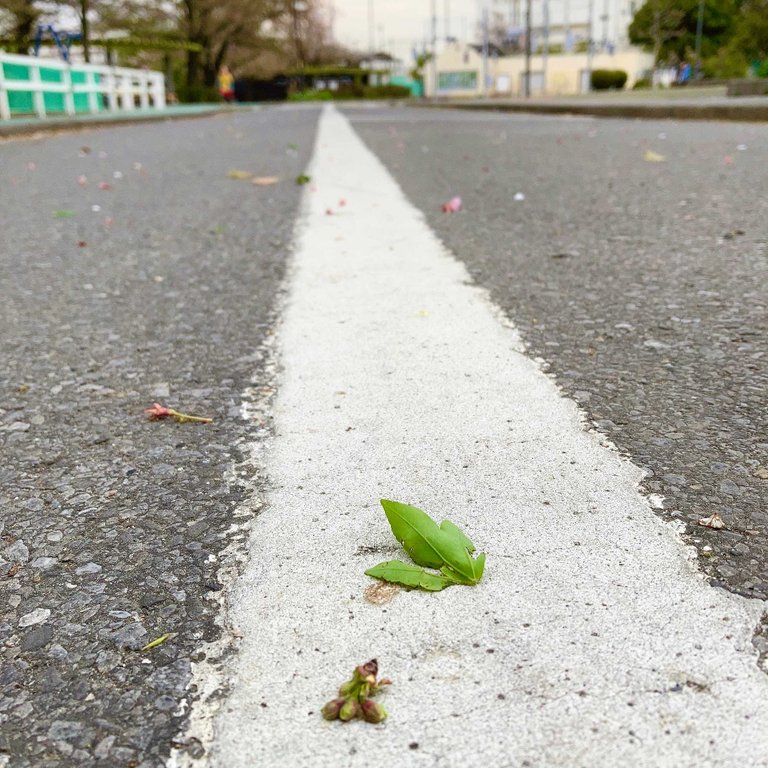 As soon as the inspection was over, I went to the home of the boy who will be the newest member of our school group tomorrow. This is to explain to him about the rules of group school attendance. To my surprise, I was informed last night that he had moved to our district!
I was disappointed because I had already distributed the roster of the group and the schedule for chaperone duty, and I thought I was all set. I have to replace all the materials... To tell you the truth, I was a little angry yesterday, "Why at such a last minute? ".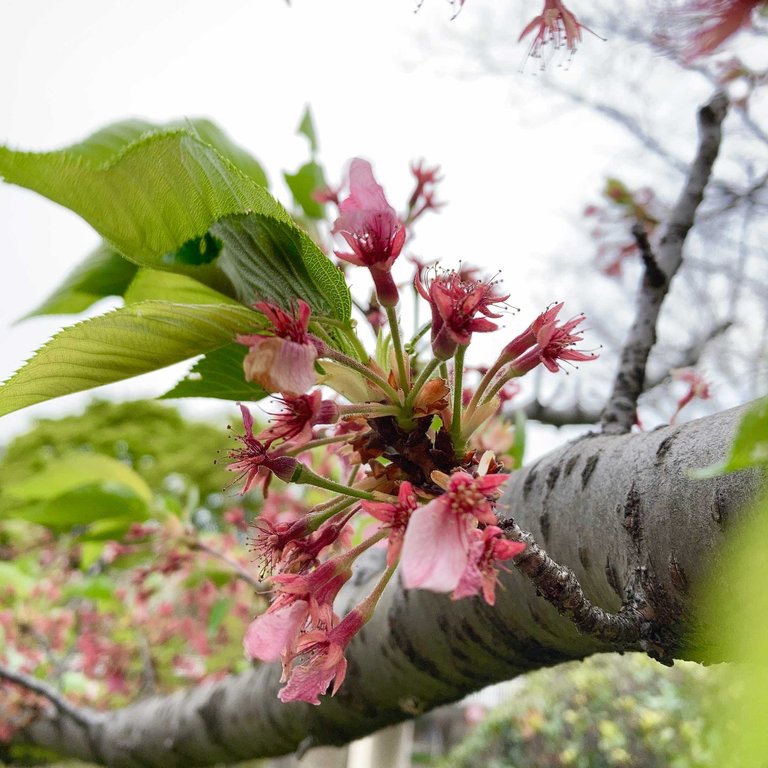 But everyone has his or her own circumstances, so it can't be helped. I am very glad that we have made arrangements to change to a system of sending out notices on LINE starting this year. It would be very difficult to make a list, print it out, and post it to all the households from now on.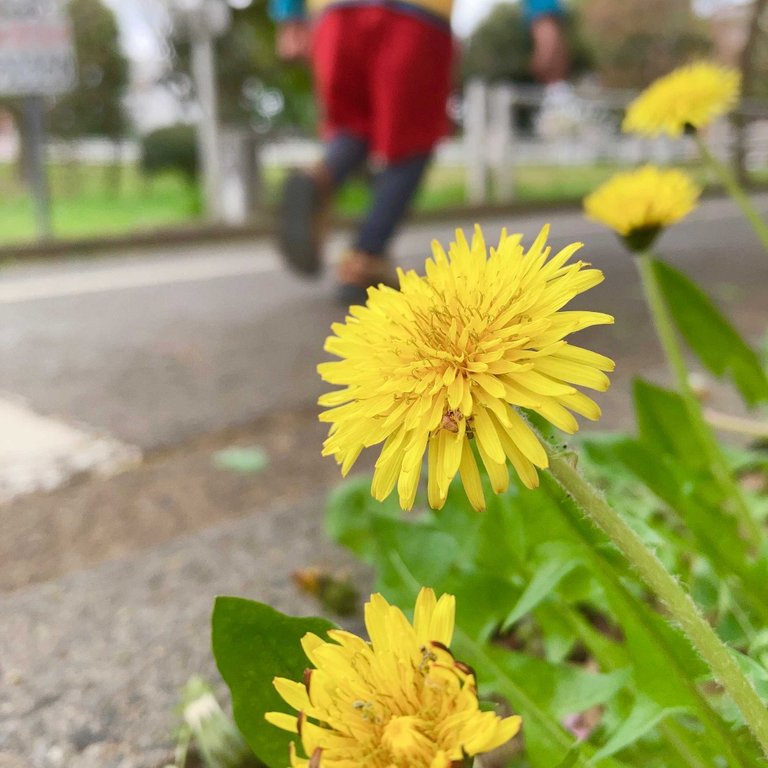 After lunch, I took my older son to buy some missing school supplies. A tool box, a cover for a disaster prevention hood, a contact book, pencils, erasers, etc. I still feel like I'm forgetting to buy a lot of things... but tomorrow is just the opening ceremony, so I guess I'll be okay for now!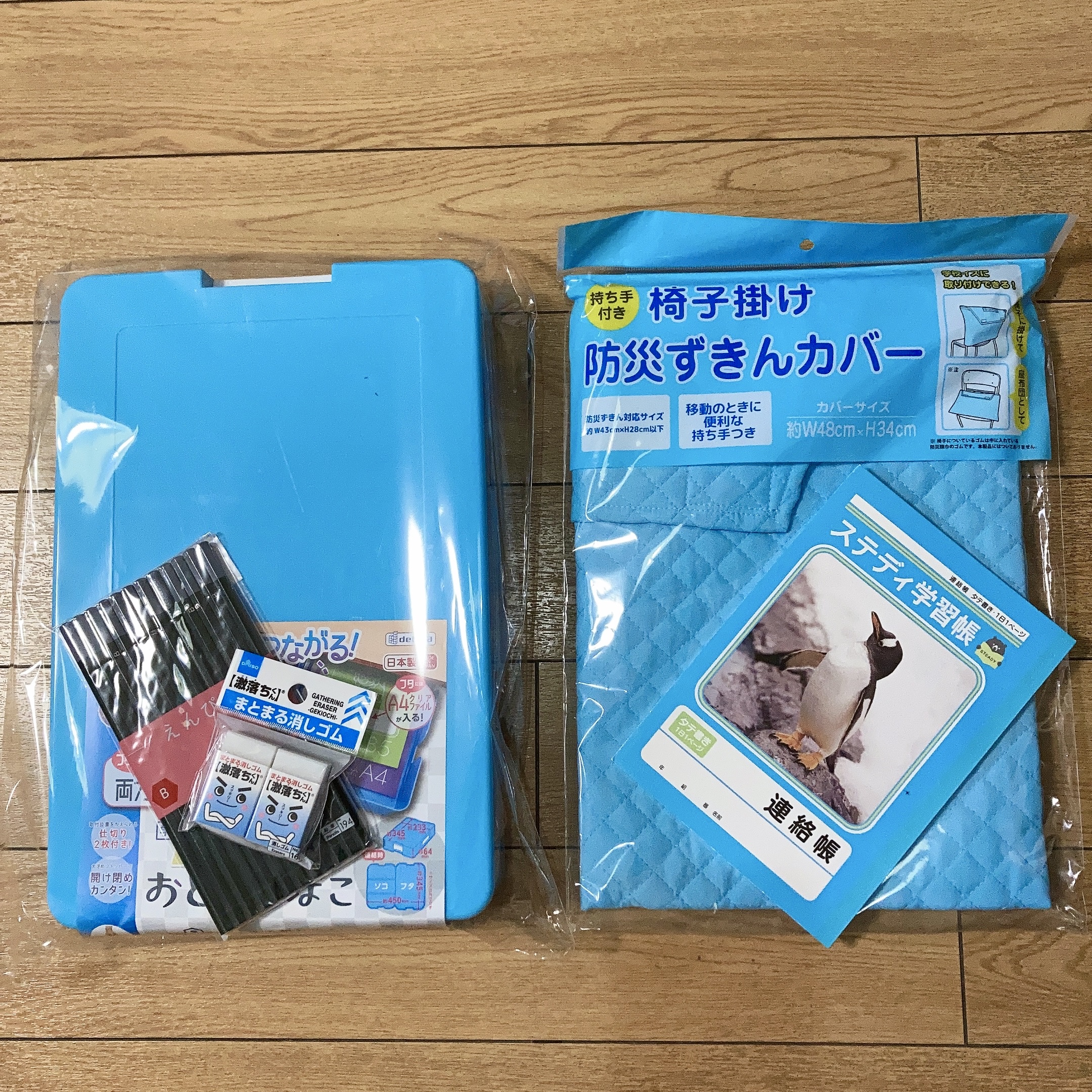 Tomorrow, my older son will finally start 5th grade. Time is moving so fast that it makes my eyes roll 💫




○●━━━━━━━━━━━・・・‥‥




【JPN】
明日は新年度の始業式、そして入学式があります。でも桜は既にこの有様…。今年は春の到来が少し早かったので仕方ありませんね。
今日は慌ただしい一日でした。まず、朝イチで住んでいるマンションの消防設備点検があり、室内5ヶ所にある火災報知器に異常がないかをみてもらいました。
点検が終わり次第、新年度から登校班に新しく転入することになった児童のお宅へ出向き、集団登校についての説明をしてきました。転入の連絡はなんと、昨日の夜にあったんですよ😭もう班の名簿も、付き添い当番のスケジュールも配布済みで、準備万端!と思っていたのに… 全て差し替えです。
なぜこんなギリギリの時期に?!と昨日は少し腹を立てていた、心の狭い私です。。
でも人それぞれ事情があるので仕方ないです。つくづく、今年度からLINEでお知らせをする方式に変える手筈を整えておいて良かったと思いました。今から名簿作成、プリントアウト、全世帯にポスト投函するのは大変ですから。
登校班のお仕事が終わってからお昼を食べ、その後長男を連れて学用品でいくつか足りないものを買いに行きました。お道具箱、防災頭巾のカバー、連絡帳、鉛筆、消しゴムなど。まだ色々忘れている気もしますが、明日は始業式だけなのでとりあえず大丈夫でしょう!
買い物へは自転車で行ったこともあり、移動距離の割に歩数は伸びませんでしたが、よく動いた日となりました。
明日からいよいよ、長男は5年生です。時の流れが早すぎて目が回りそうです💫




This report was published via Actifit app (Android | iOS). Check out the original version here on actifit.io




05/04/2023

6777

---
---