My Actifit Report Card: April 12 2023
(日本語は下にあります)
Today I walked to a shrine near my former home. The purpose was to return the stones used at my elder son's first meal ceremony.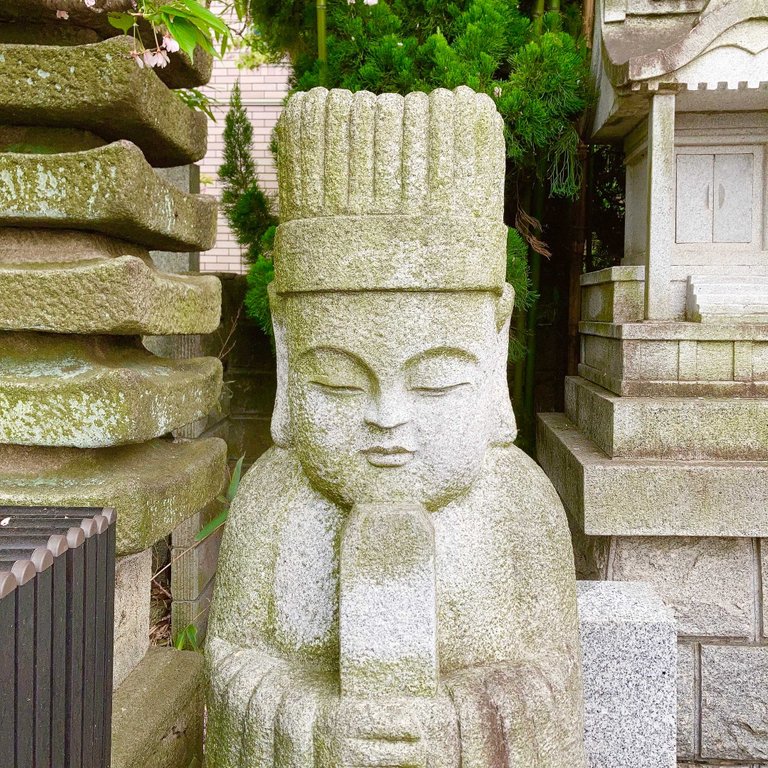 The first meal is a ceremony that is held around 100 days after the baby is born. It is a ceremony to celebrate the 100th day after the baby's birth and to wish that the baby will have no trouble with food for the rest of his/her life. A "teething stone" is used in the ceremony in the hope that the baby will have strong teeth.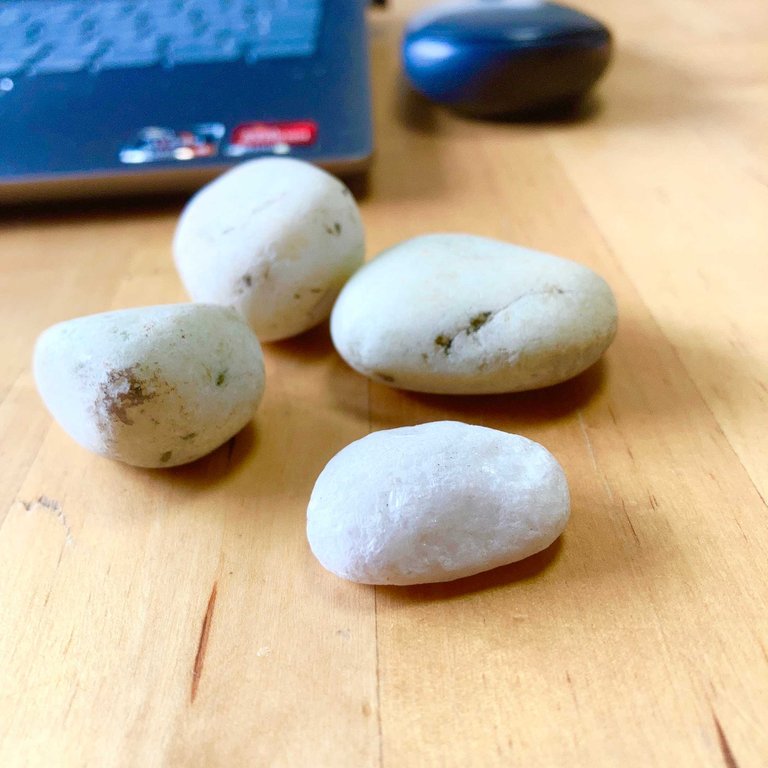 It is said that you can buy stones, pick them up on the riverbank, or borrow them from a shrine - in other words, you can pick them up on the shrine grounds. Since the shrine was right behind our former home, we picked up some stones there and used them for the ceremony. I vaguely remember using the white stone in front of the shrine while hoping white teeth for him.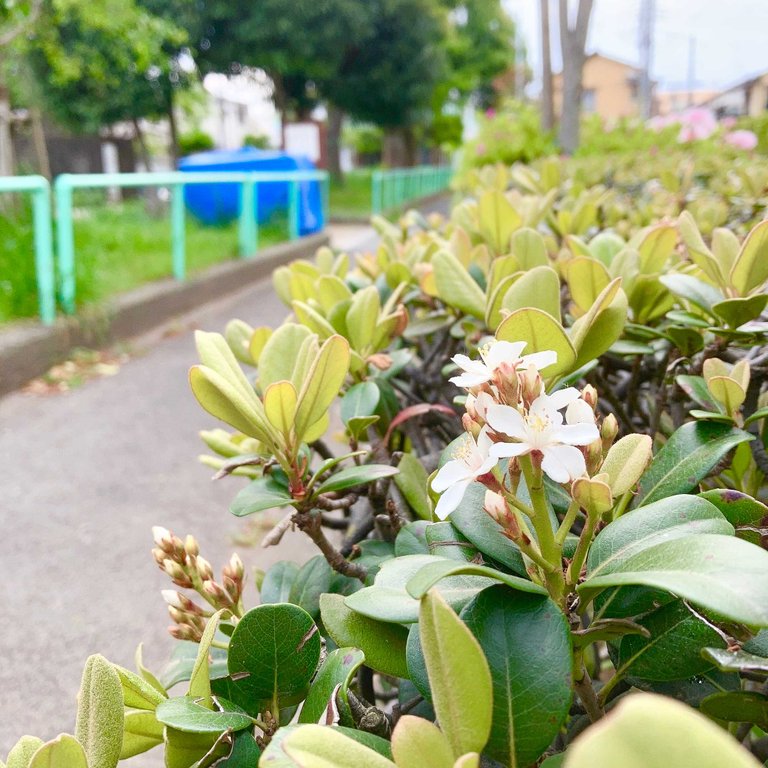 Originally, this stone had to be returned as soon as the first meal ceremony was over. But I am sorry... I completely forgot to return it and the months passed. In addition, we moved to another house, and the stone remained borrowed for a long time. My son is now 10 years old!!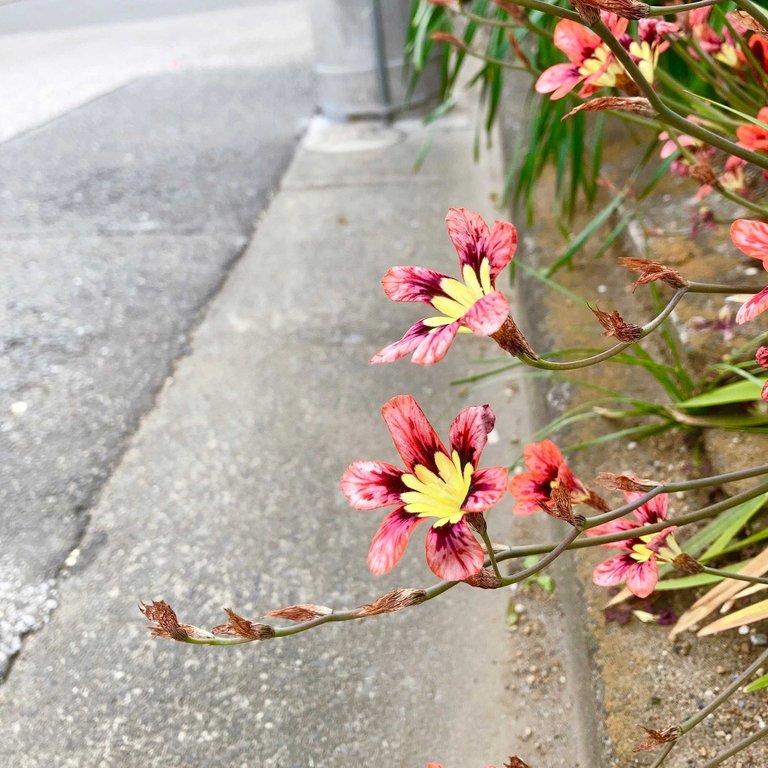 So today, I finally decided to return the stones. It was not far from where I live, so I could walk there. It was a very windy day, though, so it was not an easy walk.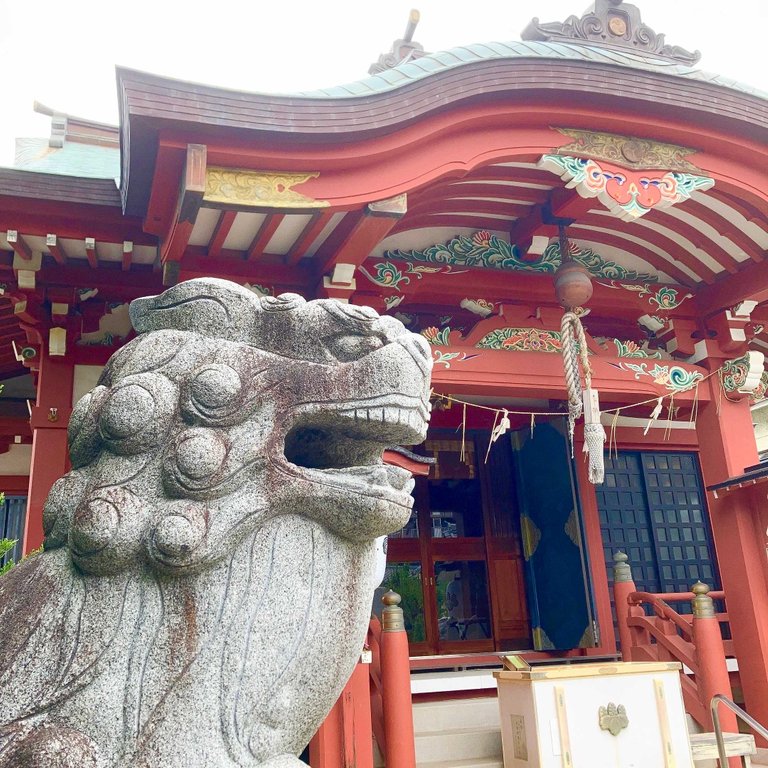 Well, all I had to do was to leave them where they were originally. There was a place around the main shrine where the white stones were laid out, so I left them there. After that, I put some money in the money box, thanked God for borrowing the stones, and apologized for being so late.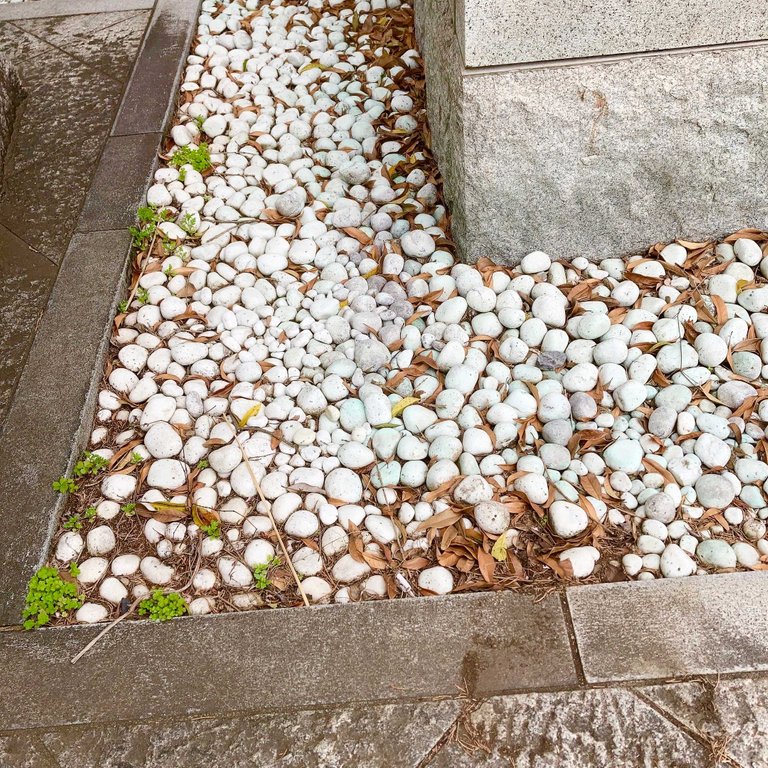 The stones had been stuck somewhere in my mind for a long time, so I got it off my chest. Today I walked about 6,000 steps. I would like to walk about 8,000 steps every day if possible... but it's not easy.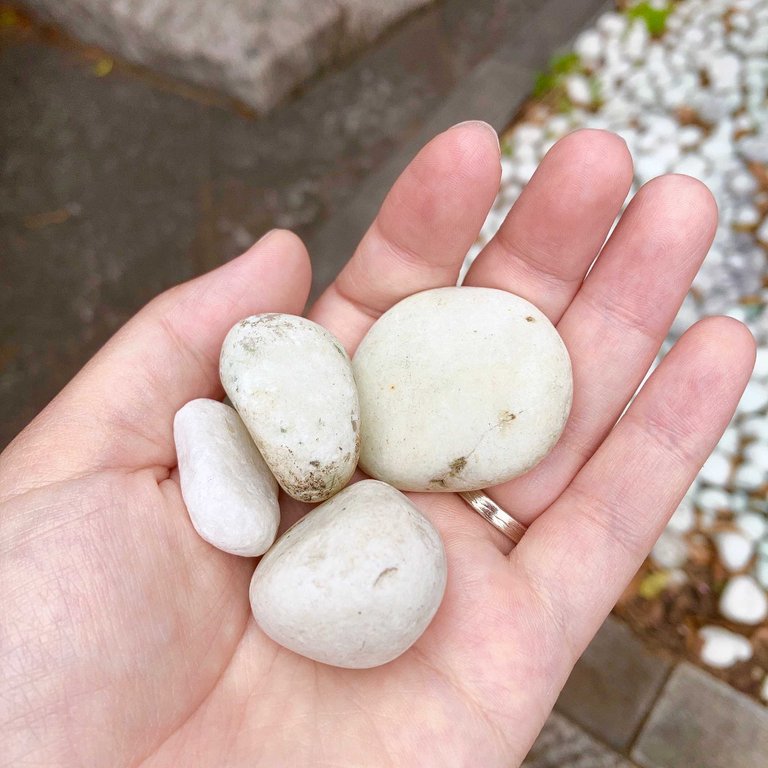 👟👟👟 👟👟👟




【JPN】
今日は以前住んでいた家の近くの神社まで歩いてきました。長男のお食い初めの時に使った歯固めの石を返しに行くためです。
お食い初めとは赤ちゃんが生まれて100日程度を目安に、生まれて100日経ったことと、一生食べ物に困らないようにという願いを込めて祝う儀式です。その際、丈夫な歯が生えてくることを願って「歯固めの石」を使います。
石は買っても良いし、河原で拾っても良いし、神社で借りてくるーつまり、境内で拾ってきても良いと言われています。前の家のすぐ裏が神社だったので、いくつか石を拾ってきて、お食い初めで使わせてもらいました。白い歯が生えてくるようにと、正面の白い石を使ったことは何となく憶えています。
本来この石は、お食い初めが終わったらすぐに返さなければならないものです。が、ごめんなさい… 返すのをすっかり忘れたまま月日が経ち、引っ越しもしてしまい、お借りした石は家に置いたままになっていました。長男は10歳に。今日は意を決して石を返しに行ってきました。それほど遠くはないので、歩いていけます。とても風が強い日で、歩きやすいとは言えませんでしたが。
返すと言っても、元あった場所に戻してくるだけです。本殿の周りにそれらしき石が敷かれている場所があったので、そこへ置いてきました。その後賽銭箱にお賽銭を入れ、石を借りたお礼と、遅くなったお詫びをして帰ってきました。
石のことはずっと心のどこかに引っかかっていたので、すっきりしました。今日は6,000歩ほどのウォーキングになりました。できれば毎日、8,000歩程度は歩きたいと思っているのですが。。なかなか難しいですね。




This report was published via Actifit app (Android | iOS). Check out the original version here on actifit.io




12/04/2023

6202

---
---