My Actifit Report Card: April 18 2023
There were parent-teacher conferences today for both my older son's elementary school and my second son's daycare. First, around 2:30 p.m., I headed to my older son's elementary school. This is the first meeting since the school year and homeroom teacher were changed.
長男の小学校と次男の保育園、今日はダブル保護者会でした。まずは14時半頃、長男の小学校に向かいました。年度が変わって初めての保護者会、担任の先生とも初の顔合わせです。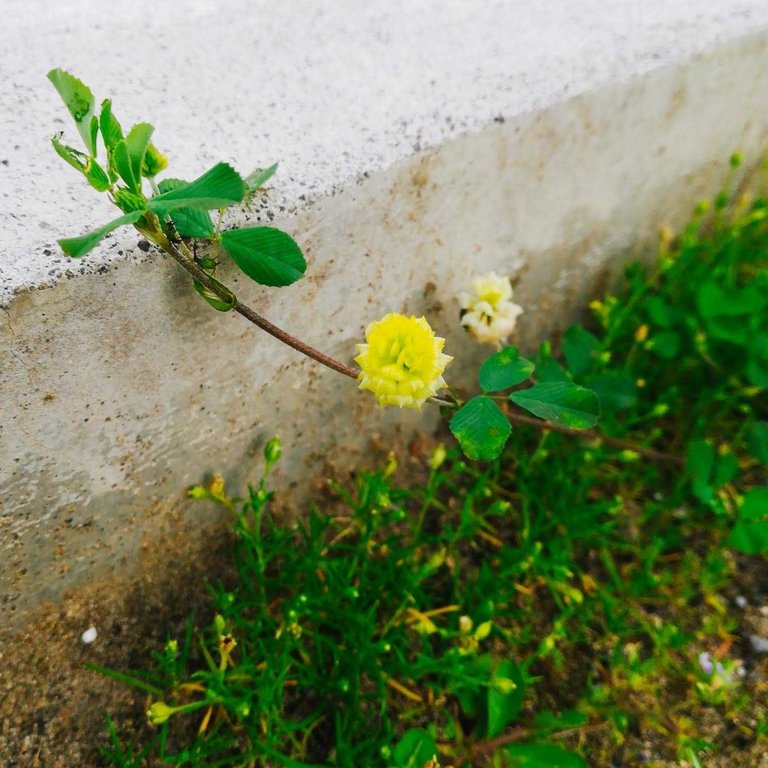 The homeroom teacher was male and his specialty was physical education. He had the demeanor of a veteran teacher, was well-spoken, and good at getting attention. It is no exaggeration to say that school life, especially elementary school life, is determined by the homeroom teacher. Quickly, he seemed like a good teacher, and my son even said, "He's a good teacher!", I hope so...🤔
After hearing about the annual schedule of events and the teacher's educational policy, the meeting was dismissed. I appreciated the fact that the parents did not introduce themselves, as is customary every year.
担任の先生は男性で、体育が専門とのこと。ベテラン教師の雰囲気があり、話も、自分に注目を集めるのも上手でした。学校生活、特に小学校生活は担任の先生で決まると言っても過言ではありません。ぱっと見良い先生に見えましたし、長男も「良い先生だよ!」と言っていたので、そうであることを願いますが… 若干、胡散臭いものを感じたことは内緒です🤫
年間行事の予定と、先生の教育方針を聞いて解散となりました。毎年恒例の、保護者の自己紹介がなかったのは有り難かったです。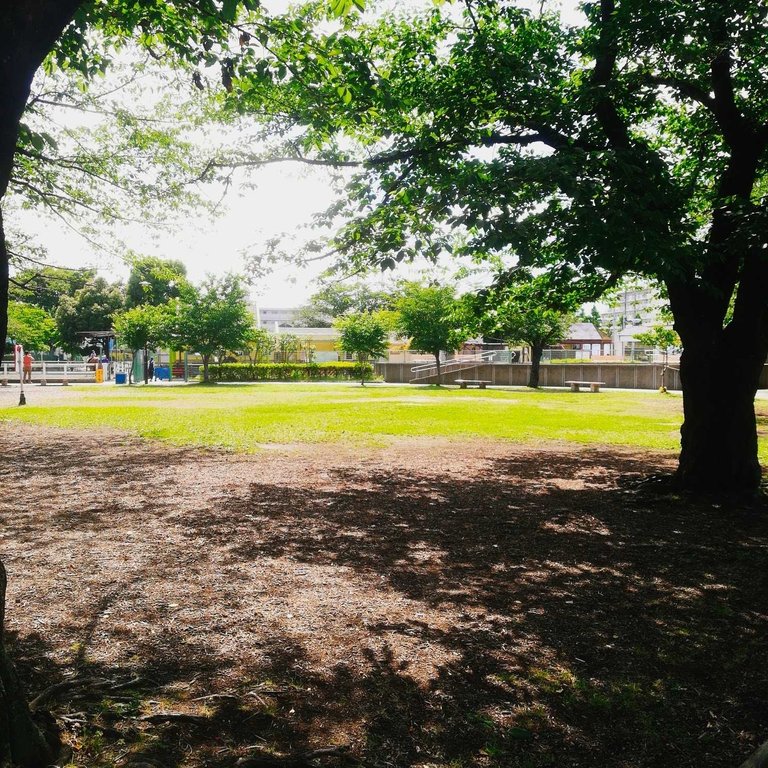 I went straight to the daycare on that leg of the trip. The day-care's parent-teacher meeting is a round-table discussion, in which participants freely discuss their requests and suggestions to the daycare. But as usual, the head teacher, who is over 80 years old (apparently), interrupted the meeting and started talking about something completely different or repeated the same thing over and over again, so the meeting did not progress at all. The facilitating teacher seemed to be having a hard time.
However, it was good to see the head teacher in good spirits for the first time in a while. I was relieved to see that many of the other parents also seemed calm.
そのままその足で、保育園に向かいました。保育園の保護者会の方は座談会形式で、園への要望や提案など自由に話し合います。毎度のことながら80歳を超えている(らしい)園長先生が乱入してきて、全く違う話を始めたり、同じ話を何度も繰り返したりするので全く進まず。。進行の先生が大変そうでしたw
しかし久しぶりに園長先生の元気な姿を見ることができて良かったです。他の保護者も穏やかそうな人が多く、ホッとしました。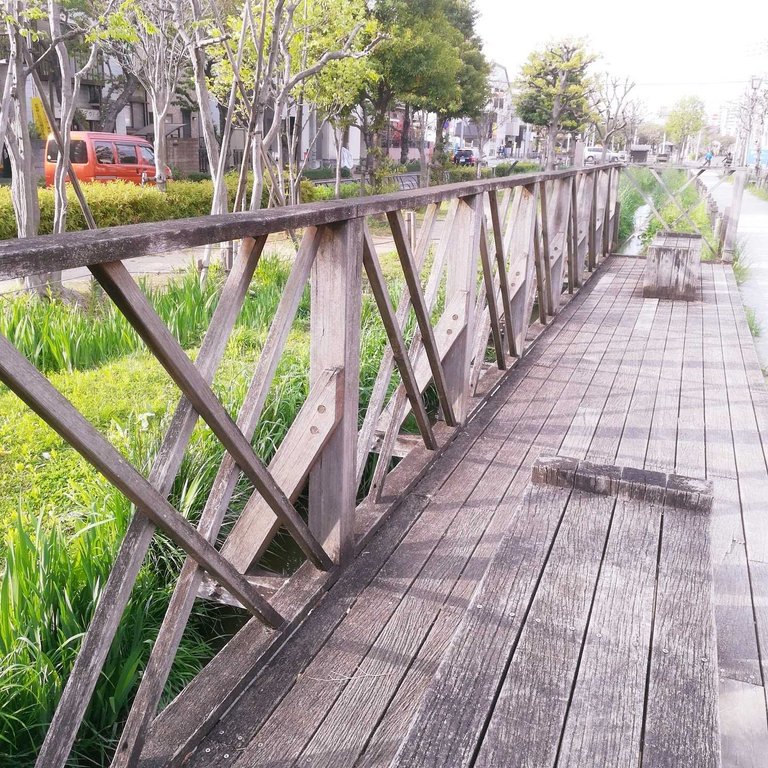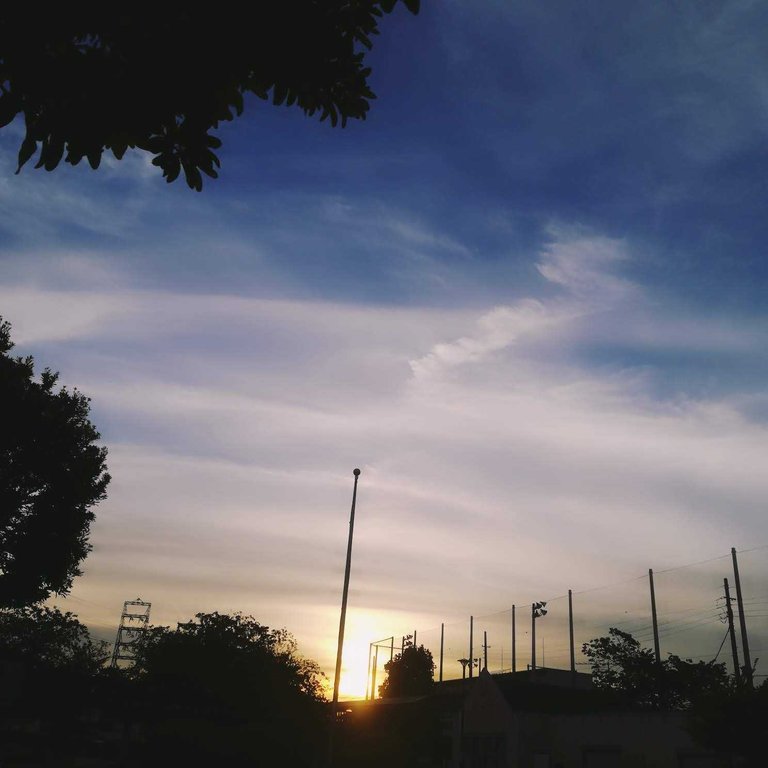 I attended two parent-teacher meetings and walked about 5,000 steps. I think I used more of my mind muscles than my legs today.
2つの保護者会に出席し、歩数は5,000歩程度になりました。今日は足よりも心の筋肉の方を使った気がします😅

This report was published via Actifit app (Android | iOS). Check out the original version here on actifit.io




18/04/2023

5165

---
---