My Actifit Report Card: April 23 2023
As a birthday present for my second son, we went to Spo-Cha in Shinmisato today. Spo-Cha is a game center run by ROUND1, where you can play sports and arcade games as much as you want by the hour. We entered with a 3-hour package.
次男の誕生日プレゼントとして、今日は新三郷にあるSpo-Cha(スポッチャ)に行ってきました。 Spo-Chaとは ROUND1が経営するゲームセンターで、時間制でスポーツやアーケードゲームなどがプレイし放題となります。私たちは3時間パックで入場しました。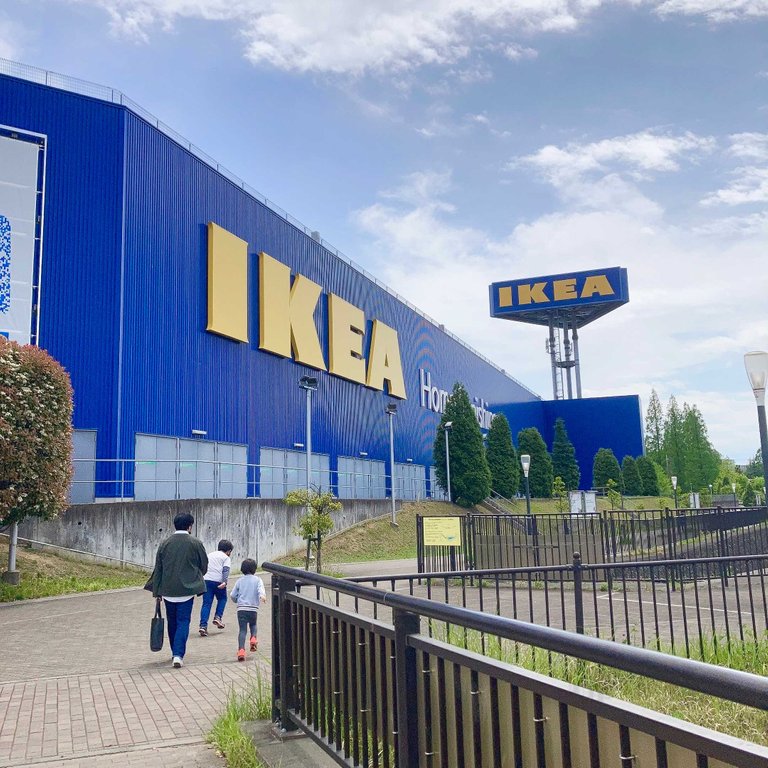 I did not take pictures of the arcade, but my sons were in a state of excitement. As for me, since I have no interest in arcade games, I was reading a manga on a massage chair. It was a girls' manga that I had read halfway through at a used bookstore several years ago, but there was no sequel there and I was curious about the rest of the story. Today I was happy to be able to read it to its conclusion.
ゲームセンターの写真は撮りませんでしたが、子どもたちは興奮状態でした。私はといえば、アーケードゲームには全く興味がないため(金にならん)マッサージチェアで全身揉んでもらいながらマンガを読んでいました。数年前にブックオフで途中まで立ち読みしたものの、続編がなく続きが気になっていた少女マンガです。今日は結末まで読むことができて満足でした。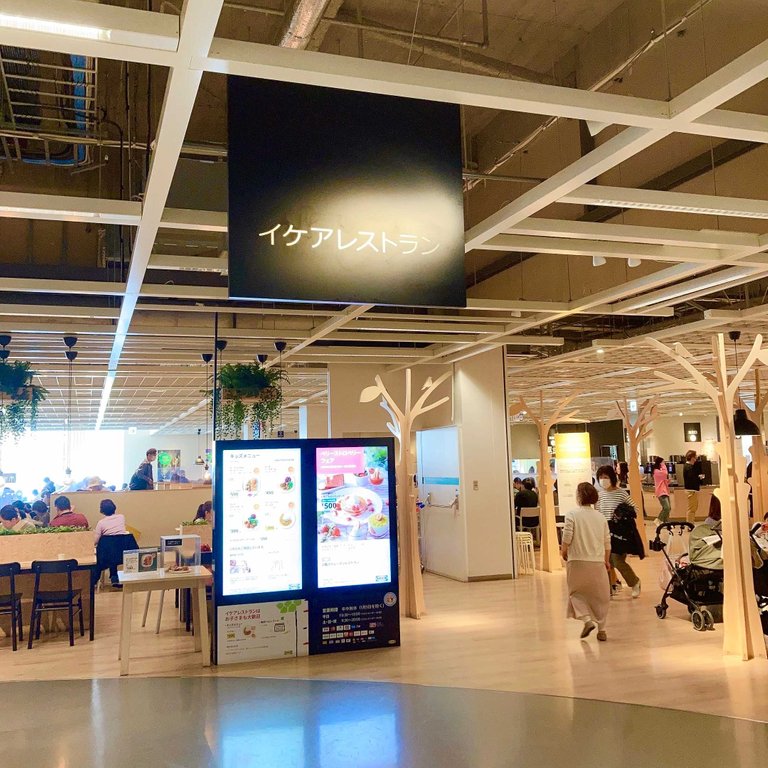 After that, we went straight to nearby IKEA Shinmisato and had lunch at IKEA restaurant. I had a set of Plant Ball french fries and strawberry&pistachio mousse. The ingredients of the balls are pea-derived protein, oats, potatoes, and apples. They look like meatballs so you wouldn't even know they were made from plants unless you were told!
その後、そのまますぐ近くのIKEA新三郷へ。IKEAレストランで昼食を摂りました。IKEAのごはん、なぜか時々食べたくなるんですよね… 私はプラントボールのフライドポテトセットとイチゴとピスタチオのムースを食べました。IKEAのプラントボールの原材料は、エンドウ豆由来タンパク質、オーツ麦、ジャガイモ、リンゴだそうです。見た目はミートボールそのもの、味は若干物足りないけど肉、といった感じで、原材料が植物だとは言われなければ気づかないと思います!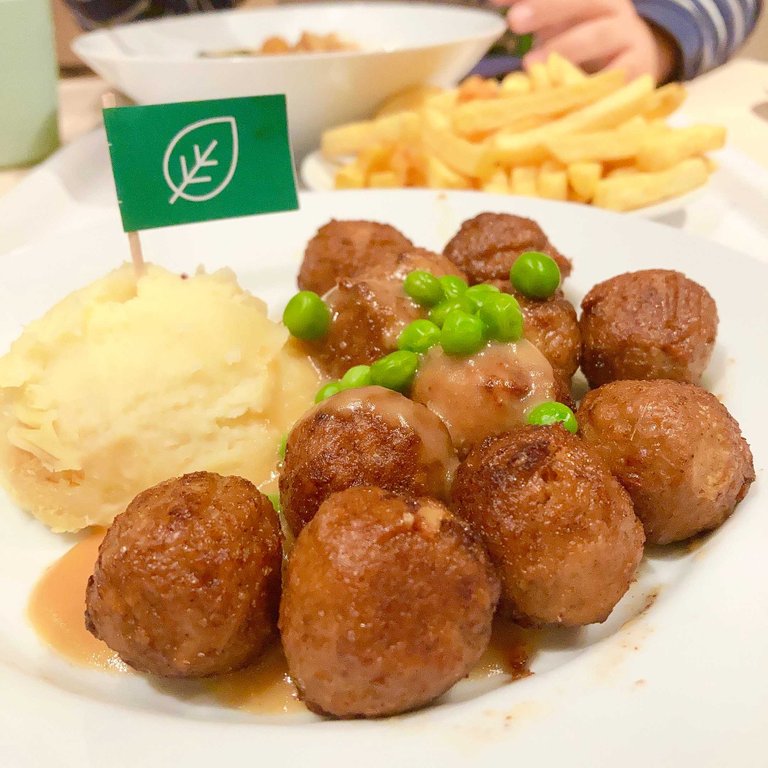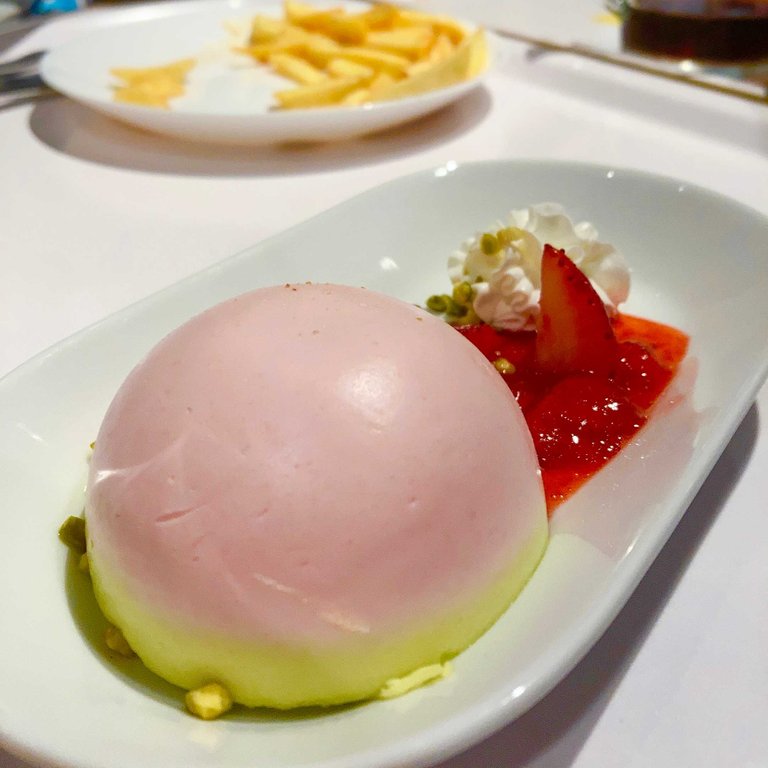 This time I did not go to the furniture section, but looked around the kitchen accessories, miscellaneous goods, and the houseplant section. The Benjamina, Ben-chan, which I had been growing several years ago, was also bought here at IKEA. I was hoping to find a Benjamina of a similar size, but all I could find today was a large size. So I gave it up because there is no space for it in my house.
今回は家具は見ず、キッチン小物や雑貨のコーナーを見て回りました。観葉植物も目的のひとつでした。以前、何年か育てていたベンジャミナのベンちゃんも、このIKEAで買ったものです。もし同じようなサイズのベンジャミナがあれば…とほんのり期待して行ったのですが、並んでいたのは大きいものばかりでした。ちょっと今の家には置き場所がなさそうだったので、ベンジャミナは諦めました。他の植物もいまいちピンとくるものがなく… 観葉植物は出会いだと思っているので今日は買わず、何やらオシャレそうな霧吹きだけ買って帰ってきました。コンシンネの葉の埃を拭くのに使います。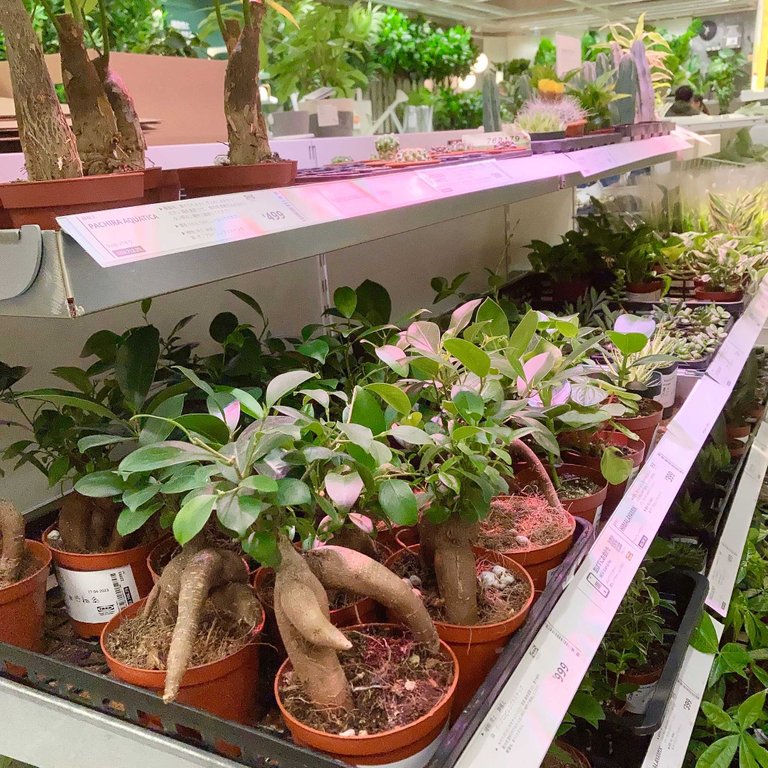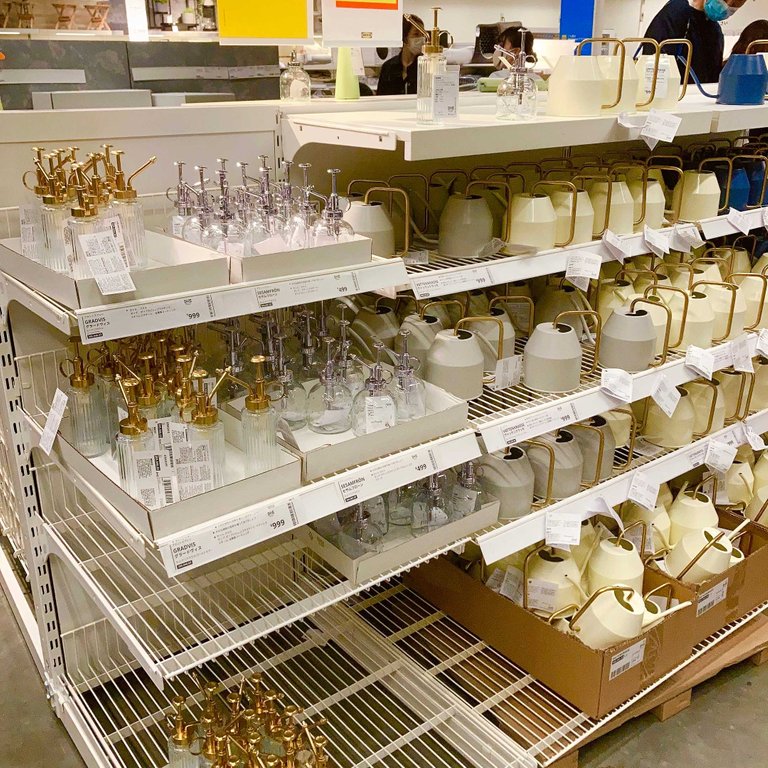 The area around JR Shinmisato Station is lined with large commercial facilities such as Lalaport, Costco, and IKEA. Just moving between facilities and window shopping is a good workout. Today, I found myself taking more than 7,000 steps!
新三郷駅周辺は、ららぽーとやコストコ、IKEAなど大規模な商業施設が並んでいます。施設間の移動や、ウィンドウショッピングだけでもかなりいい運動になります。今日も気づいたら7,000歩を超えていました!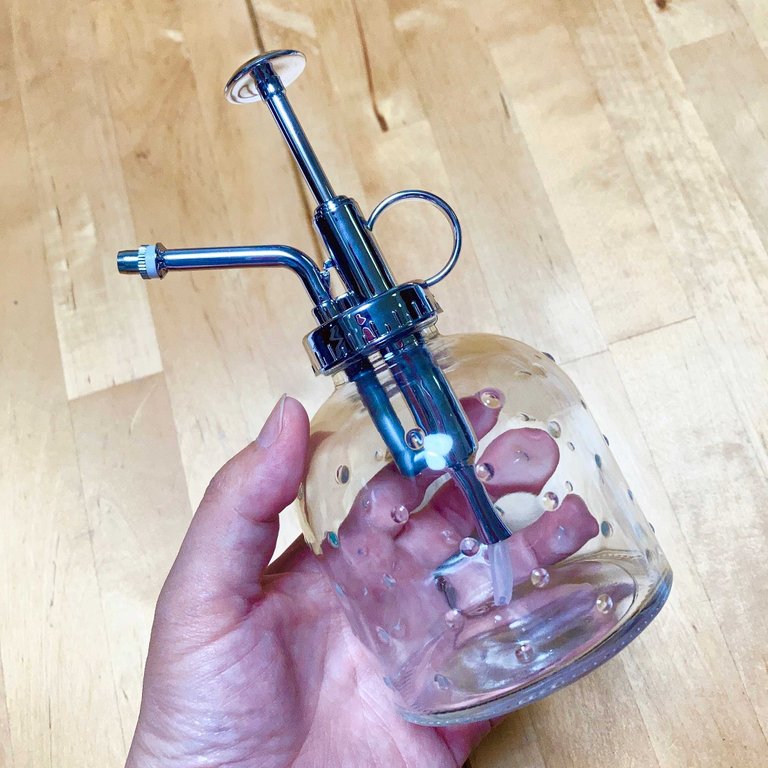 This report was published via Actifit app (Android | iOS). Check out the original version here on actifit.io




23/04/2023

7905

---
---