My Actifit Report Card: May 10 2023
【ENG】
Today we went to Ginza for lunch to celebrate our 13th wedding anniversary.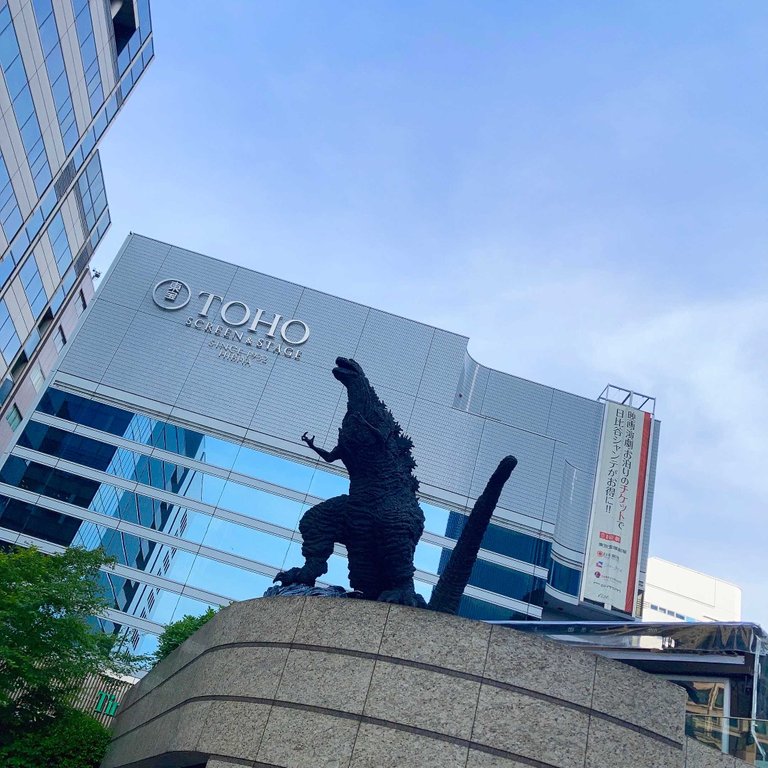 We got off the Chiyoda subway line at Hibiya station and walked to the restaurant. Speaking of Ginza, there was a robbery at a luxury watch store just the day before yesterday. However, I did not know where the crime scene was.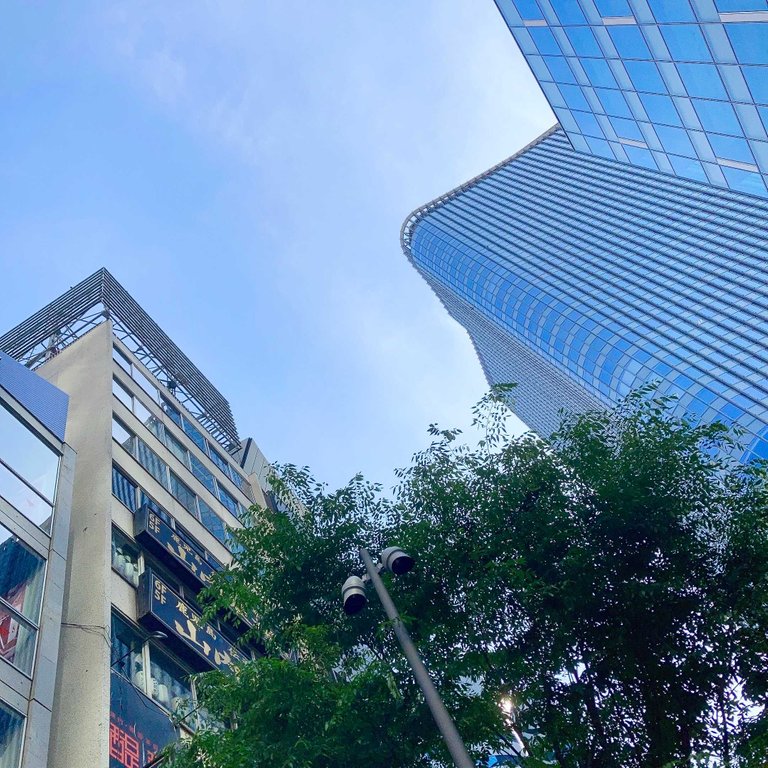 For our wedding anniversary last year, we went to Ikebukuro for dim sum, but by the end we were so full that we couldn't talk anymore. So, after last year's experience, we decided to go to the restaurant without breakfast this year. However, I was already full after the first half of the course... As I write this at night, I am still not hungry at all.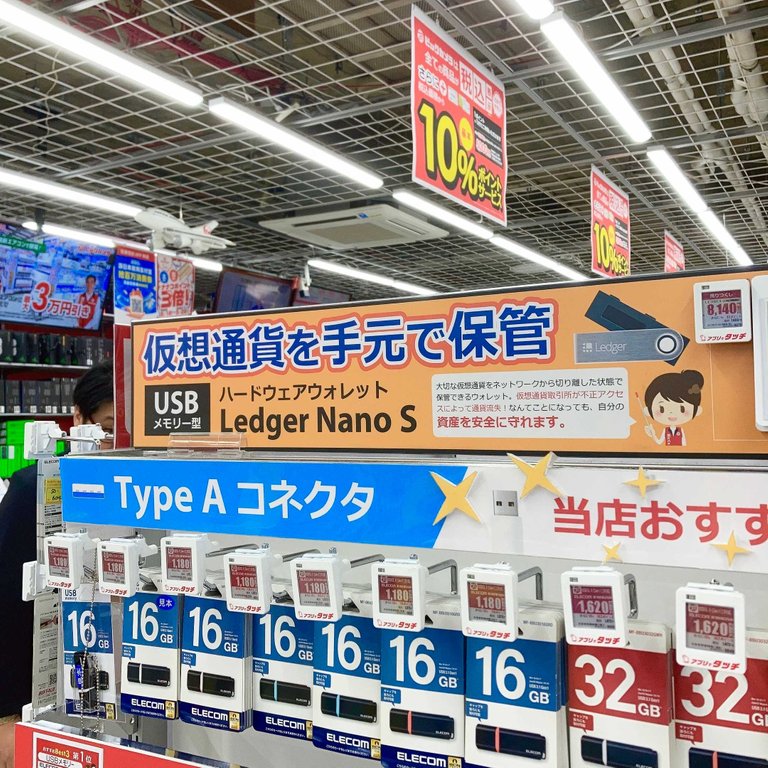 After lunch, we walked around looking at a large bookstore and an electronics store. At the electronics store, I bought a USB to back up my passwords, and was a bit surprised to see a Ledger Nano S in the USB section.
After that, we went to a fortune-telling booth for an evaluation based on palm readings and date of birth! According to the fortune teller, my husband's guardian deity is a "monkey," and she told us to place a monkey key chain or stuffed animal in the southwest direction of our house.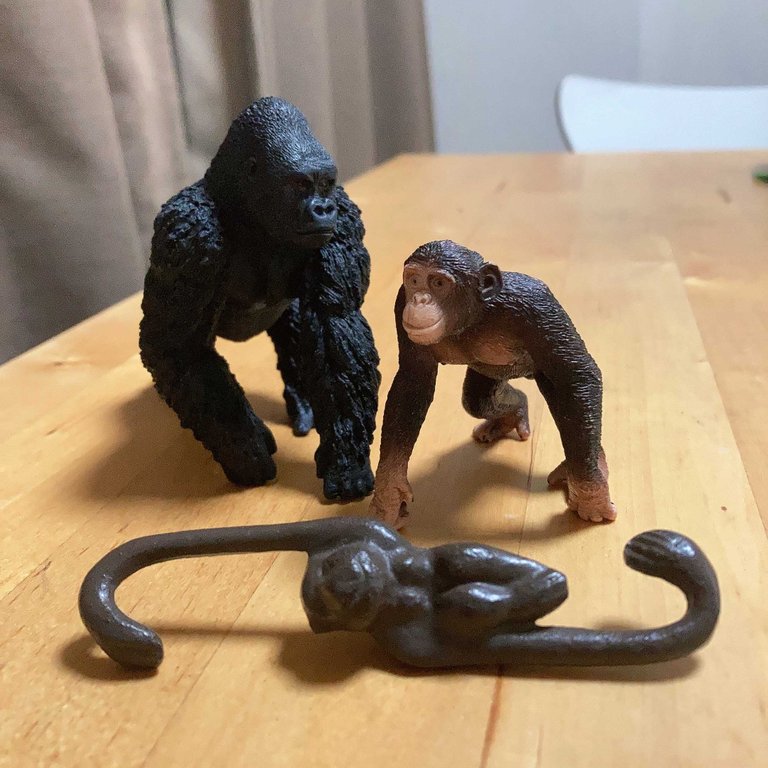 Since we don't have any monkey goods, we went to a general store in Tokyo Midtown and bought the figures in the photo. One of them is a gorilla. By the way, as for me, I was told, "If you don't know your birth time, you won't know your guardian deity either. It is interesting to go fortune-telling sometimes.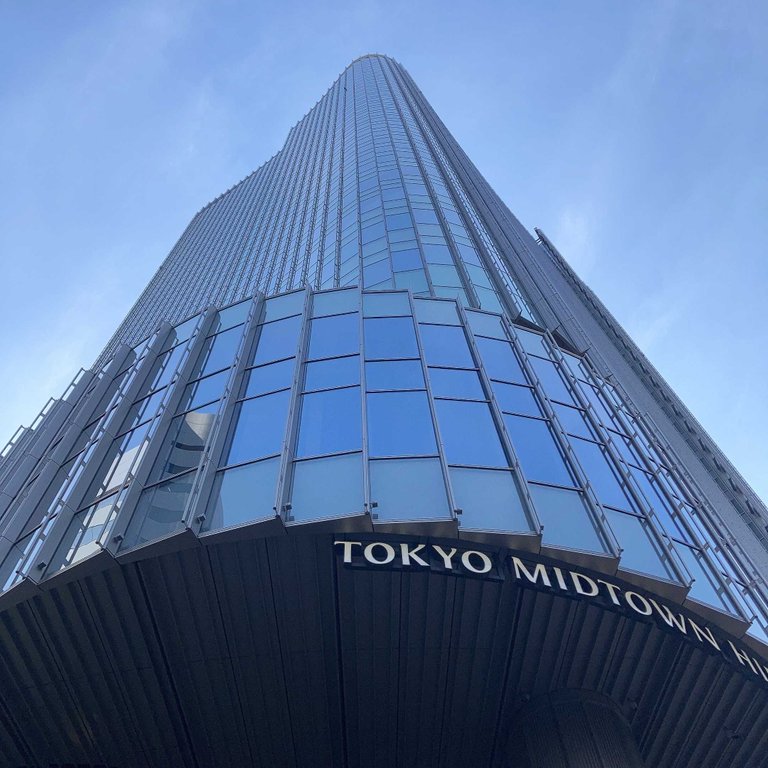 It was a day when I walked a lot more than usual, but the volume of lunch was amazing, so obviously I must be overloaded with calories... I will adjust the amount of food I eat tomorrow and exercise!
○●━━━━━━━━━━━・・・‥‥
【JPN】
今日は13年目の結婚記念日を祝うため、銀座にご飯を食べに行ってきました。
地下鉄千代田線を日比谷駅で降りて、歩いてレストランへ。銀座といえば一昨日高級時計店で強盗事件があったばかりですが、街は既にとても落ち着いていて、事件現場がどこなのかは分かりませんでした。
昨年の結婚記念日には池袋に飲茶を食べに行きましたが、最後の方はもう口が利けないくらいお腹が一杯でした。そこで昨年の反省を生かし、今年は朝ご飯を食べずにレストランに向かうことに。しかし、やはりコースの前半でお腹が一杯になってしまい… これを書いている今もまだ、全くお腹が減りません。
食事のあとは、大きな書店と家電量販店を見て回りました。家電量販店では、パスワードのバックアップをとっておくためのUSBを購入。USBコーナーにLedger Nano Sが売られていてちょっと驚きました😳
その後、占いブースで手相や生年月日による鑑定を受けました!
占い師によれば、父ちゃんの守り神は「猿」とのことで、猿のキーホルダーでもぬいぐるみでも何でもいいから、家の南西の方角に置きなさい、とのこと。
猿グッズは持っていないので、東京ミッドタウンの雑貨屋を巡り、写真のフィギュア(と、S字フック・・・?)を購入。一体はゴリラですが。ちなみに、私に関しては「出生時間が分からないと、守り神も分からないわ!」と言われてしまいました。たまに行くと面白いですね、占い。
いつもよりたくさん歩いた日でしたが、ランチのボリュームがすごかったので明らかにカロリーオーバーでしょう・・・明日からの食事量を調整して、運動します!
※おまけ
TOHOシネマズ前のゴジラの頭に鳩が止まっていたので撮っちゃいました😂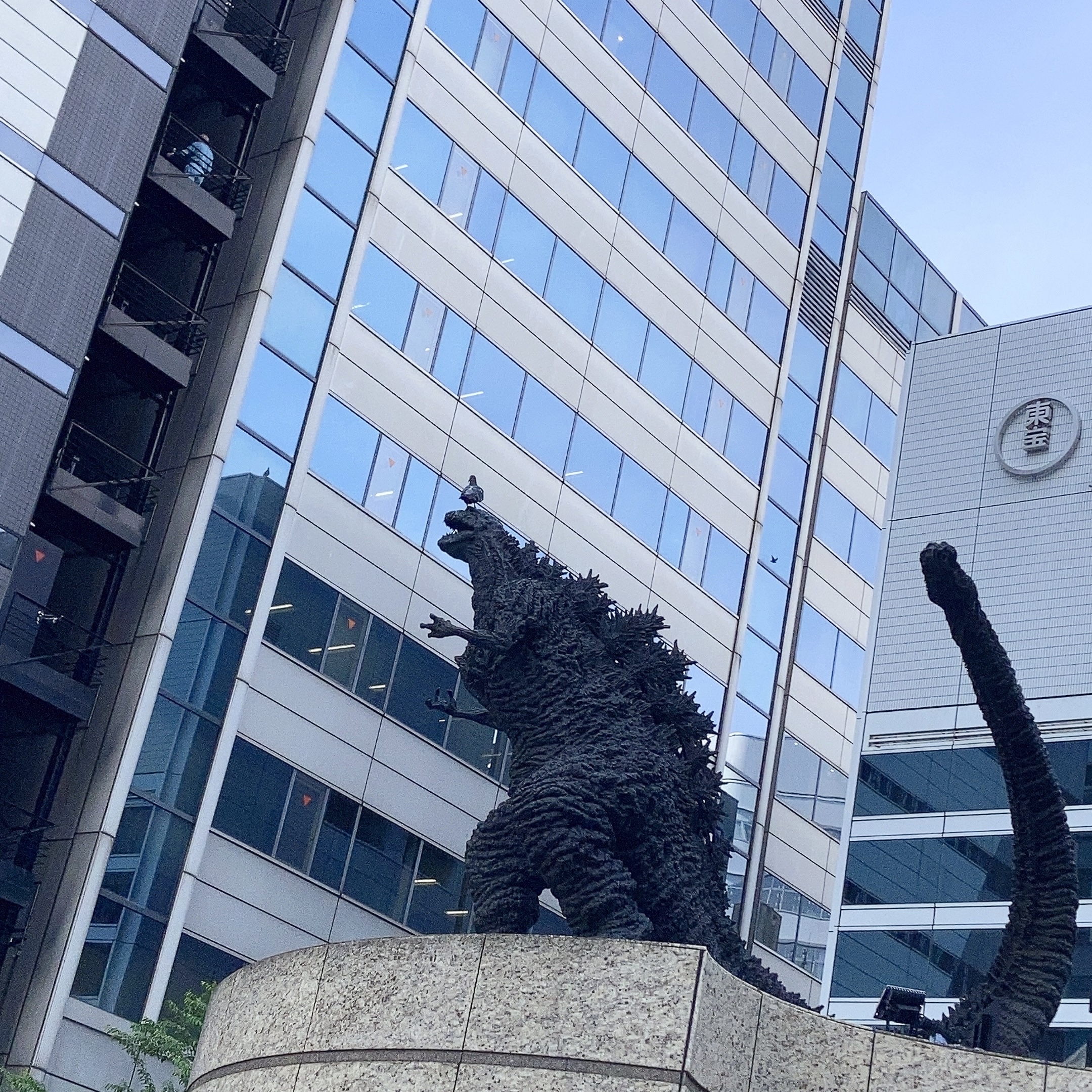 This report was published via Actifit app (Android | iOS). Check out the original version here on actifit.io




10/05/2023

6928

---
---