My Actifit Report Card: May 17 2023
【ENG】
It seems that today's high temperature was 31 degrees Celsius! Even though it's only May... 31 degrees is the temperature in the middle of summer, isn't it? I wonder what is going on....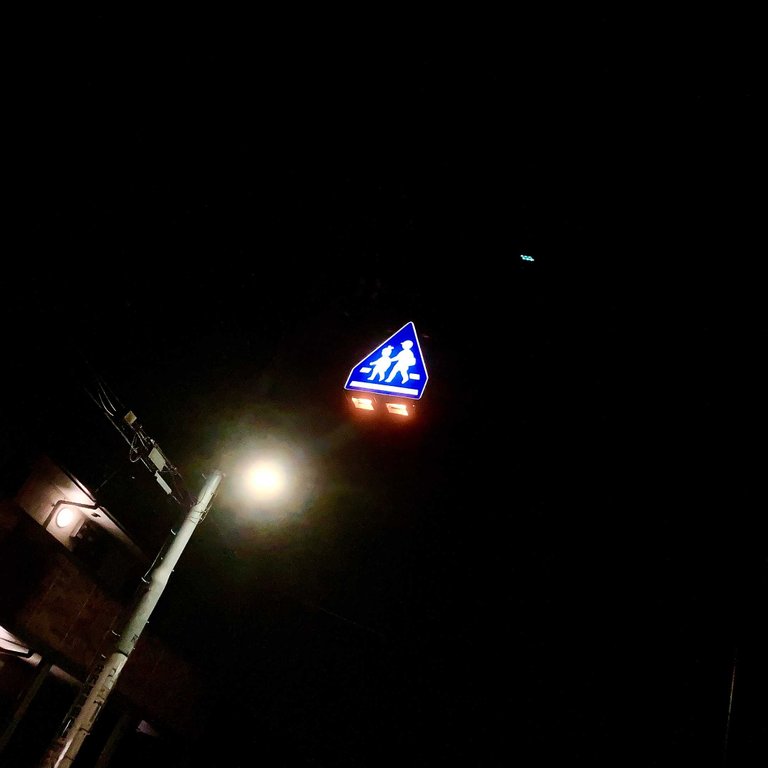 I had to buy a lot of things today, and during the day I walked around in a nearby shopping mall. First, some pots! The surface finish on the pans and one-handed pans I had been using for about a year was peeling, so I decided to replace them all. I was able to get a large stainless steel pan for making curry and pork miso soup, and a stainless steel one-handed pot for soup. But most of the frying pans in the store were fluorinated. There were also iron frying pans, but I didn't feel I could take care of them. I had no choice but to buy a frying pan with a fluorine coating.
Then, my older son needed an apron for his cooking class, so I looked around at school supply stores and children's clothing stores. But I couldn't find any aprons for children in the 140-150 cm range. I went home and tried him on my apron and it fit just right, so I decided to go with it. It is a black and white one with thin stripes, so it is fine for a boy. My apron is just right, he has grown so big....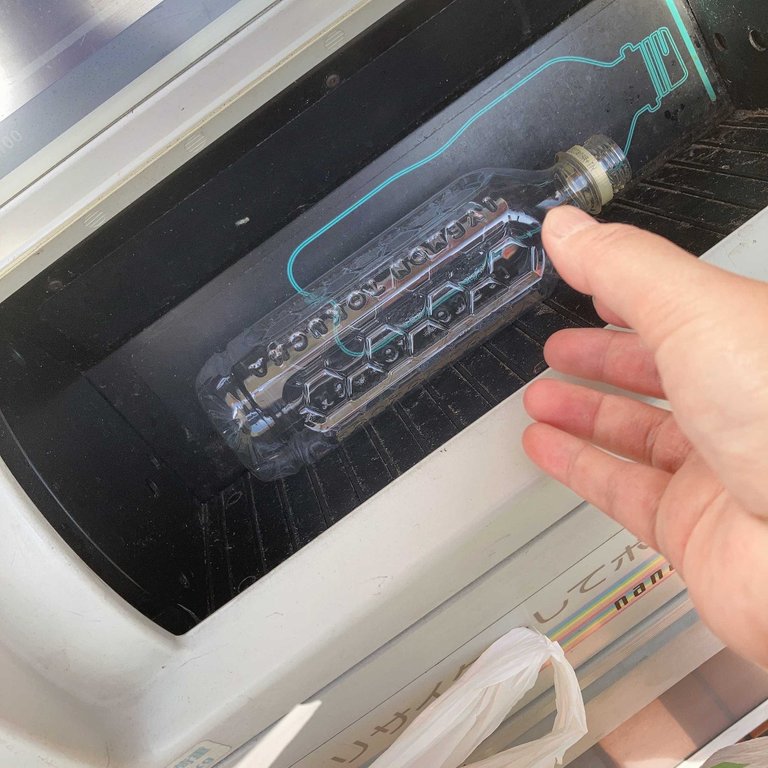 I then rode my bicycle to the recycling bin at the convenience store and threw away the plastic bottles. I could have taken them out on trash day, but I can earn "nanaco points" if I take them to the convenience store! Also, some people take their recyclables home, so I kind of hate to put them out on garbage day.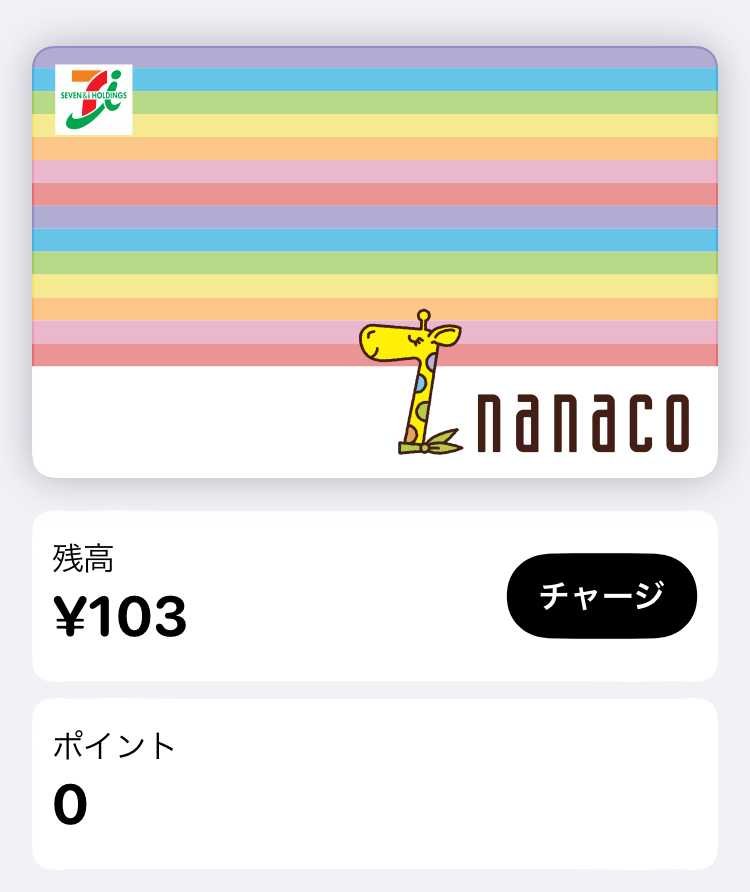 Speaking of "take-away," in my ward, oversize garbage is supposed to be applied for collection in advance. The rule is to purchase a disposal ticket (sticker) at a convenience store, etc., and put it out on the designated day. But invariably, electrical appliances are taken away. And on the day of collection, usually around noon, I get a phone call from the garbage collector. The caller says, "The number of items on your application is different from the number of garbage actually taken out...". Each time, I have to explain, "No, I took out the garbage, but someone always takes away only electrical appliances," which is a hassle.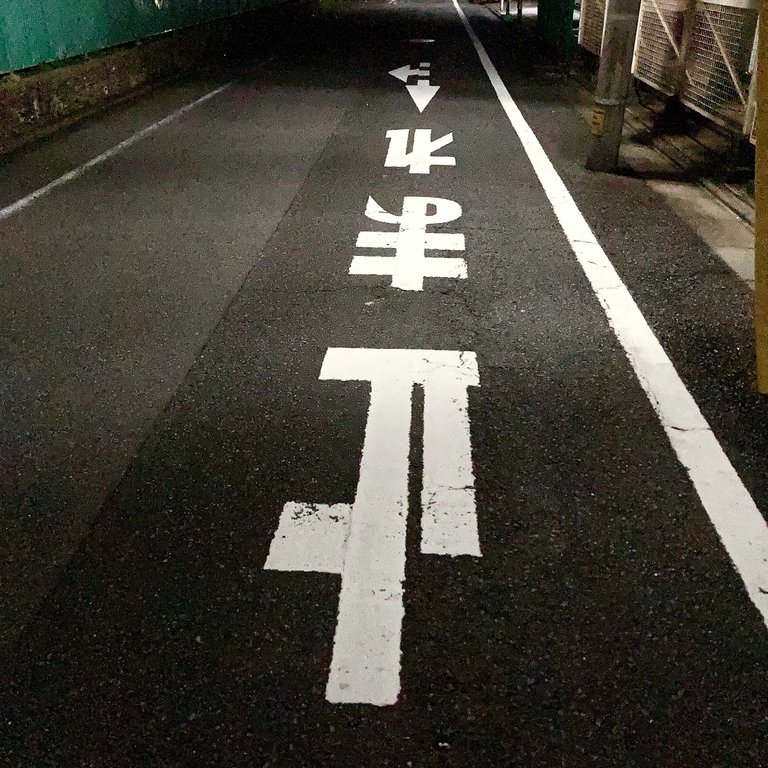 I digress, but that is why I am glad I was able to get some of my accumulated chores done today. The temperature dropped at night, making it easier to walk, so I decided to walk an additional 2,000 steps. I looked at the high temperature for tomorrow and it is supposed to be a whopping 32 degrees. I wonder what summer will be like at this rate...I am a little worried now.
○●━━━━━━━━━━━・・・‥‥
【JPN】
今日は最高気温が31度もあったようです!まだ5月だというのに…。31度なんて、真夏の気温ですよね?どうなっているのでしょう…。
今日は色々と買わなければならないものがあり、日中は近くのショッピングモールの中をウロウロしていました。
まず、鍋!一年ほど使っていたフライパンや片手鍋の加工が剥げてしまったので、リニューアルすることにしたのです。カレーや豚汁を作る用の大鍋と、味噌汁やスープ用の片手鍋はステンレスのものが手に入りました。でも、フライパンはフッ素加工のものしか見つからず… 鉄のフライパンはありましたが、手入れができる気がしません。仕方なく、フライパンだけフッ素加工のものを買いました。
それから、長男が調理実習でエプロンが要るというので、学用品売り場や子供服のお店を見て回りました。でも、140~150㎝くらいの子ども用のエプロンなんて見つからず。家に帰って私のエプロンを着せてみたら丁度良かったので、「これでいいや」ということになりました。白と黒の細いストライプ柄のものなので、男の子でも問題なしです。しかし私のエプロンが丁度いいなんて、でかくなったな長男…。
その後、コンビニのリサイクルボックスまでチャリを走らせ、たまったペットボトルを回収してもらいました。ゴミの日に出してもいいのですが、コンビニまで持っていけばnanacoポイントになります!また資源ごみは持ち去る人がいるので、何となくゴミの日に出すのがイヤなのもあって。
持ち去りで思い出しましたが、私の住む区では粗大ごみは事前に回収を申し込み、コンビニなどで処理券(シール)を購入し、指定の日に出しておくシステムです。でも、電化製品は必ずと言っていいほど持ち去られます。そして回収の日、大体昼頃になるとゴミ収集員の方から電話が掛かってくるんですよね。「申し込み数と、実際に出されたゴミの数が違うんですが…」という電話です。その度に「いや、私は出したんですけど、いつも電化製品だけ持ち去れちゃうんですよね」という説明をしなければならず、面倒です。
話が逸れましたが、そんなわけで今日は溜まっていた雑用を片付けることができて良かったです。夜は少し気温が下がり歩きやすくなったので、2,000歩程度追加で歩くことにしました。明日の最高気温を見たら、なんと32度だそうです。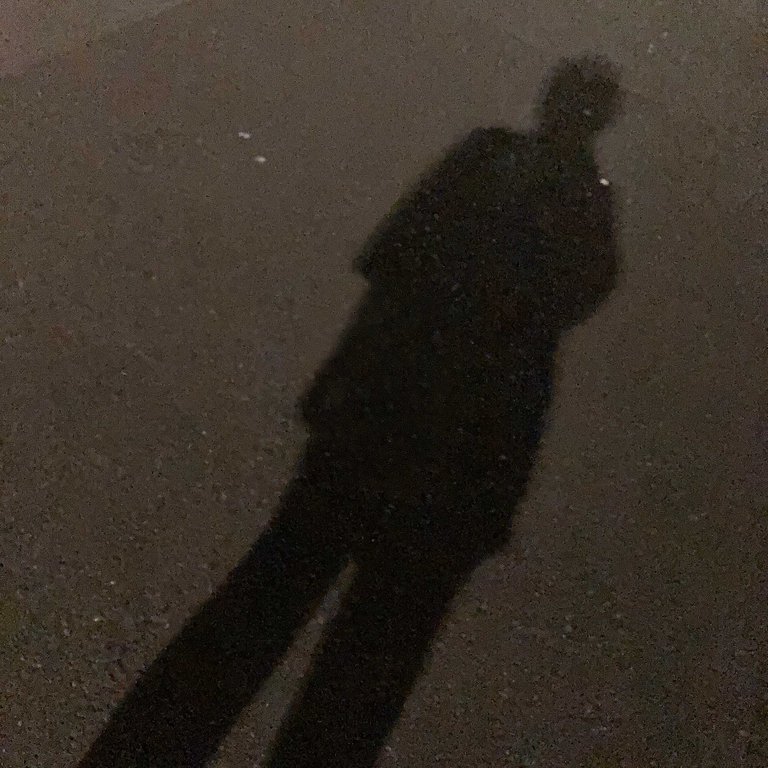 このままでは夏はどうなってしまうのだろう・・・今から少し心配です。





This report was published via Actifit app (Android | iOS). Check out the original version here on actifit.io




17/05/2023

6983

---
---