My Actifit Report Card: May 24 2023
【ENG】
It is said that the best time to see the irises at Horikiri Shobuen (Iris Garden) is in early June every year.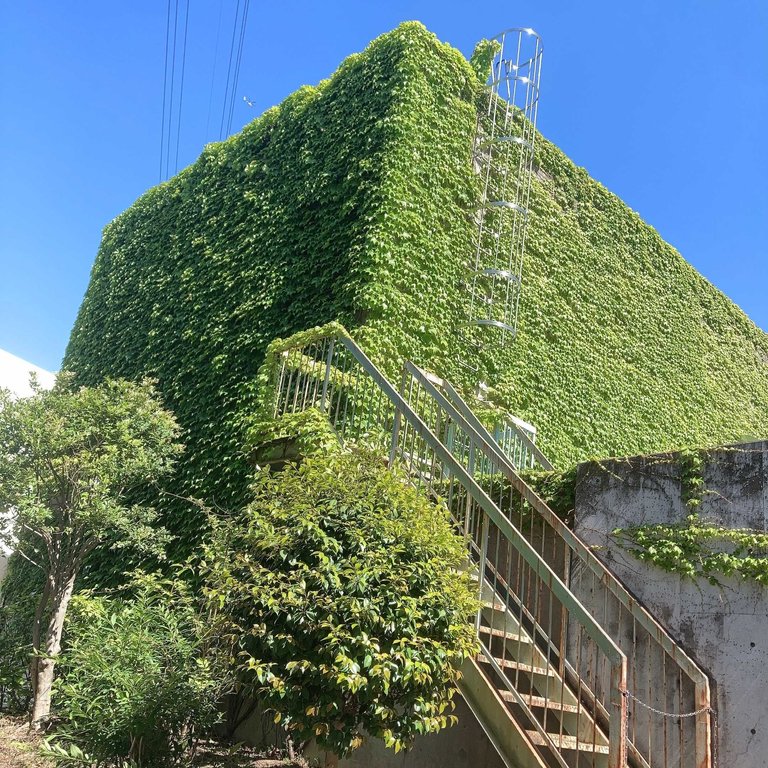 This year, however, the cherry blossoms were blooming early, so I thought they might already be in full bloom...and I went to take a peek. It would be a shame if I missed it.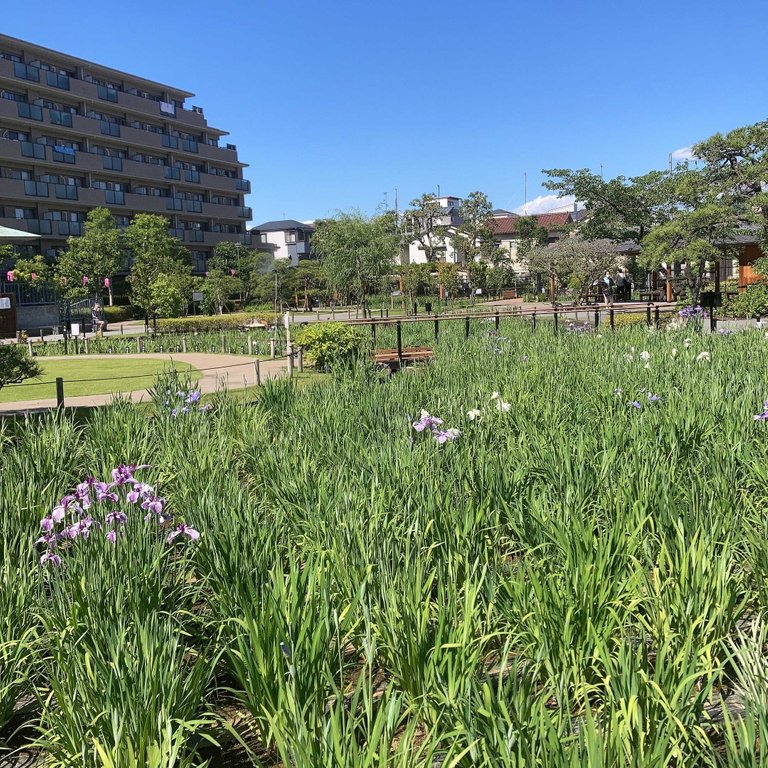 However, as you can see, there were not many flowers in bloom yet. After all, the best time to see the flowers may be next week.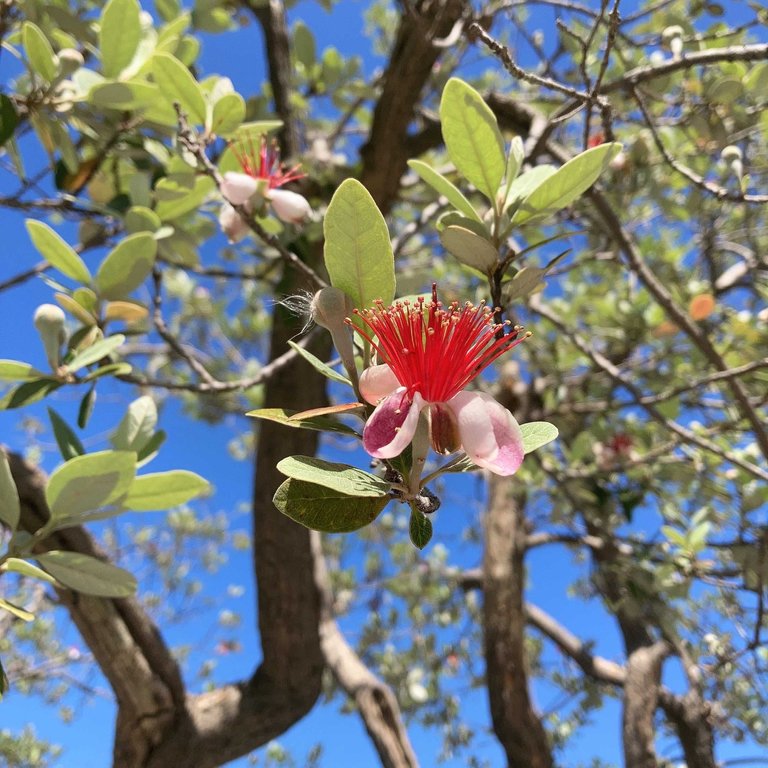 There were a few other visitors here and there, but they all left early because the flowers were not in bloom to begin with, so they were all out of sync. As I was leaving, I had a short chat with an old lady near the exit; she said she had a friend coming from far away next week and she had come for a preliminary inspection.
Next week would be just the right time to see it. We talked like that and parted ways after that. I will try to visit there again next week, too.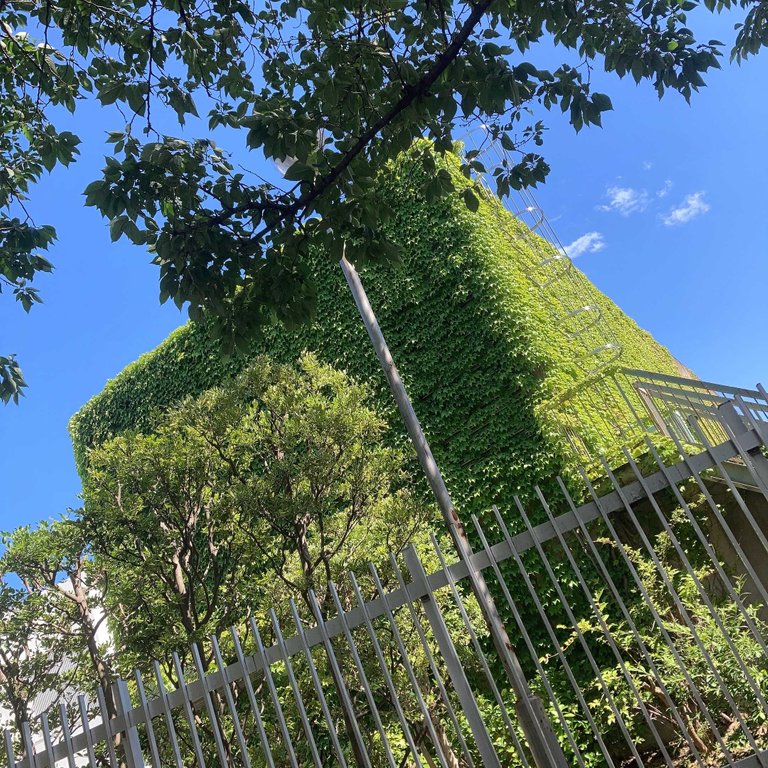 Today was a really nice and sunny day. On my way home, I passed by an ivy-covered building and couldn't resist taking a picture. It looked like a public facility, but I didn't know what it was.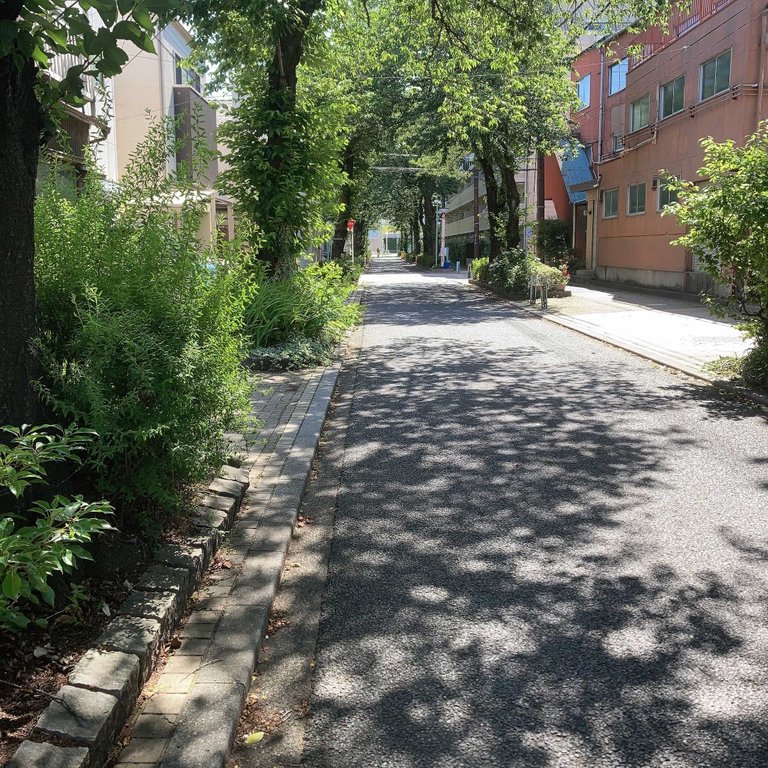 I could not increase my step count since I was mostly biking, but it was a well exercised day💪 My mood was down because of the recent bad weather and the long hours spent on the computer and phone, but the sunshine and the bike ride revived me!
I hope to see beautiful irises blooming next week☺️
○●━━━━━━━━━━━・・・‥‥
【JPN】
堀切菖蒲園の菖蒲が見頃を迎えるのは、毎年6月上旬と言われています。ただ今年は桜も早かったし、もしかしたらもう咲いているかもしれない…と思い、今日はちょっと覗きに行ってきました。見逃してしまったら悔しいですからね。
しかし園内は写真の通り、まだ花はほとんど咲いておらず… この様子だと、やはり見頃は来週くらいになるのでしょうか。
他にも来場者はちらほらいましたが、そもそも花が咲いていないので皆拍子抜けといった感じで、早々に帰っていきました。帰り際に出口付近で話したマダム👵は、来週遠方から友達が来るから下見にきたのだそうで。来週ならちょうど見頃を迎えそうだし、タイミングが良いかもしれないですね〜 なんて話をして、マダムとは別れました。私も来週、もう一度行ってみようと思います。
今日は本当に天気がよく、気持ちの良い一日でした。帰り際、蔦に覆われた建物の横を通りかかったので、思わず撮影。公共施設っぽい雰囲気でしたが、何の建物だったのかは分かりません。
ほぼ自転車での移動だったため歩数は伸びず、でもよく運動した一日となりました。このところ天気の悪い日が続いていたのと、パソコン•スマホに向かう時間が長くなっていたのとで気分が下降気味でしたが、太陽光を浴びながらチャリを漕いだら復活しました!
来週は綺麗に咲いた菖蒲をみられますように😀
This report was published via Actifit app (Android | iOS). Check out the original version here on actifit.io




24/05/2023

5046

---
---