Feeding Mission for the Kids Philippines from the Province of Misamis Oriental | August 1, 2021
A Blessed day to all my Hiver Friends and all ASEAN Hivers!!!
Today is another great for us as we have held again another mission from God and that is our newest Feeding Mission for the Kids Philippines. We are a Non-Governmental Organization that will depend only on the help of God through our faith in Him and we thank God for that for He always provides.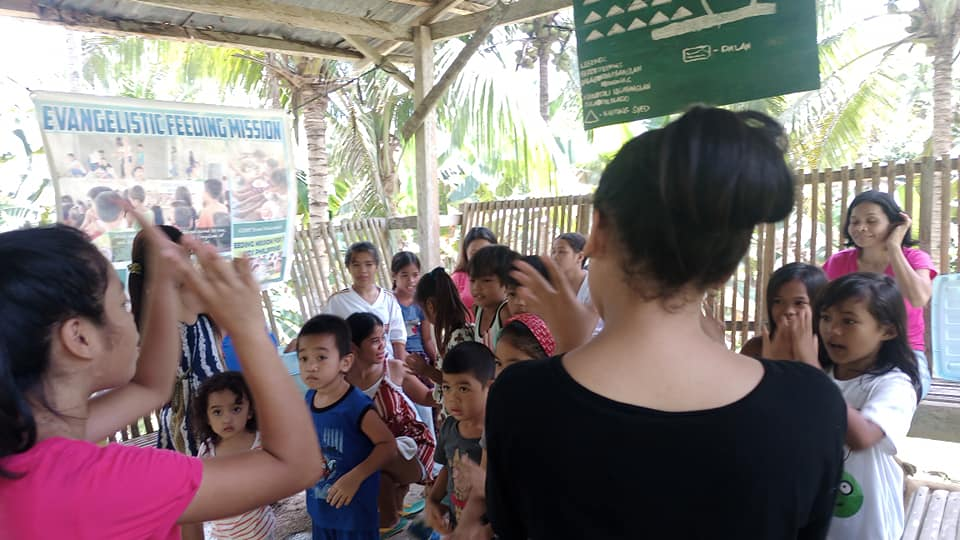 We arrived here at around 10 in the morning and immediately gather all the little children and give them some games and dancing for them to have fun while waiting for the food to cook. The assigned person to this is my niece and some of our youth members knowing that they were the know-how to cater to little children. I am very happy to see all the little children dancing and singing for the Lord and they really enjoyed it.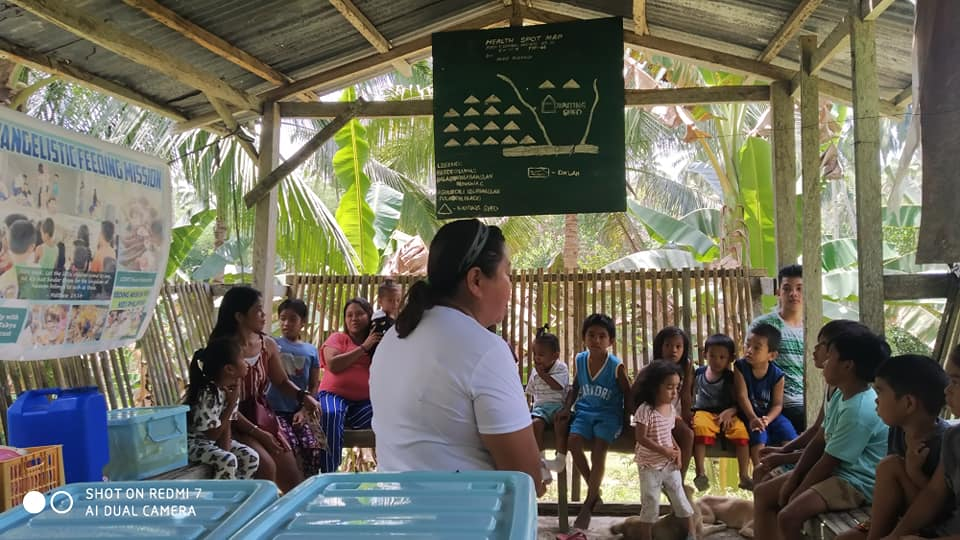 Now that our little children had already enjoyed dancing and singing for the Lord and seems like they were tired already. We let them rest for a while, then it is now our Pastor's wife to share a Bible Story that will also enlighten the minds of the little children about the word of God. It is also good to see that this little child very behaved and listen carefully to what our Pastor's wife shared with them.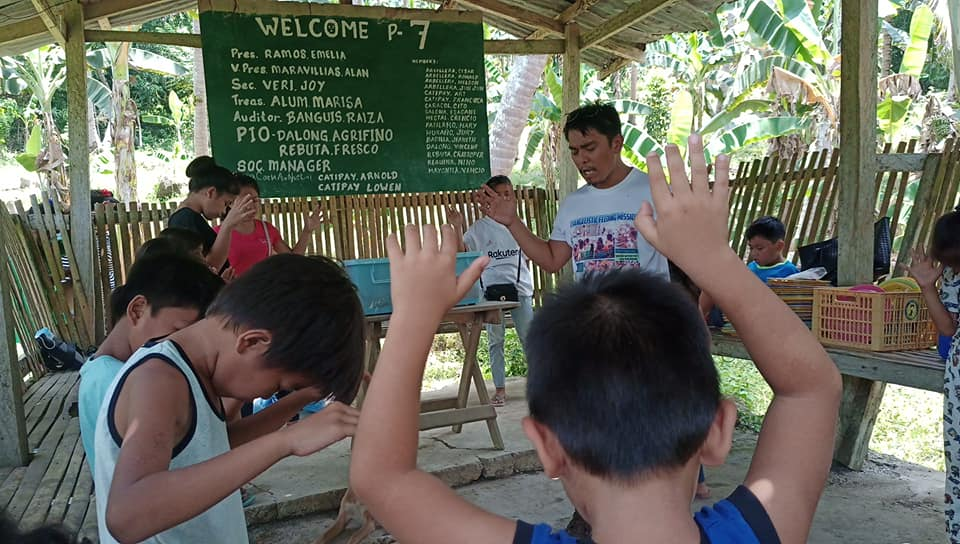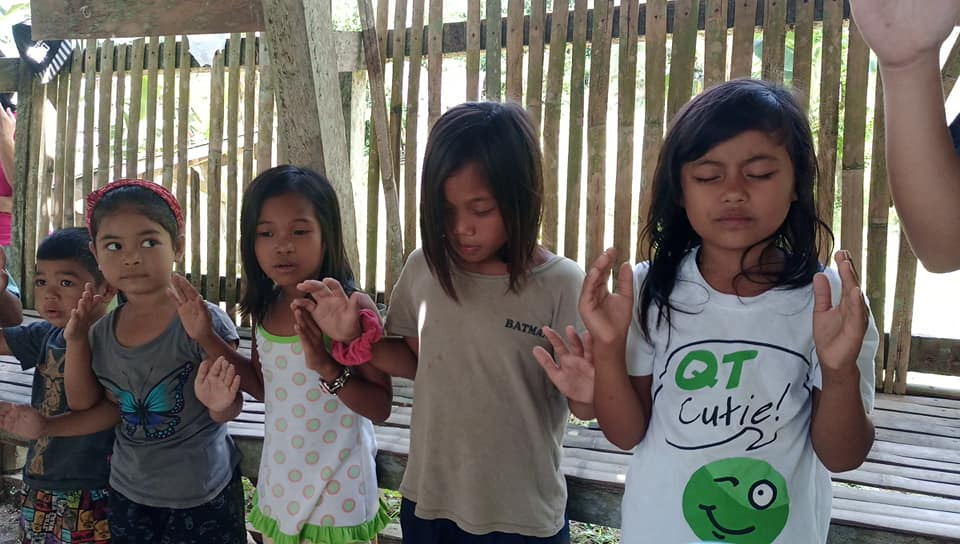 Now that our Pastor's wife is already finished sharing some Bible Stories and the foods were about to cook, it is now time for our Pastor to share some words of God that will encourage little children and even those mothers who were present at the moment. It is even very pleasing to see all of them listen to our Pastor, not only the little children but even the parents. Our Pastor even offered them prayers that will protect all of them and will grow that have fear from God.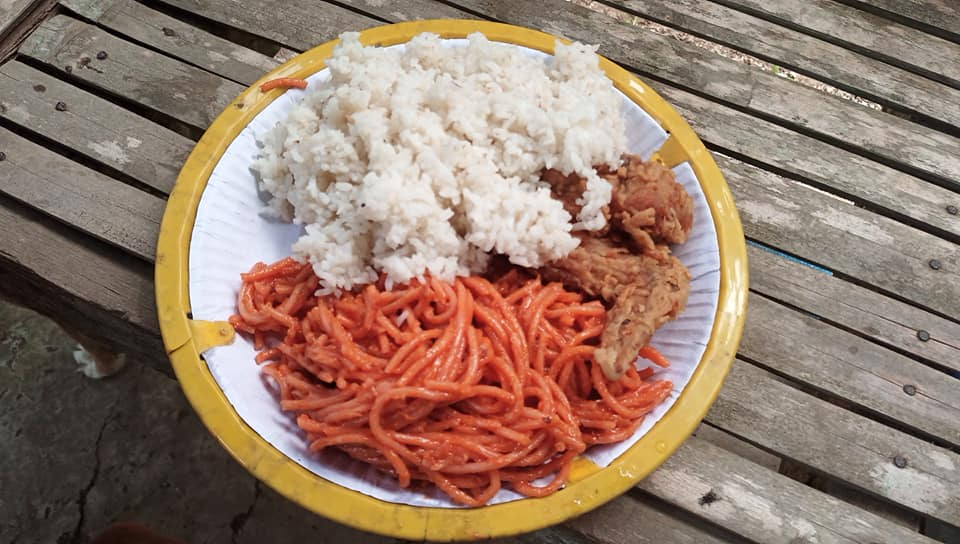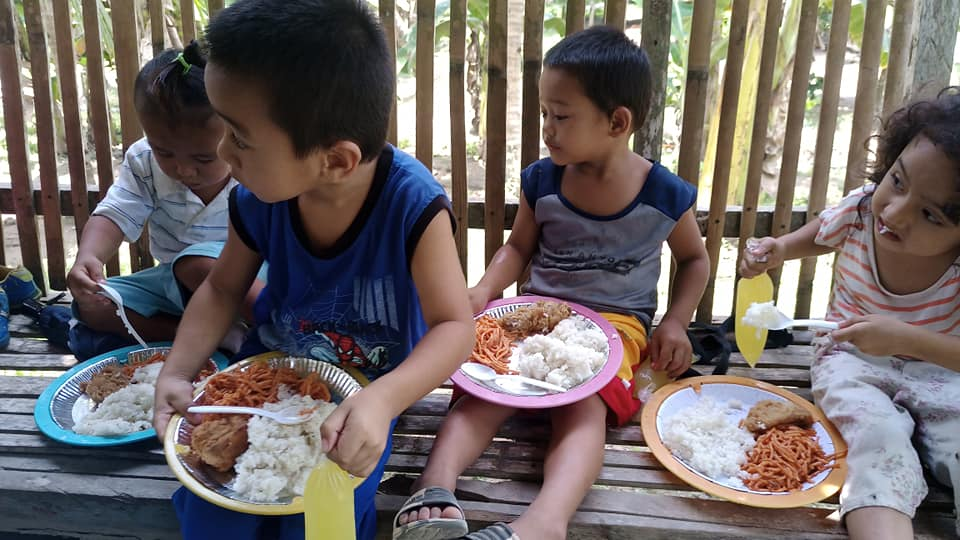 Finally, the food is already cooked and ready to be served and the food for today is Fried Chicken and Spaghette. As I look unto these little children, we can probably say that God is really good all the time for He provides everything. We can see the eyes of these little children that they really enjoyed their food knowing that they can't always eat this kind of food for they live in a remote area here in our province but we thank God for He guides us to be here fed these little children.
Everything that we do here is not ours for we offer it to God, for without God we can't feed these little children, we were just an instrument to use by God.
To God be the Glory!!!
Your Friend
@godlovermel25
---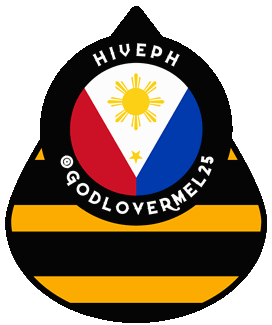 Thanks to @kennyroy for
the animated GIF.

---
---