Last Sunday's Youth Fellowship in Celebration of our Church's Youth Month [08-17-2021]
A Blessed day to all our ASEAN HIVERS!!!
It is my pleasure today to share with you all our recent Church activity last Sunday in which is in connection to our month-long celebration of the entire organization of our Church. We just did our Youth Fellowship at our Church here in my place.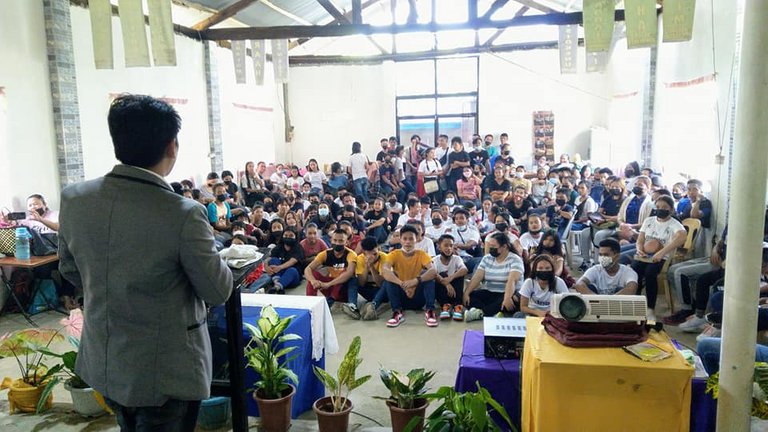 The whole of August is our Church's month-long celebration of the Youth month in which the entire organization celebrates it and one activity we did before is our feeding program in which I have already shared, here is the link.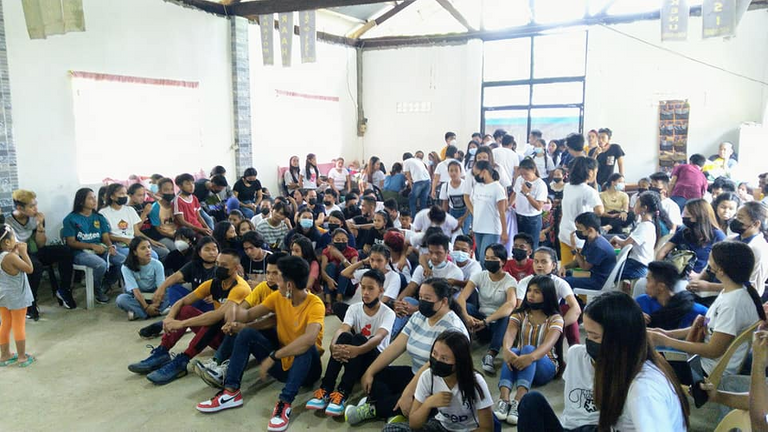 This is not the first time we did this kind of activity as we did this every month as some move we take to encourage youth people to be active in our church activities and be serious in their serves to God but this fellowship is very special for this was the first we cater this much number of young people different section or branch of churches here in our circuit for the base on my experience before we can see only at around 20-30 individuals but today we record almost 70 individuals.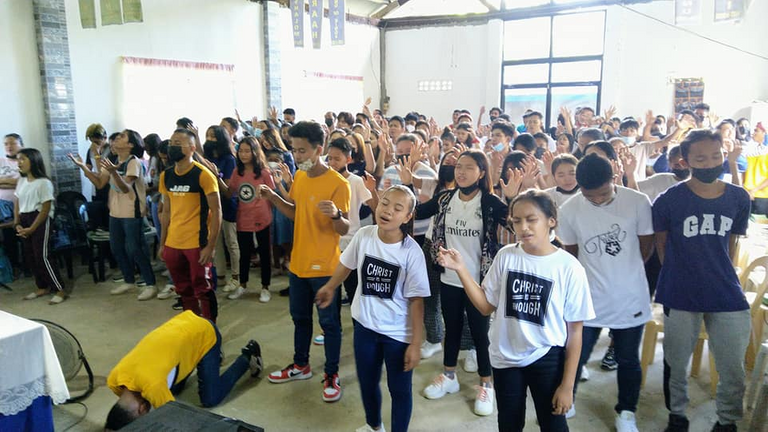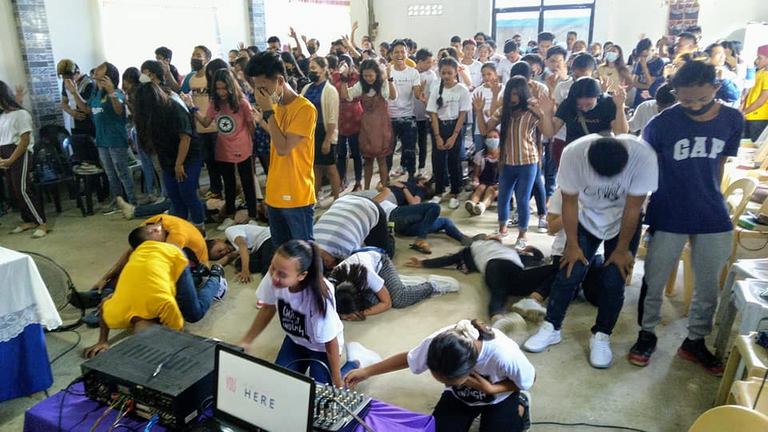 Despite the pandemic that we still experience now, we thank God for we can still do this kind of activity here in my place knowing that we don't have active cases here and we believe that God will make a way that we could say that there is no way.
We have a saying here in the Philippines, "The youth are the hope of the people" and do believe in that saying and we could do that if we raise them in the right way by teaching them more about good things and most of all about loving and have respect to others.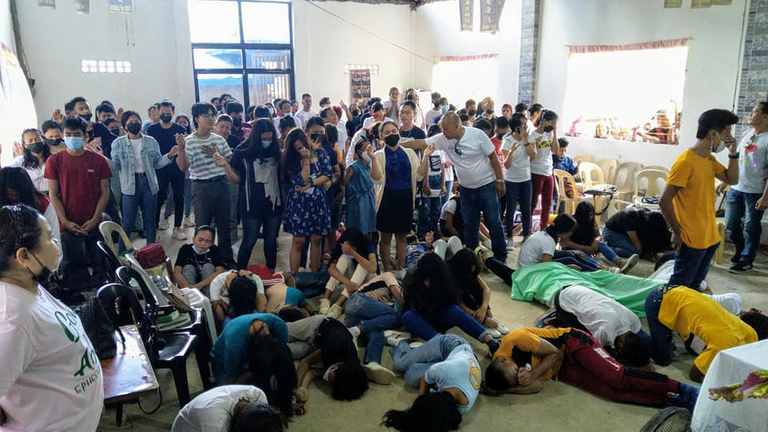 We thank God for we successfully do it without any problems happened and we even cater them some foods as their snack. We thank God for the strength and protection for all the young people here and we thank God also for the everlasting joy He gives to all of us.
Everything that we do here is not ours for we offer it to God, for without God we could not cater all this young ones, we were just an instrument to use by God.
To God be the Glory!!!
Your Friend
@godlovermel25
---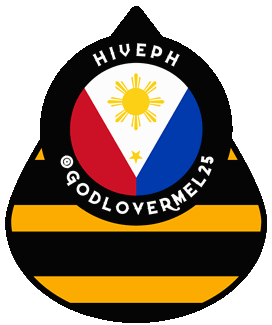 Thanks to @kennyroy for
the animated GIF.

---
---