Let's Have Some Time to Relax and Enjoy the Nature
A Blessed day Hivers!
We are now finally on a Summer Season and we even felt the heat of the sun, which I think need some to time to relax and enjoy the nature.
Recently we've just visited a Waterfalls near my place which around 30 minutes of travel, and what makes it more exciting is the small cave they have.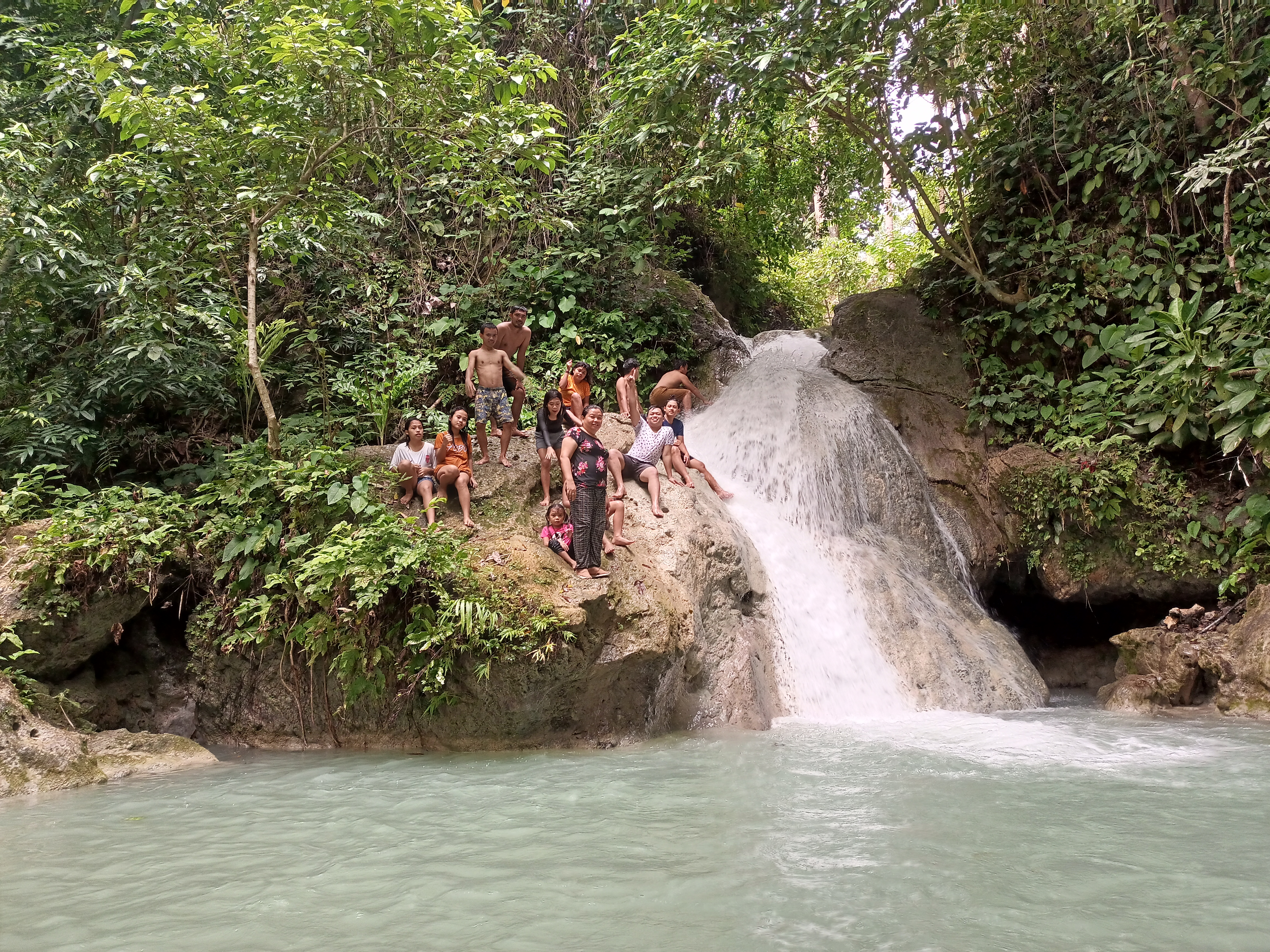 We just arrived here at around 10:00 but it took around 10 minutes of walking from the highway to the waterfalls before we finally the amazing beauty of this waterfalls, a nature created by our Almighty God.
As we arrived there, we immediately cook some food for our lunch and what we are going to cook now is our rice and grilled fish or what we commonly call as "Sinugbang Isda", then at around 12:00 noon we take our lunch and we were really enjoyed eating together.
A little while after our lunch, we take some rest before we go for swimming again. While we enjoyed our swimming, we have noticed that their is a small cave, and since it is our first time here, we don't know that their is a cave then we never missed the opportunity to get in and experience and explore what's inside.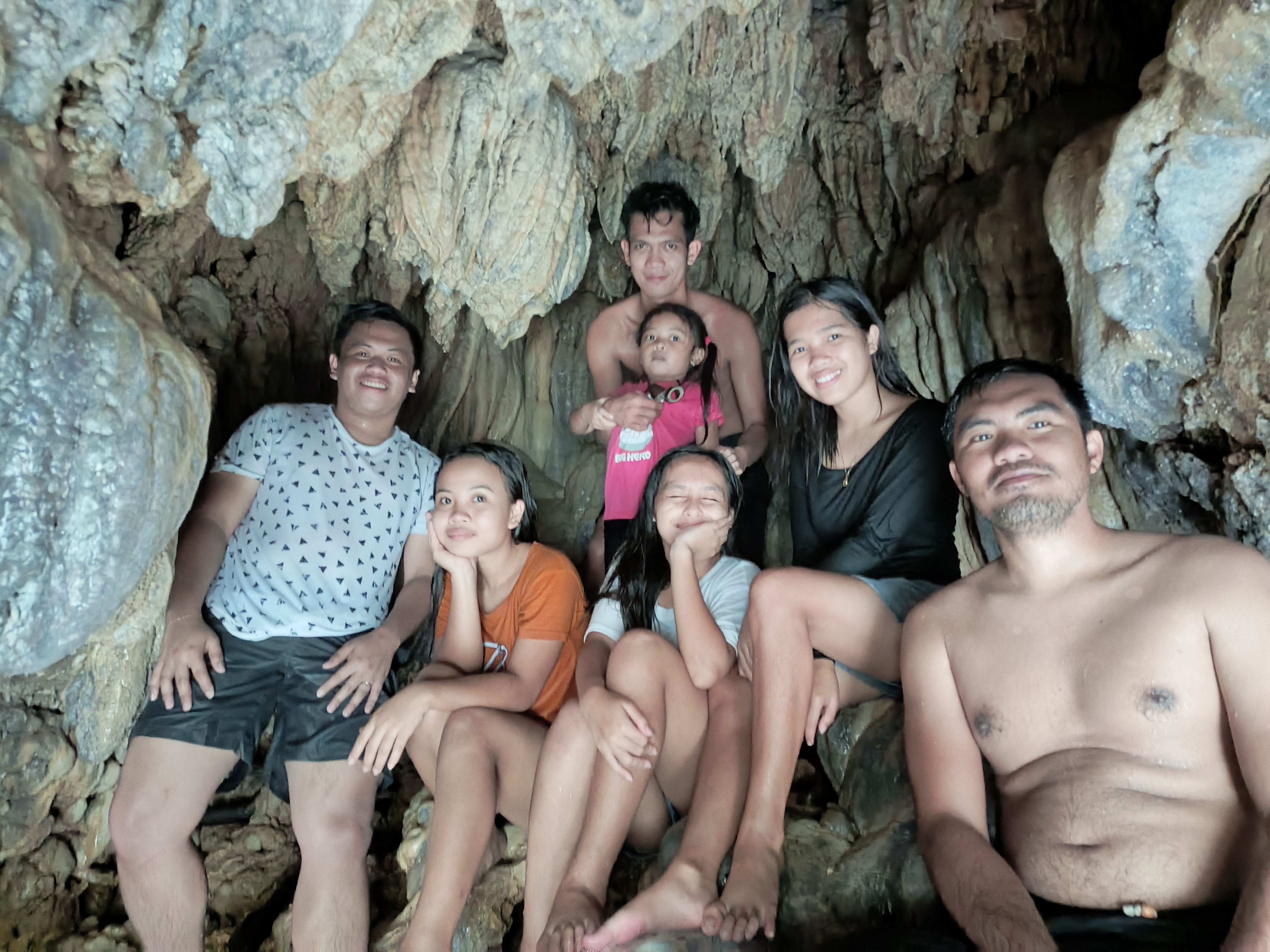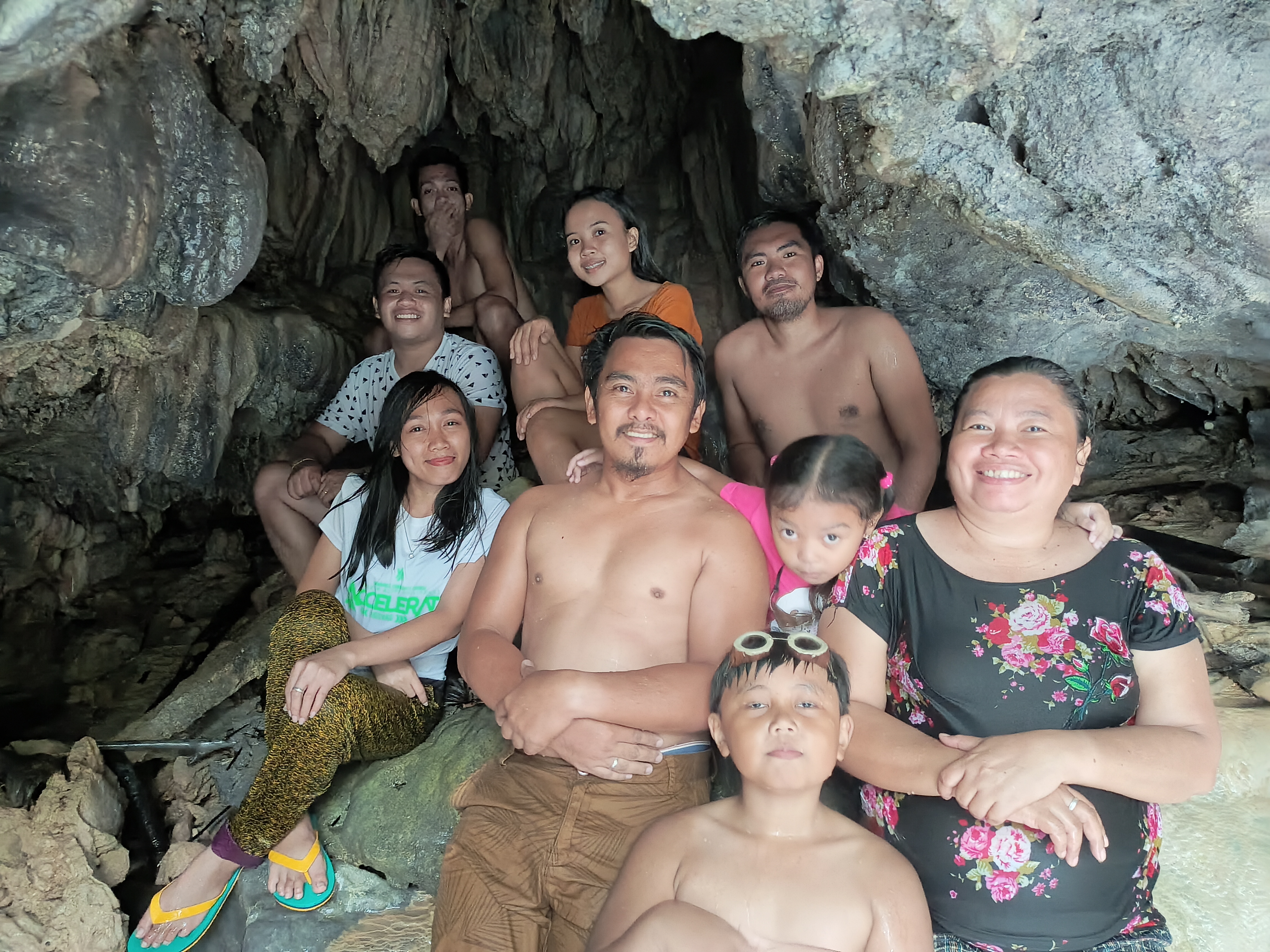 As finally get inside, it really amazed us, as we witnessed the amazing creation of God that we must have always to appreciate. We also find out that their is what we called stalactites and stalagmites which is it is also our first time to see it personally and it was indeed so amazing that we really don't know how does it form like that but we all know that it was God's amazing creation.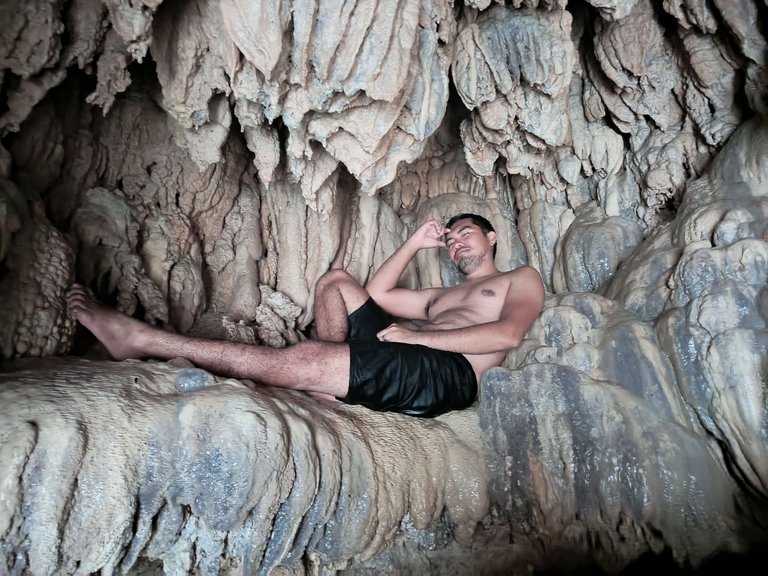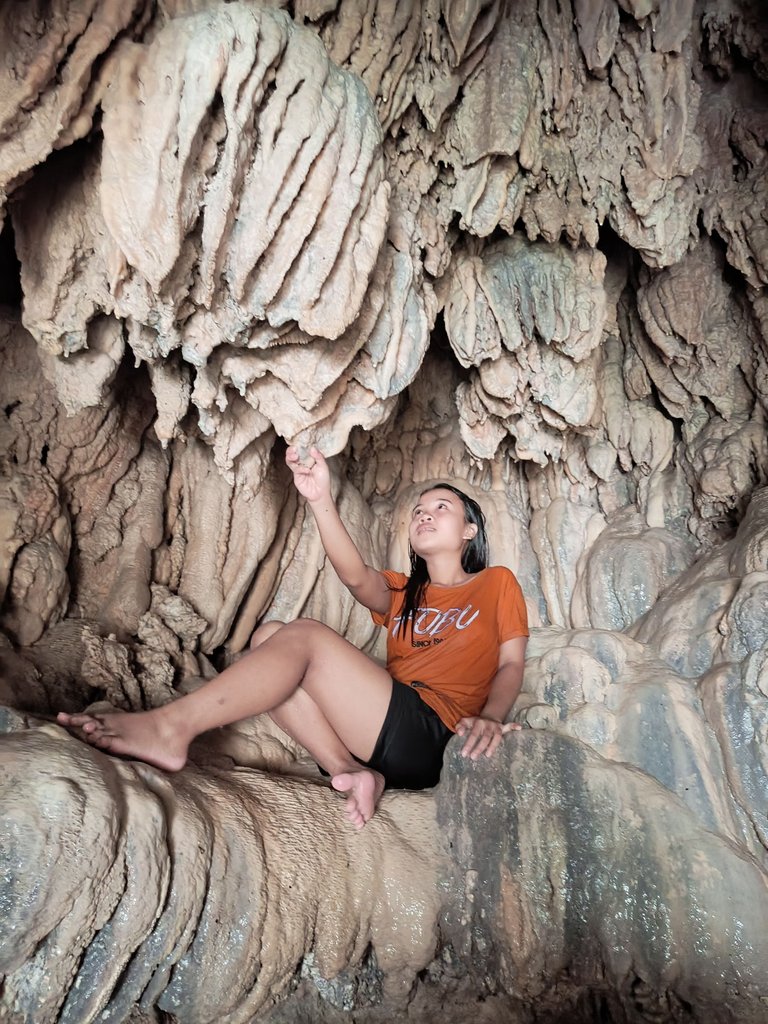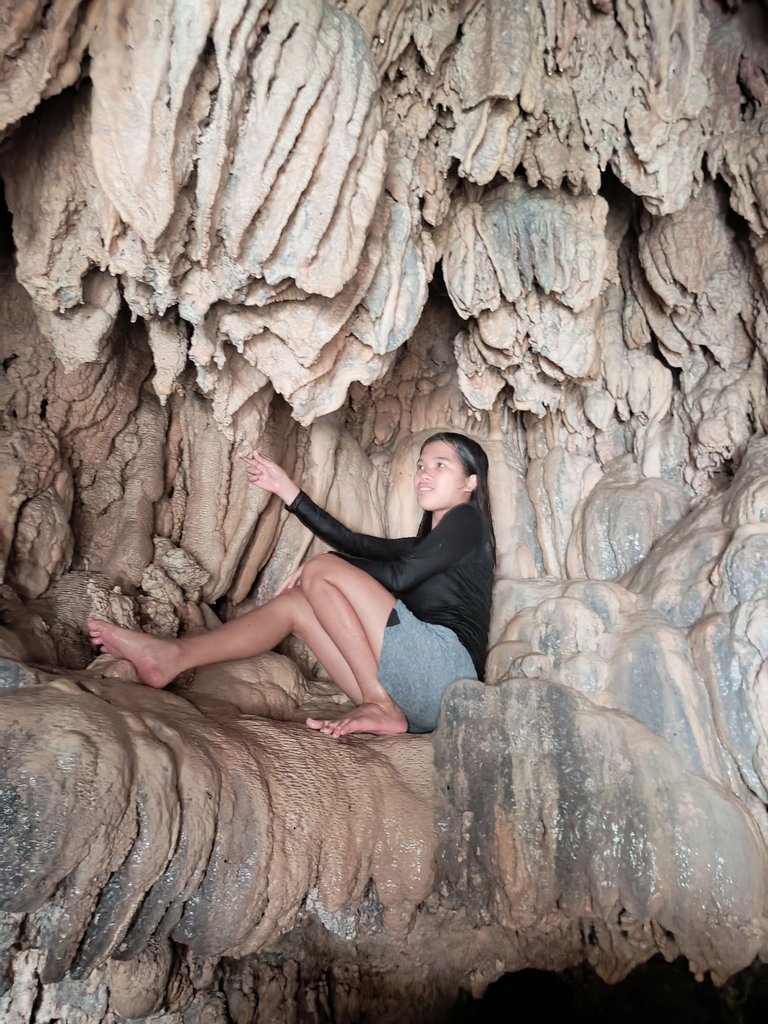 Lastly, we also never missed the time to see fully the amazing beauty of the Cave with its stalactites and stalagmites. We took some solo pictures together with some of our young people and it was definitely a good results that looks like we were model, just kidding...Hahahahah
It was definitely as good experience for all of us and we thank God for all of this and I will always treasure all of this until I go old, and just a reminders for all of us that we must always appreciate and take good care of all God given nature which He give it to us.
To God be all the Glory! 😇
Your Friend
@godlovermel25
---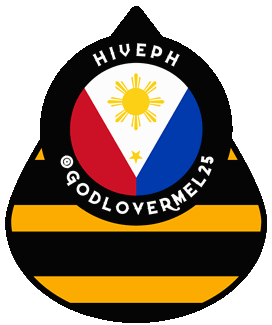 Thanks to @kennyroy for
the animated GIF.

---
---