Love the Clouds #142: Amazing Cloud at Noon and at the Afternoon ☁️ 🌨️☁️
A Blessed Day My Hiver Friends!!!
Here is my newest entry for the Love the Clouds contest iniated by @tobetada which is not on its 142nd edition.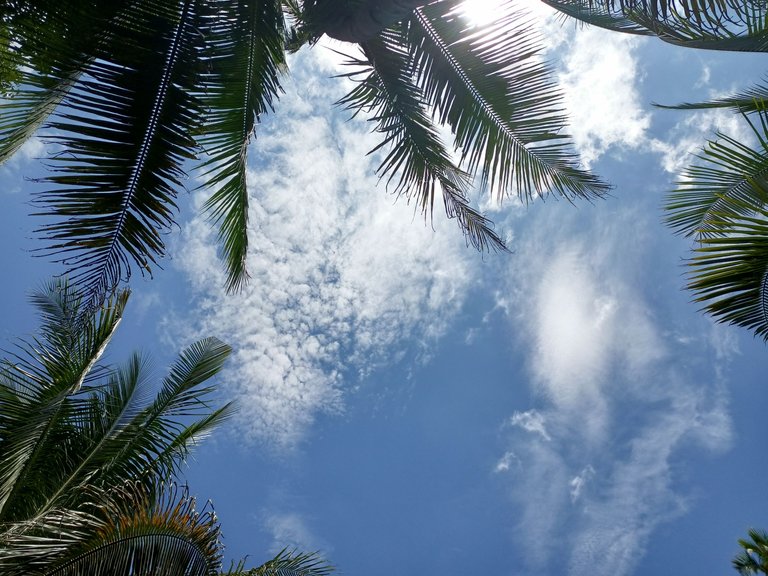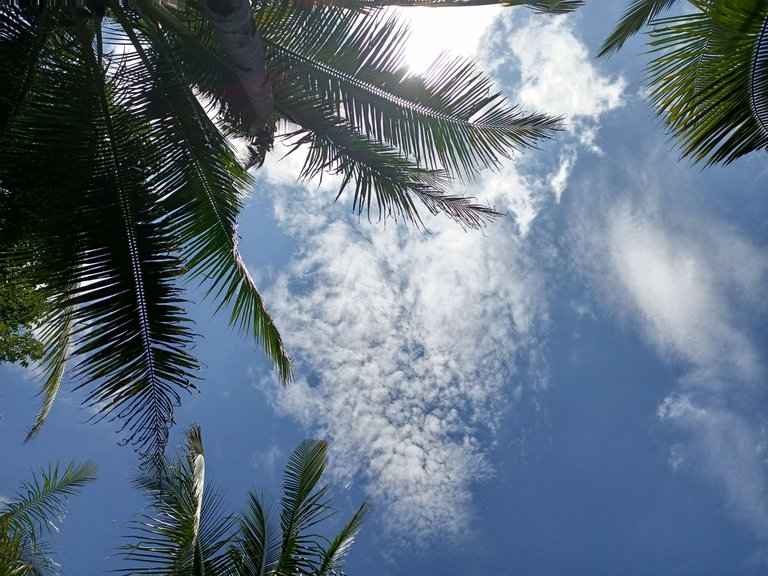 Today, I went to my small farm to have a visit and I thank God for we have good weather conditions and the clouds are so good to look at. It was about 11:30 in the morning when I decided to go back to our house for lunch and as I was on the way, I saw this beautiful clouds formation from above then I took some pictures on it. As I look at the clouds it gives me feeling of peace of mind and put away all my stresses in life, that how amazing is God's creation.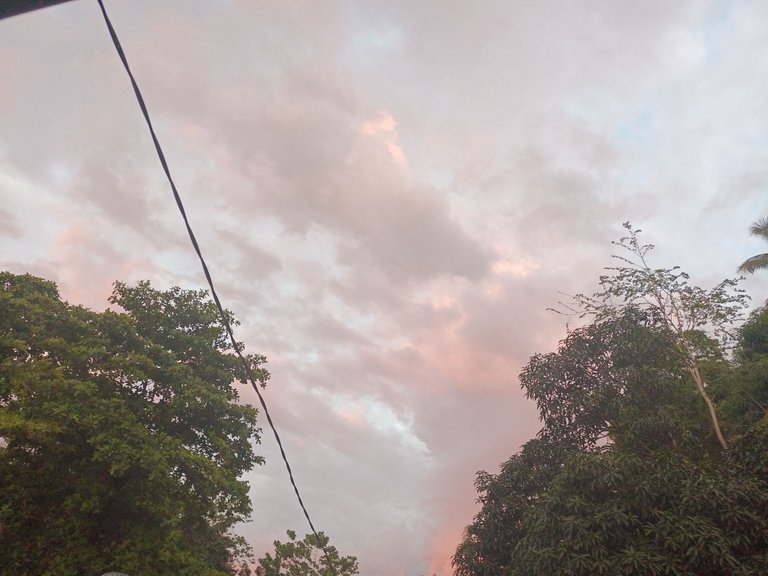 Another great scene today happened this afternoon as the weather went slightly bad but still the sun is hot that makes the clouds a red color on it with some cloudy formations, it was really amazing.
Overall, today's cloud hunting is so great as I witness two scenario which happened when the weather is good at around 12:00 noon and the other one happened in the afternoon at around 5:30 which is the weather is not that good.
Let's all love the environment which God created, then the environment will also love us in return.
To God be all the Glory! 😇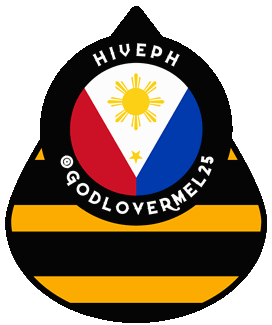 Thanks to @kennyroy for
the animated GIF.

---
---