Love the Clouds #143: Witnessing a Wonderful Clouds at the Boulevard when Sunset Comes ☁️ 🌨️☁️

A Blessed Day My Hiver Friends!!!
Here is my newest entry for the Love the Clouds contest iniated by @tobetada which is not on its 143rd edition. I really this initiative for it will show my talent in photography though I am not that good but I do love doing it.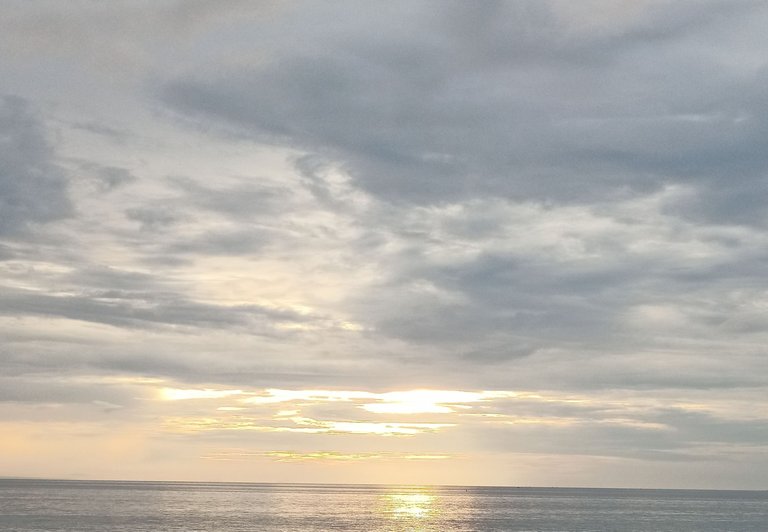 A few days ago, I went to a boulevard here in my municipality together with my friends to have short break after a heavy day which we want to feel a breath of fresh air from the sea breeze. We were very amazed of what we witnessed during our visit, for we witness a Sunset with the amazing Cloud Formations on it. You can how amazing the creation of God is from morning until now.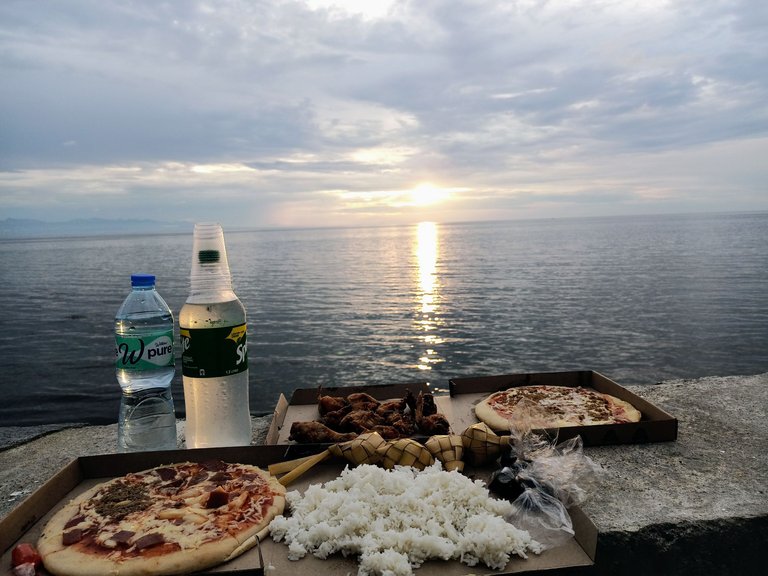 While watching the Sunset and Amazing Cloud Formations, we also have some foods to enjoy. This is indeed another great scenery of Clouds when the Sun sets down
Overall, today's cloud hunting is so great as I witness Clouds Formations when the Sunset comes which I think everyone would also try watching and be amazed on it.
Let's all love the environment which God created, then the environment will also love us in return.
To God be all the Glory! 😇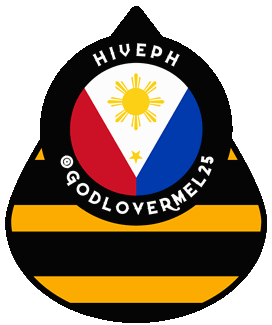 Thanks to @kennyroy for
the animated GIF.

---
---