Love the Clouds #144: Such an Amazing Golden Hour with the Beautiful Cloud Formations ☁️ 🌨️☁️
A Blessed Day My Hiver Friends!!!
Here is my newest entry for the Love the Clouds contest iniated by @tobetada which is now on its 144th edition. I really enjoyed my participation here as it will develop my photography skills though I am not that really good on photography but since then, I really do my best to share it the best here.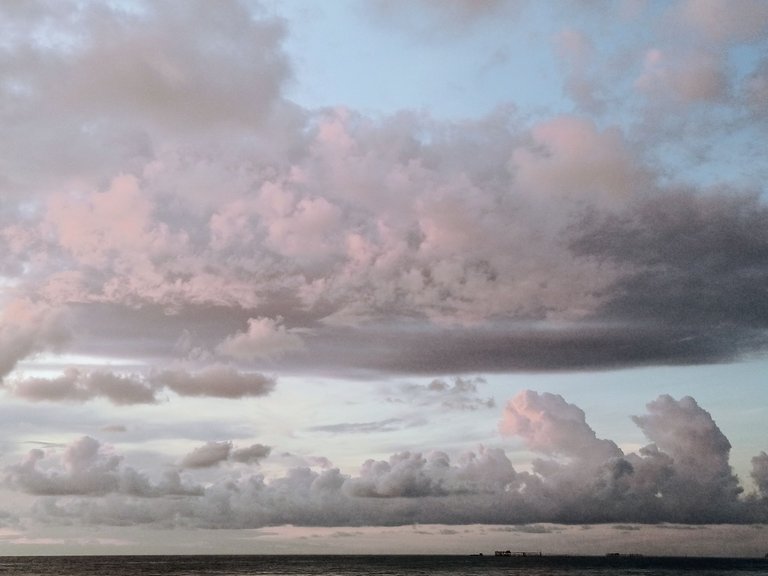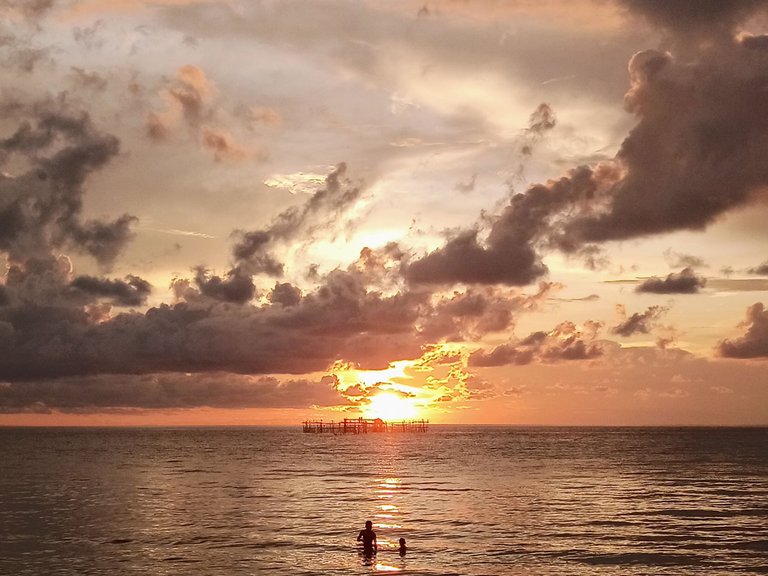 This happened yesterday Sunday, after our Divine Service we went to a beach near to us for we a special event to happen, a water baptism to one of our new member of the Church. He finally decided to follow the command of God and be baptized with water. We were at the beach at around 2:00 in the afternoon until night.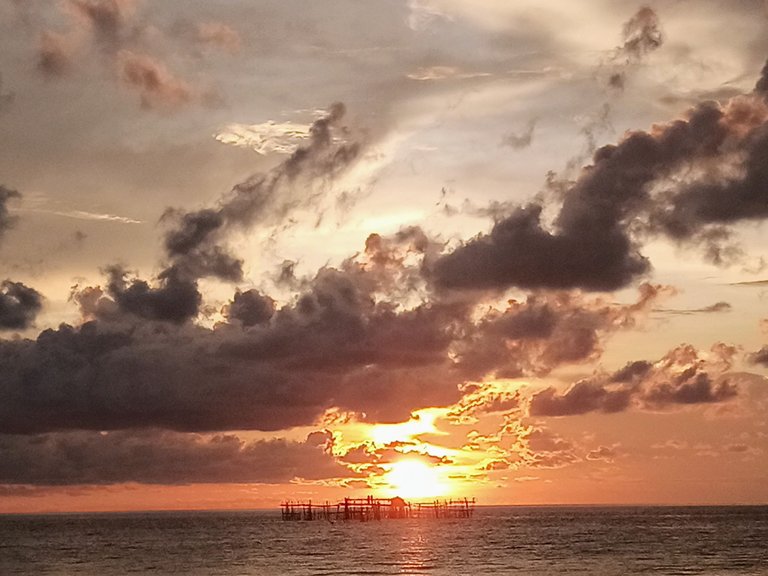 Our water baptism ended at around 3:00 then we take our snacks. After that we talk to each other for a while then decided to have a swimming and we really enjoyed that.
Until the sunset comes and again I've witnessed an amazing Golden Hour together with a beautiful cloud formations. This scenery is truly a great creation of God and it gives peace and joy for all of us.
Overall, today's cloud hunting is so great as I witness Clouds Formations when the Sunset comes which I think everyone would also try watching and be amazed on it.
Let's all love the environment which God created, then the environment will also love us in return.
To God be all the Glory! 😇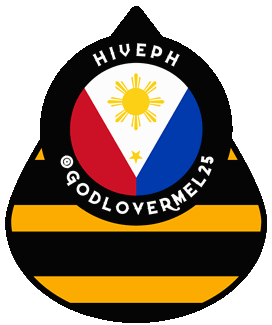 Thanks to @kennyroy for
the animated GIF.

---
---