Meet My Three Adorable and Cute Pets (Racky, Bem2x and Saisy)
A Blessed day to all Hivers and all Pet Lovers!!!
What a wonderful day had passed through our lives once more, and we must always thank God for it. I'm going to share and introduce my three gorgeous and cute pets, Racky, Bem2x, and Saisy, with all of you today.
Racky
I am pleased to introduce Racky and he is my favorite among my three pets.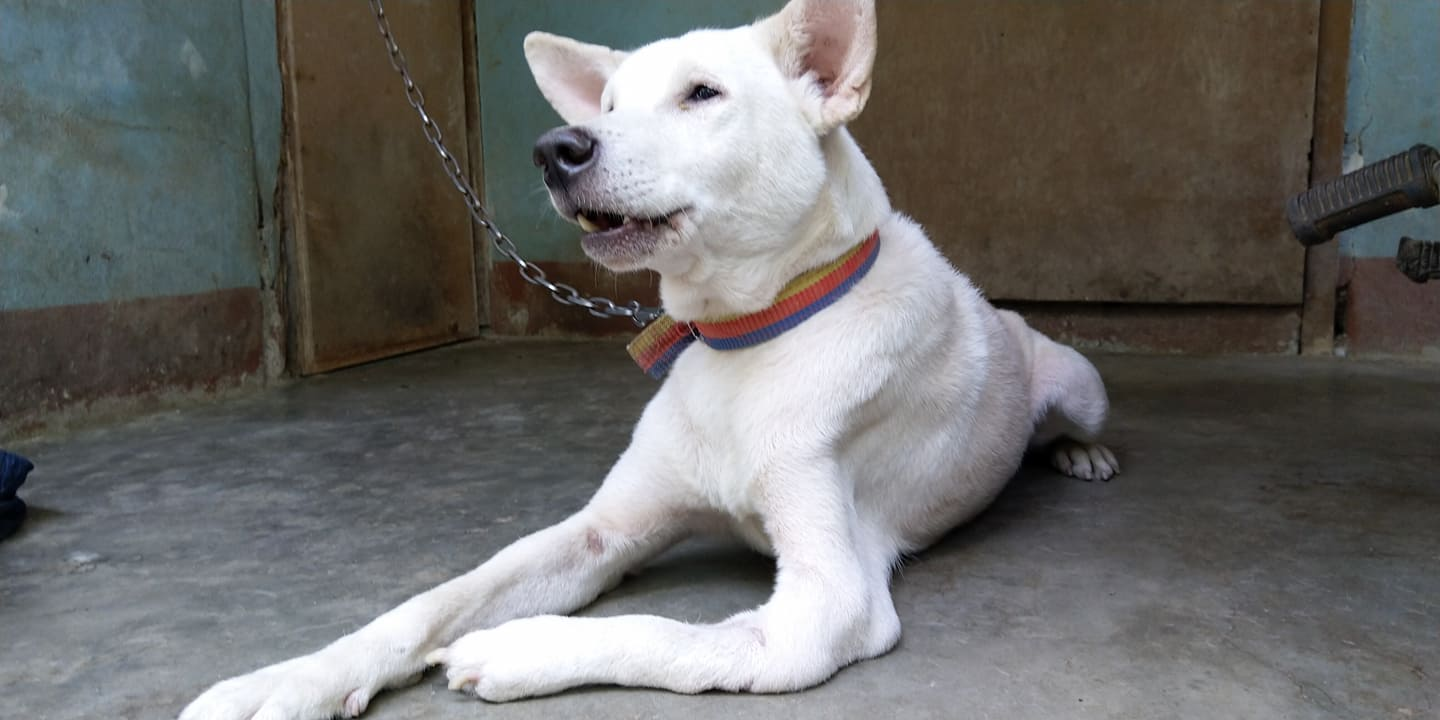 Racky is the only puppy of my next pet, as all of his siblings died before he was born. He is also a miraculous dog for a variety of reasons. The first is the moment of his birth, as I initially assumed he would die like his siblings, but I thank God that he has survived and grown quite well. The second reason I could call him a miracle dog is because he is truly a survivor. He was hit by a vehicle and his legs were severely damaged, but thanks to God's mercy and my commitment to care for him properly, he is doing fine now and can already walk and run as fast as before. And lastly, he was sick just a few months ago but again through prayers and my love to him, he survived and now totally recovered.
Bem2x
My second pet to introduce is the mother of Racky, she is named Bem2x.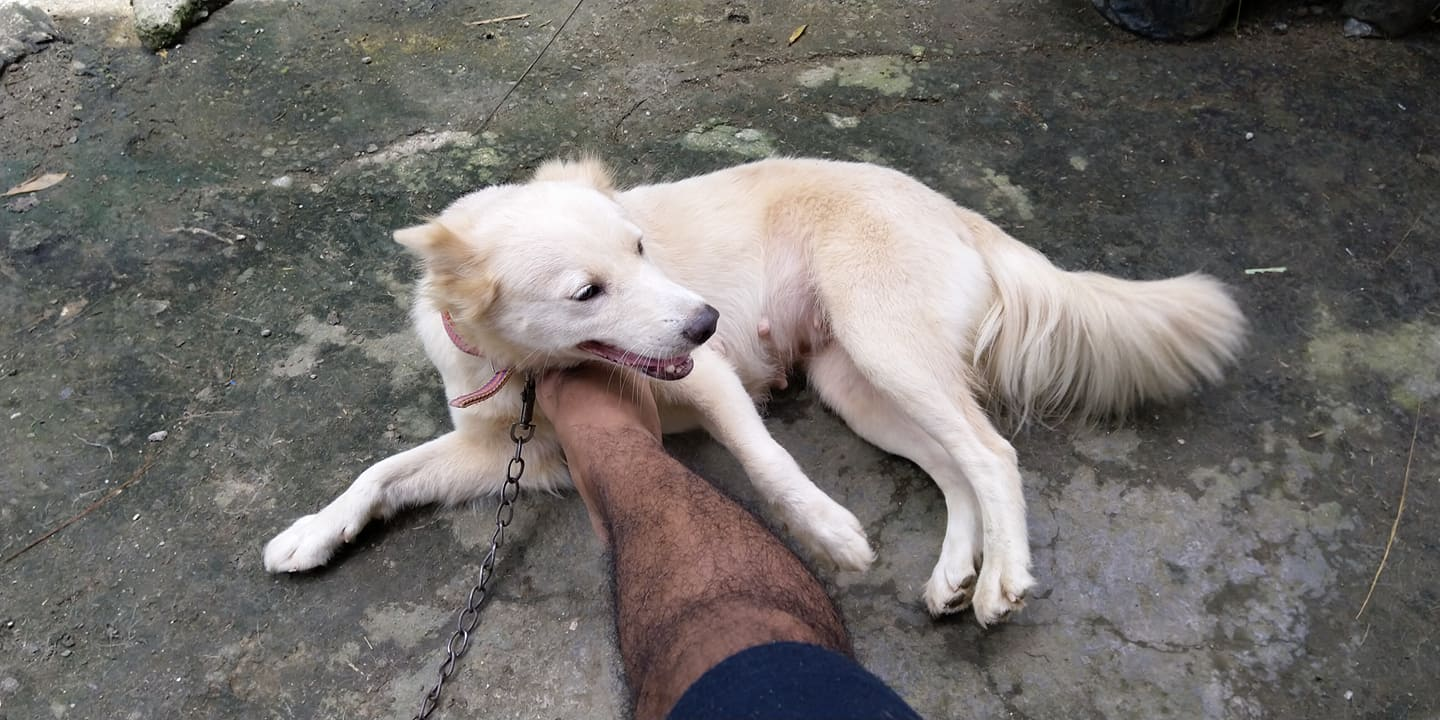 Bem2x was given to me when she was still a puppy and she is extremely thin, but since I properly care for her, she has grown very well and has been able to give birth to Racky, whom I have never given to my friends because Racky is really unique as I described previously. Bem2x is a very playful puppy, and she is still quite playful now that she is old enough.
Saisy
The last pet I want to introduce is my latest pet that gives to me, namely Saisy.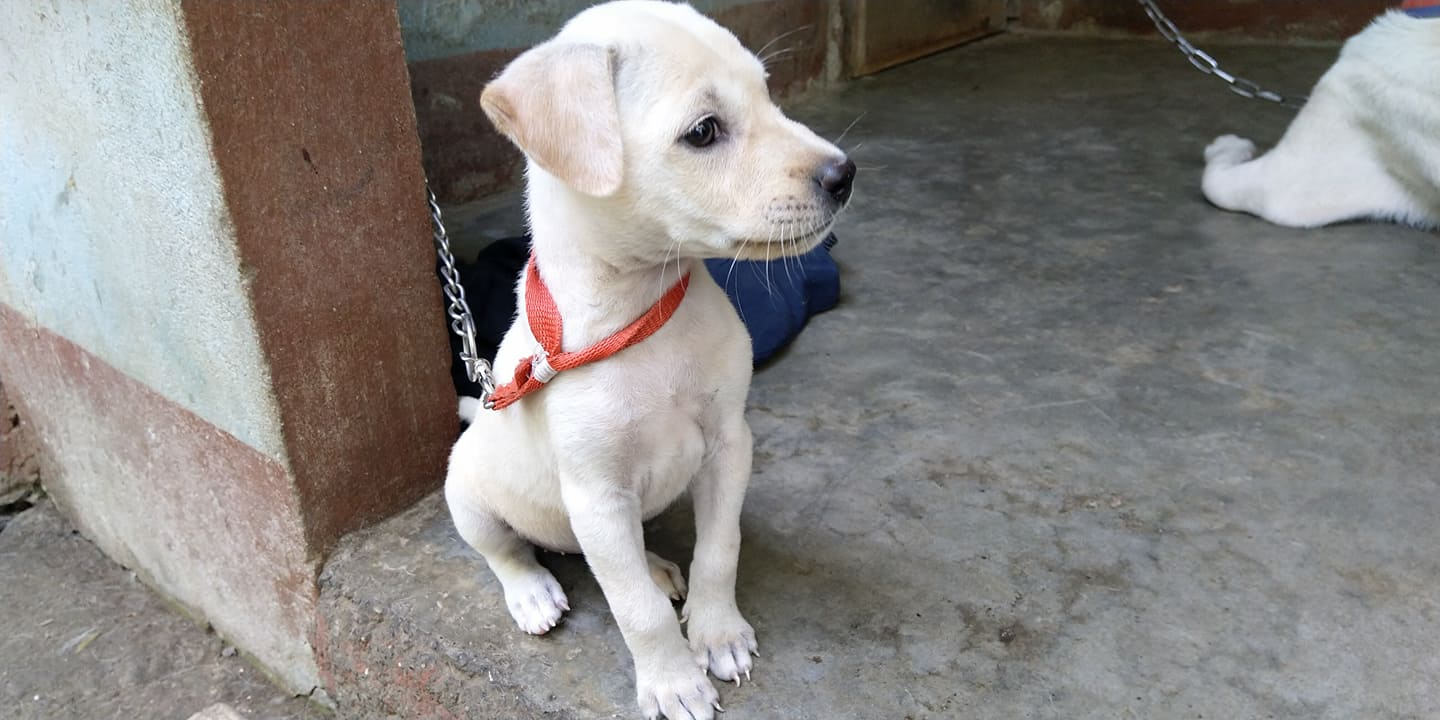 My newest pet, Saisy, was a recent addition to my household. She is not Bem2x's puppy, but she resembles Bem2x's puppy in appearance. My brother-in-law gave Saisy to me because he and his wife can no longer care for her because they already have a lot of pets. They instantly gave Saisy to me because they knew how much I loved pets, especially dogs, and I am overjoyed to have a new companion. Saisy is really lovely and adorable, and she, like Bem2x, is very playful, and she likes to play with Racky and Bem2x on occasion.
I really love pets most especially dogs and I treated them as part of my life and a family. So, to all pet lovers out there, please have time to your pets to love, protect and take good care of them.
To God be the Glory!!!
Your Friend
@godlovermel25
---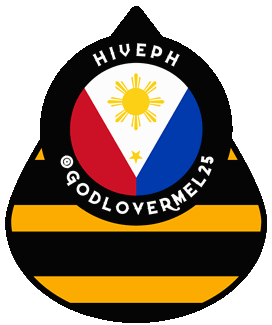 Thanks to @kennyroy for
the animated GIF.

---
---