My Wednesday Walk | My Uncle's 60th Birthday Celebration
A Blessed day Hivers and all ASEAN Hive Members!!!
Another great day had passed by and I thank God for always being there for me, guiding and protecting me despite all the trials this time of the pandemic. For my Wednesday Walk, I will be going to share my Uncle's 60th Celebration in which we were very thankful for God continually gives him strength while he is is still in dialysis.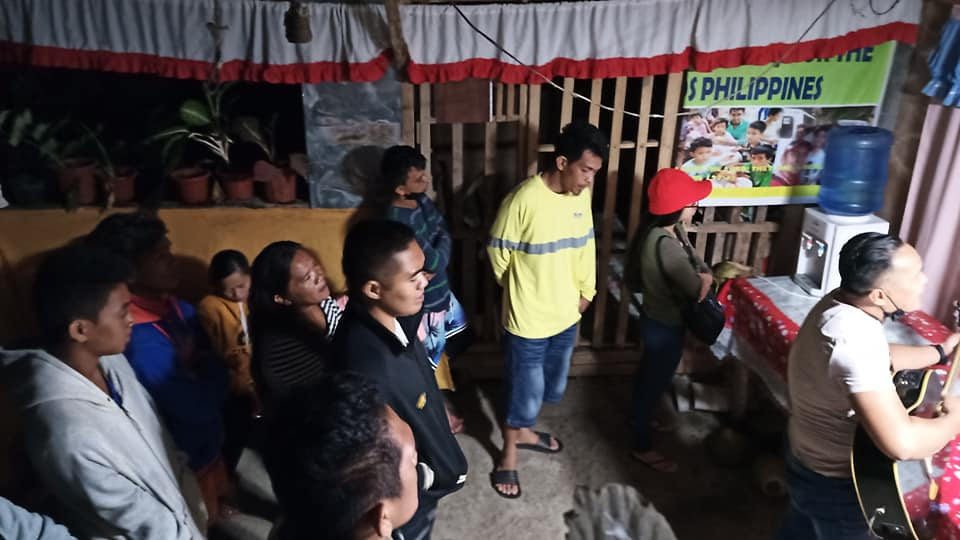 At around 4:00 in the Morning, we offer a serenade for my uncle or what we called here in my place as "Manyanita". Though it is really early in the morning we thank God for I together with my co-churchmate wake up early and we successfully did our serenade. We sang a song not only to please my uncle but above all, a song that pleases God.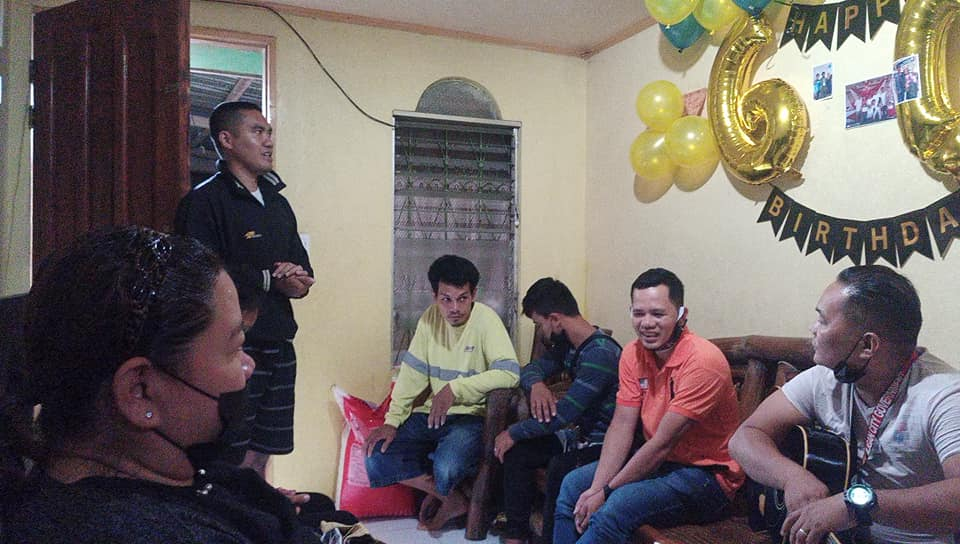 After our serenade, we then did our short service for our Uncle's birthday. We now give some wishes and declarations for my uncle, each one of us. I could summarize that all of us give wishes that God will strengthen him and every time he had his dialysis but above all, we pray to God that my uncle will be fully healed with what he currently suffering now. He had been undergoing dialysis for 8 years now and I think almost 3 years he stopped for a while, not for a reason of no money to pay for the dialysis session but God healed him already but last 2019, he undergoing dialysis again for he eat foods that prohibited to him. Despite all that happened, my uncle is still fighting for his health, he can still drive an auto and can still take good care of his farm.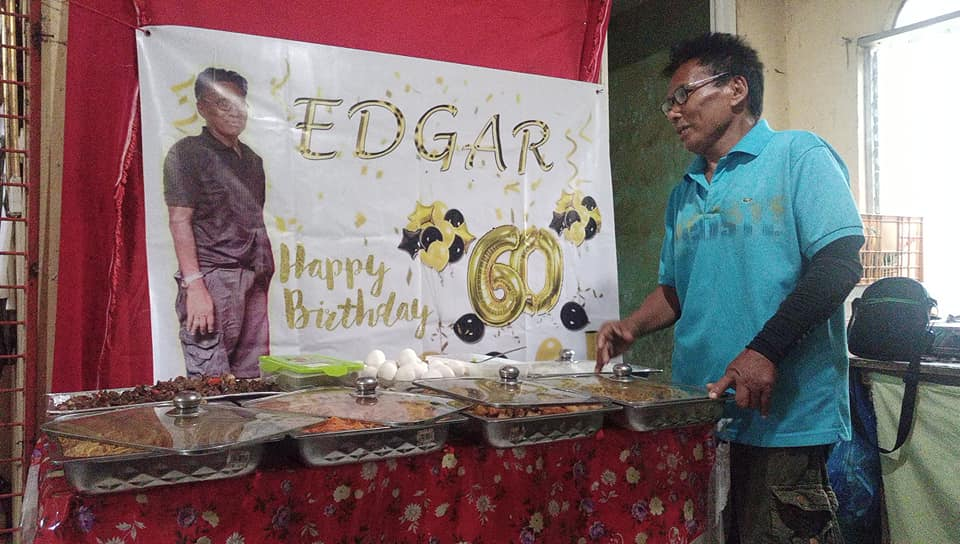 After we give wishes to my uncle, now is his time to give his message. Actually, the serenade we did is just a surprise but with the help of his loving wife. My uncle was really surprised that we did a serenade on him and never expected that we bring some food for him with the help of his wife and son who is our Pastor. He personally thank every one of us for what we did for him and we even see some tears of joy from his eyes as he thanks us. He even thank God for giving him strength every day and additional life, he even didn't expect to reach the age of 60, knowing that he is undergoing dialysis for 8 years now.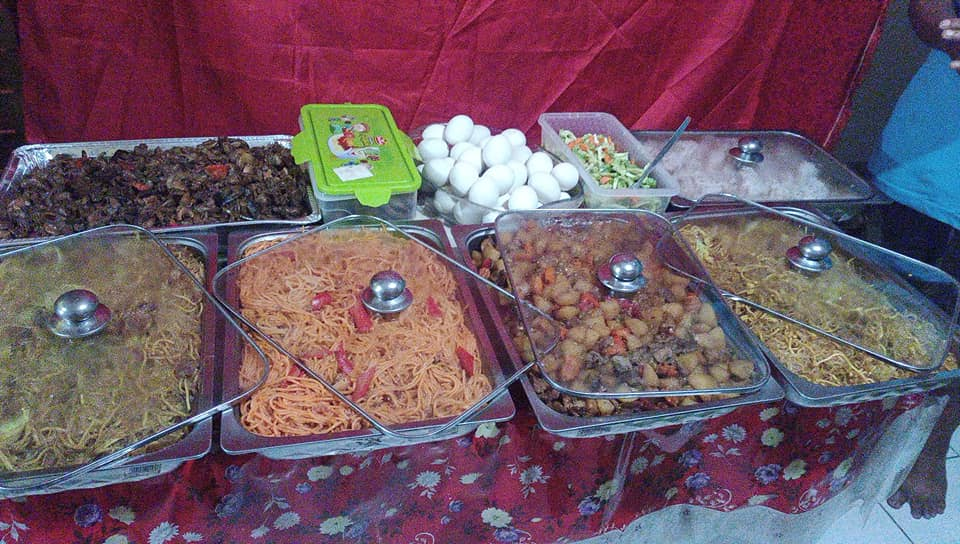 After our serenade and short service, it is now time to eat, and here are some of what we cook for my uncle with the help of his wife. The food we eat was very delicious and every one of us was very full and thank God for our food is enough for all us are able to eat and full.
Everything that we did here was not successful without the help of God and every one of us. As we can see the smile on the face of my uncle, our labor is paid off and our strength is fully back and we thank God for that.
This would be all for My Wednesday Walk that makes us smile and thank you for dropping by.
Many thanks to @tattoodjay and @elizacheng for initiating this #WednesdayWalk and #MakeMeSmile collaboration.
To God be the Glory!!!
Your Friend
@godlovermel25
---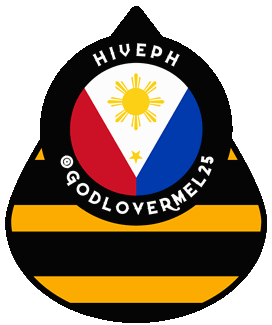 Thanks to @kennyroy for
the animated GIF.

---
---