My Wednesday Walk | Our Latest Evangelism with our Church's Young Members
A Blessed day Hivers and all ASEAN Hive Members!!!
It has been a great day again for all of us in despite the pandemic we still experience nowadays, we thank God for He continually guides and protects all of us. Today's #wednesdaywalk will be another amazing day for me as we again do our Evangelism together with our Church's young members.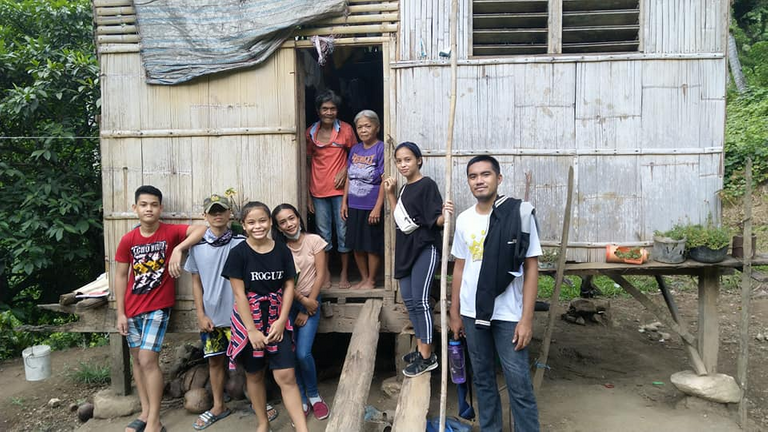 As our Church Youth leader and president, it is my responsibility to take over the activities that will encourage our youth to do works for the Lord and one of them is through our advocacy to share the word of God to all the people most especially here in our place. I just thank God for the life of these young members we have in our Church for they are willing to do it knowing that they don't have classes at the moment rather than doing other things that do not glorify God.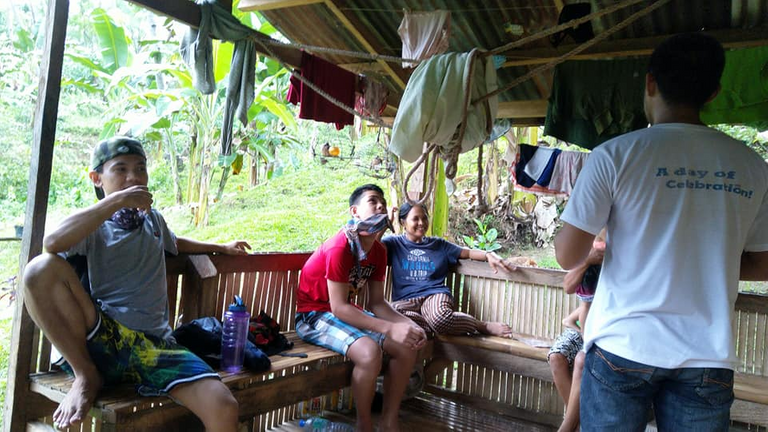 Our evangelism for today is not that easy because the weather is not that okay. We started our task at around 2:00 in the afternoon but before that, we take time to pray and ask God for guidance and protection for each of us for we believe that whatever we did will not be successful without the help and guidance of God and we walk for almost 20 minutes to arrive at the place of where we do our evangelism. At around 3:00 in the afternoon, it seems like it was going to rain and after a while, it happened. But even if there is already rain, we still do our task to spread the words of God.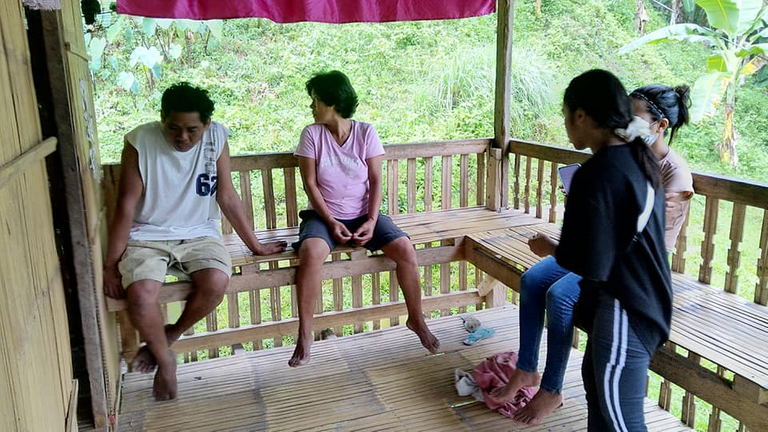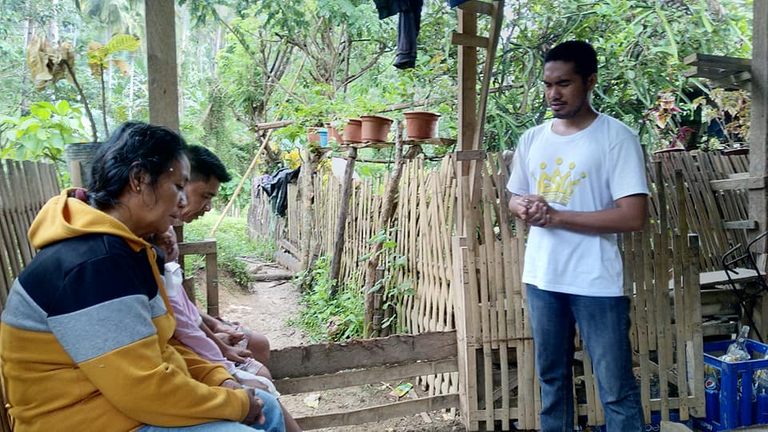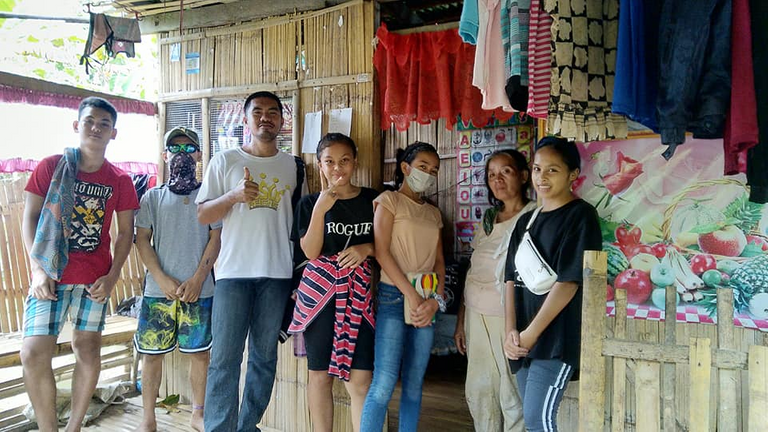 We were 7 members in total who do this work for the Lord today and I thank God for we did it successfully. Because of the weather condition we experience today, we just visited only 5 houses and they have willingly accepted all of us and are willing to hear the word of God.
Our evangelism was also our training to these young members of our Church knowing that as leaders, we are not that young anymore and the time will come we will never be youth anymore that is why we trained all of them by doing the works for the Lord. I thank God for hey accepted all of this and have the heart to be trained.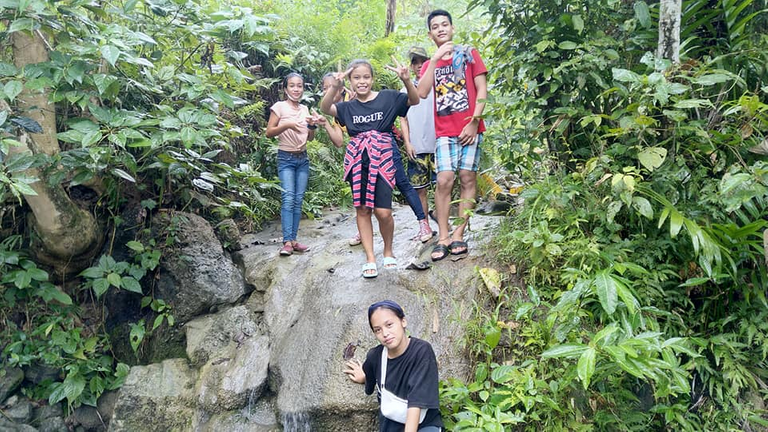 I have seen potentials in these young ones to become youth leaders in our Church which is why I trained all of them. I just pray to God that this will not be in the beginning but will last forever.
We ended our evangelism at around 5:00 in the afternoon and thank God the rain is over. I also let them played for a while for them to take a rest before we go home walk again.
This would be all for My Wednesday Walk that makes us smile and thank you for dropping by.
Many thanks to @tattoodjay and @elizacheng for initiating this #WednesdayWalk and #MakeMeSmile collaboration.
To God be the Glory!!!
Your Friend
@godlovermel25
---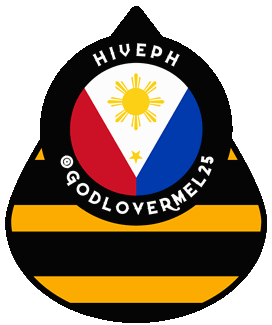 Thanks to @kennyroy for
the animated GIF.

---
---