My Wednesday Walk || My Nephew's 1st Birthday Celebration - Happy Birthday Baby King2x
A Blessed day ASEAN Community!!!
What a wonderful day again to all of us most especially to us for I will be going to share with you all our very special day and a special celebration, our Baby King2x's 1st Birthday Celebration and we personally thank God for everything He had done for this celebration and to all of us.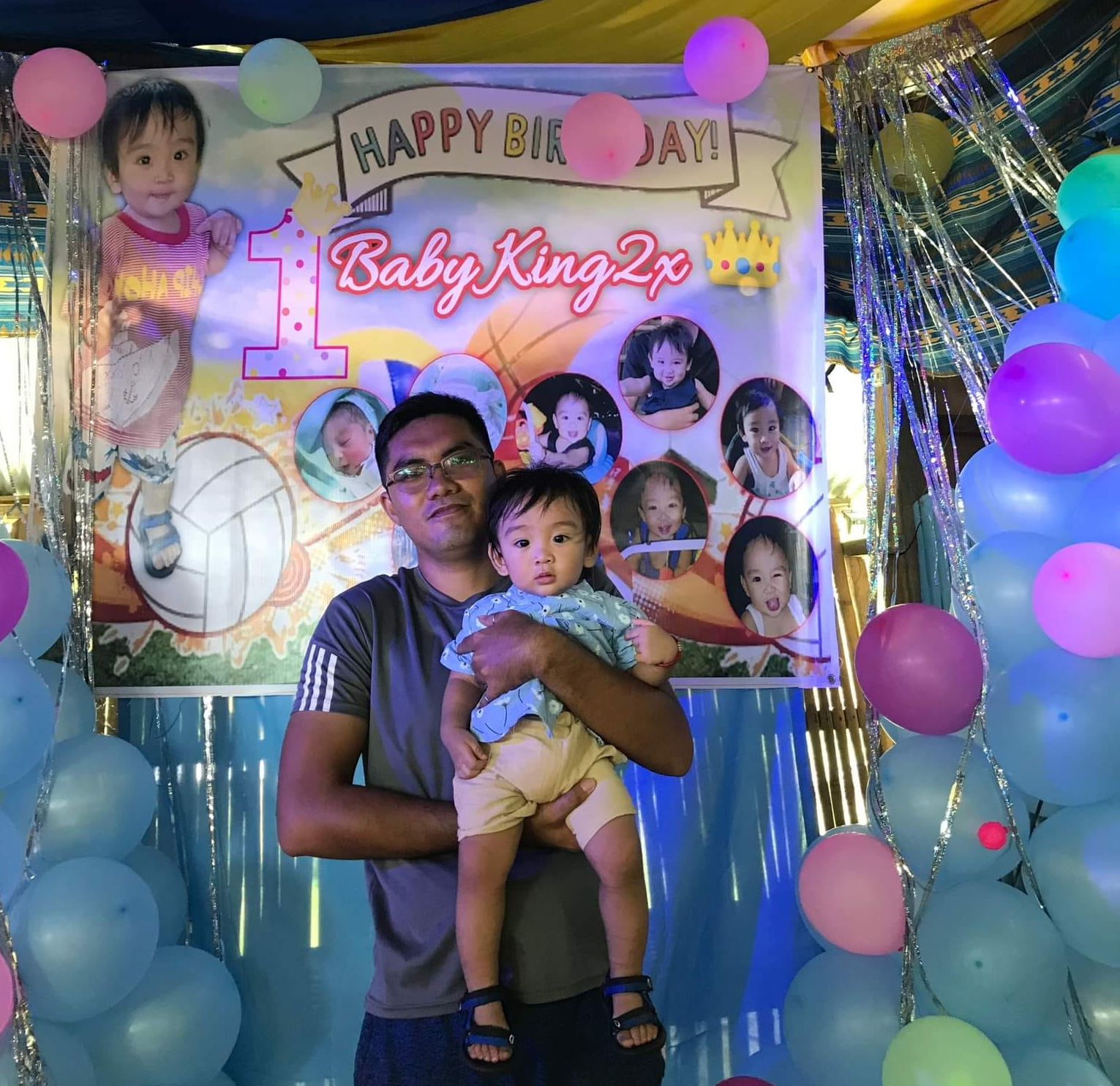 We have prepared this celebration for more or less 5 months for this is the much-awaited celebration of my nephew, Baby King2x as he will turn to 1-year-old knowing that he was a little bit sick a few weeks ago but God is so good for he is totally healed and healthy in his very special day.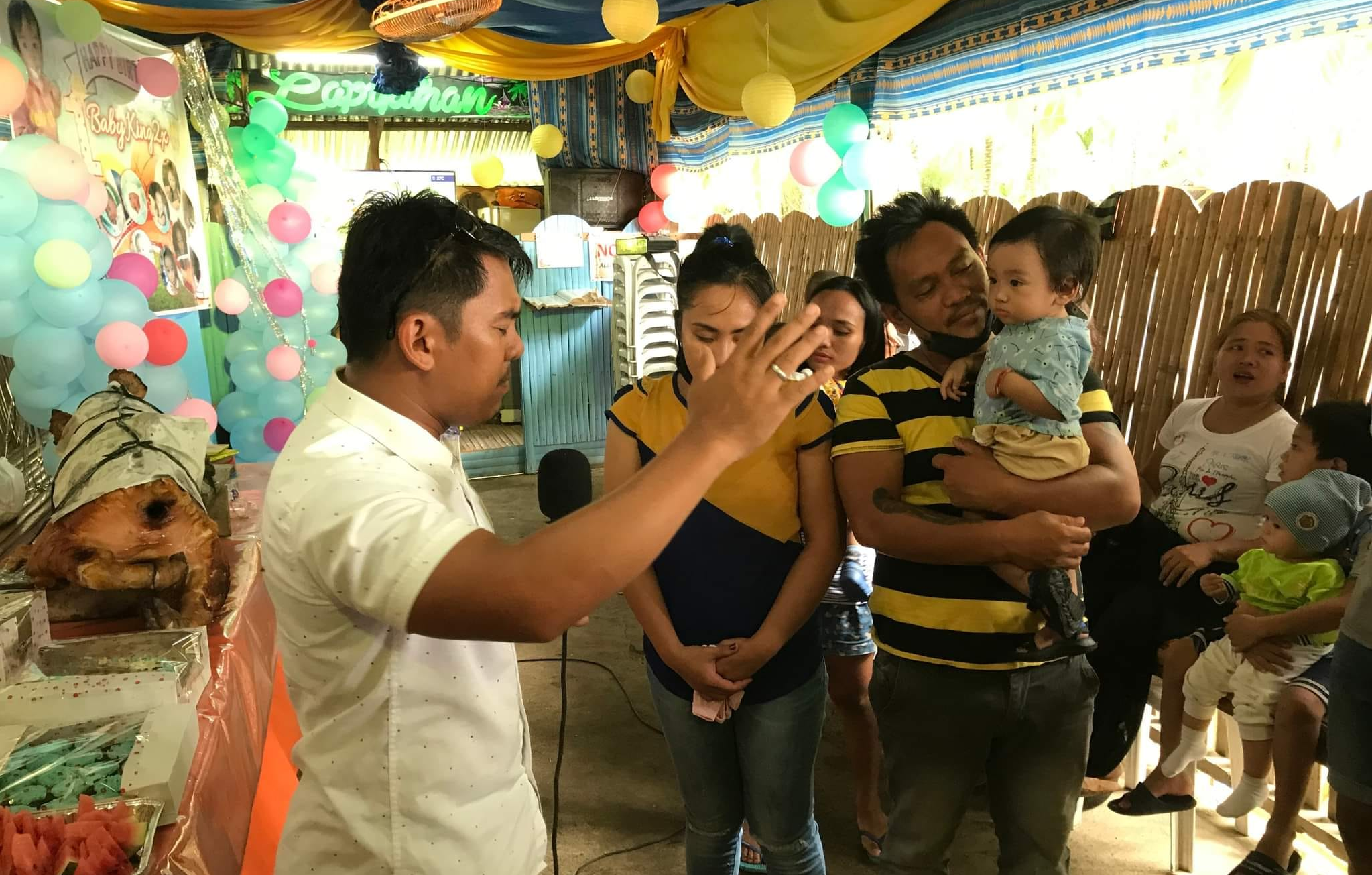 We have started the special celebration with thanksgiving and singing praises and worship to God leaded by our Pastor and my cousin then began to pray for protection and guidance to our Baby King and to the whole family. It was around 12 noon when our Pastor offer a prayer to our Baby King2x then at around 12:30 it was all finished and finally it is time for us to eat.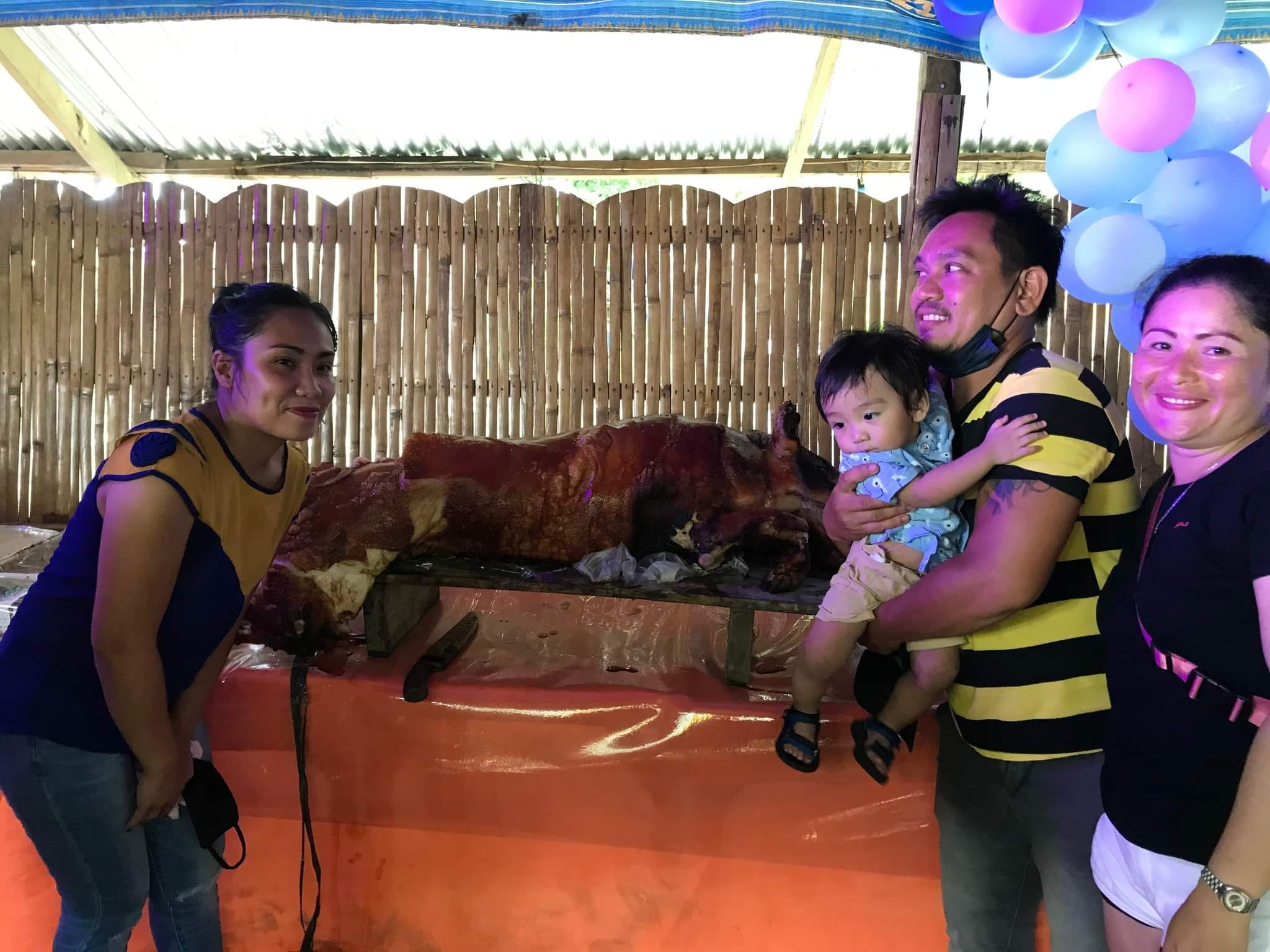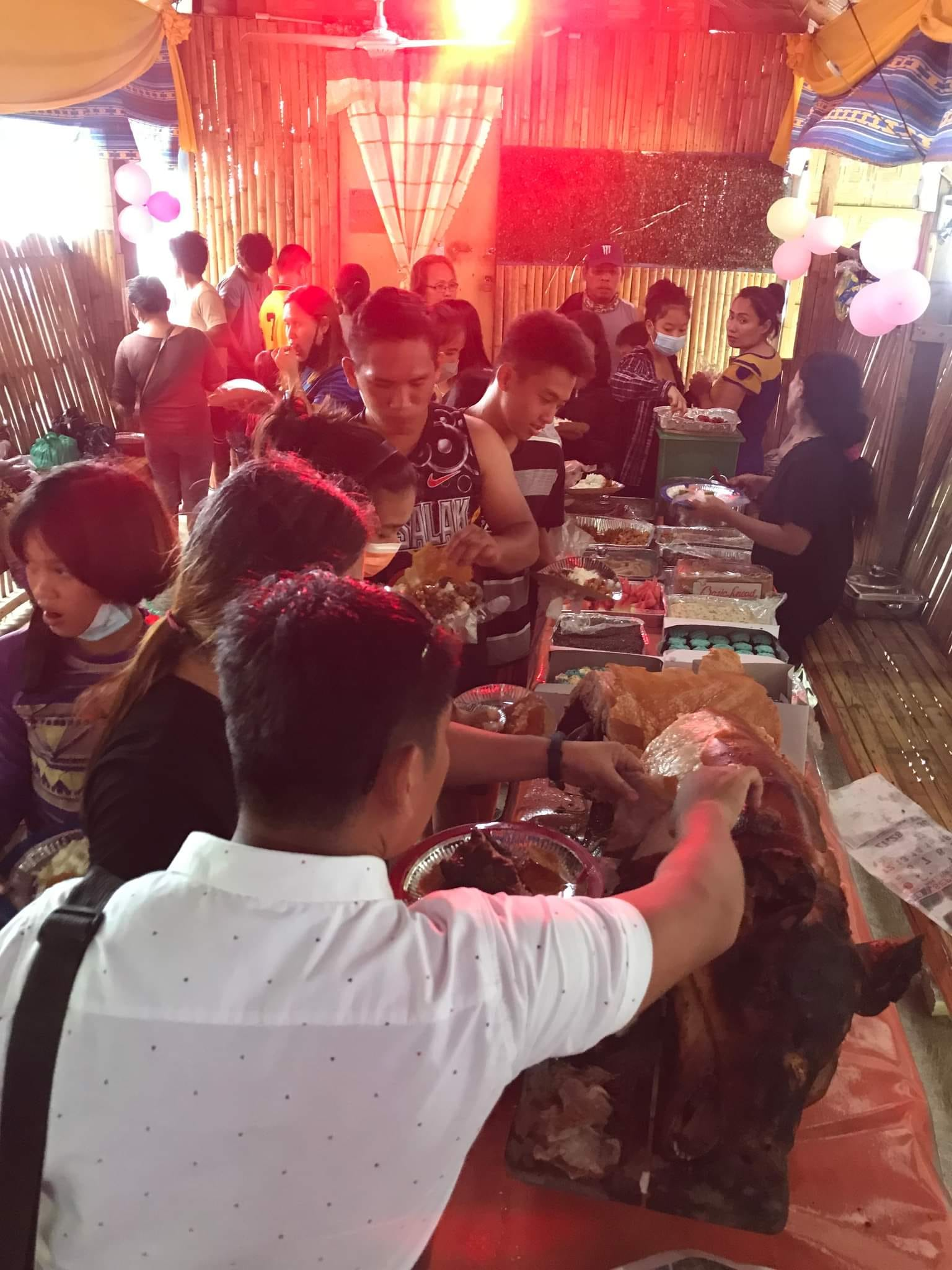 We have a Lechon Baboy which we think is more or less 80 Kls. that is the main food on every occasion we have here in the Philippines. We have an estimated of around 50 visitors celebrating with us and we really thank God for everyone ate and full, and there is some food was also left in case there were visitors still coming.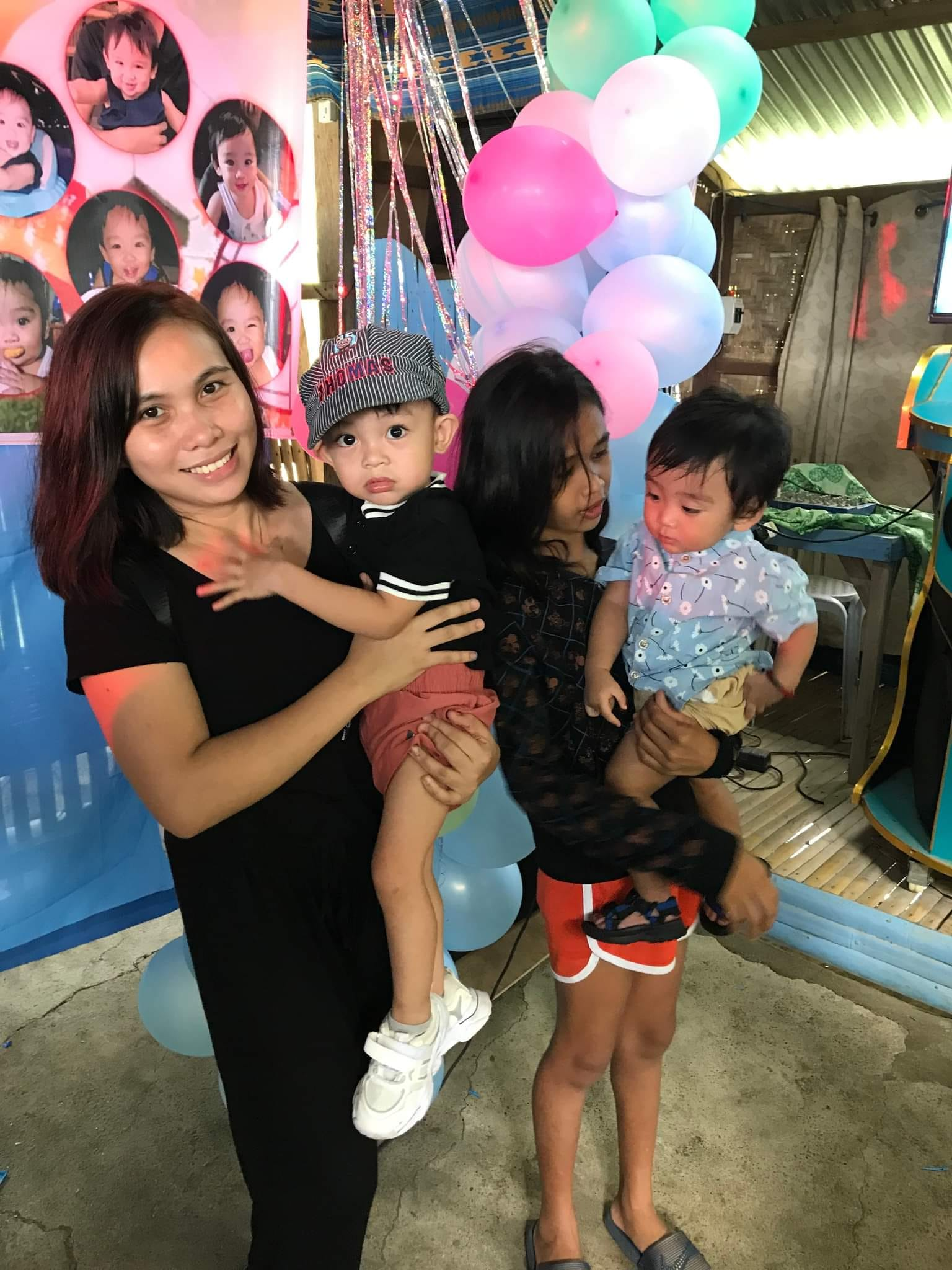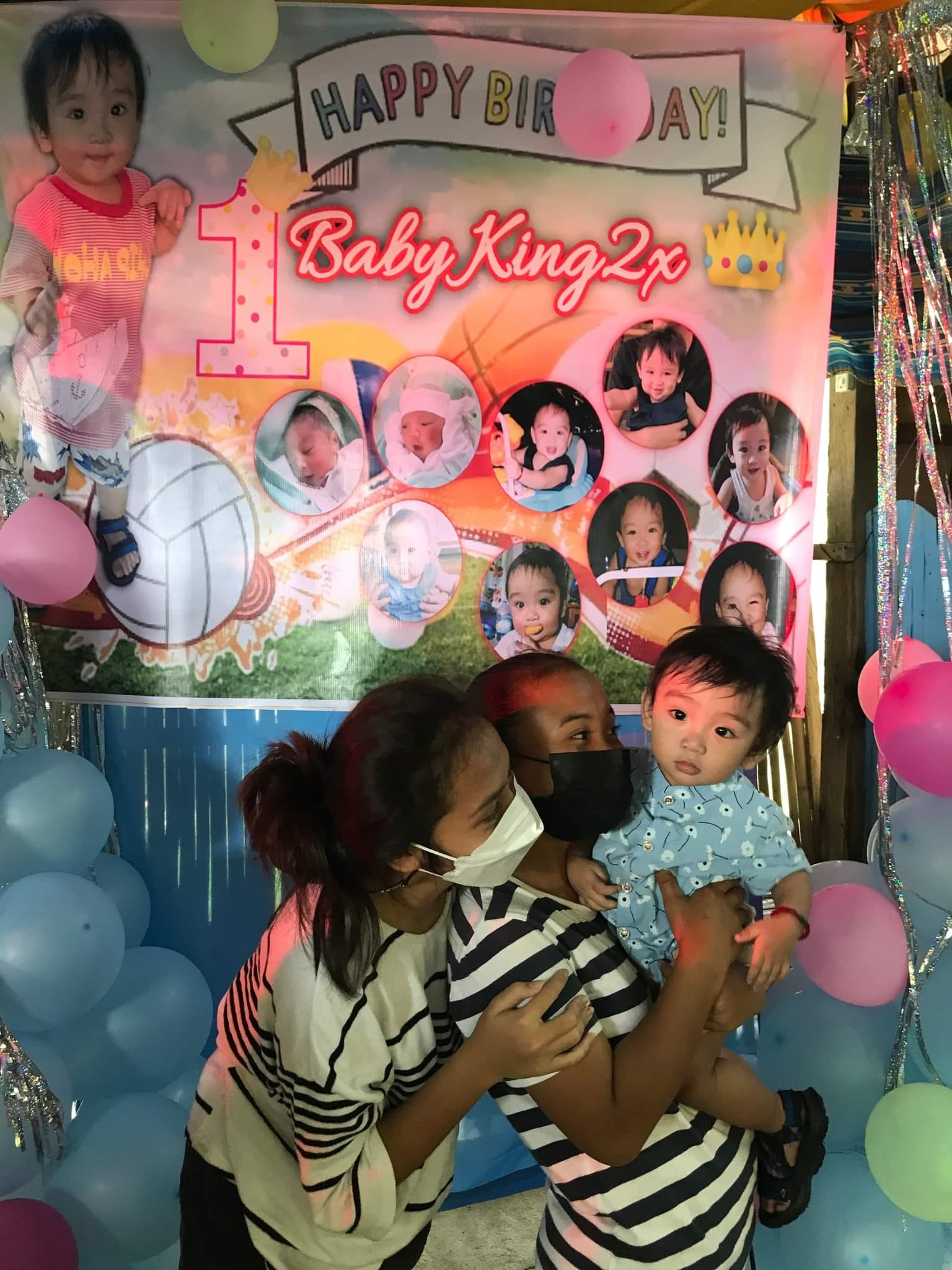 After eating, it is now time for picture taking with friends and relatives to have some remembrance to remember. The celebration lasts until around 3:00 in the afternoon then some of the visitors started to leave and went home but there were still continued the celebration by singing in a Karaoke while others are dancing and some are drinking while having fun.
We really thank you for we finally ended up the celebration successfully and all were provided, everyone in the celebration was full and satisfied, we will never do all of this without the help and guidance of God.
This would be all for My Wednesday Walk that makes us smile and thank you for dropping by.
Many thanks to @tattoodjay and @elizacheng for initiating this #WednesdayWalk and #MakeMeSmile collaboration.
To God be the Glory!!!
Your Friend
@godlovermel25
---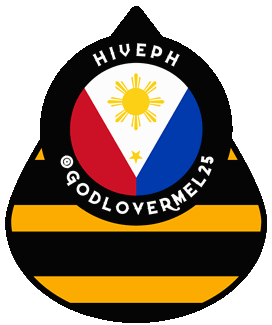 Thanks to @kennyroy for
the animated GIF.

---
---