My Wednesday Walk: Sir Dan's Treat after our Prayer and Fasting
Have a Blessed Day Hivers!!!
I am here again sharing my latest post here in this amazing community. What I want to share with you all is a treat by Sir Dan after our Prayer and Fasting event.
This occurred a few days ago during our Youth Monthly event for the month of May, which is about Prayer and Fasting with Evangelism the following day. Our first day of the activity is a one-day prayer and fasting held at one of the churches in my town. It was a full-day event that concluded around 5:00 p.m.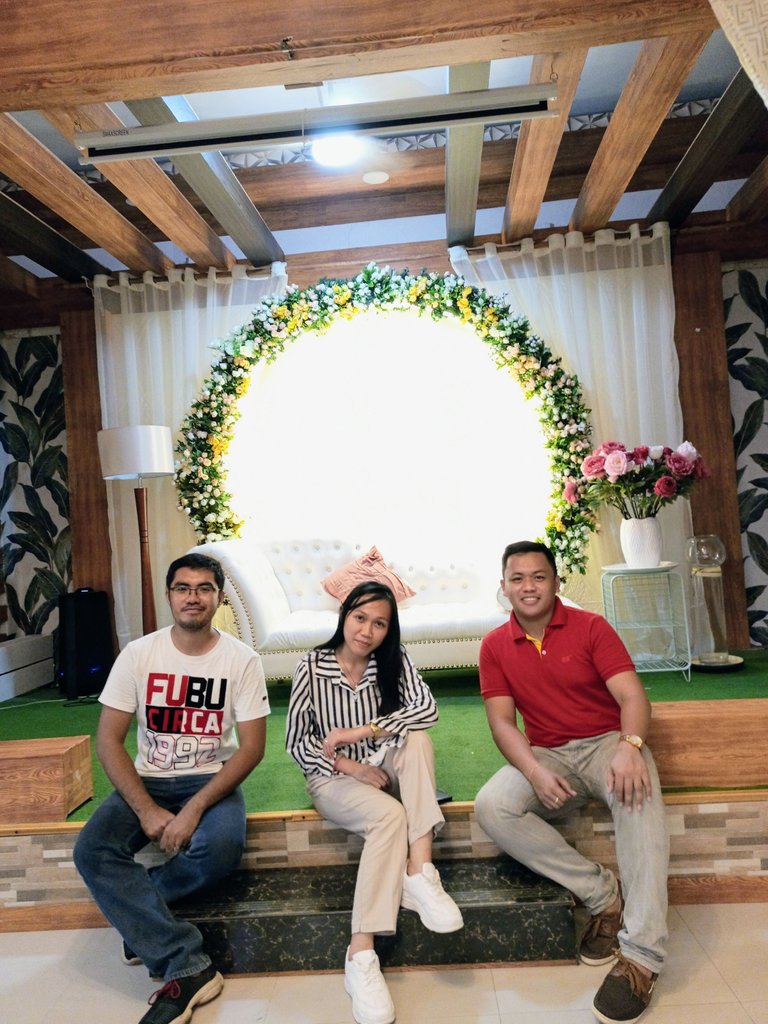 We decided to go home after our prayer and fasting, but first we stopped by Sir Dan's workplace, and he was surprised, as were we, when he invited us to eat some snacks as his treat, and knowing that we were hungry at the time, we agreed and went to one of the restaurants, and one of our favorites, the Yahong Restaurant.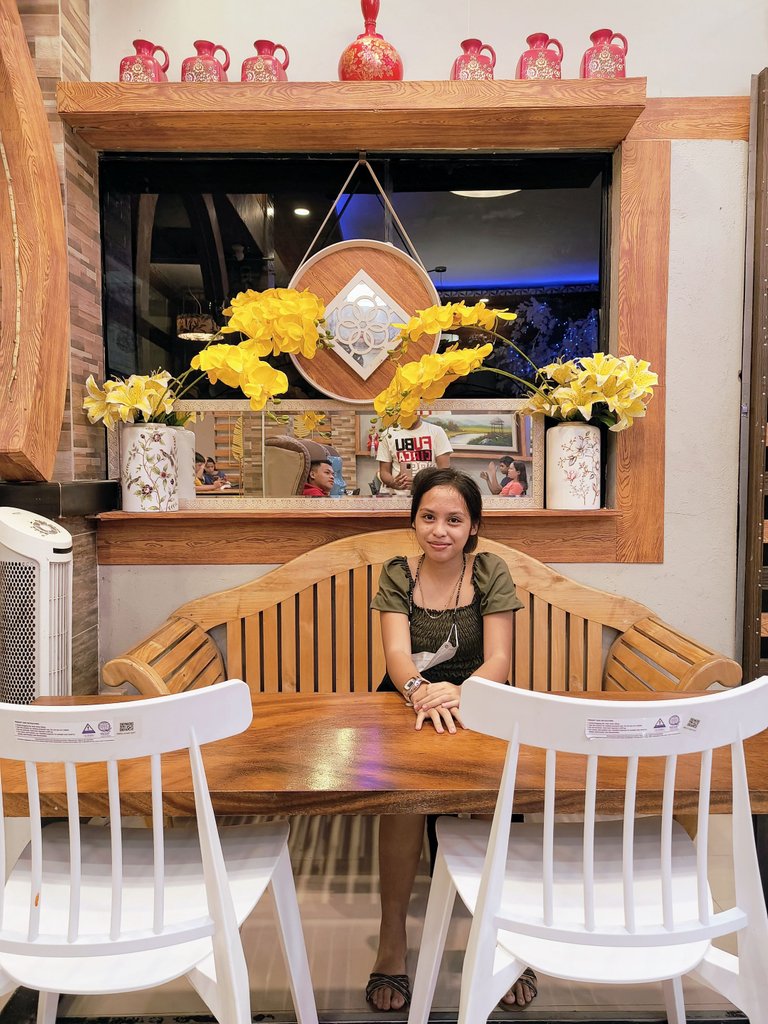 Finally, we arrived at the restaurant, and Sir Dan immediately ordered some foods. While we waited for our order to be served, we took some pictures because they have some new decorations that are fantastic. We've been here several times, and each time, they have different decorations, which I believe makes this restaurant unique and amazing.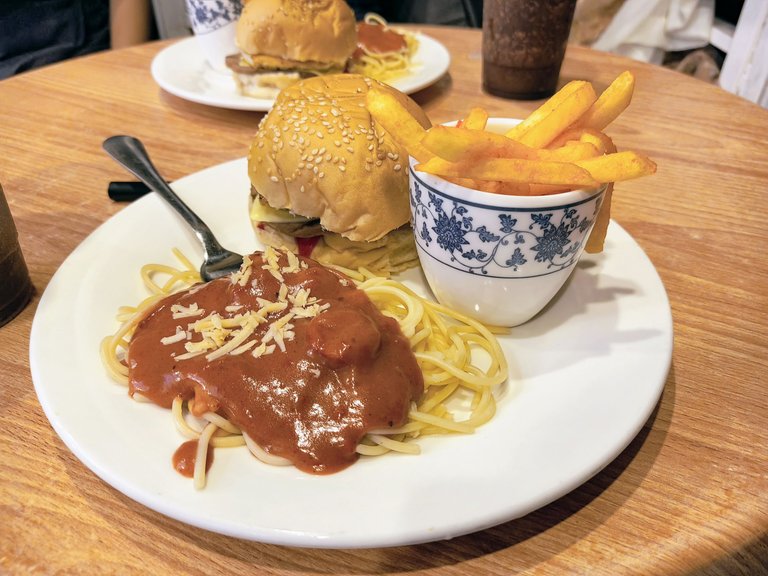 Our food was ready to eat after nearly 30 minutes. Sir Dan ordered a Burger, Spaghetti with Fries, and a Chocolate Shake. We truly believe that God touched Sir Dan to treat us here after a successful prayer and fasting; our God is always good.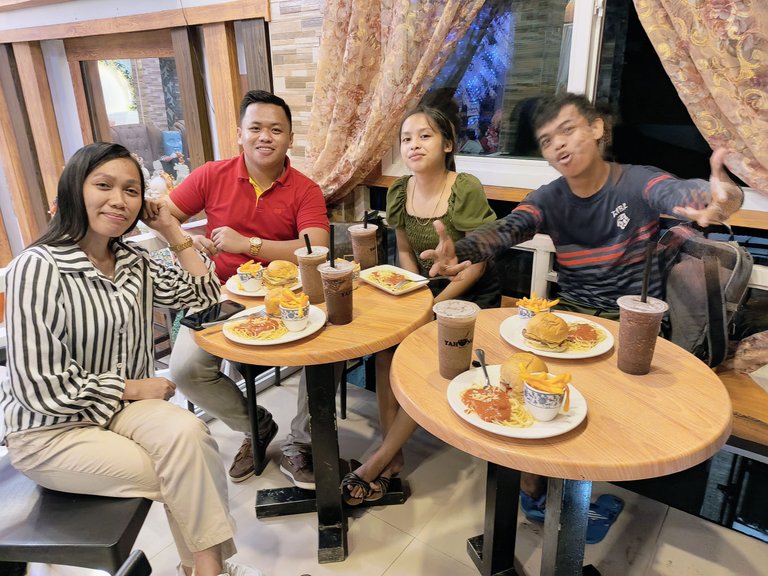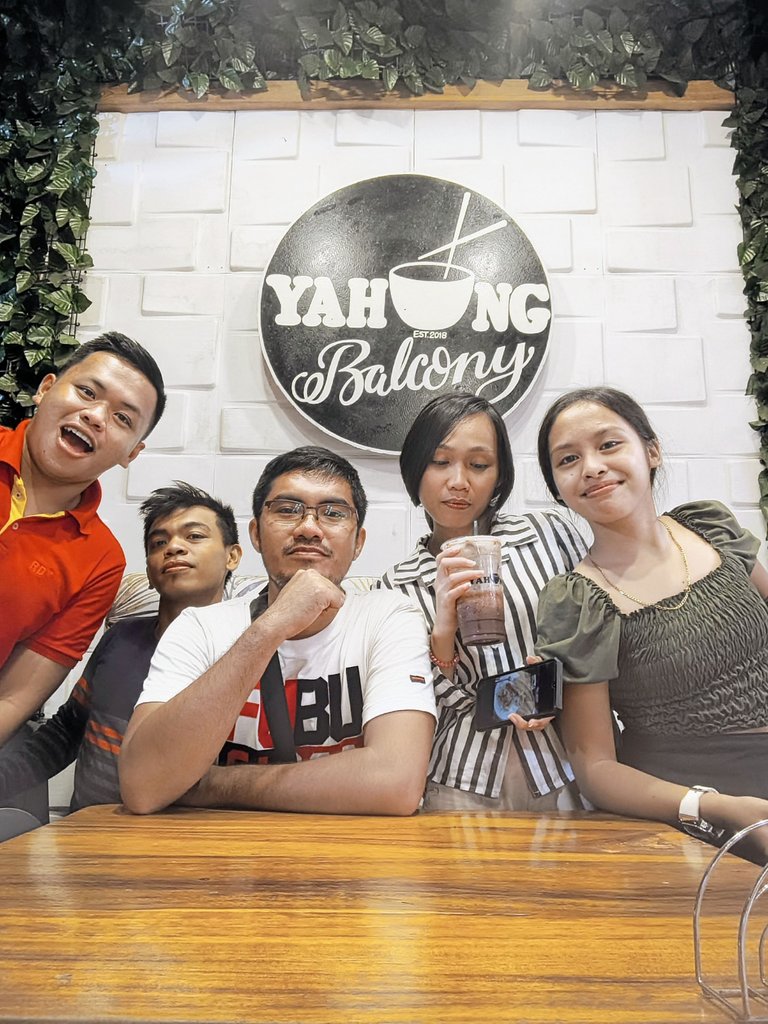 Now that we're full, we thank God and Sir Dan for the treat, and we pray that God will bless him abundantly. As a final remembrance, we took a groupie to the area where the Yahong Logo was located. Then, after all of the fun and being stuffed from Sir Dan's food, it's time for us to go home and rest.
To God be all the Glory! 😇
Your Friend
@godlovermel25
---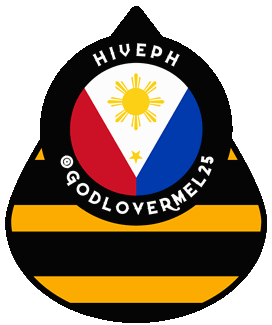 Thanks to @kennyroy for
the animated GIF.

---
---