My Wednesday Walk: Water Baptism at Landap Beach Resort.
Have a Blessed Day Hivers!!!
Today's Wednesday Walk is all about my trip to a beach in my town, the Landap Beach Resort, for our Church Water Baptism activity.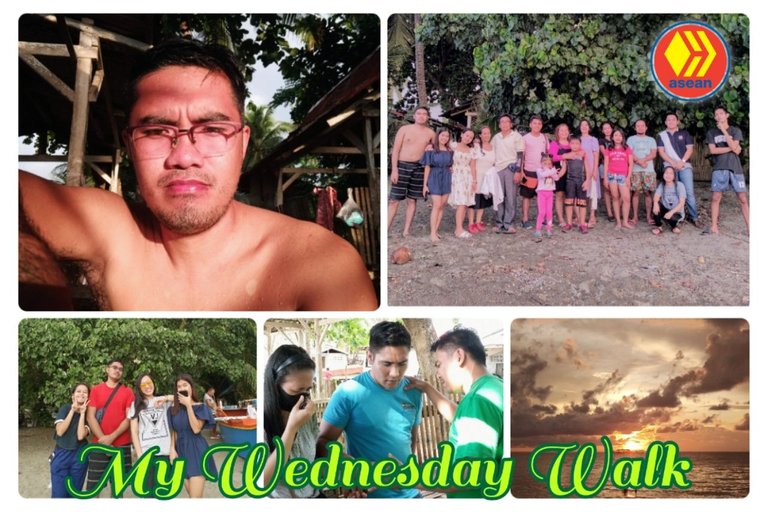 We decided to go to the beach around 2:00 p.m. to prepare for the aforementioned Water Baptism. As soon as we arrived safely at the beach, a Bible Study was held to deeply understand why baptism with water is necessary and so that our new members will know and understand the importance of being baptized with water.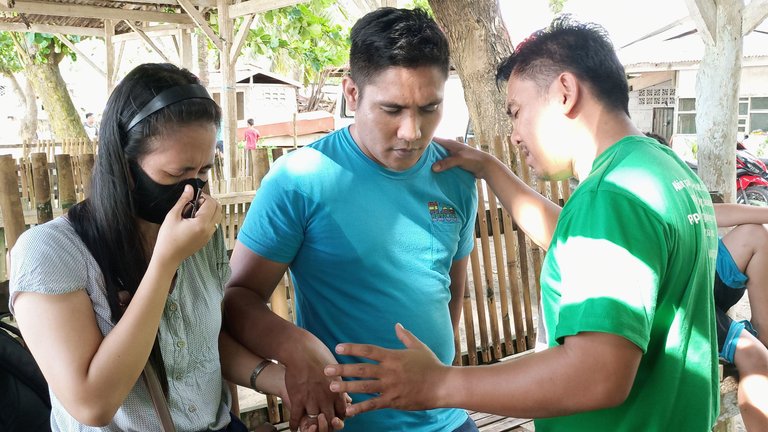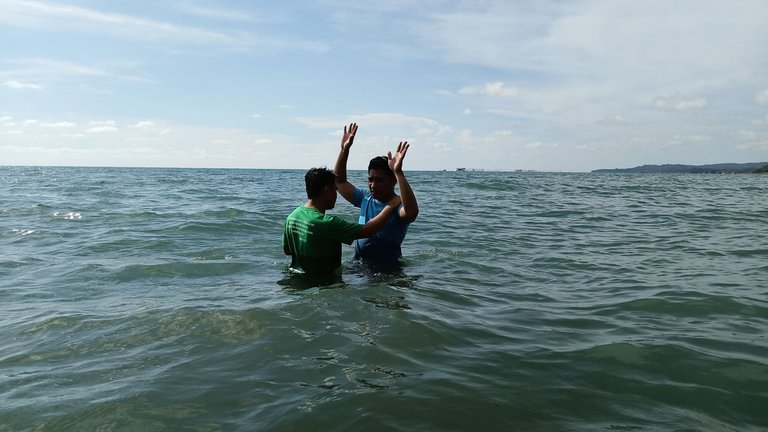 The Bible study ended after a few minutes, and we thank God that it went well and that our new member is fully prepared to be baptized. Before the baptism, a prayer was offered to him and his wife in which they asked God for a baby, which we believe God will grant. Finally, the time has come for our new member to be baptized and become an official member of God's family. God be praised for his life, which he offered to God along with his entire family.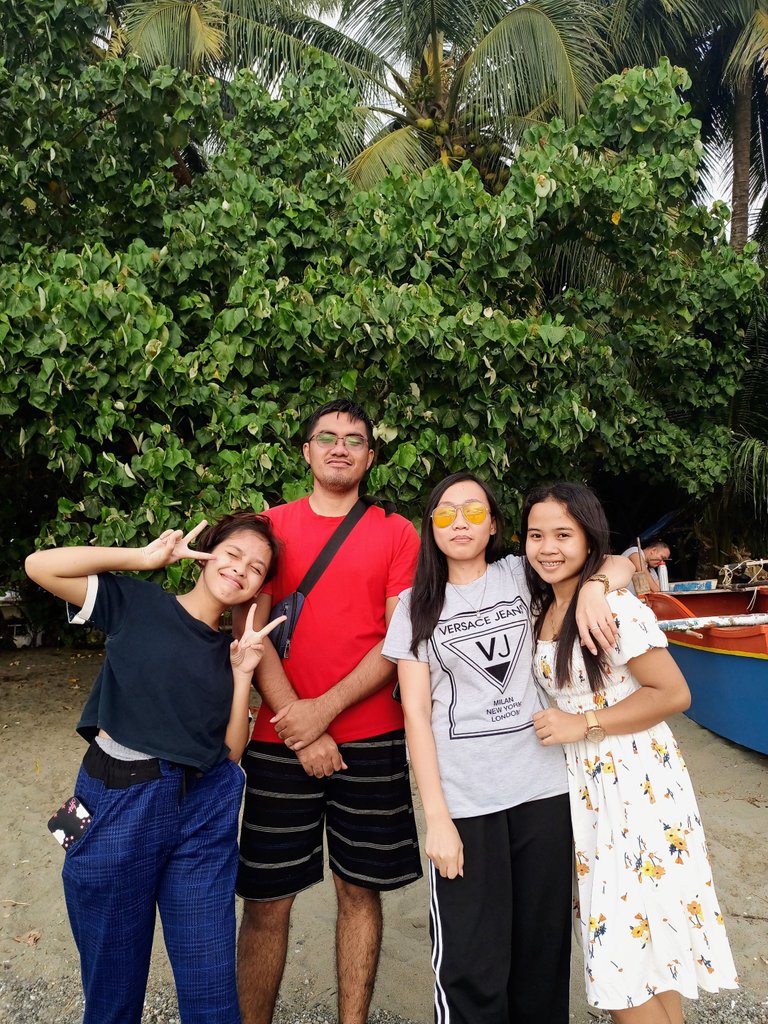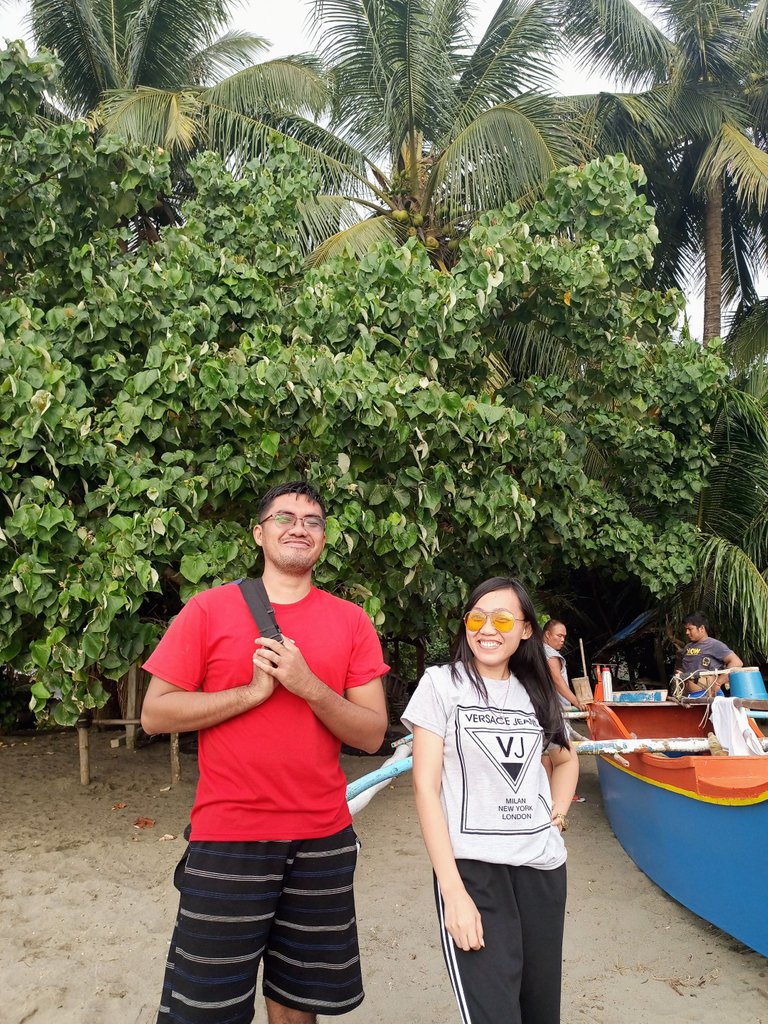 We are grateful to God for a new member of the family in the Lord. After our successful water baptism, we had our snack around 3:30 p.m. and thoroughly enjoyed it.
After we ate our snacks, we never missed the opportunity to take some pictures here on the beach, especially since we have this young lady who loves taking pictures whenever and wherever we go.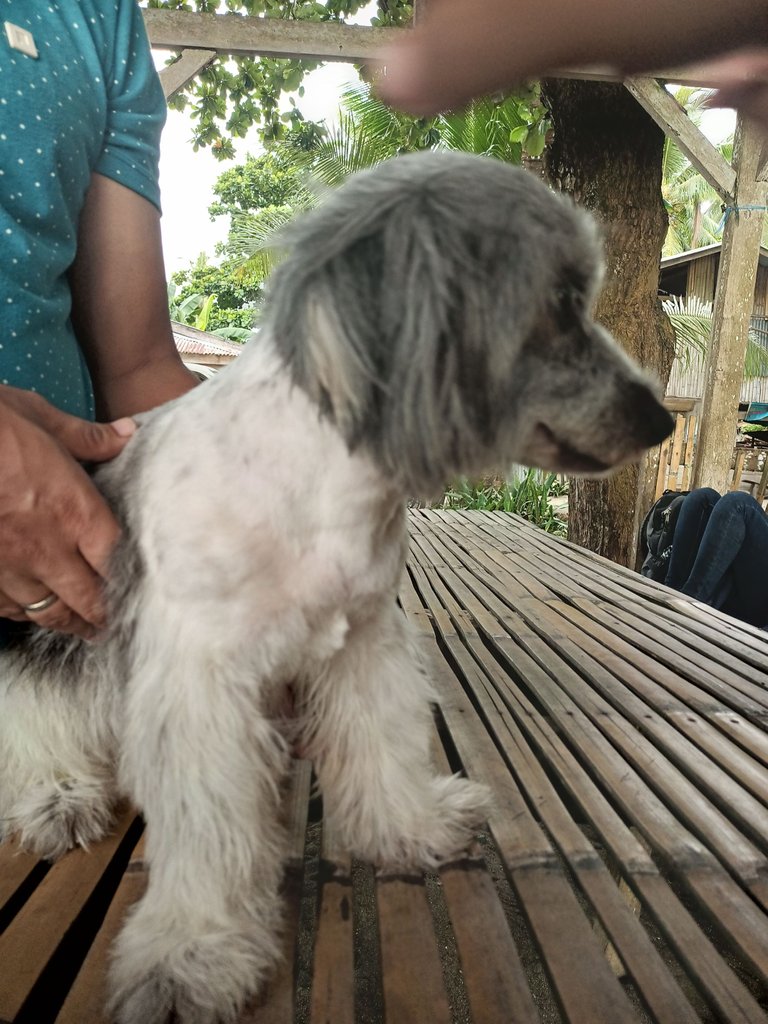 After taking some photos, we take a break and wait for the sun to cool down before going swimming. While we were on break, we took the opportunity to play with Sakura, the dog of our new member of the Church. She was always afraid and angry towards us at first, but after a while, she gradually got closer to us and it was a lot of fun playing with her.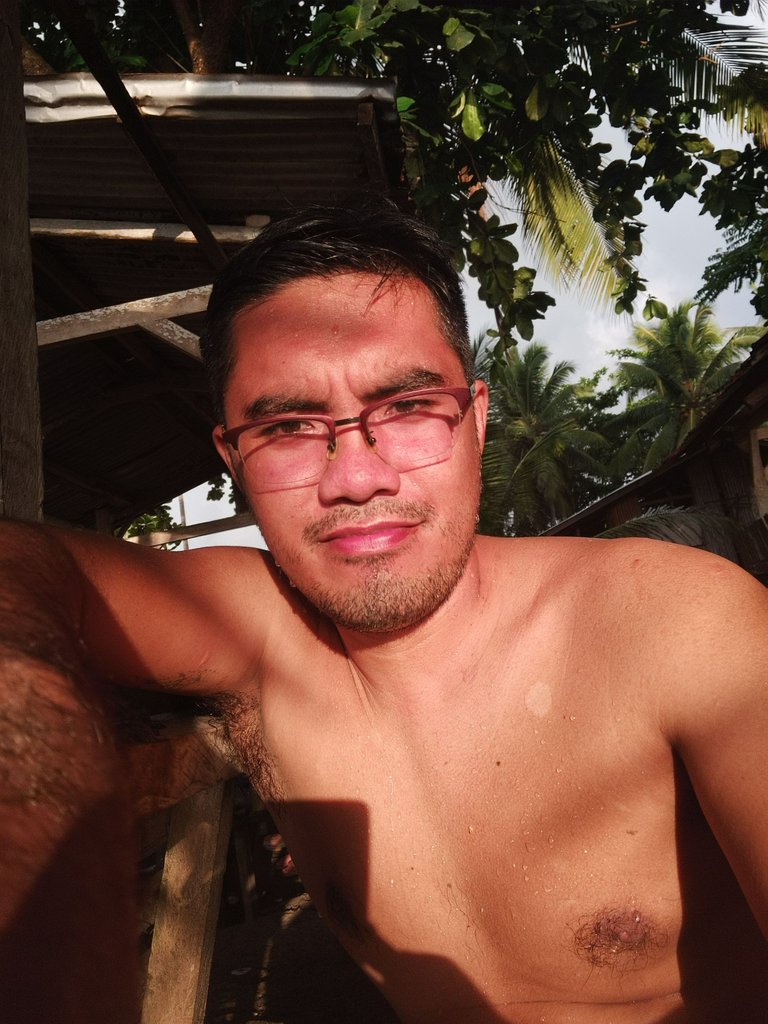 Finally, the sun has cooled down enough for us to go swimming. It was a good time to swim because it was low tide and the waves were not too big and calm. Swimming with my family in the Lord was a lot of fun.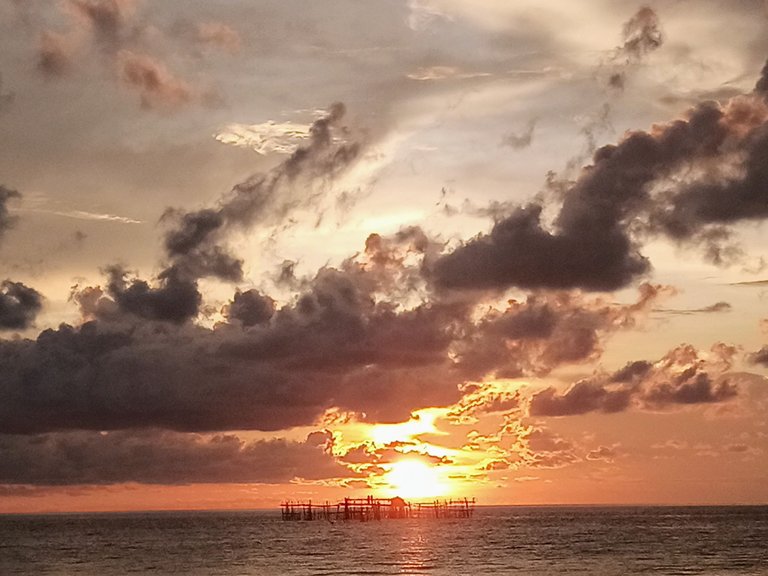 We were swimming for a while when I noticed that an incredible scene was about to unfold, a golden hour in which the sun was about to set, and it was truly breathtaking. As I watched this scenery, it reminded me of how amazing and great our God is because He created everything in this world, which we must protect, love, and appreciate.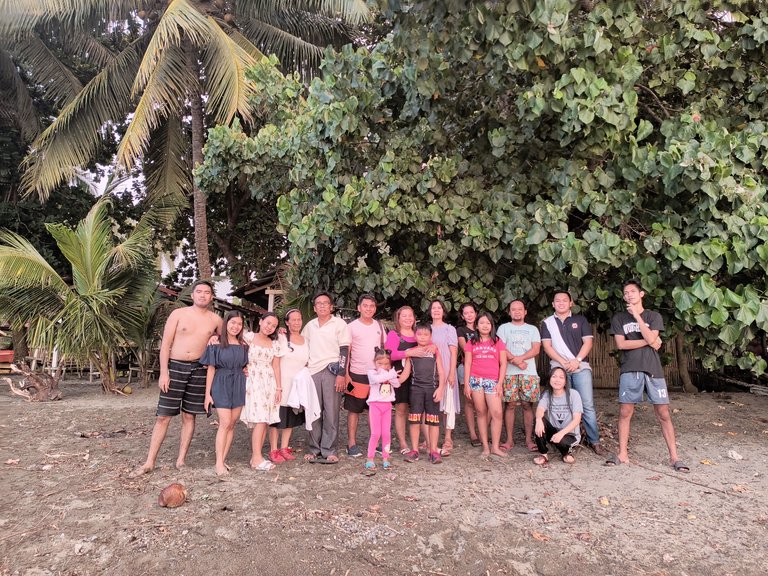 We never missed the opportunity to have groupie as a family in the Lord after a while, before the Sun finally set down. I consider them my second family, and I always thank God for their lives and for allowing them to be a part of my life and Christian journey.
To God be all the Glory! 😇
Your Friend
@godlovermel25
---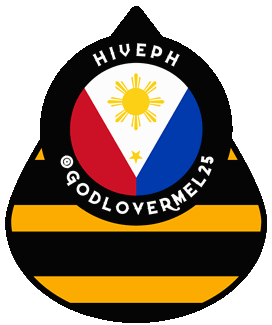 Thanks to @kennyroy for
the animated GIF.

---
---