Newest Feeding Program we have for the Month of August (08-16-2021)
A Blessed Day to all ASEAN HIVERS!!!
Today, it is my pleasure to share here at our ASEAN HIVE community as I found this community a good venue to share some of my current activities in life. For this post, I will be going to share our recent Feeding Program held at my Barangay last Friday, August 13, 2021.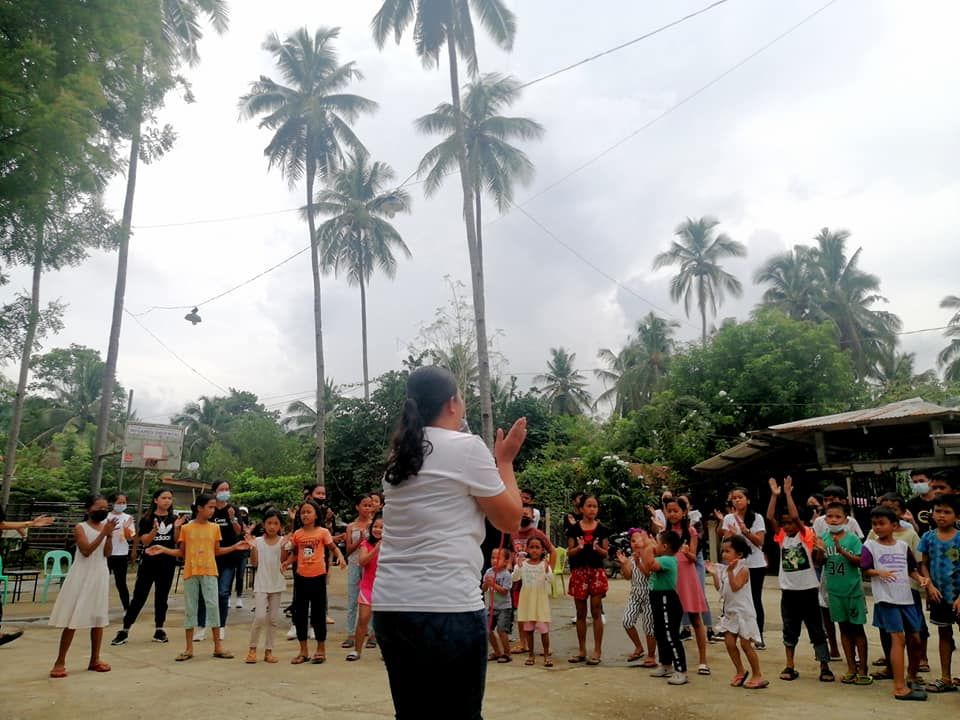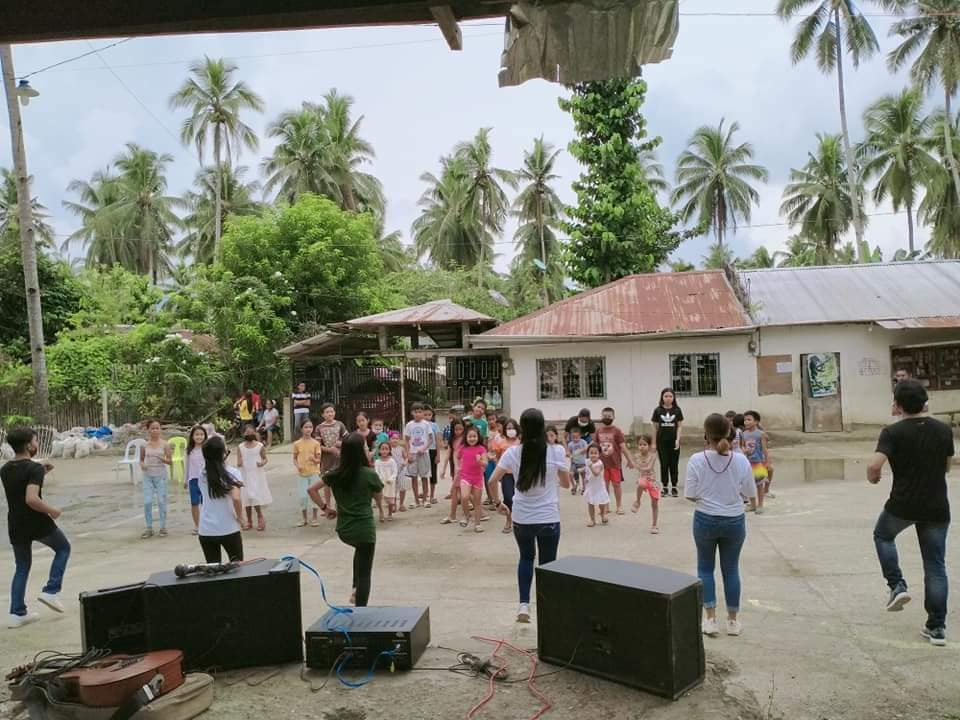 We have a Feeding Program schedule at my Barangay and we just started it at around 9:30 in the morning. At first, we thought that the kids are not around but as we got near an internet cafe, the kids were there playing even though they are not allowed to go outside because of the pandemic but thank God we could feed all of them. We've started it with some dancing and singing for the Lord led by one of our Youth Pastor and some youth in our church.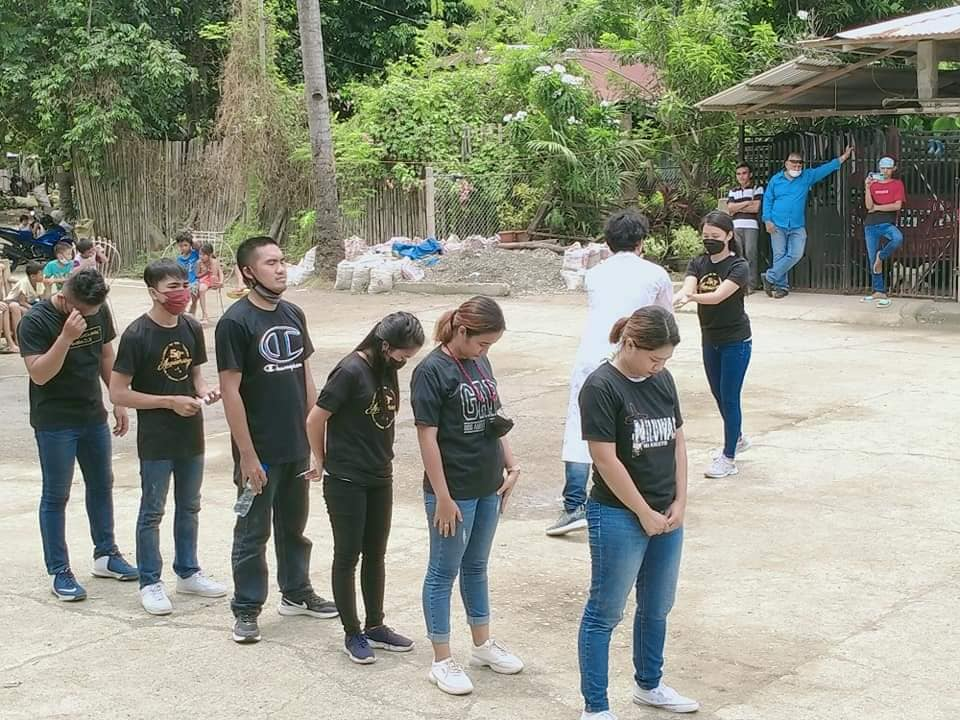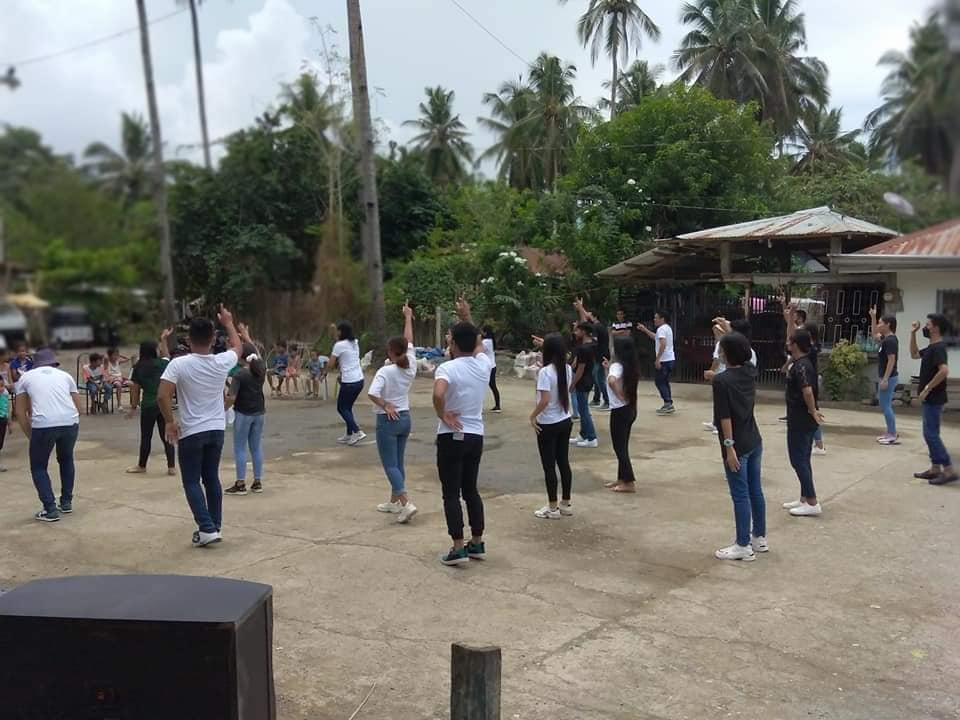 After we let the kids dance and sing for the Lord, it is now time for us to do our dance and some skit presentations. We prepared a total of 3 Skits with the message that talks about God and the life of Jesus Christ and lastly our Dance presentation even though most of us are not dancers but we do all of it for the glory of God.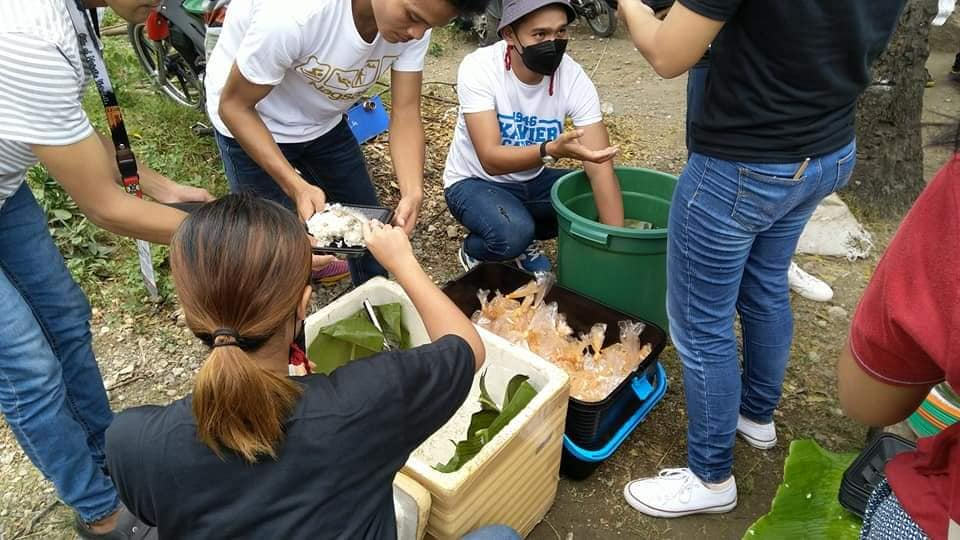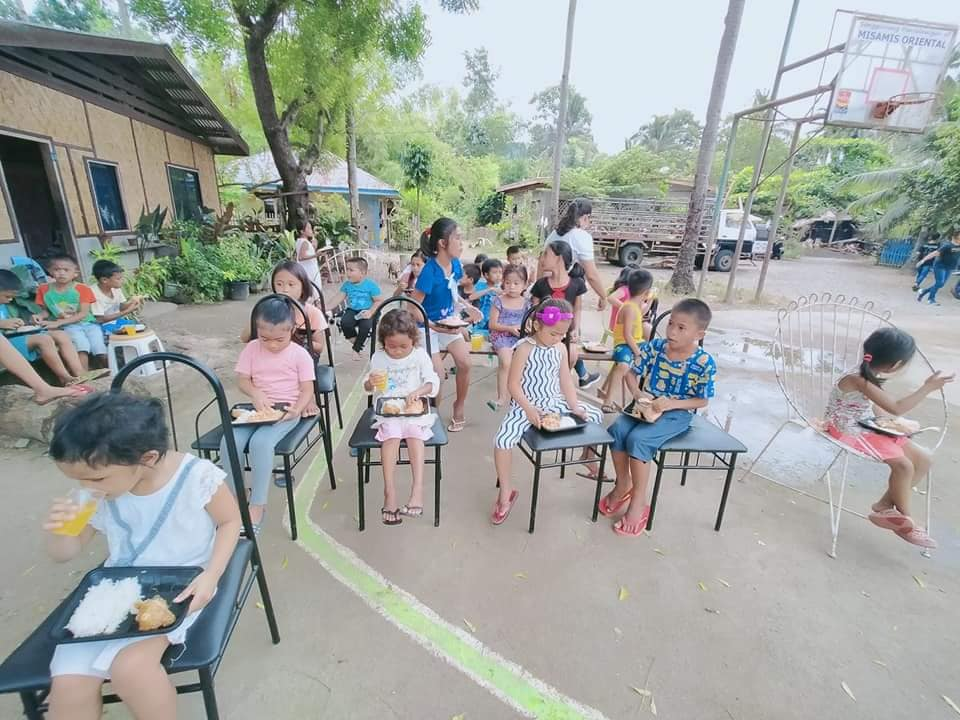 At around 11:45 in the morning, our presentations are over and it is now time for our Pastor to share some words of God that will encourage not only the little kids but also all that can hear the voice of the sound system.
After a while, it is now time for the kids to eat the foods that we prepare and these foods are fried chicken and spaghetti with juice. We thank God for our sponsor for this feeding program for we cater a total of almost 40 kids together with some of the parents.
We could not do all of this without the help and guidance of God. We thank God for the joy and strength as we again do a Feeding Program and I really God for we held it at my own Barangay. I just pray to God that we could continue all of this not only here in my place but even in different places, we must also pray that the pandemic will be gone so we can do more than this.
Everything that we do here is not ours for we offer it to God, for without God we can't feed these little children, we were just an instrument to use by God.
To God be the Glory!!!
Your Friend
@godlovermel25
---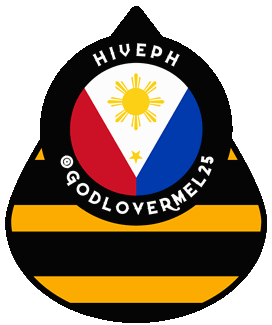 Thanks to @kennyroy for
the animated GIF.

---
---