Newest Travel Escapade | I have been at the Sayre Highlands Dragon Fruit Farm
A Blessed Day Hivers!!!
It has been a great day for me today as I have been travelled even we are still in pandemic condition and I just thank God for our place is not that strict in terms of help protocols.
What I want to share with you now is my recent travel to one of the rising tourist spots here in my municipality, Mamticao in the Province of Misamis Oriental, The Sayre Highlands Dragon Fruit Farm.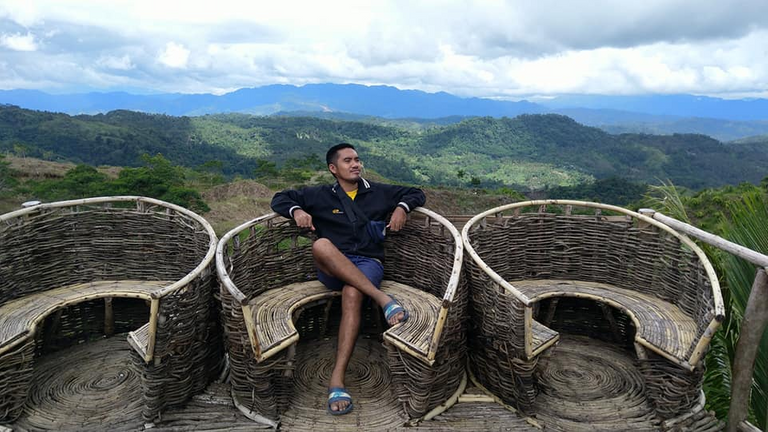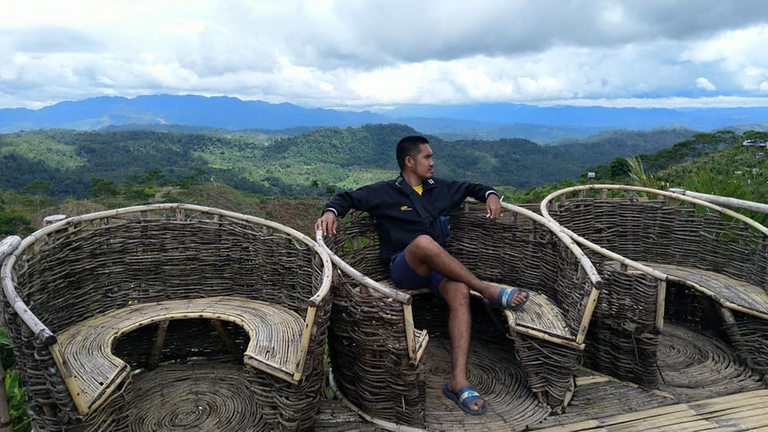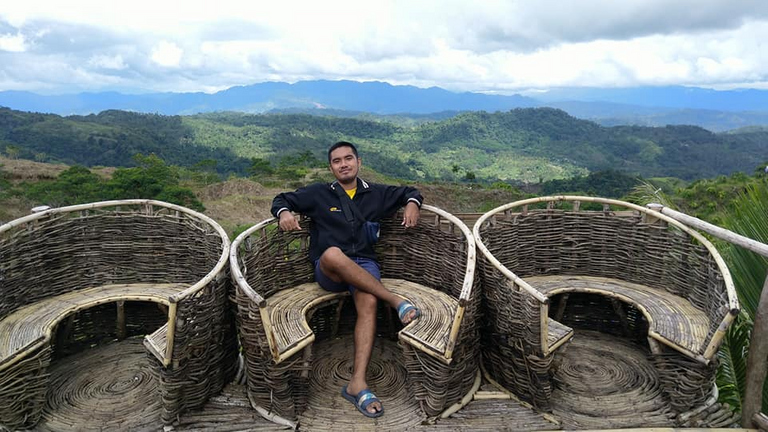 The Sayre Highlands Dragon Fruit Farm is located in the mountainous part of my town which is around 30-45 minutes of travel using a motorcycle.
As we arrived at the place, we immediately saw the Dragon Fruit Farm which is very wide but sad to say it is not their season to bear fruits but it has flowers that started to bloom.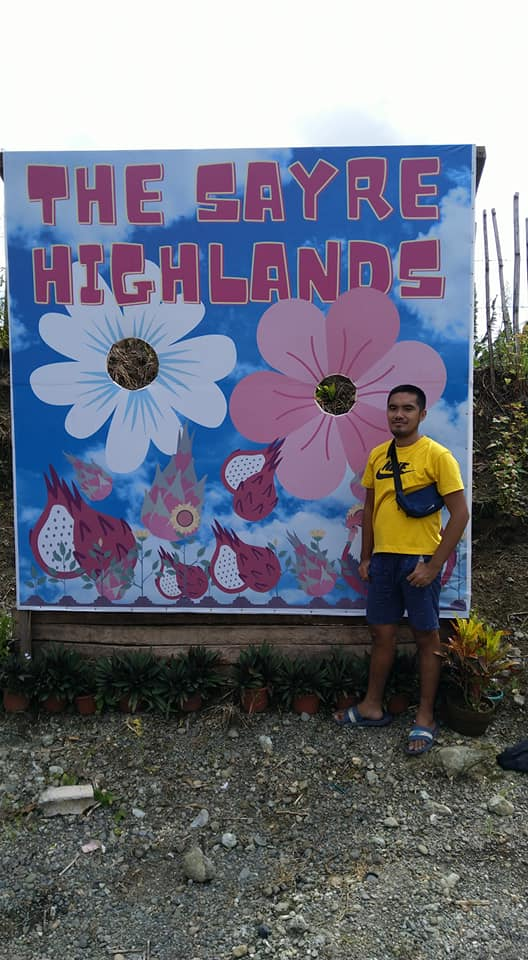 They have this placard when you arrived at the place and it will attract you when you see it at first. You can insert your face to that and to a picture.
Honestly, this is the first time I've visited this place though some of my friends have visited this place too and I'm really jealous of what they've shared on their social media about their travel photos and just thank God that finnally I am here.
I would say that this will be not the last of our visit here and just hope that when we visit the farm again, there are fruits of the dragon fruits already.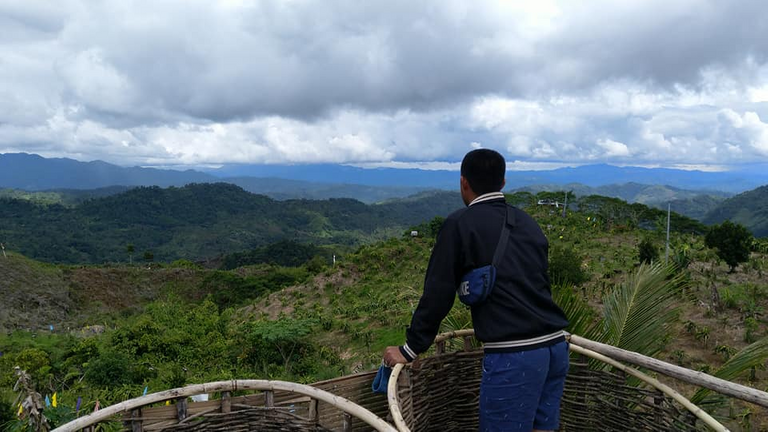 I am really amazed at what I have seen in this place most especially the wonderful creation of God which we will see every time we visit the farm. It is very overlooking to the mountains that surround the farm and that is one of the most attractive places I've seen for now and this is very memorable.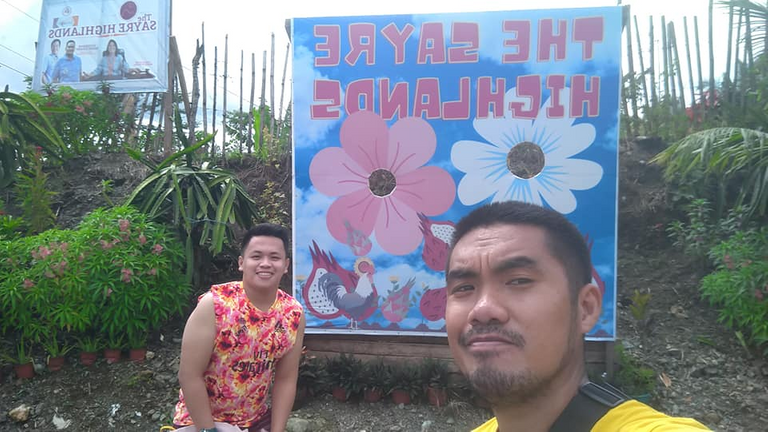 My travel partner for this escapade is my best friend and churchmate who is the one who invited me here using my motorcycle as our ride to the mountain even though the place is very risky as it is raining the other day and it makes the road very slippery and muddy but we encounter it bravely and successfully.
This would be all for today and I will share again another travel escapade soon with other tourist spots here in my place.
To God be the Glory!!!
Your Friend
@godlovermel25
---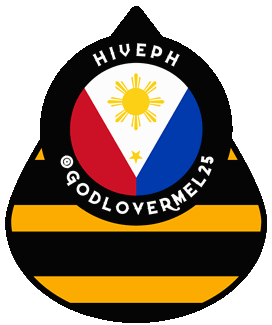 Thanks to @kennyroy for
the animated GIF.

---
---