Our First Meeting of Ate @olivia08 With @godslove123
Have a Blessed Day Hivers!!!
There are many other events in my life that I can only thank God for, especially His tireless provision of all my needs and above all this life that He gives me every day.
On this day, it was another fun and unforgettable event in my life because for the first time, Ate @olivia08 and I also met, a friend I met online through the Blogging platform like Hive.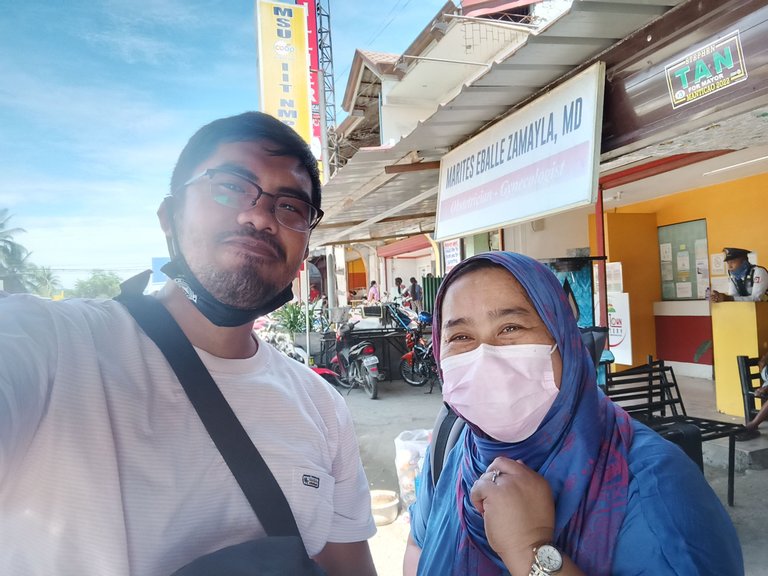 I will share with you what happened when we meet up today. About a few days ago we heard that ate @olivia08 had returned home to the Philippines from Saudi and that she was going to Iligan City here in Mindanao where from Cagayan de Oro to Iligan is just a Municipality where I live. So, we told ate @olivia08 that if possible stop by us first so we can meet with me and @godslove123 for the first time who is also close to ate. Thank God my Ate Olivia agreed and she also wanted to meet with us.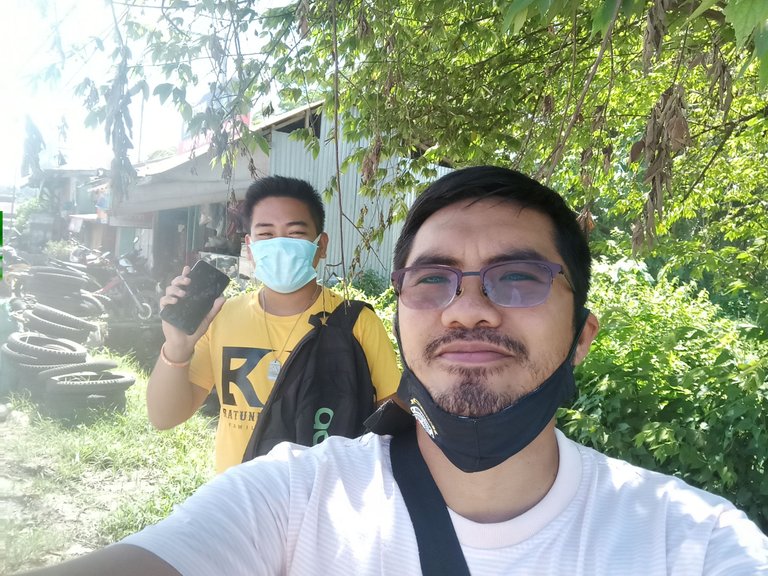 Just a few nights before she arrived in Cagayan de Oro, we contacted her so that we would know where she was until the next day, the time also came,at the Bus Stop because there we will meet easily. @Godslove123 is very excited for us because for the first time we will see and get to know ate @olivia08.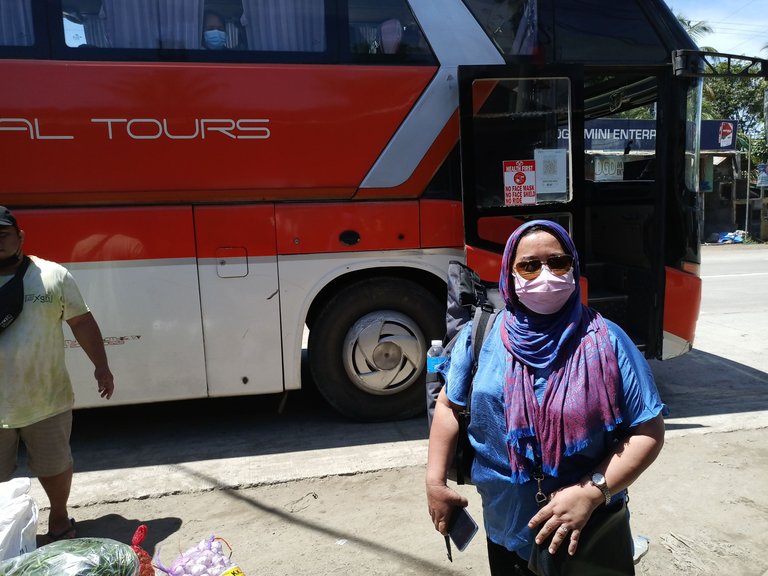 A few buses also arrived but ate @olivia08 was not there until she chatted in our Group Chat that she is already in Naawan, the Municipality that is just near us because after that she is here with us, so our excitement increased @godslove123 and I feel the fun when we meet. About that time 10:40 in the morning finally here is the bus that ate olivia rode and we also saw her down and in person. The first time @godslove123 and I really did it to ate olivia was to give her a hand as a show of respect for her.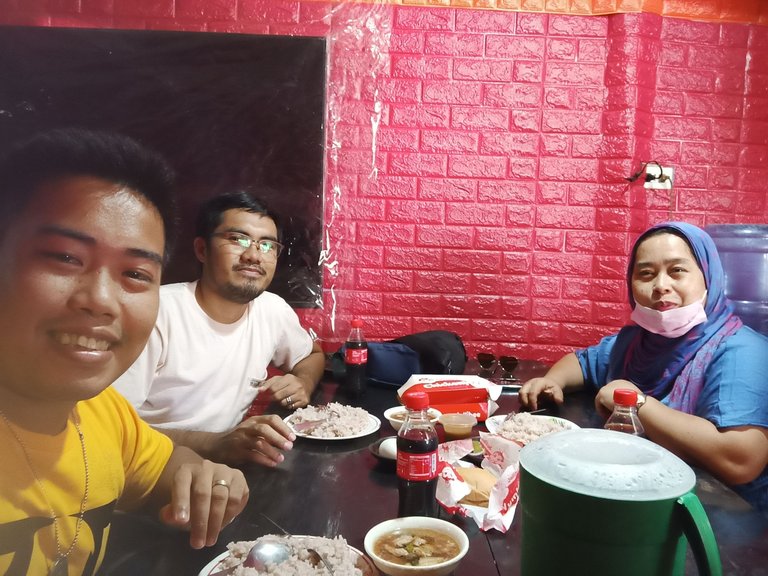 When Aunt Olivia also arrived, I didn't miss the opportunity to take a selfie with her because it was the first time we had met in almost five years. Also because ate olivia was tired from the trip, we rested her first and @godslove123 and I stamped on a carendria, if ate olivia wasn't in a hurry we would have taken her to Yahong but even if that's all we gave her, she was happy he because he saw us that he also said he was looking after us children.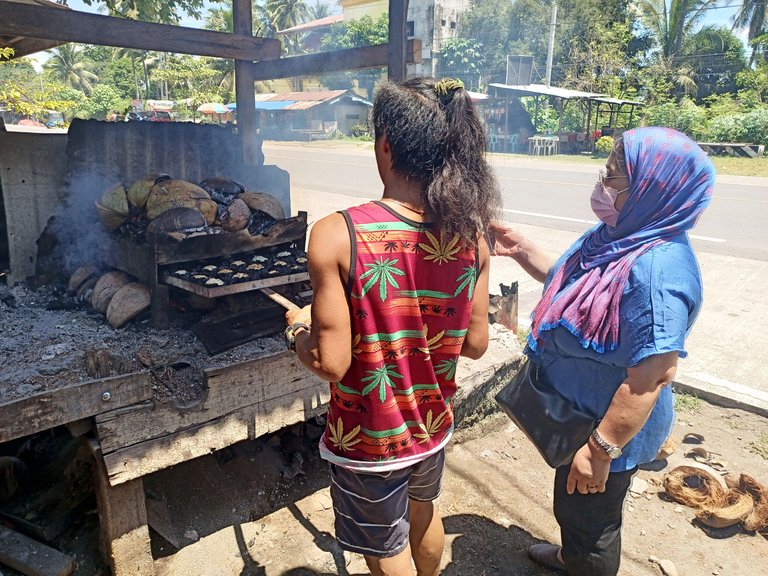 Because Aunt Olivia was in a hurry, after we ate lunch we took her immediately to the place where many people sell Bibingka, one of the proud delicacies of our city. And when we got there, he also bought some Bibingka to meet him when he was going to Iligan City. There, Aunt Olivia was also entertained while watching the cook of Bibingka.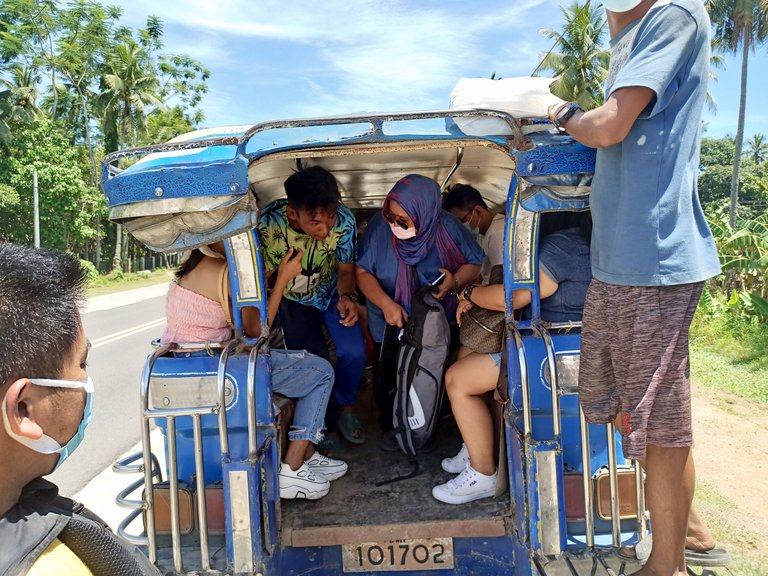 Now it's time for Ate @olivia08 to leave and while we were going to the Bus Stop, a Jeep passed by and when we stopped, it stopped and Ate Olivia was on board. Even though the time we met was short, we will never forget it because of the amount of help he gave me and also @godslove123. We also thank God that Aunt Olivia arrived in Iligan City safely and they also met her friend there.
To God be all the Glory! 😇
Your Friend
@godlovermel25
---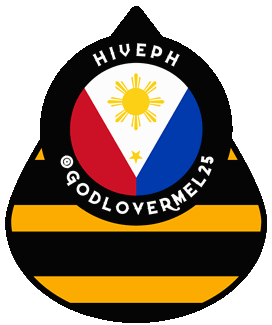 Thanks to @kennyroy for
the animated GIF.

---
---