Travel Escapade at the Mountainous Part of Our Barangay - Patulangon Peak
A Blessed day to Travel Lovers!!!
Here I am again pleased to share with you all my latest Travel Escapade with my friends and Church Mates at the mountainous part of our Barangay, the Patulangon Peak.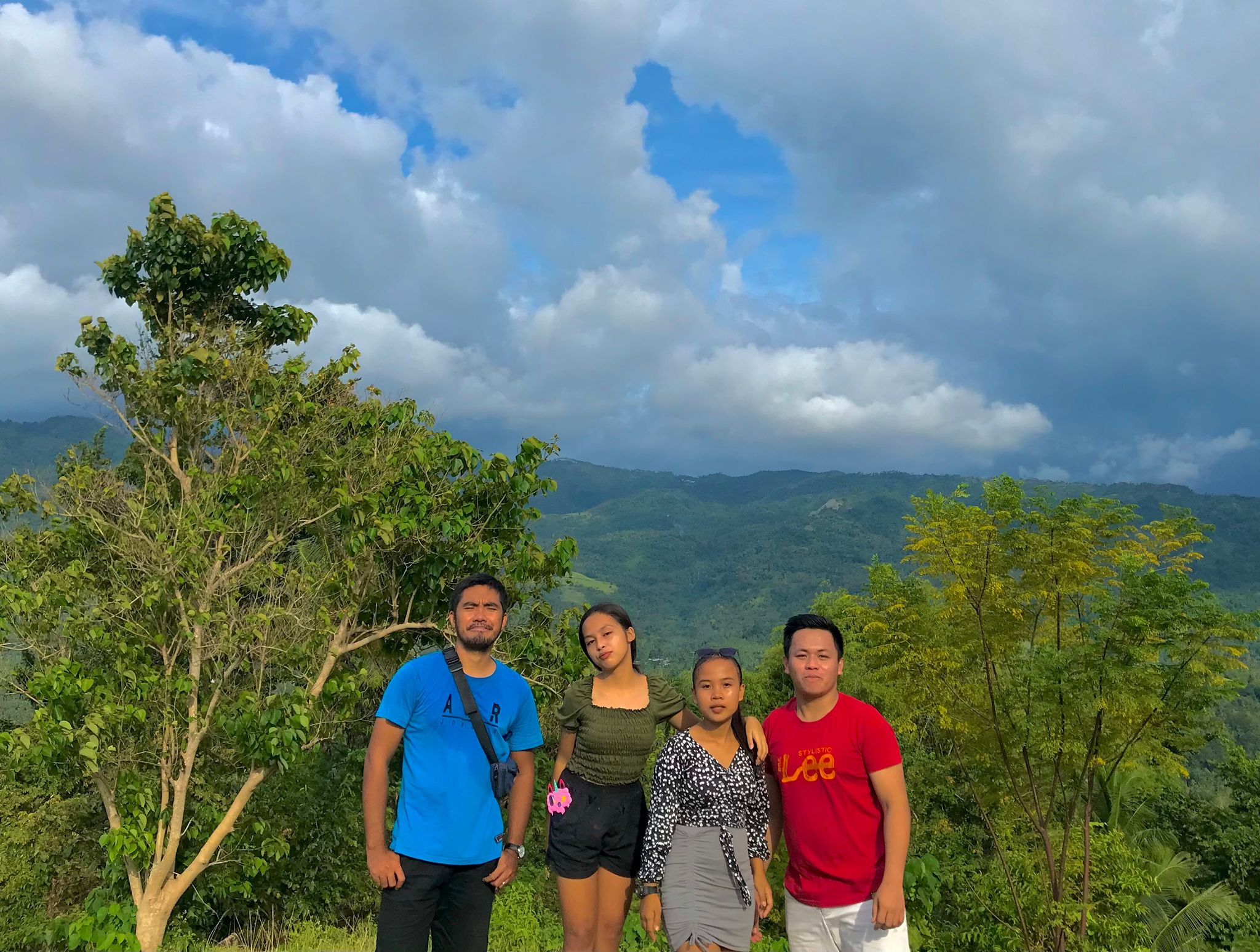 This place is not that famous unlike the previous travel escapade I've shared here but this time it is much special and exciting as I went here with my friends and church mates after our church service. The roadway along the way is not that easy for the place has not its own way, so makes way on our own and though it has lots of grass and its too muddy for its raining the day before, we still do it for our bonding moments.
We really have fun along the way and at the same time it was so tiring but as we finally arrived at Patulangon Peak, our tiredness changed immediately to joy as we see the wonderful and amazing creation of God surrounded.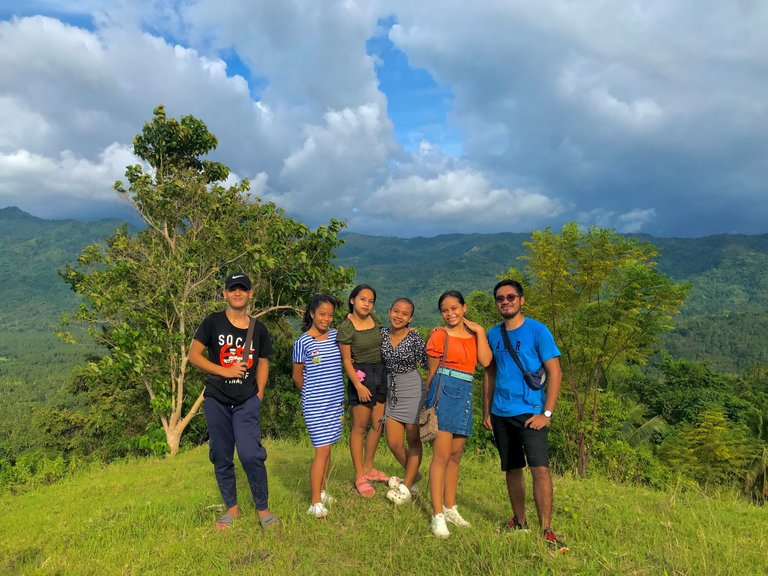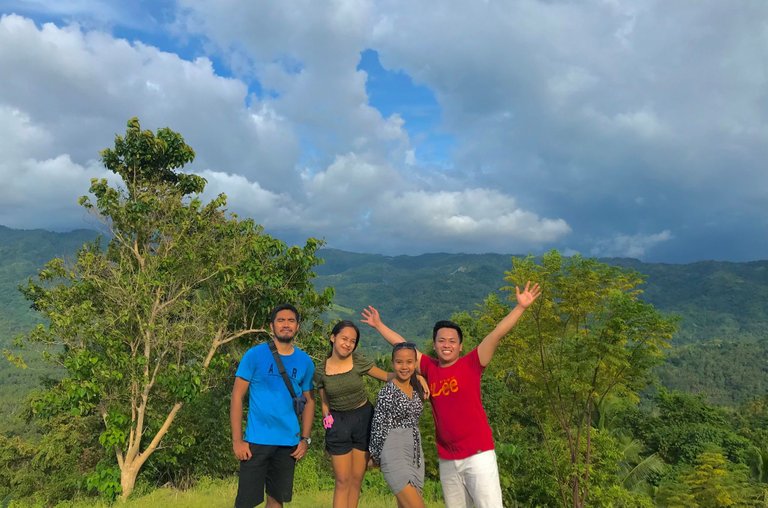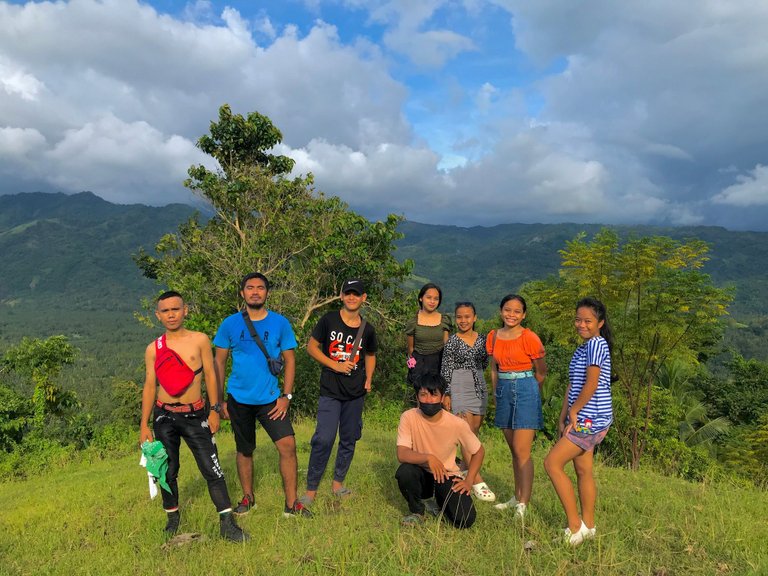 We can totally say that our hard work to climb here is paid off as we see an overview of the nature that God created. It was also fun as I see that all of us have fun also, other memorable moments for all of us.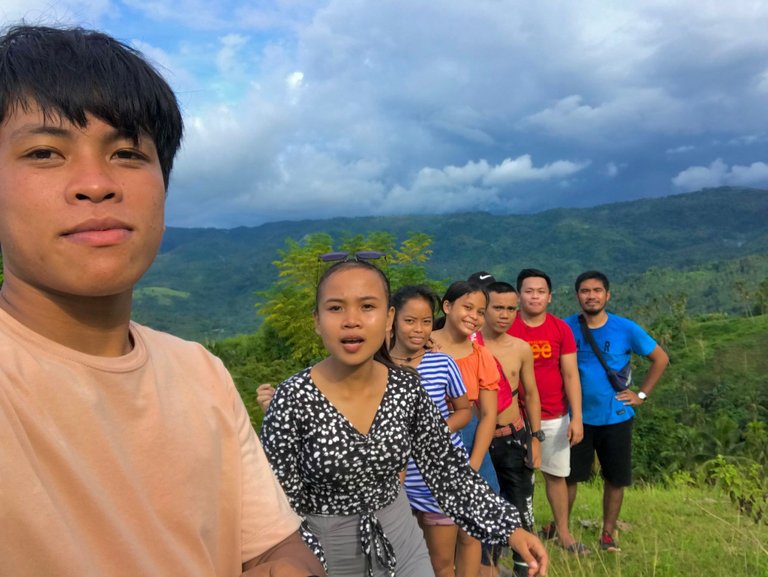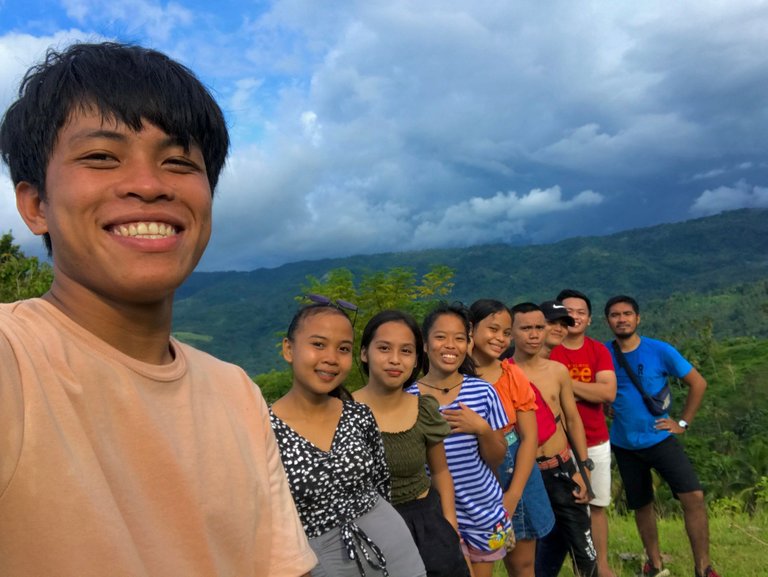 Our God is truly an amazing God and Creator as we can see that all that He had created are perfect and remind us to love, protect and appreciate all of it.
To be with these amazing friends I have is one of the amazing feelings I've felt despite the hardships and struggles we have encountered this time of pandemic but my God is so faithful for He is always with me for all of my life.
I think this is one of my unforgettable experiences with them for this time it is a different experience for all of us. Last time, we've been to the beach but this time in the mountainous areas and it was so enjoyable and a different experience as to what is at the beach.
I will always treasure everything with them most especially if we do it to glorify God.
To God be the Glory!!!
Your Friend
@godlovermel25
---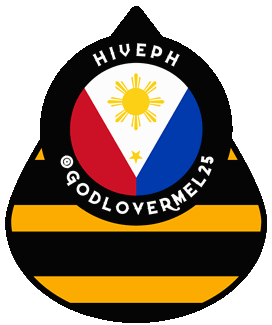 Thanks to @kennyroy for
the animated GIF.

---
---