The Unpredictable but Thrilling Transfer Window in the EPL.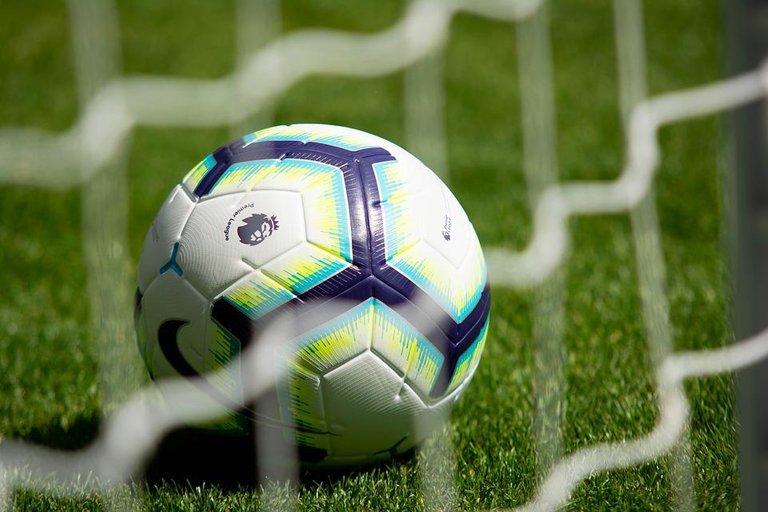 Over time, the football game's dynamics have changed. The beliefs and principles of long ago are now gradually being disproved. The transfer market for football players has changed recently, indicating that this aspect of the sport is gradually evolving and adopting new concepts.
The need to improve a team's quality and quantity is now of the utmost importance. New competitions, international breaks, and unpredictable injuries would force teams to dig deep into their squad depths, even at the expense of going over budget.
Big clubs across the world especially in the premier league are always the first to get things started by tracking and keeping an eye on prospective transfer targets in line with the club's strategies and organizational framework for the upcoming season. The big clubs are the ones who put greater offers on the table for various teams in the transfer market. Although it is a financial struggle, in most situations the personal connections between agents and clubs can turn things around.
For football enthusiasts, it involves spending hours searching the internet for transfer rumors, news, and gossip. Everyone crosses their fingers in anticipation of some significant transfer news. When you examine the rumors, players connected to teams, and deals that were finalized, you can see that this transfer window has been quite surprising but also incredibly exciting. It is gradually generating the necessary buzz to thoroughly lighten up everyone.
Rebuilding the team would be the main focus for the majority of teams, like Chelsea and Manchester United. This transfer window will be crucial for both the teams especially for the new owner of Chelsea Football Club who would be anxious to build a strong foundation for his reign.
Under this category, the promising coach Erik Ten Hag of Manchester United would be expecting to reclaim the glory days of Old Trafford during the Sir Alex Ferguson era.
Both clubs would need to get rid of a lot of players by any means possible—a loan agreement or a full transfer to another team—in order to start the rebuilding process. Additionally, it is anticipated that the new signing would serve as the catalysts for new tactical adjustments in both clubs.
Most teams that are not "rebuilding," would be more concerned with bolstering and deepening their squads with very few players joining their team and fewer players leaving the team as well. With Sadio Mane departing for Bayern Munich and Darwin Nunez joining Liverpool to fill the void it appears that Liverpool is a very strong example of such teams.
This year, Spurs seems to be doing the transfer business off radar by making some brilliant acquisitions. Conte had stated that the team needed to add players of quality if they wanted to win trophies.
This may indicate a lot given the rumors that Ronaldo and Neymar are looking for a new club. Chelsea appears to have an advantage of signing atleast one of them or none at all. Is Chelsea permitted to sign any of them? I guess we'll find out soon enough.
Arsenal fans are quite excited about the signing of Gabriel Jesus, who is viewed as the ideal striker for the Arteta Era considering that he worked with him at Manchester City.
In the English Premier League, any club at any time may add new players. As football transfers seem to be changing, there are numerous questions on our minds and new competitions every day.Players are adjusting to the fact that it is no longer about loyalty to a particular club and that they can play for any team that matches their needs, which includes salary structure, team goals, and team triumphs.
The upcoming season is crucial for players, coaches, and fans since it will determine whether players advance to the World club with their performance and everyone wants to develop squad depth in order to compete at the highest level with other clubs. This EPL season will go down as one of the best ever.
---
---