Disc Golf Season Kickstart Done
Like every spring and summer for the past several years, disc golf has been a hobby that I and many from my friend circle do. Today was the day when I started the season of disc golf.
I have actually done one game with my father already in early March but that was horrible. Snow was still on the ground, it was slippery and rainy. Definitely wasn't an enjoyable experience. Now the weather has gotten warmer and it's possible to really enjoy the game.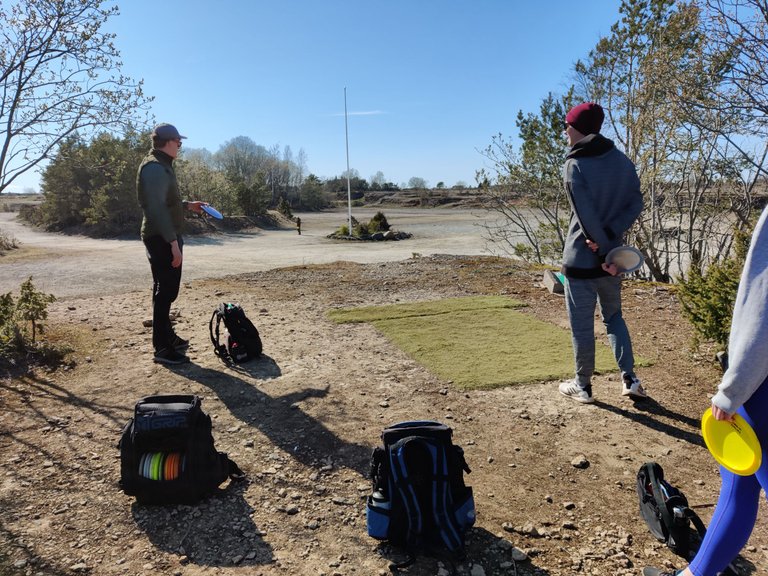 We went to a course in Muraste that is pretty close to where I live. many of the trails are on the open field and the wind didn't serve us well today. All things considered, I ended up with a score of +2, which is quite good for the first game and my skill level.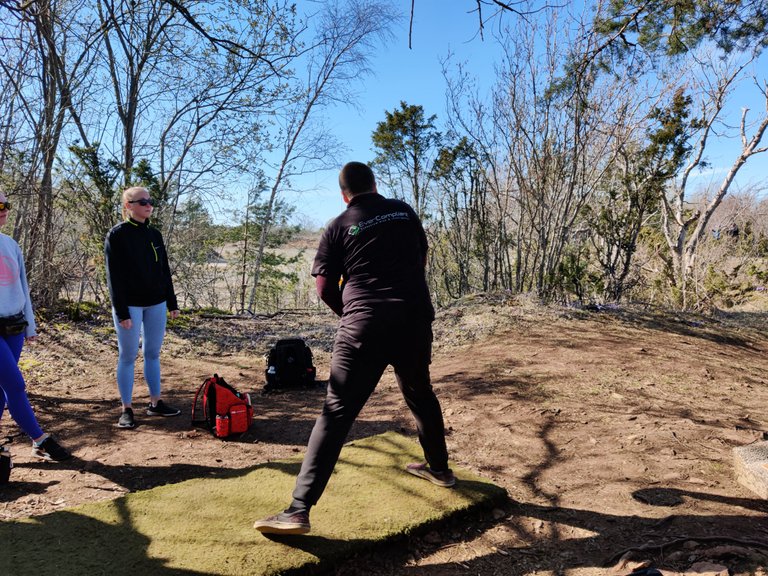 ---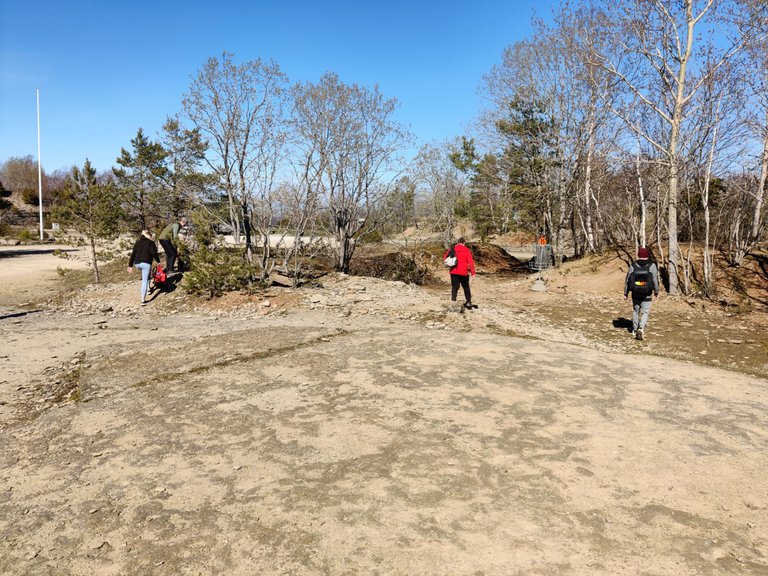 The game involves loads of physical activity so it's definitely good for your health too. My hand is not yet used to throwing discs so I can already feel that my ribs and hand muscles will probably be painful tomorrow.
Cheers to many games yet to come this season!
---
---
---

---
---