FC United, a love story born out of a dispute between Manchester United supporters.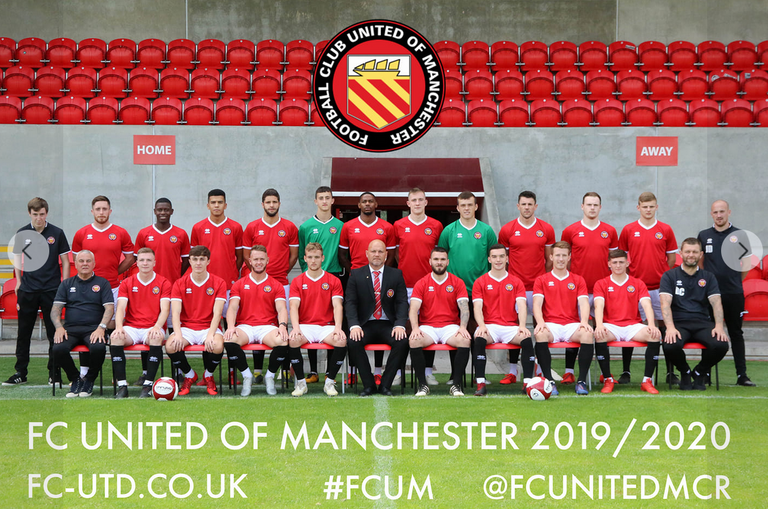 FC United's 2,000 members are shareholders of the club.
Anyone who reads FC United at first glance, by a transposition of words, immediately thinks of Manchester United. And this is not an anecdotal fact.
In 2005, the American businessman Malcolm Irving Glazer decided to buy Manchester United and a group of Red Devils fans, dissatisfied with this move, decided to withdraw as members and found their own club.
Since the beginning of the new millennium, English clubs began to change ownership based on a mountain of dollars, euros or pounds that began to put businessmen of different nationalities: Arab sheiks with the power of petrodollars, Asian entrepreneurs not only Chinese, American, etc..
And this is not always seen with good eyes by the supporters. As in the case of Manchester United.
More than 4,000 supporters pledged financial support for the launch of the new club when they gathered at the Manchester Methodist Hall and Apollo Theatre.
Karl Marginson was appointed as coach and FC United opened the doors to all those footballers and enthusiasts who wanted to try out for FC United. Even if they came from other clubs. The important thing was that they would share his playing philosophy.
Nine hundred players applied (in the form of a resume), an unprecedented record in English soccer.
Two hundred were initially admitted and began training, of whom 17 were selected to start representing the institution. At the same time, an official start date of July 14 was set.
The Red Debels, in ironic contrast to the Red Devils, were relegated to the lowest categories after the split. And start to move up year after year.
From that moment on, FC United has not stopped growing (getting three promotions in three years, going from the tenth level -initial- or category to the seventh level of English soccer).
It is the utopian idea of a club that is not interested in money but in the sport itself.
And it is gaining support even from other distant geographies.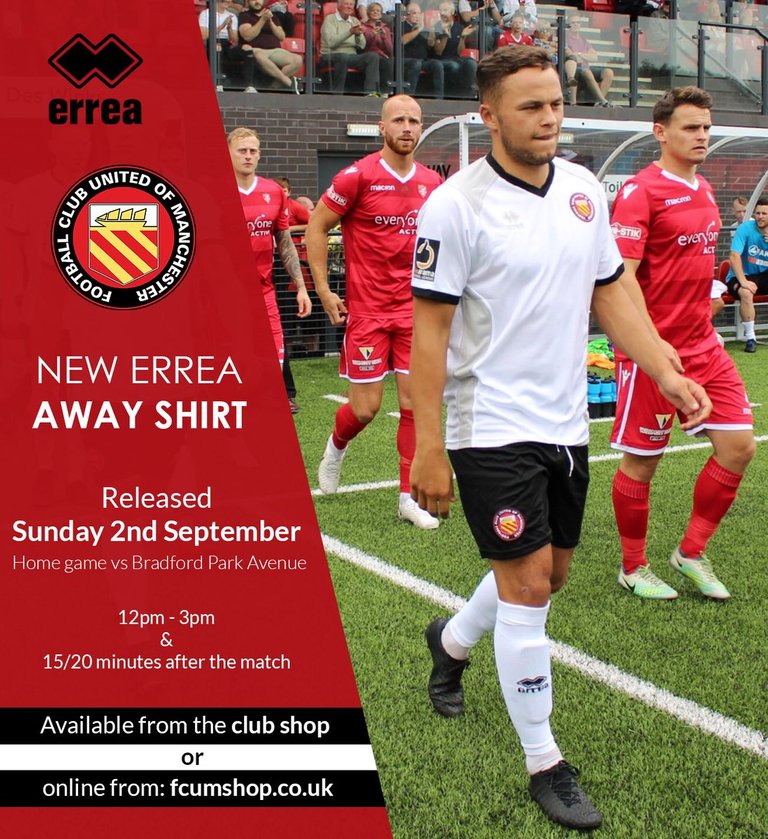 FC United generated enormous enthusiasm among the inhabitants of the outskirts of Manchester (Greater Manchester).
Malcolm Glazer never understood this attitude of some of the supporters. He was a businessman who had never been particularly sympathetic to European and especially English soccer. He had never played soccer, never taken a dribble, a cross, a goal.
Buying Manchester United, symbol of the deepest English soccer pedigree, had been just a business. And I considered it as such from every point of view.
From then on, FC United stabilized and continued to play for the love of soccer. It remains comfortably in its seventh tier, owned by the same supporters who founded it. There are no investors or millionaire owners of the club.
The curious thing is that this son of Lithuanian immigrants, owner of First Allied Corporation, a holding company that allows him to control all his investments (real estate, in energy companies, food, natural gas and oil, health and media) to get to own Manchester United, one of the three richest clubs in the world, 810 million pounds, which in reality was not liquid money from his pocket but was financed thanks to bank loans, with club assets mortgaged as collateral.
This is what led to the anger of the supporters who decided to break their partnership ties with the Red Devils to form the Red Rebelds.
A play on words? No, a question of moral and sporting principles.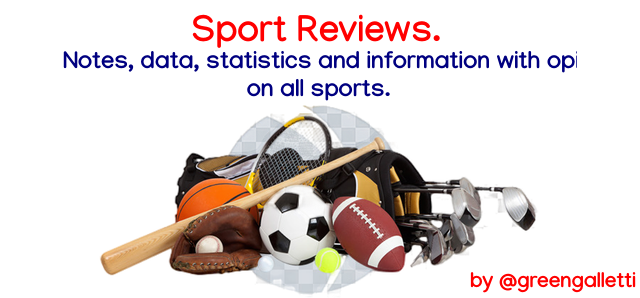 ---
---