Ready for the Tournament! - A Basketball Coaching Update

Today was out last practice before we leave for Aruba this Friday.
It's been a hectic ride and a lot or organizing especially in the last couple of week.
Getting tickets, booking the hotel, travel insurance, food, all the covid related stuff (tests, proof of vaccination etc etc).
Much respect to people the do these things btw, I was moderately involved with the logistics and I'm tired....
But we're ready!
We've come a long way and I'm proud of how we've grown in the past months and weeks.
From not even being able to make a layup to now running full blown out of bounds plays. It's a great feeling.
Kids now have a lot more confidence in their shot, in their passes, in their dribbling.
We also worked hard on individual defense and on team defense. (see pic below).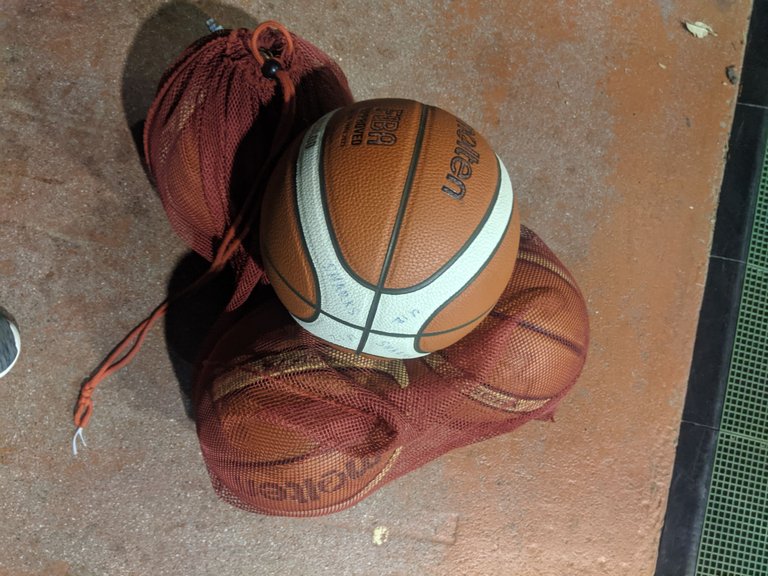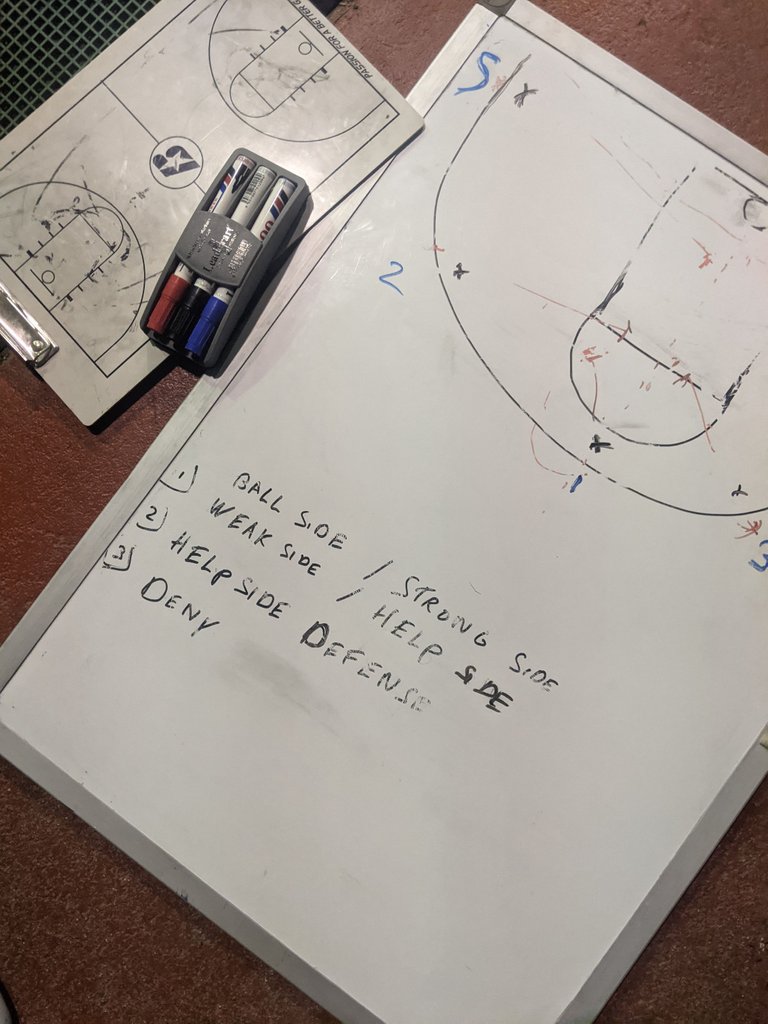 On a personal level I'm glad to have seen the impact we have had on these kids.
I'm glad to see that the now joke around with each other while they didn't even know each other's names in the past.
Im glad to see the TEAM spirit and everyone cheering for each other.
Win or lose.. I'm proud!
I told them that whatever happens, this experience is valuable and I hope they see it that way too. Maybe not right away but at some point. I also hope they become lasting friends, that's something that I had back in the day and something that I'm truly grateful for!
This is just a quick update and I'll write about what happens... But for now
Go SHARKS!!!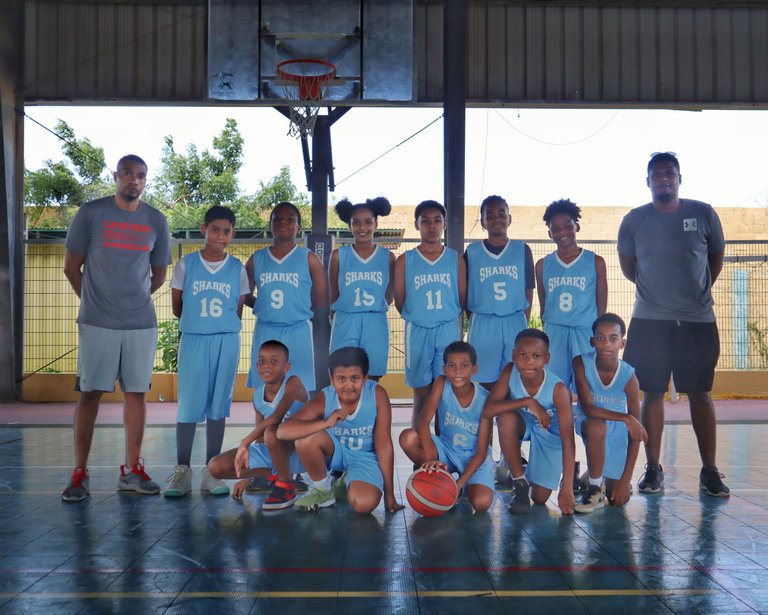 Cheers,
P.s. This is post 24 of 30 of the #HiveBloPoMo challenge. It has helped me get my writing on a roll and maybe it could do the same for you. Check it out and join us next time!
---
---