Antonio Griezmann's Predicament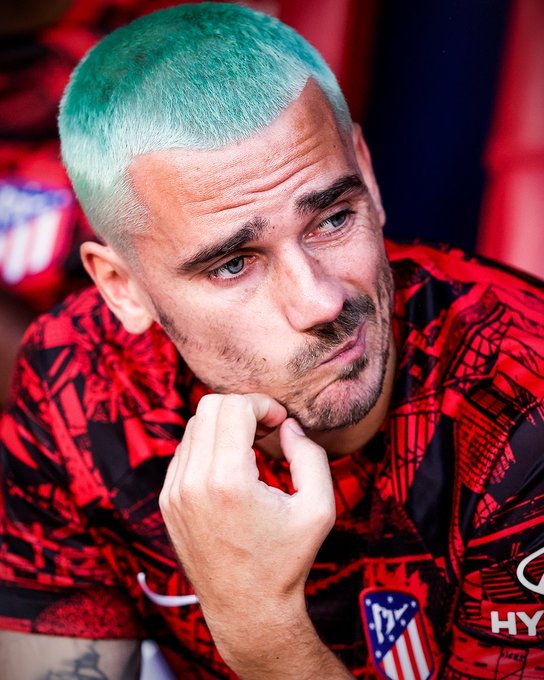 A football contract might look simple when announced but when looked deeply, some are more complicated than how it looks. The addition of clauses in contracts is now a common thing in world football today. A player contract can have €80m written on it but when these clauses are put into consideration it might exceed €100m . Various adds on are attached to these clauses.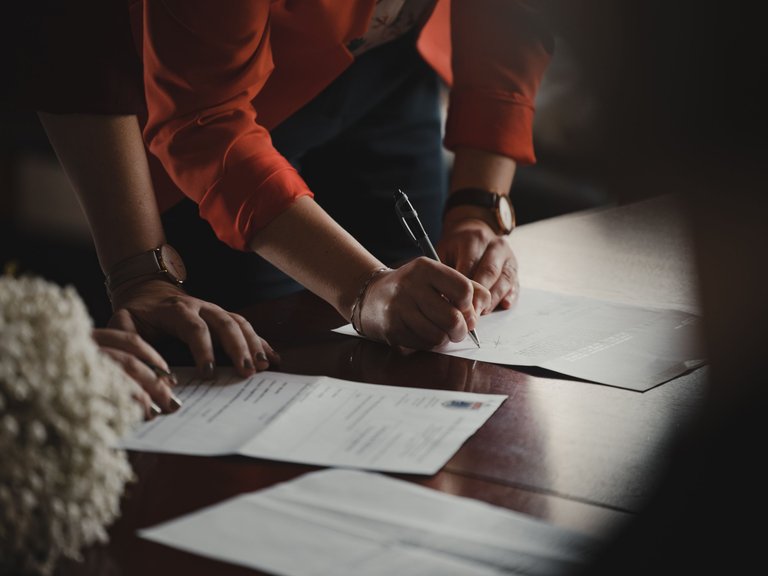 Image by yapics from Unsplash.com 


On loan player can't play against parent club
The most common clause is that placed when a player is going out on loan. So many teams fail to add this clause to their players' contracts and it hurts them in the end. Imagine your player scoring against you. It's natural for players to put in their best when playing against their parent club. They try to show them what they are missing by loaning them out. It might look normal but it hurts, so teams have learnt to put the clause in their players' contracts when loaning them out.
Buy-back Clause
One of the most popular clauses in football contracts today is the "buy-back clause". Teams let go of their young players who aren't getting playing time. The player is transferred to another team where he can get playing time but an option to buy back is placed in his contract.
Loan with option to buy
This is similar to the previous clause but this time the option to buy is in the hands of the other team, not the parent club. His performance in his new team will determine whether they will make his contract permanent or not.
Trophies and individual award clauses
This is another clause becoming popular nowadays. Teams put this clause when their player is going to a bigger team or a team where his chances of winning a trophy or individual award are high. They include add-ons to each achievement. A typical example and one of the most talked about clauses like this is that Monaco placed on Anthony Martial when he was transferred to Manchester United. In his contract, it was stated that if he wins the Balon d'Or a certain amount of money will go to Monaco.
These are just a few of the clauses that can lead to add-ons that we have in football today. There are many other types of conditions teams place on their players when buying or transferring them out.

Griezmann's predicament
Antonio Griezmann is a french player known by many, he had his best years in his first stint at Athletico Madrid before heading down to rivals Barcelona's camp. His stay at Barcelona didn't go as expected not for lack of effort but luck, team dynamics, club issue and more. Last season he went back to Athletico on Loan and it seems he was set to regain his lost form.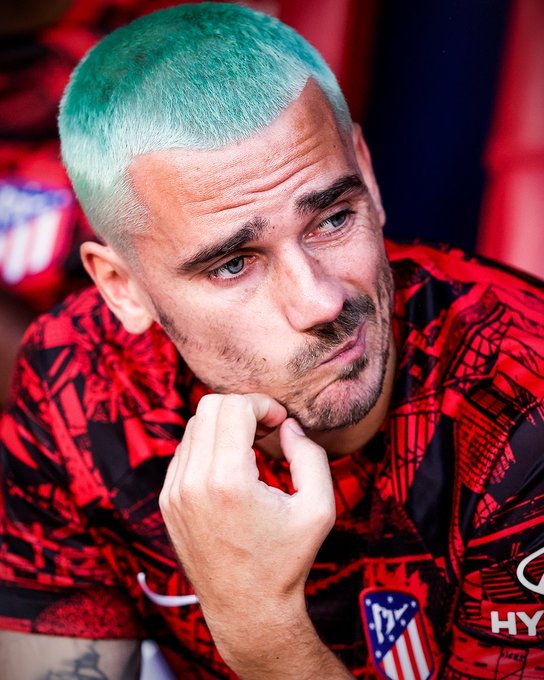 Image from Getty image twitter


.
Before going further, I need to mention this- some clauses are based on playing time. Some teams receive add ons or some teams are compelled to buy a player that is on loan if he plays certain amounts of minutes or matches in a season. The latter is the case for Antonio Griezmann.
At a point, everyone thought Griezmann is headed back to Barcelona since Athletico did not register him with La Liga at first. Later it was revealed that they were in negotiation with Barcelona over a new loan deal.
The Clause
Atleti must pay Barcelona €40m if Griezmann plays 50% of the minutes he is available during his loan deal.
Consequences
Diego Simeone, as usual, put the club first and so far Griezmann has been subbed in after the 60th minute. He is yet to start a game or play more than 30 minutes (bar added time) this season.
Who wins
By using him for less than 30mins Atleti is putting pressure on Barcelona to renegotiate the contract, however with Griezmann's great performance in his cameo appearance so far Atleti might be forced to go back on their decision.
Who loses?
In this game between the two clubs, there can only be one loser- the player. The world cup is coming and every player is aiming to impress their national team coaches. The best way they can do that is by performing well at their clubs, especially players from Brazil, Germany, Spain, France and Argentina. Not getting enough playing time despite playing well once called upon will only hurt Griezmann.
What's your opinion?
As it stands Simeone isn't ready to change his stance and from experience, he won't budge easily. We can't blame Barcelona for wanting money from a player they got for a huge amount of money, we can't blame Atleti for not wanting to pay that much neither can we blame Griezmann.
However, if Griezmann continue with his fine form Simeone might have a change of act and if this continues, he can take legal actions (this might have negative effect).
Thanks for Reading! ⚽️💙⚽️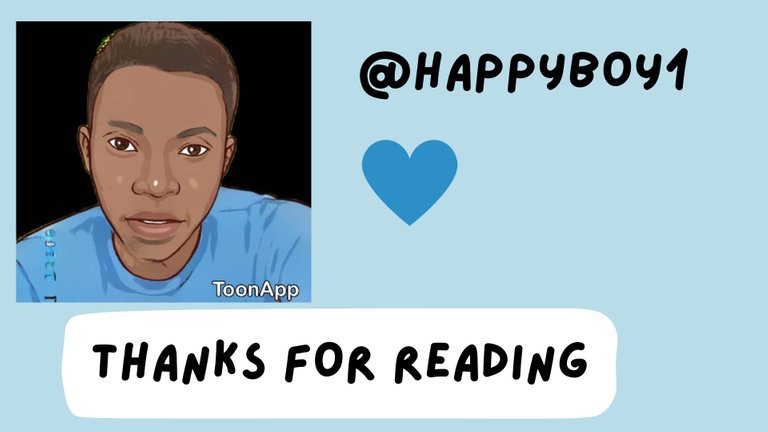 ---
---