The UEFA women's champions league draw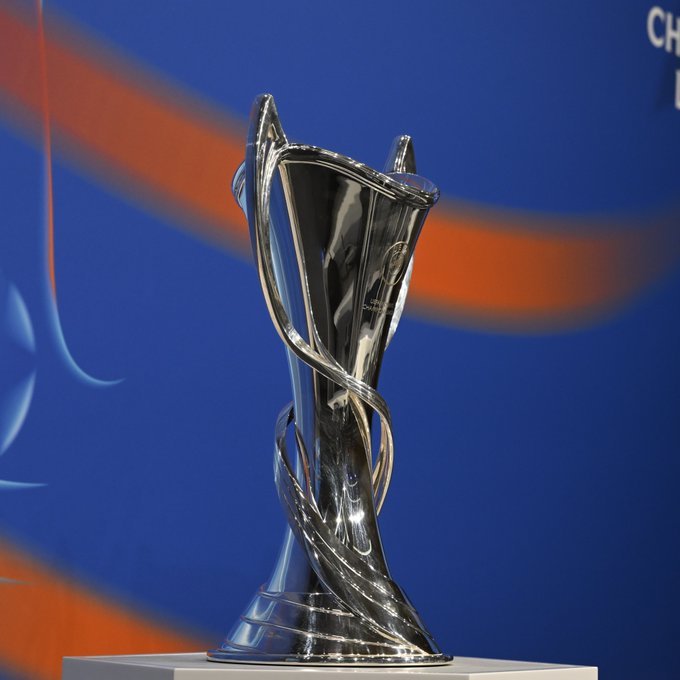 The UEFA women's champions league draw is out and it's all excitement in all corners, maybe not all but football fans across the globe can't wait to see their favourite football players on the field again challenging for Europe's biggest trophy.
Last season saw Lyon triumph over Jonathan's all-conquering Barcelona, preventing them from clinching a second in a row. They will be hoping to win it again this term
Group A
Chelsea, PSG, Real Madrid and Vllazina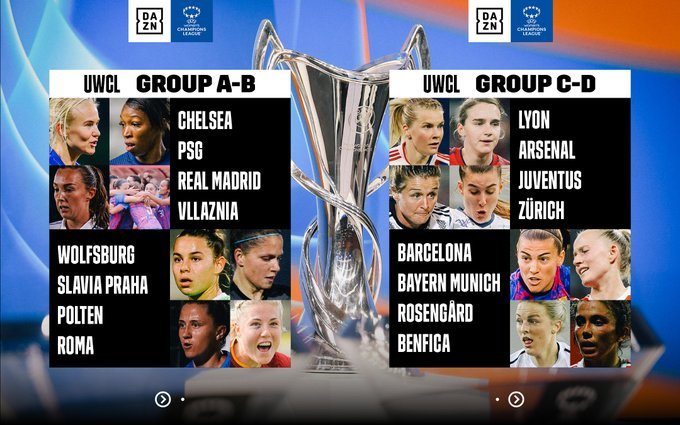 This is one of the toughest groups on Paper, alongside group C. It's a group filled with so many heavyweights. One can only guess who will qualify, no one is certain
Chelsea
Chelsea are the WSL champions and have a great player, one of the best in the trade right now in the person of Sam Kerr, though they had a horrible outing last season in the UWCL they are a team to fear. They brought in some players from the french league during the transfer window and are expected to retain their WSL crown. Though they got off to a rocky start, losing to just promoted Liverpool, they've recovered beautifully and with players like Harder, Kirby, Lauren James and Kerr in their rank they are expected to do well in Europe this time around. It will surely be tough for them but I see them clinching the second spot.
PSG
The French Giants will be aiming to win the trophy this season after felling off to Lyon in the semis. They are lucky to still have Katoto in their team and they are a team growing stronger each day. I see them topping the group.
Real Madrid
If there's a team whose growth has been phenomenal in the last few seasons, it's Real Madrid. They impressed everyone in their first champions league outing and only got out of the competition from a defeat at the hands of their Spanish rival Barcelona in a record-breaking match. They've started the new season strongly and are expected to light up Europe. A tough call but I don't see them stopping Chelsea from taking the second spot. So third it is.
Vllaznia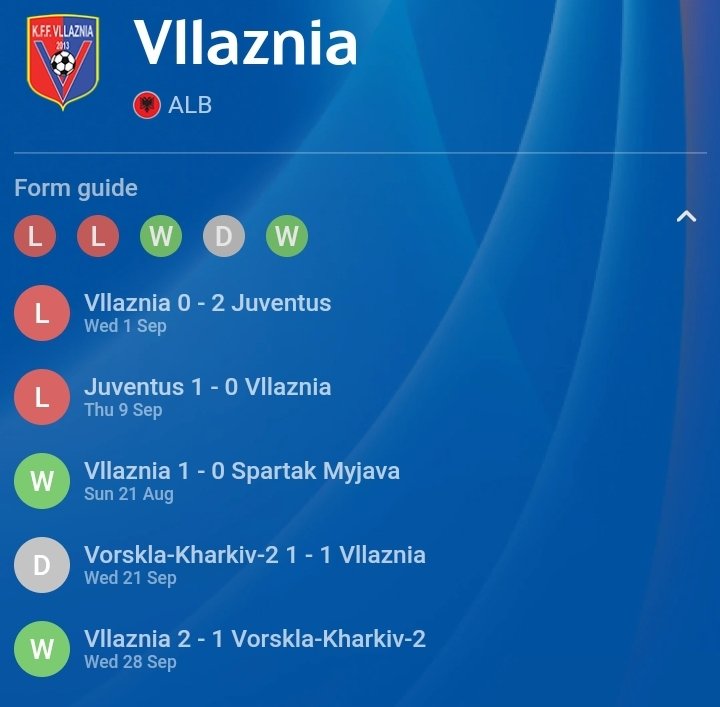 I don't know much about the team from Albania but going through their form in the previous Champions League campaign they look like a team capable of a few upsets. Nonetheless, I see them taking the fourth position on the table.
I'll be back in the coming days to talk about the other groups...
All images from DAZN
Thanks for Reading! ⚽️💙⚽️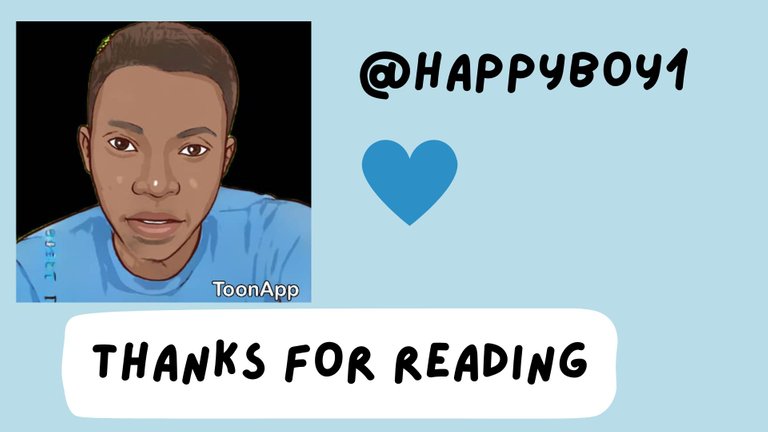 ---
---