UCL fantasy league
Champion league fantasy
After match day one my team HappyBoys FC has 66 points. I still have 3 payers playing today and I can make use of the bench. Here is how my players fared yesterday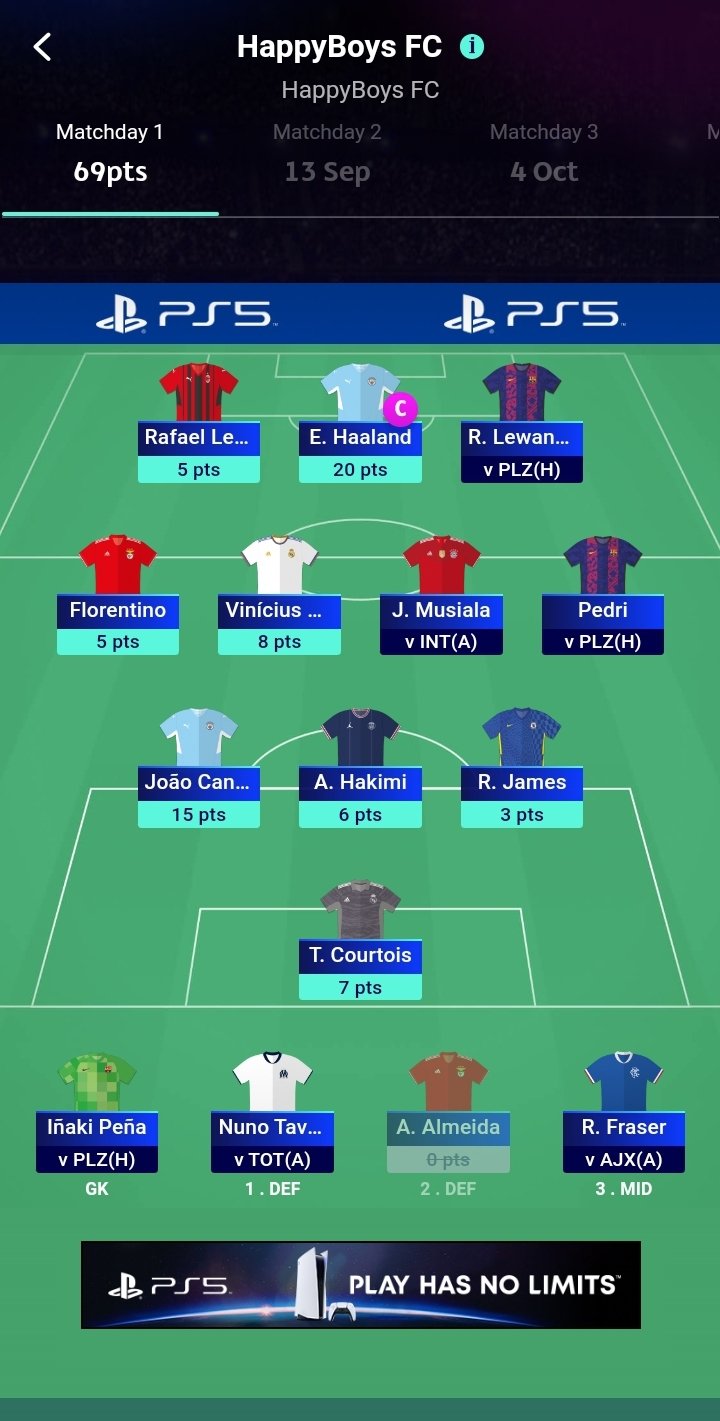 Courtois
I knew he won't disappoint me though his price was much compared to others. With stegen playing a lesser team I thought of going for him but I needed a keeper that will make saves and also keep a cleansheet. Stegen might prove me wrong today but I'm satisfied with the 7 points Courtois gave me.
Reece James
It was a bad outing for Chelsea yesterday. Tuchel's boys lost to the underdogs and this automatically affected their defender's point haul. I bought James because he is one of the few creative players Chelsea has, but yesterday wasn't his day. I'm contemplating bringing in Tavares and subbing out James, it's a big risk and I don't know if I'm ready to take such.
Joao Cancelo
There was never any doubt. He has proven himself over and over hence the huge price tag. He provided two assists in Manchester's city 4-0 win. A whopping 15 points came in. I wished I captained him.
Florentino
I know nothing about him and bought him because of his cheap price and percentage of managers that chose him. Initially, I benched him but since he was playing on match day one I transferred him and benched Nuno Tavares with the intention of swapping back if Florentino doesn't perform well. He gave me 5 points, so I'll just stick with him.
Vinicius
Vinicius was spectacular in the UCL last season and he's one of the shining stars of Madrid. Picking him was an easy decision and he scored a goal earning 8 Points.
Rafael Leao
He's been in spectacular form for Ac Milan this season and I was expecting him to do the same in the champions league. I believe AC Milan was playing a team they are far stronger than but it ended 2-2 with Leao providing an assist, earning 5 points in the process.
Erling Haaland
Picking him was a no-brainer for me. Why won't I pick a goal machine for my team? Though I had doubts about giving him the armband since City will be playing Sevilla (a tough opponent) but playing in match day 1 helped. If he doesn't perform I can transfer it to Lewy who plays today. Haaland justified my selection by scoring 2 goals and earning 20 points (10X2).
Today
Lewandoski will be in action but I won't give him the armband, if I do that I'll lose 10 points from Haaland and I stand the risk of Lewy not getting up to that (Though I doubt that). Lewy can go on to score 3 goals or 4, I don't mind, his point will help my team but it will boost managers that captained him, especially those that I'm competing with.
Pedri has proven himself at the biggest stage times without number, I expect him to do it again tonight while Musiala is facing a tough opponent but I expect him to make his mark regardless.
The biggest decision will be whether to transfer James out and bring in Tavares or not. I hope my captain gamble also pays off.
Thanks for Reading! ⚽️💙⚽️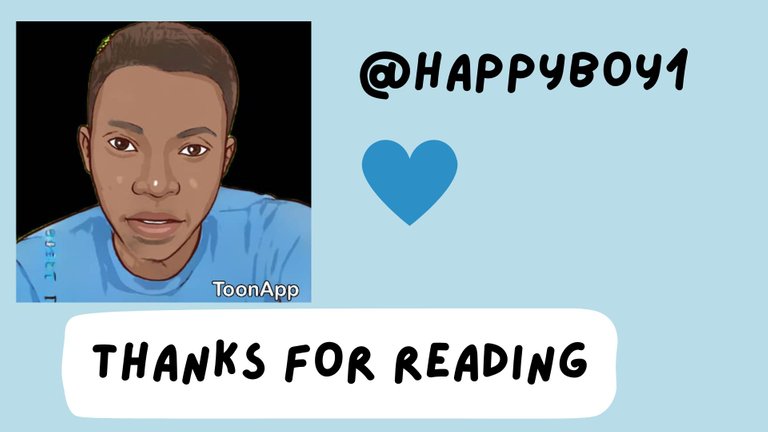 ---
---