UCL group stage Prediction-2
This is the continuation of the article I started yesterday, initially, I wanted to write about group C, D & E today but I will stick to just writing about two groups per day.
Here we go: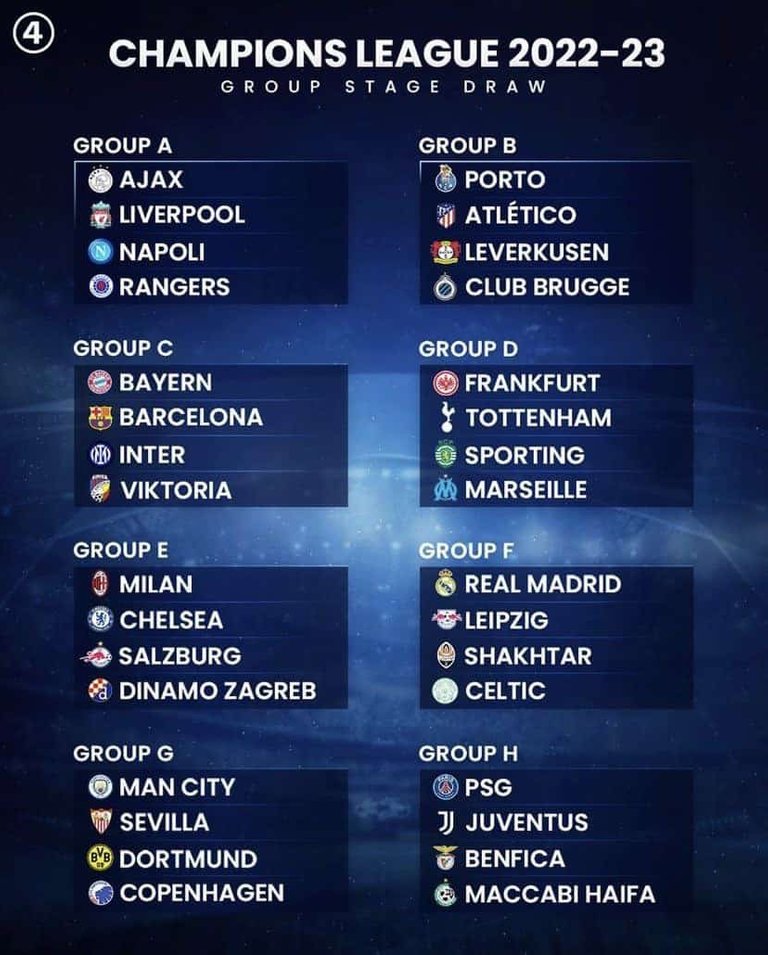 I
Group C
By far the toughest group and at the same time looks straightforward.
Bayern
The dominant German kings. This is
a team that doesn't pity the opposition. Bayern doesn't just win matches, they embarrass and ridicule the opponents. They lost Lewandoski to Barcelona who they will be facing in the group stage but got a machine in form of Sadio mane as a replacement.
Whether the absence of Lewi will have an impact on Bayern and Favour Barcelona will be seen in the coming weeks.
Barcelona
Xavi's team seems to be finally getting together. With the addition of players like Raphinha, Kounde, Lewandoski and Kessie Barcelona look like a team that has gotten the missing pieces of a jigsaw. Players like Pedri, fati, Gavi, Balde and other young players, they look like a team ready to take on Europe.
They won't have things easy though because they will have to overcome the German champions and Inter to qualify, or else it's going to be another Europa league appearance for Barca.
Inter Milan
With the return of Romero Lukaku who is expected to form a formidable partnership with Lautaro Martinez as they did before on Inter's way to winning their first scudetto in years. However, things haven't been so easy in the Italian Serie A for Inter.
They will be facing two of Europe's biggest teams and they will need to be at their best when they play them.
Victoria
The underdogs in the group. On paper, they are not expected to earn a single point from the group but I'm sure they will.
Being the underdog has its own advantage and I hope they make use of it.
Prediction
Bayern
Barcelona
Inter Milan
Viktoria
Group D
Frankfurt
Europa League winners, defeating Rangers in the final and also Barcelona on their way to the final. Though they lost woefully to Bayern in the preseason and also lost the Uefa super cup to Real Madrid they are still a force to reckon with.
There might have no big European team, it's filled with teams above average and with equal chances.
Tottenham
Just some years back Tottenham got to the final of the Champions League, the team look stronger right now with Son and Kane leading the line. They have a coach with experience in the champions league and they'll fancy their chances this time around.
** Sporting**
Rumours of Ronaldo heading back to sporting keeps on raging in across various news houses. So far it's been "rumours" but if it's true they stand a big chance of qualifying from the group. Marseille also made some big transfers n this window and they couldn't ask for an easier group, whether they'll utilize this opportunity or not is left to them.
Prediction
Tottenham
Frankfurt
Marseille
Sporting
Thanks for Reading! ⚽️🤗⚽️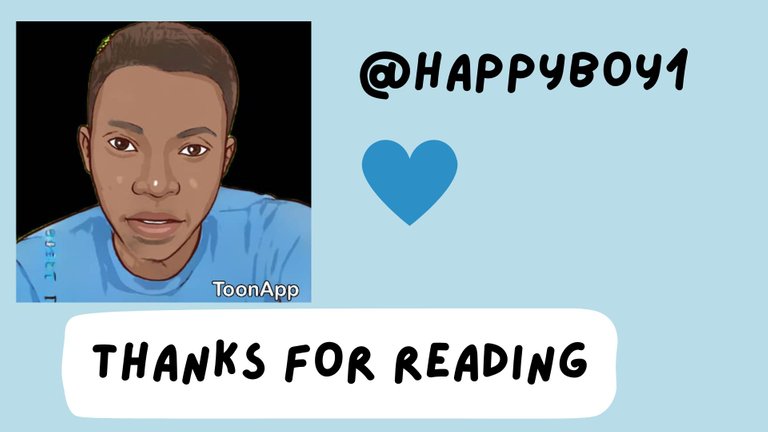 You can make your predictions for the next 2 groups in the comment section.
---
---